Try not to shed a tear while watching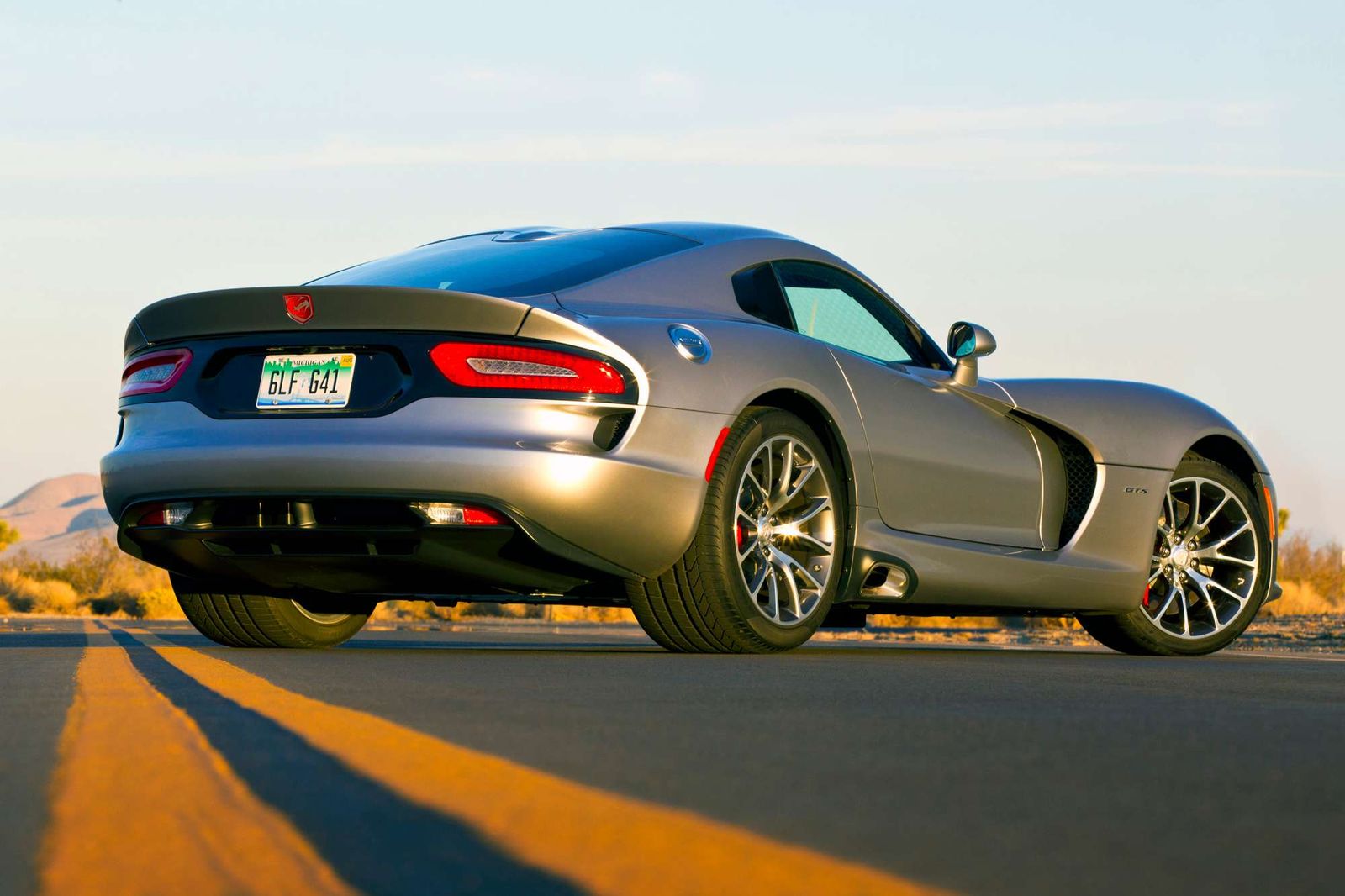 Yes, we know, the Dodge Viper is dead and gone as of last August but this video does it all the justice in the world in providing a proper send-off.
On August 16, 2017, FCA's Conner Avenue assembly plant stopped. The last Dodge Viper left the facility wearing red paint and polished chrome wheels. But we're sure the Viper will not be forgotten.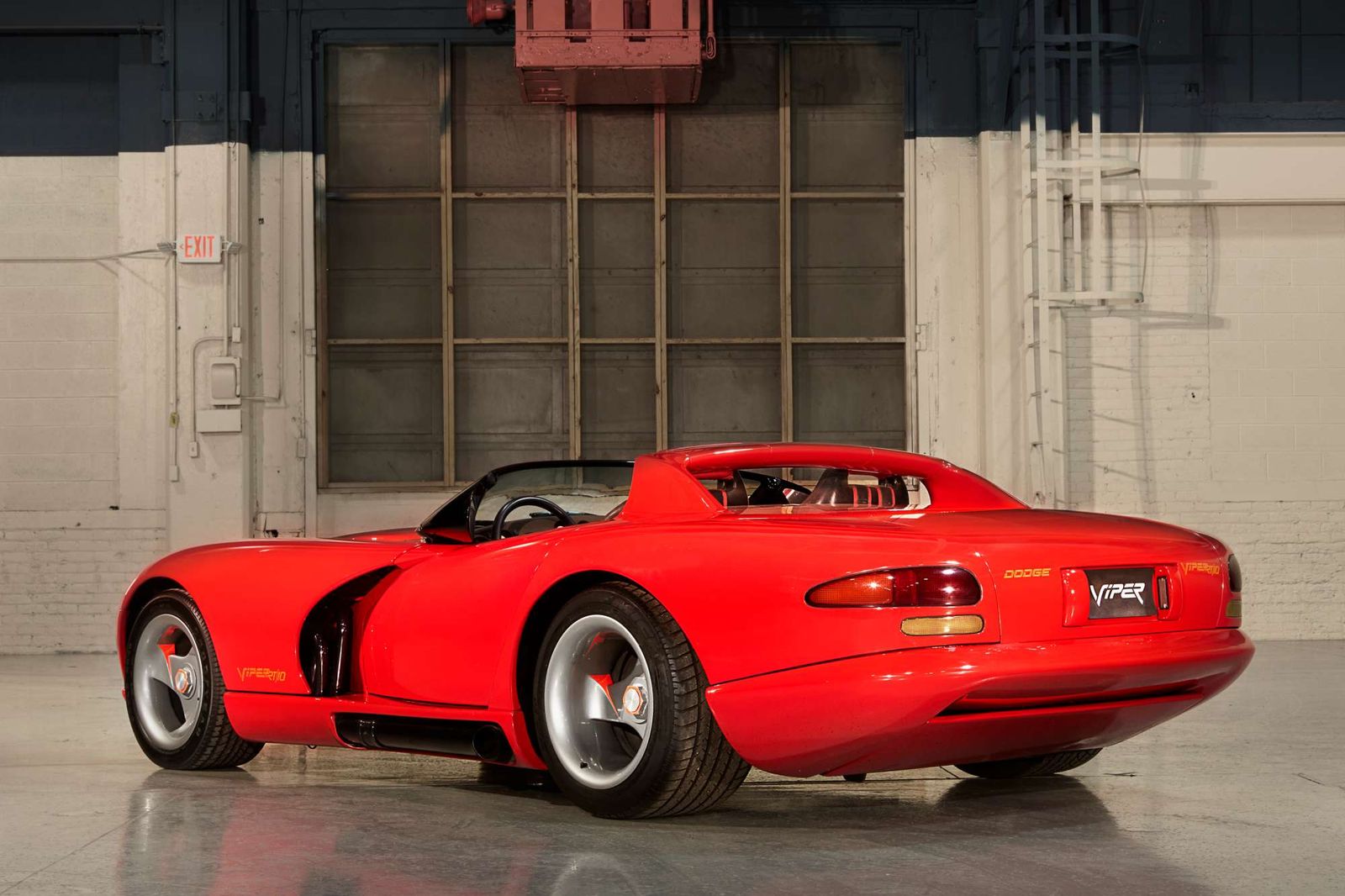 Introduced in 1992, the Viper had a career split into five generations of hand-built models that were able to grab the likes of Ferrari and Lamborghini by the collar for only a fraction of their price tags.
In the first production year, Chrysler built just 285 Viper units and there were reports of celebrities trying to bribe Bob Lutz just to get their name on the waiting list.
Essentially, the Viper was built as a go-fast car. The first models had no air conditioning, no power locks, no door handles, no roof and no side windows.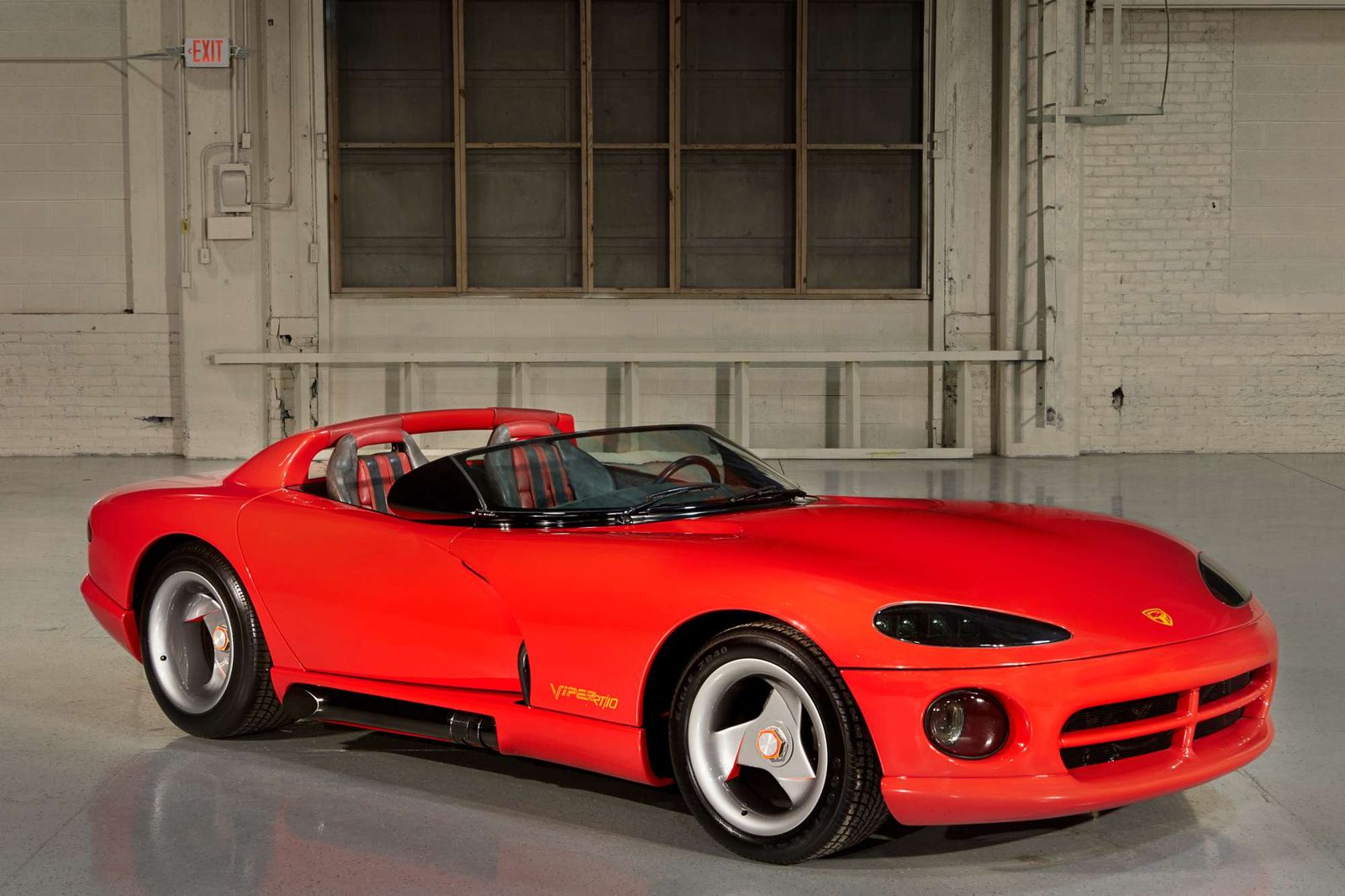 Then there's the story of the monstrous 8-liter V10 engine, which we have no doubt you already know. If not, you'll find it nicely told in the clip below.
And here's Chris Harris having a blast and falling in love with the Dodge Viper ACR.