As the name says, it's all about fun, Vaughn Gittin Jr. style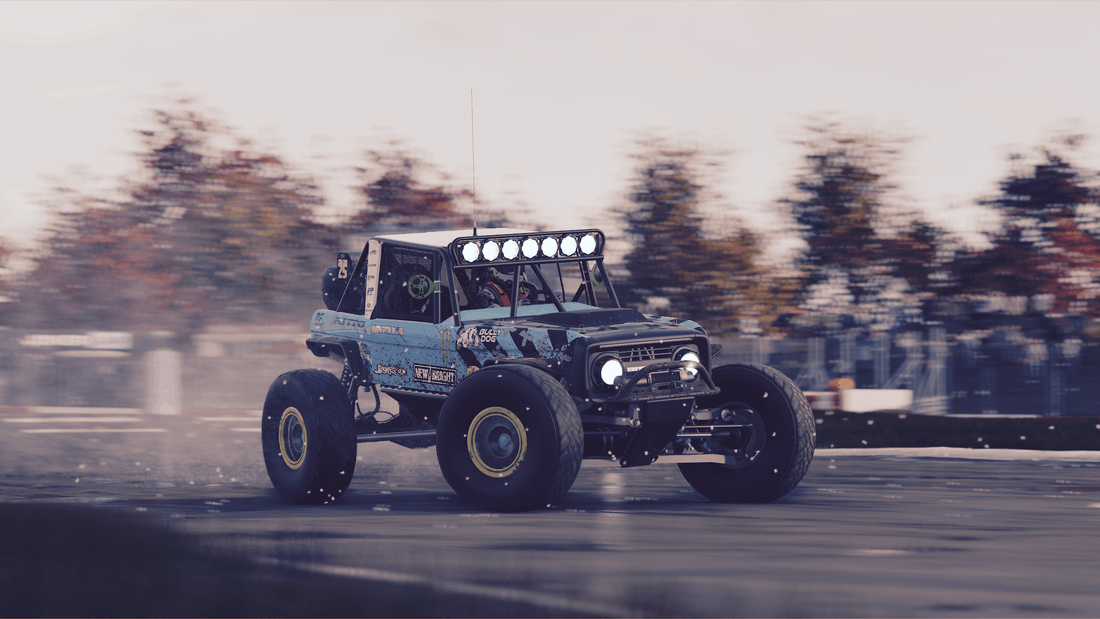 Formula Drift world champion and Ford Factory Driver Vaughn Gittin Jr. brings his three petrol-powered toys into Project CARS 2.
The Fun Pack DLC is available on both Steam, and PlayStation Store, and features three Ford vehicles: a heavily modified Bronco, a Formula Drift-specced Mustang RTR, and an old 1966 'Stang. All of them exist in real life, in Vaughn Gittin Jr.'s garage.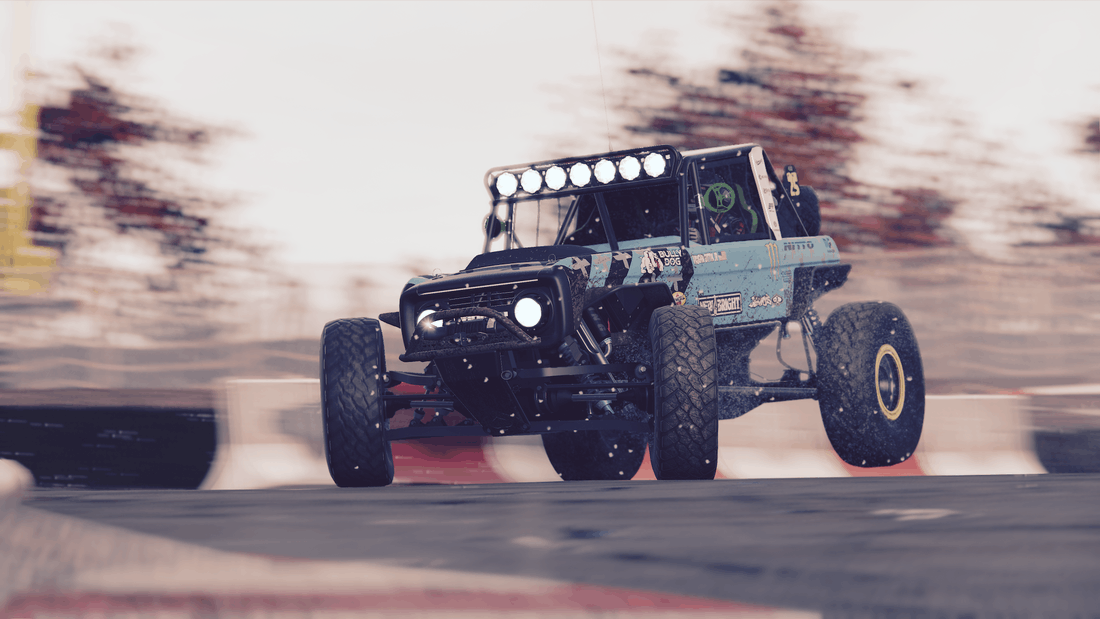 The Bronco RTR (dubbed "Brocky") is a 600 hp, 560 lb-ft rallycross that uses a three-speed automatic and a transfer box for tarmac-free fun. It's not as fast as the RX cars (due to its 4,500-lb/2051-kg weight) but it's a lot of fun to see it sliding around its massive body when RWD mode is engaged.
The Mustang RTR 5-FD is Vaugh Gittin Jr.'s money-maker, this being the exact car he uses in Formula Drift events. It's worth mentioning all of the cars were tested by Vaughn himself in order to replicate their life-size counterparts.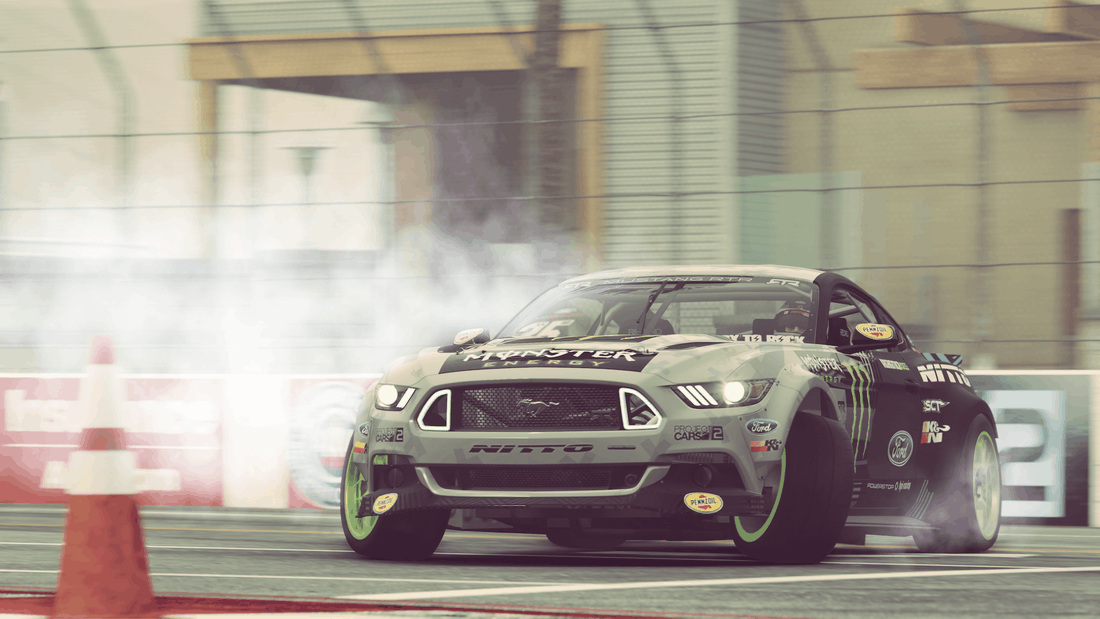 The 1966 Ford Mustang RTR comes with a 5.0-liter V8 (480 hp) and enough tweaking to give you that authentic Trans-Am feeling. If you like the in-game 1969 Camaro, you'll love this 'Stang.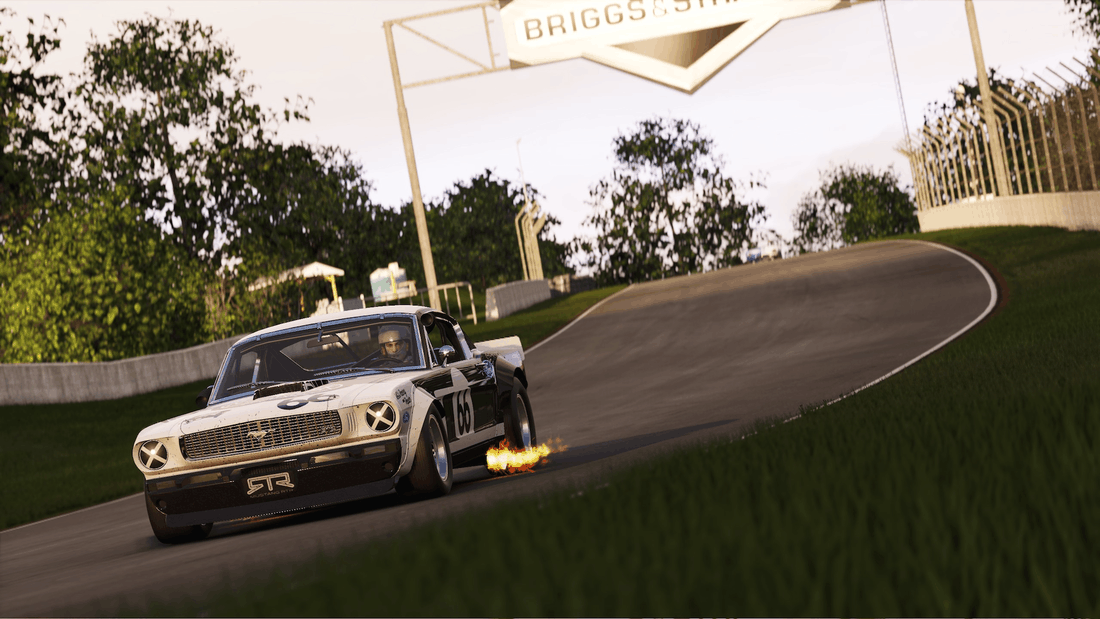 Now, tell us what are you most excited about. We're eager to take Brocky for a spin (which, in this case, we fear it'll be an actual series of uncontrolled spins).
2018 started off wonderfully for the racing game fans: Turn 10 Studios added nine brand-new vehicles in the Forza Motorsport 7 while Polyphony Digital announced ten more cars (one of which is the Supra MarkIV) for the GT Sport vehicle lineup.