Impressive driving skills, though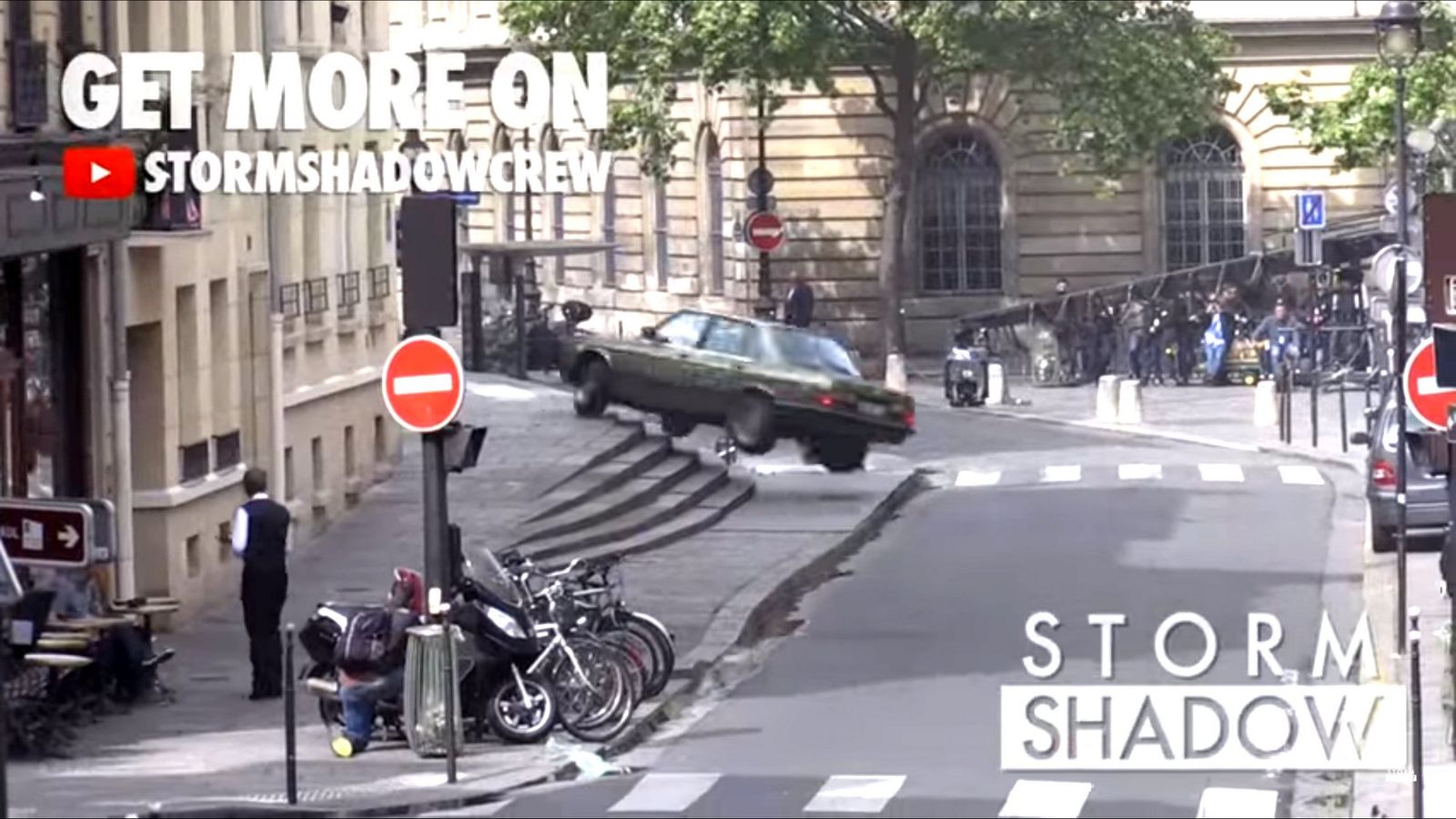 Believe what you want about Tom Cruise, but he's still doing his own stunts, and he has our full admiration for doing so. And now we have video proof of his driving skills, too.
Mission: Impossible 6 is now in production, and we can always count on Tom Cruise to deliver impressive stunts with cars – at the wheel! For starters, he's accustomed to driving fast (and a petrolhead, too). And he does his job well, as you can see from this impressive jump below (the stunt starts after the 0:50 mark).
Even more impressive is the way the car chase is shot – spoiler alert: it ends in a crash – twice, even if the script was different. Cruise is unfazed, though, and still finds pleasure in playing with the BMW E28 5 Series.
In an era so full of CGI that nothing impresses us anymore, this is really, really impressive. Hats off, Tom!