You don't have to be a car expert to buy one, which is why we're here to help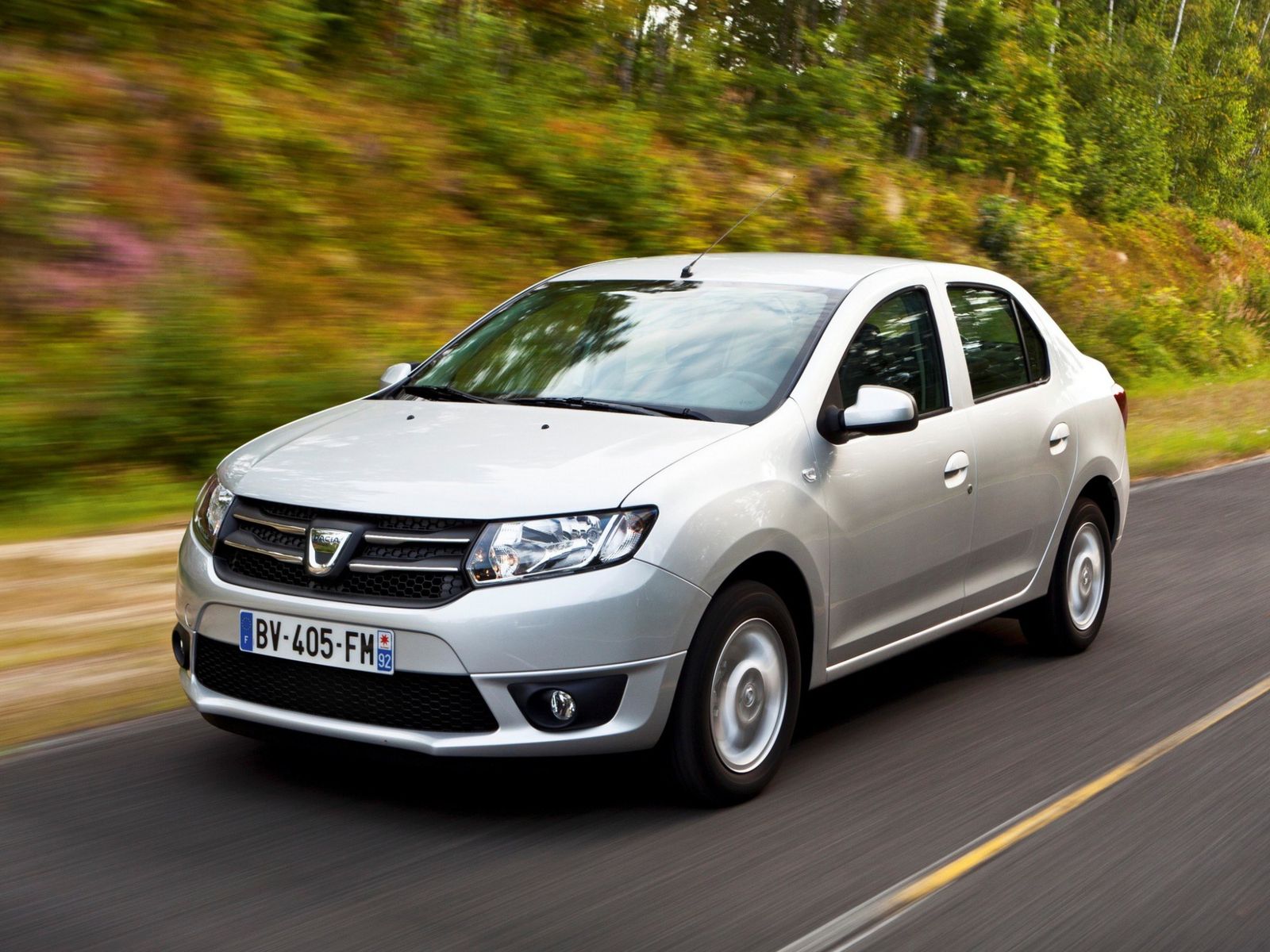 Automotive journalists love to think that people who buy cars are well-informed, have favorite brands and know a lot of things about various models.
The truth is most car buyers do not care about brand cache, handling, or sprint times. They look at cars like they look at white goods. All that matters is for the car to go from A to B as safely and reliably as possible, all while consuming the smallest amount of fuel the laws of physics allow.
It may sound depressing for a petrolhead, but it isn't. Not everyone has to be passionate about cars, in the same way that not everyone has to be passionate about computers. I don't know anything about computers yet I'm buying one from time to time.
For these uninitiated buyers, we've set out a top 10 of cars they can't go wrong with. The list includes models sold in Europe, regardless of their body styles and segments. Some may call this list "Top 10 Boring Cars Sold in Europe," but regular buyers won't care.
10. Dacia Logan/Sandero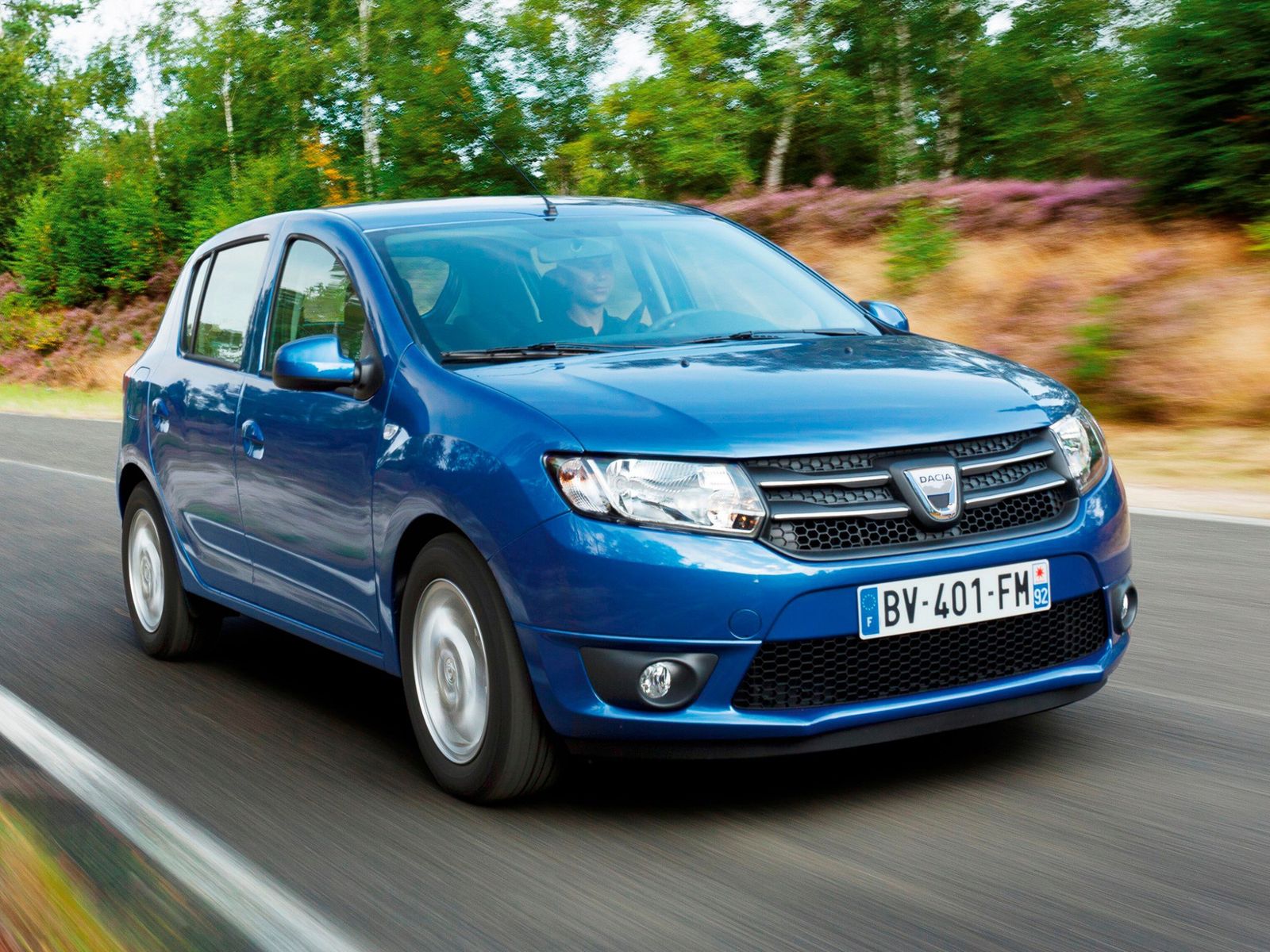 Nothing says "I couldn't care less what people think about my car" than the Dacia Logan or its five-door hatch sibling, the Sandero. Now in their second generation, the Romanian-built budget cars are among the cheapest new models offered in Europe. They're both cheap to buy and run, but not as safe as the 21st century requires. Which is why they're last in our ranking.
9. Dacia Duster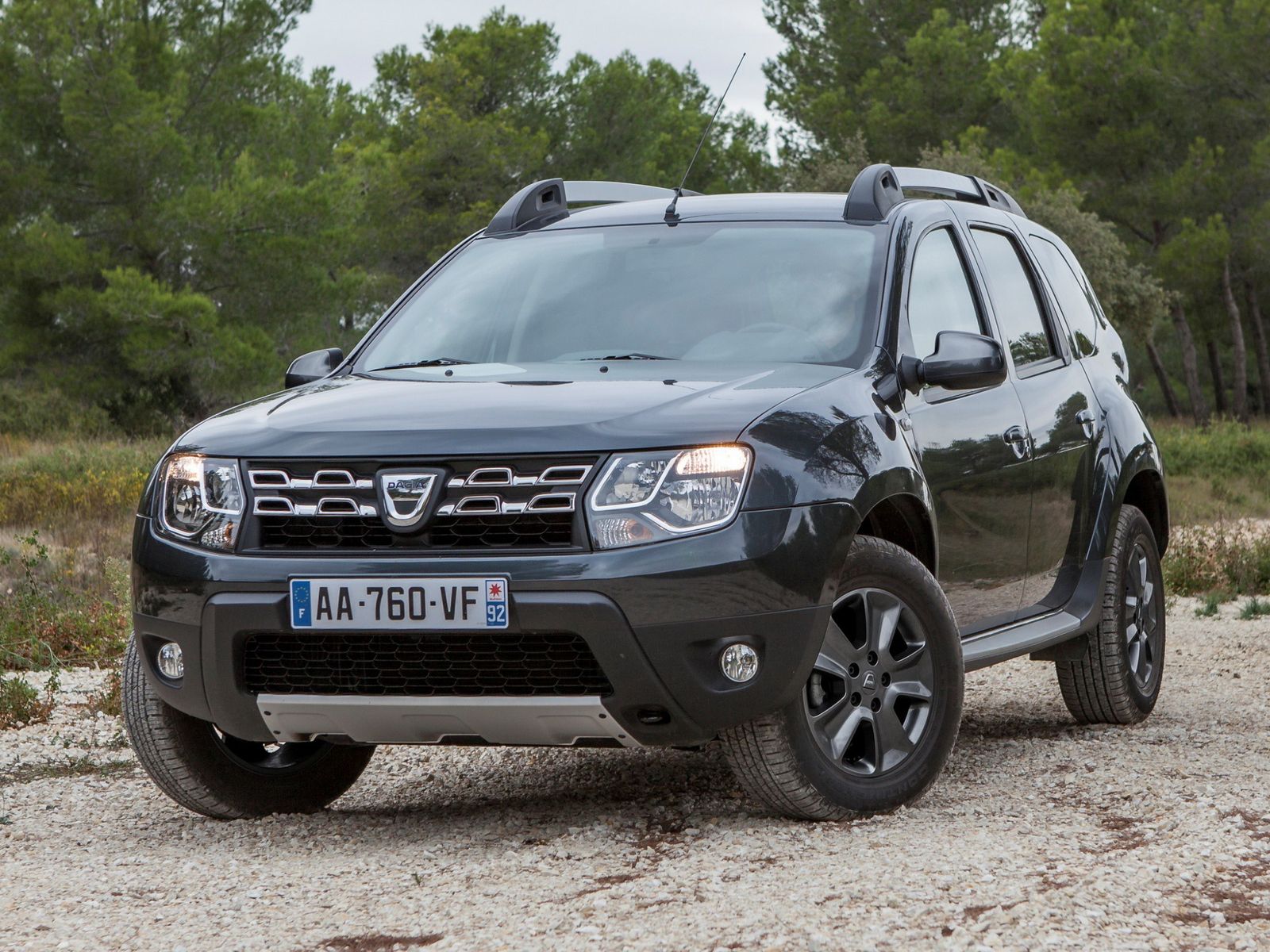 There's a good reason the Duster is Renault Group's best-selling model (Renault-badged versions included). It's affordable, rugged, and comes with fuel-efficient gasoline and diesel engines as well as available four-wheel drive. It's known to do well off-road, and its compact footprint makes it easy to drive in the city as well.
8. Suzuki Vitara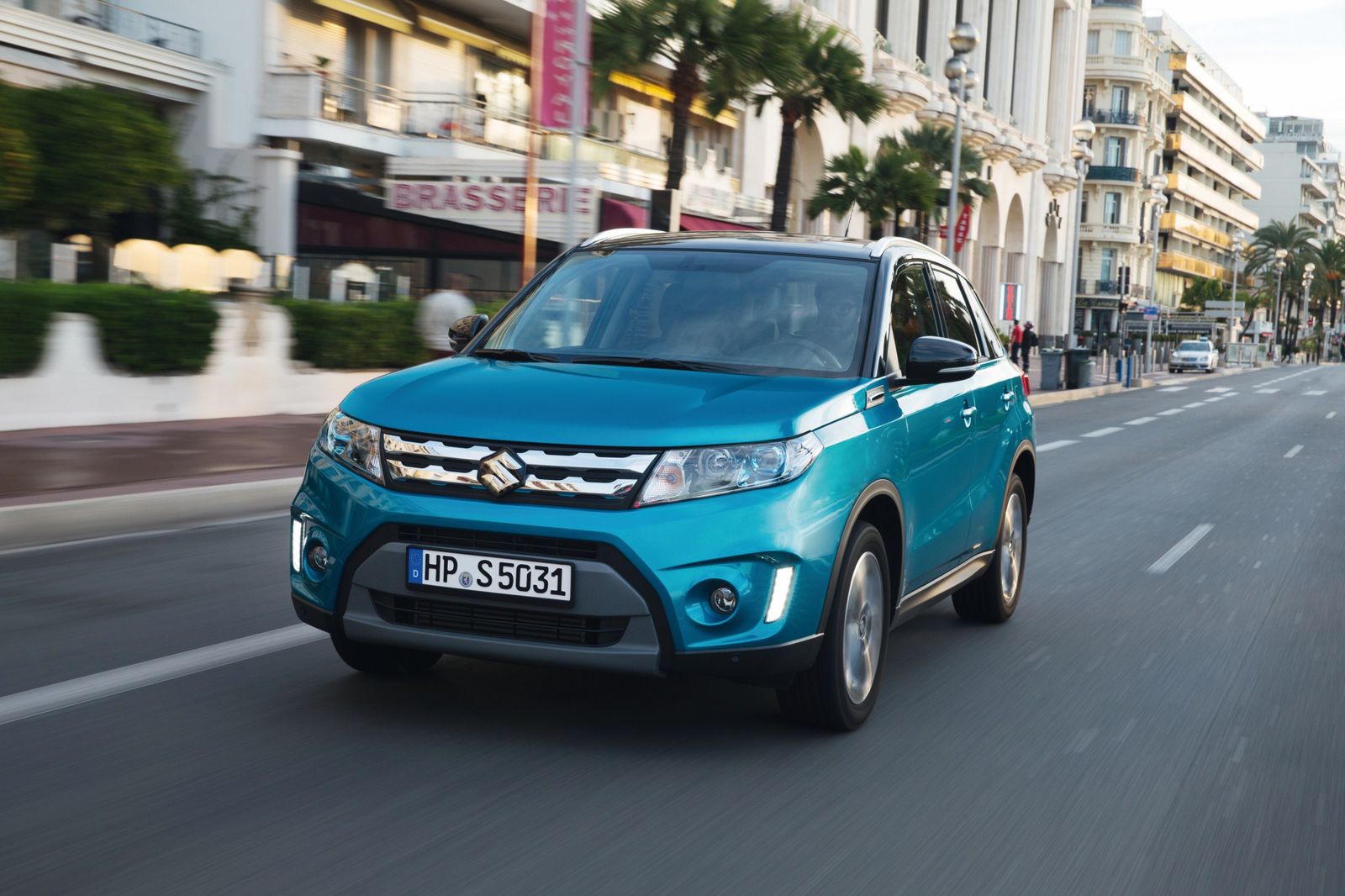 This compact crossover is actually built in Hungary, but there's nothing wrong with that. On the contrary, that makes it cheaper for European customers while retaining Japanese quality standards. The Vitara offers Range Rover Evoque looks for a fraction of the price, comes with optional all-wheel drive, and offers frugal gasoline and diesel engines. What's not to like?
7. Nissan Pulsar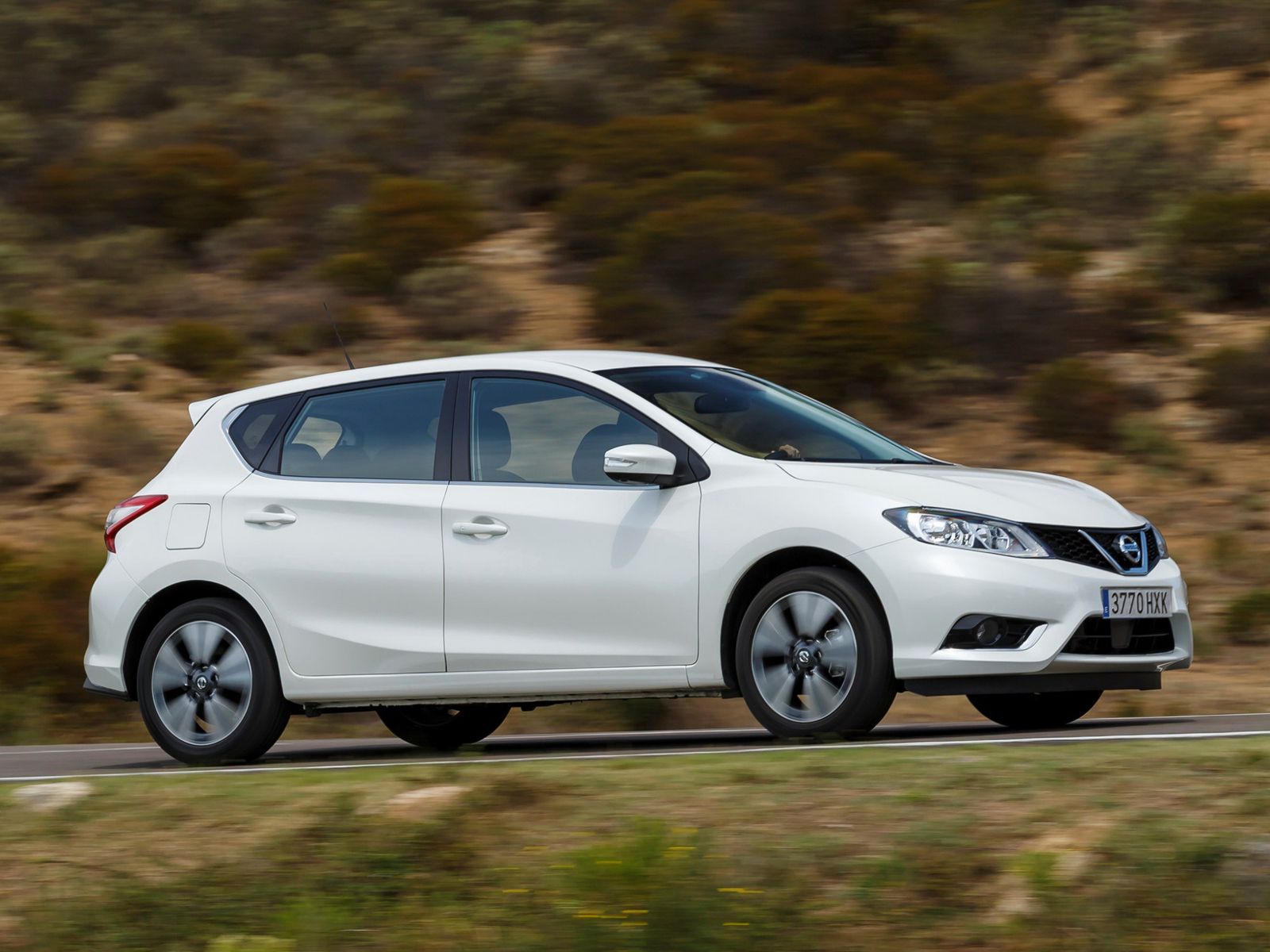 This Japanese compact hatchback looks like a car designed by customer focus groups. It's big on interior space, offering huge amounts of rear legroom and the second biggest trunk in the segment. If you get past the bland appearance and the ordinary driving experience, you'll start to appreciate its comfortable ride, quiet engines, and good equipment levels.
6. Toyota Corolla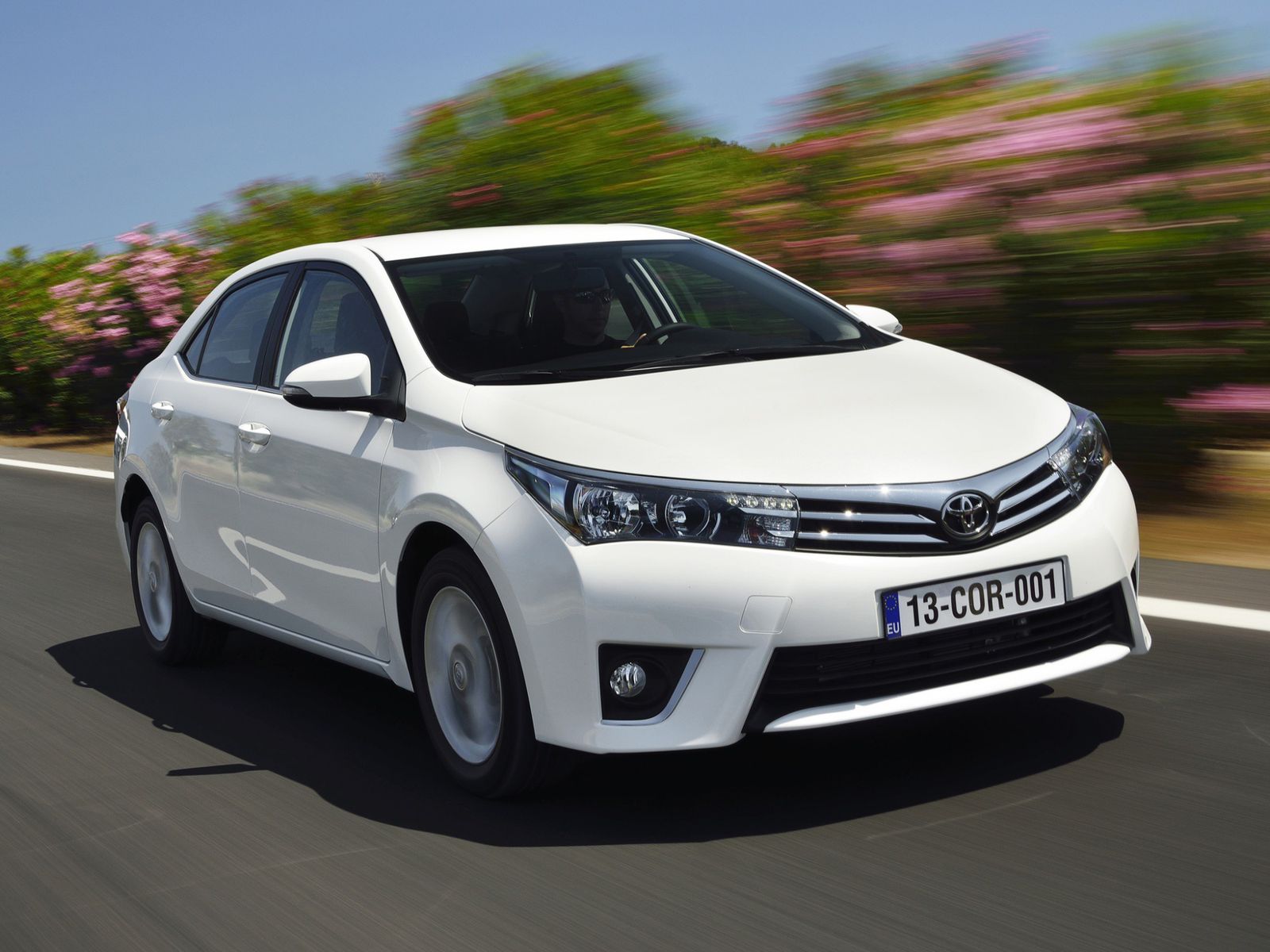 The world's best-selling vehicle model with over 40 million sales is now in its eleventh generation. It continues to refine the formula of reliable, affordable motoring and adds a surprisingly good looking body (for Corolla standards, at least) that hides a more spacious interior than its predecessor. This latest Corolla is the best one ever made and a fine example of an honest car.
5. Ford Focus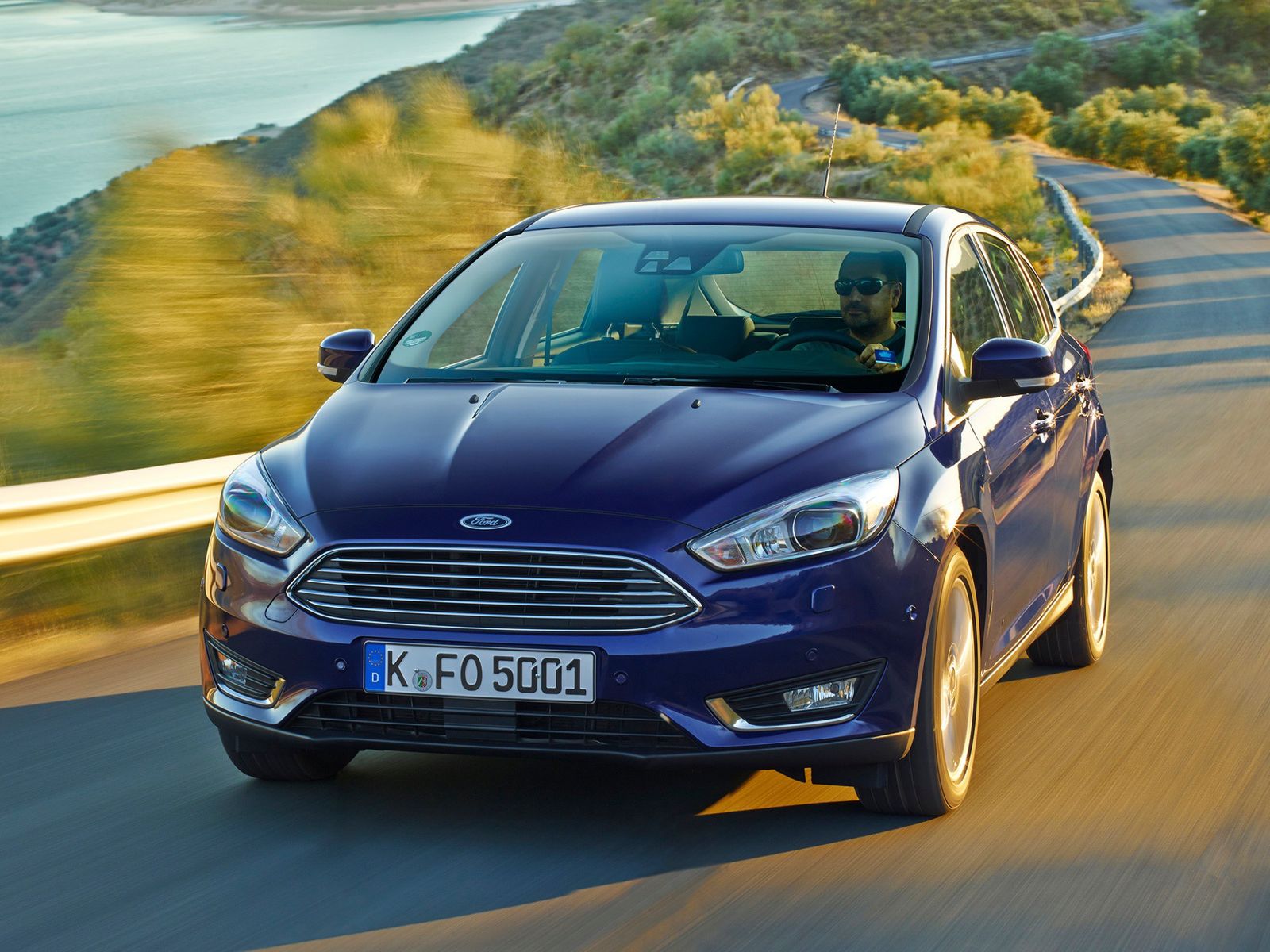 The Focus is known for its well-balanced chassis and good dynamics, but what matters more for regular customers is that it offers good value for money, frugal engines (there's even a 1.0-liter 3-cylinder turbo) as well as generous space and practicality. It comes as a five-door hatch or as an estate, with an array of engine choices that should cater to all tastes.
4. Opel/Vauxhall Astra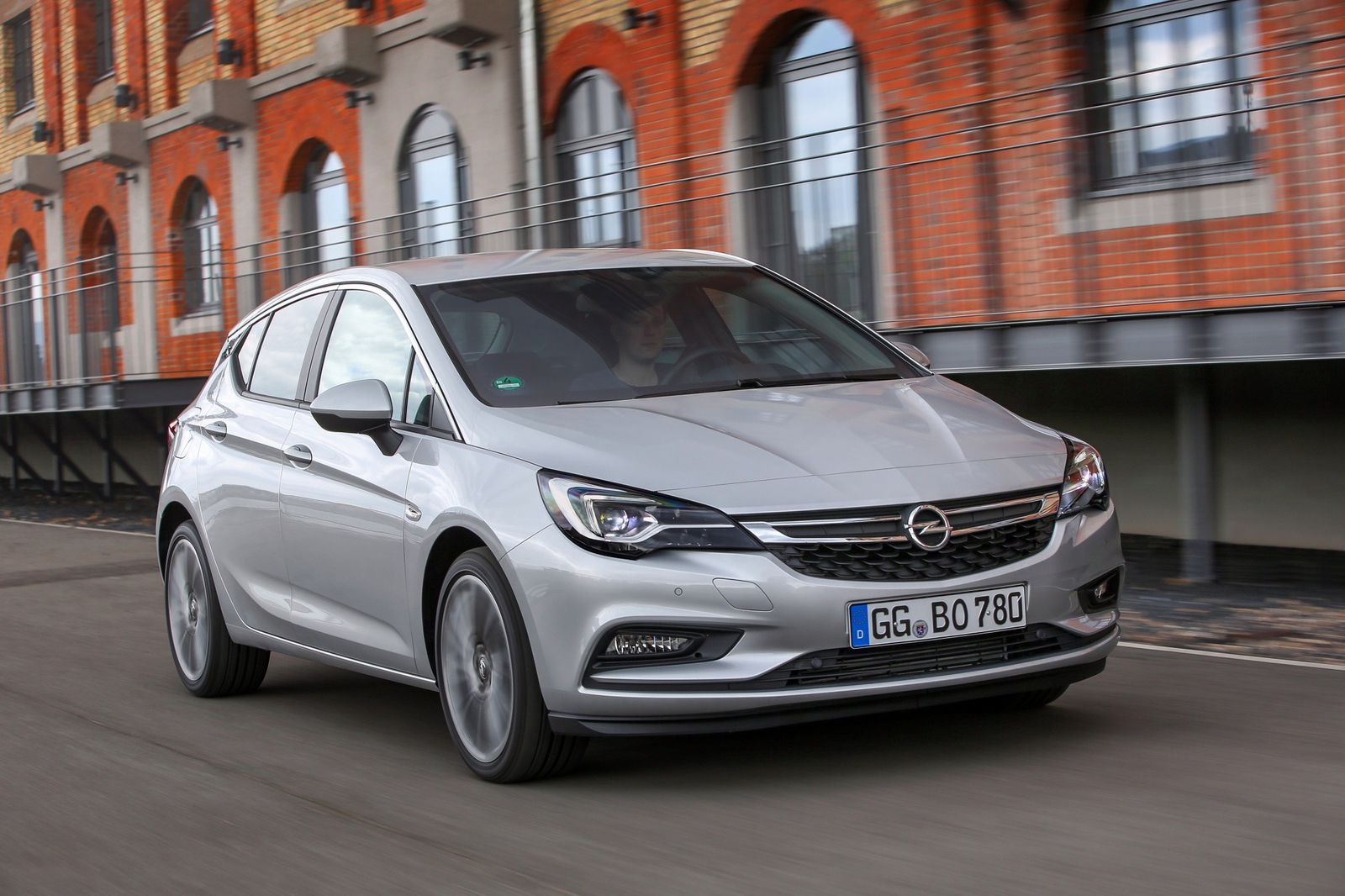 The Astra is that type of car that does everything right but doesn't really excel in any area. That makes it the perfect vehicle for our ranking. The latest-generation model looks like it launched five years ago but is remarkably capable: it comes with fuel-efficient engines, a competent chassis, and advanced technologies (most of them optional extras). It's a bit too expensive, though.
3. Volkswagen Golf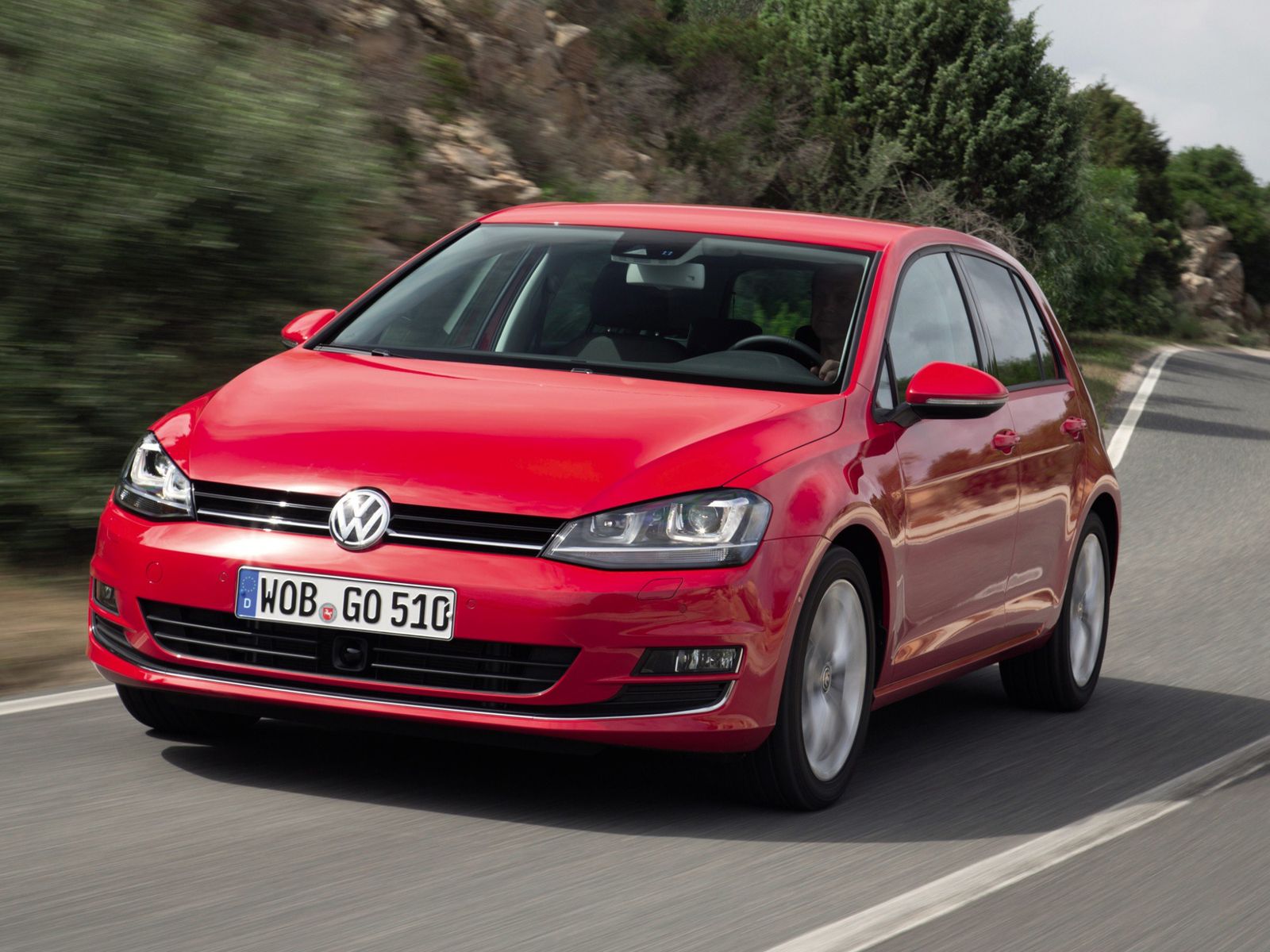 The seventh-generation VW Golf is a monument of capability. And blandness. It's a car designed to appeal to the masses, with the automaker offering a huge number of engine variants, trim levels, and body styles. It even comes with optional all-wheel drive, so there's a Golf for everyone. It's a hugely competent car that is only let down by the relatively high prices.
2. Peugeot 308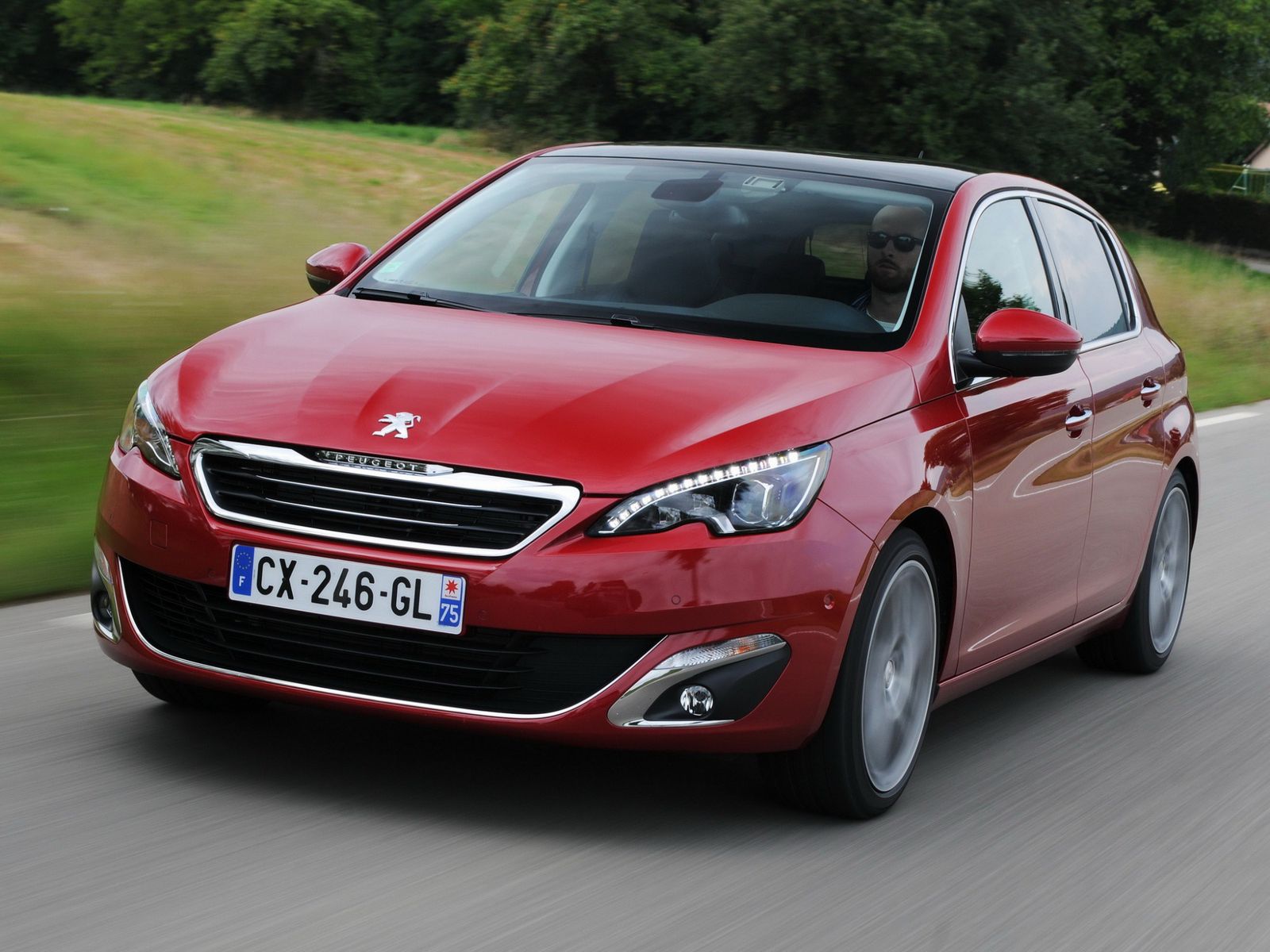 Winner of the 2014 European Car of the Year award, the Peugeot 308 is the French VW Golf, only cheaper. The compact hatchback emulates German rivals even in terms of design, resulting in a rather bland look. However, it's not an ugly car, and the improved quality over its predecessor, quiet interior, refined ride, and incredibly frugal diesels make a compelling case for the 308.
1. Skoda Octavia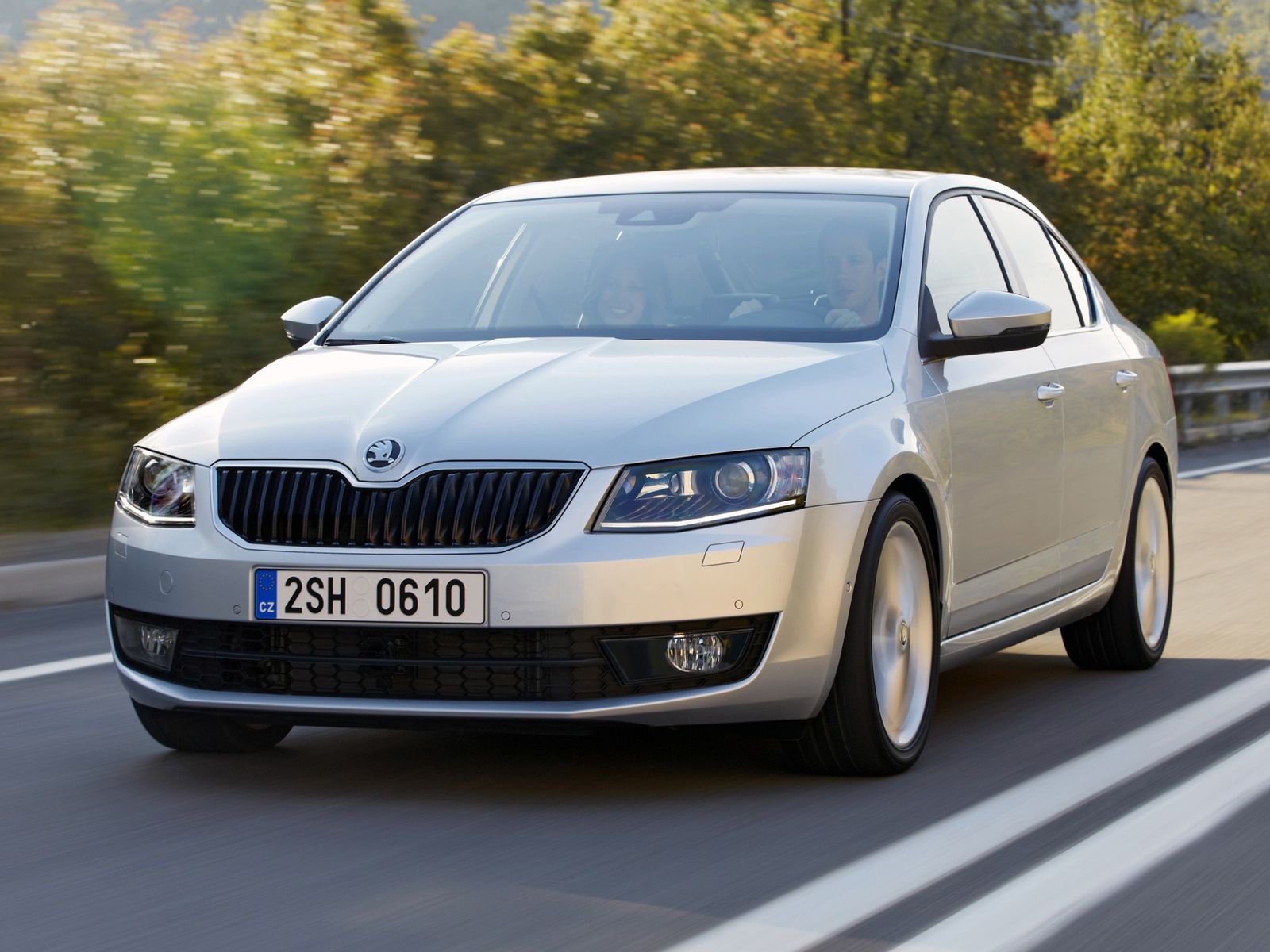 It's hard to argue with this roomier, more affordable, Czech alter ego of the VW Golf. Underpinned by the same MQB platform as the Golf and featuring the same engines, the Octavia adds the biggest trunk in the segment and improved practicality to the mix, all while being significantly cheaper to buy and run. It's a no-brainer, really.