Things have now evolved to the point where Euro NCAP's star ratings make or break a new car, be it hatchback or not.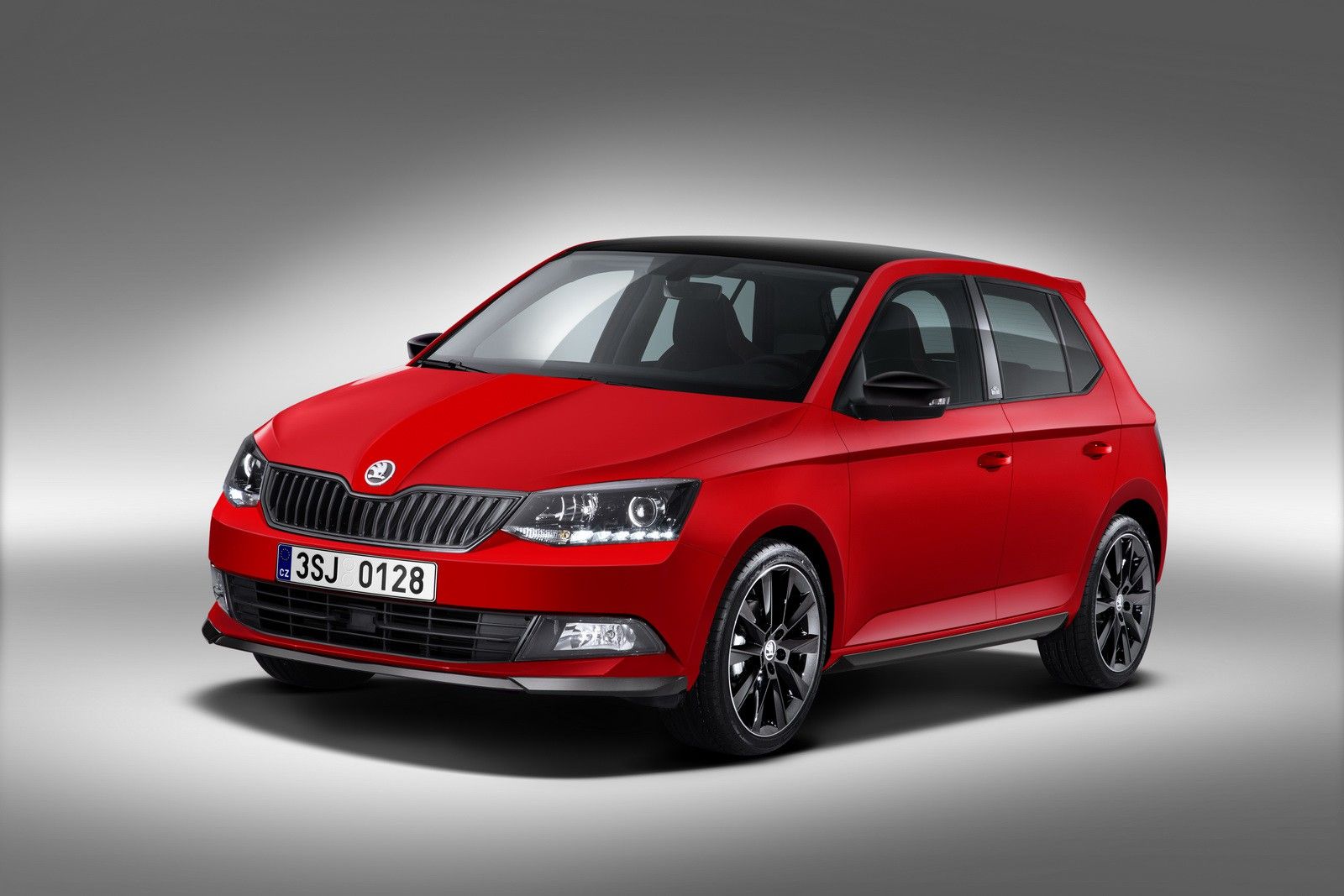 The Europeans have a notorious love affair with the humble small (or even smaller mini-) hatchback, yet their reasons for buying one have dramatically shifted over the past decade or so. Safety became a prime concern, along with obligatory swoopy design, and now things have evolved to the point where Euro NCAP's star ratings make or break a new car, be it hatchback or not.
Buyers' propensity to go for a car with a maximum safety rating has not changed since the age of the "shake it" Renault Megane, it's just that much harder to get cars to achieve said top score. It's therefor important to know which hatches are the safest hatches and what sets them apart over their competitors.
These 10 (subcompact or smaller) hatches are currently your best bet to bag a safe car within the size and shape confines of the compact and subcompact class.
10.Hyundai's i20 is our first suggestion, even if its rating is four instead of five stars. It has very strong occupant protection ratings and it's rated as being very friendly to pedestrians too. It lost out on the full rating by not offering trick stuff like an active pop-up bonnet, autonomous emergency braking; lane keep assist is present, though, albeit optionally. An airbag for the driver's knees is not available either.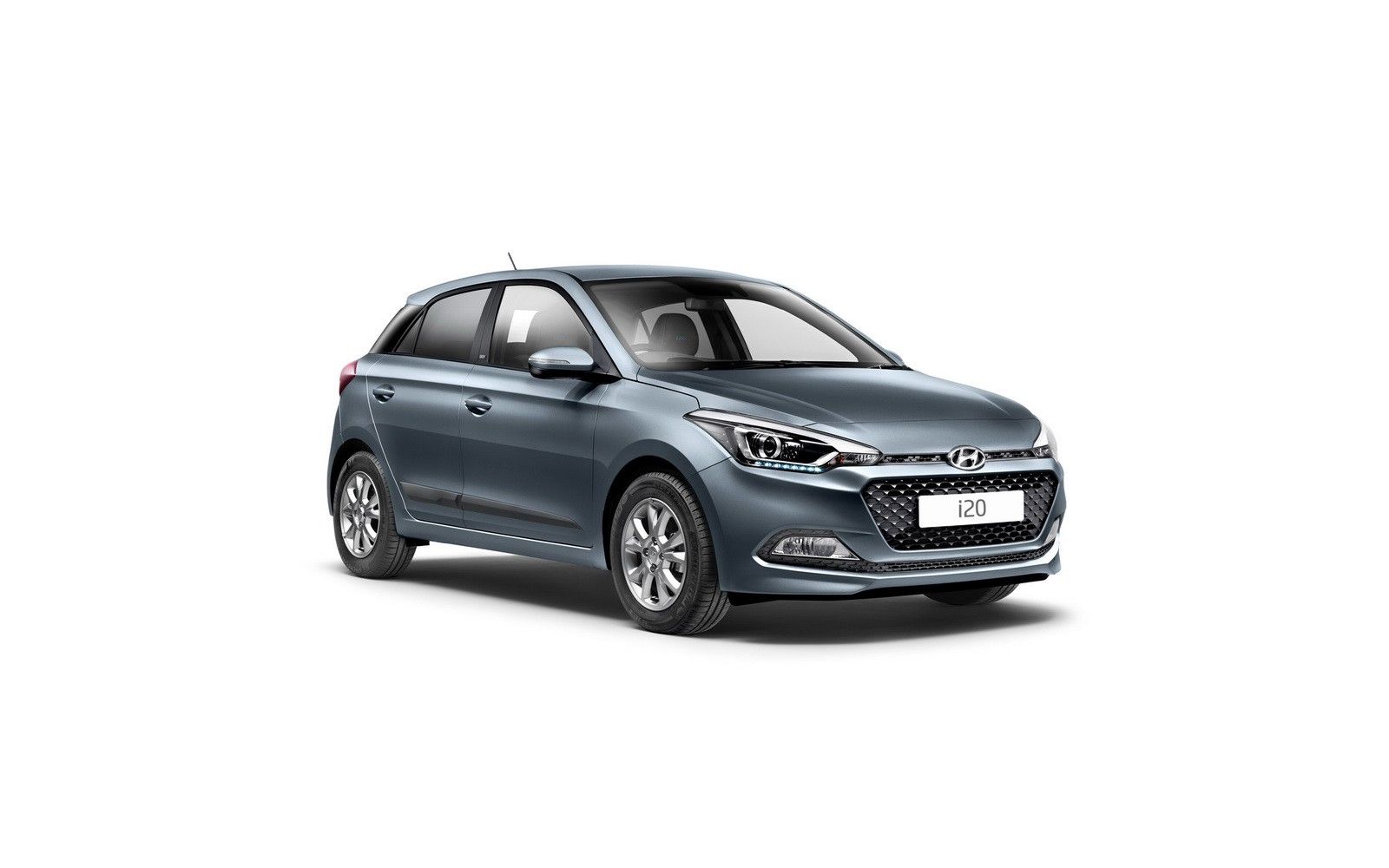 9. Another four-star hatch worth considering is another Korean car, the Hyundai i10, the i20's smaller sibling. It's ratings are about the same as those of the larger i20 and the same reasons are responsible for its star rating. It is, however, a fair bit cheaper and smaller than the i20, so the fact it matches that car's credentials is worth noting.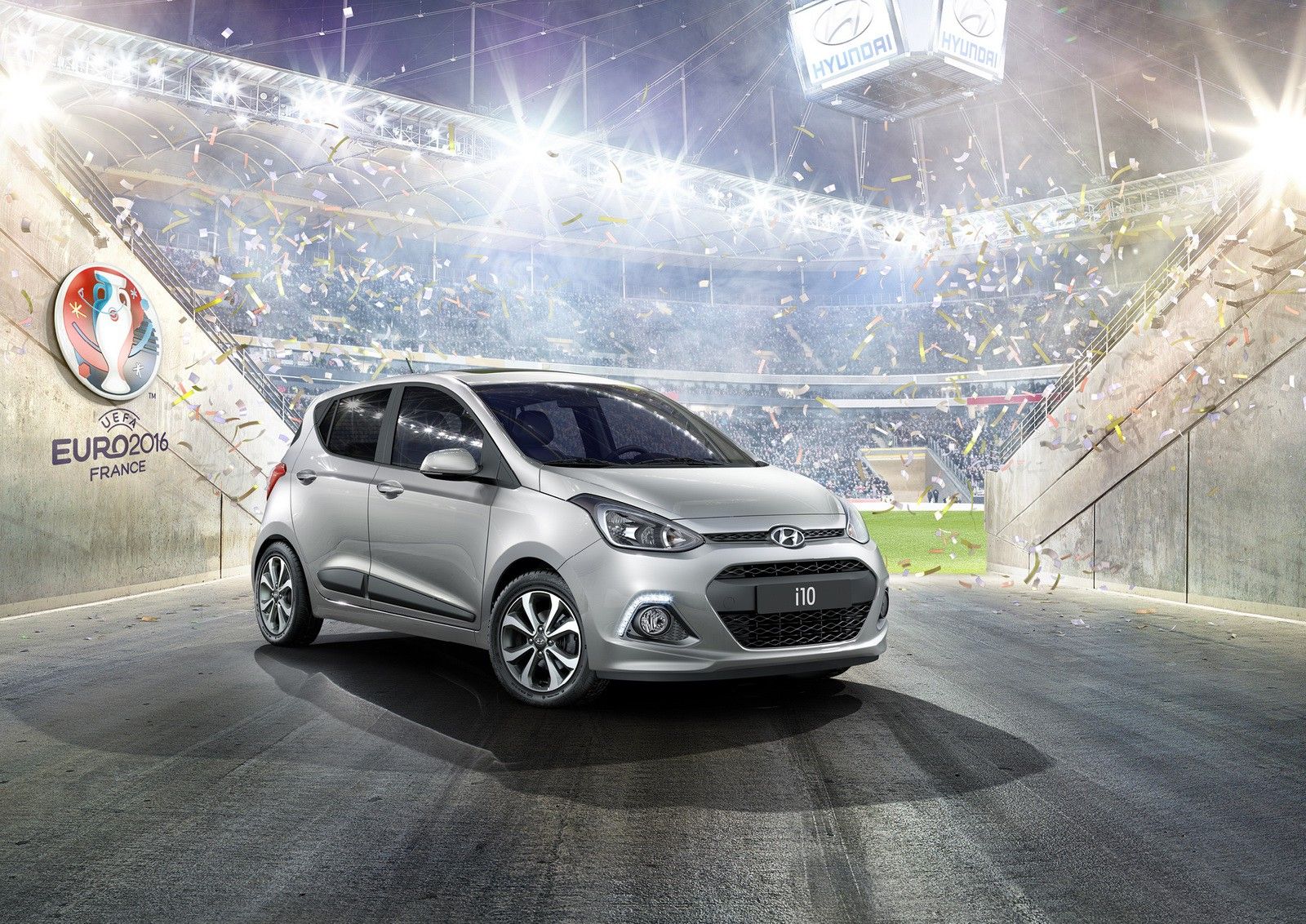 8. Renault's all new Twingo also achieved four stars, and for the same active safety-related reasons as the two models above. It's rated as being ever so slightly safer than the i10, yet it has one major party piece that over all other current hatches – its engine is in the back and this means there's no heavy lump in front of the passenger cell to crush the front occupants in the event of a frontal crash.
The Smart ForTwo and ForFour are based on the same architecture as the Twingo and posted similar results.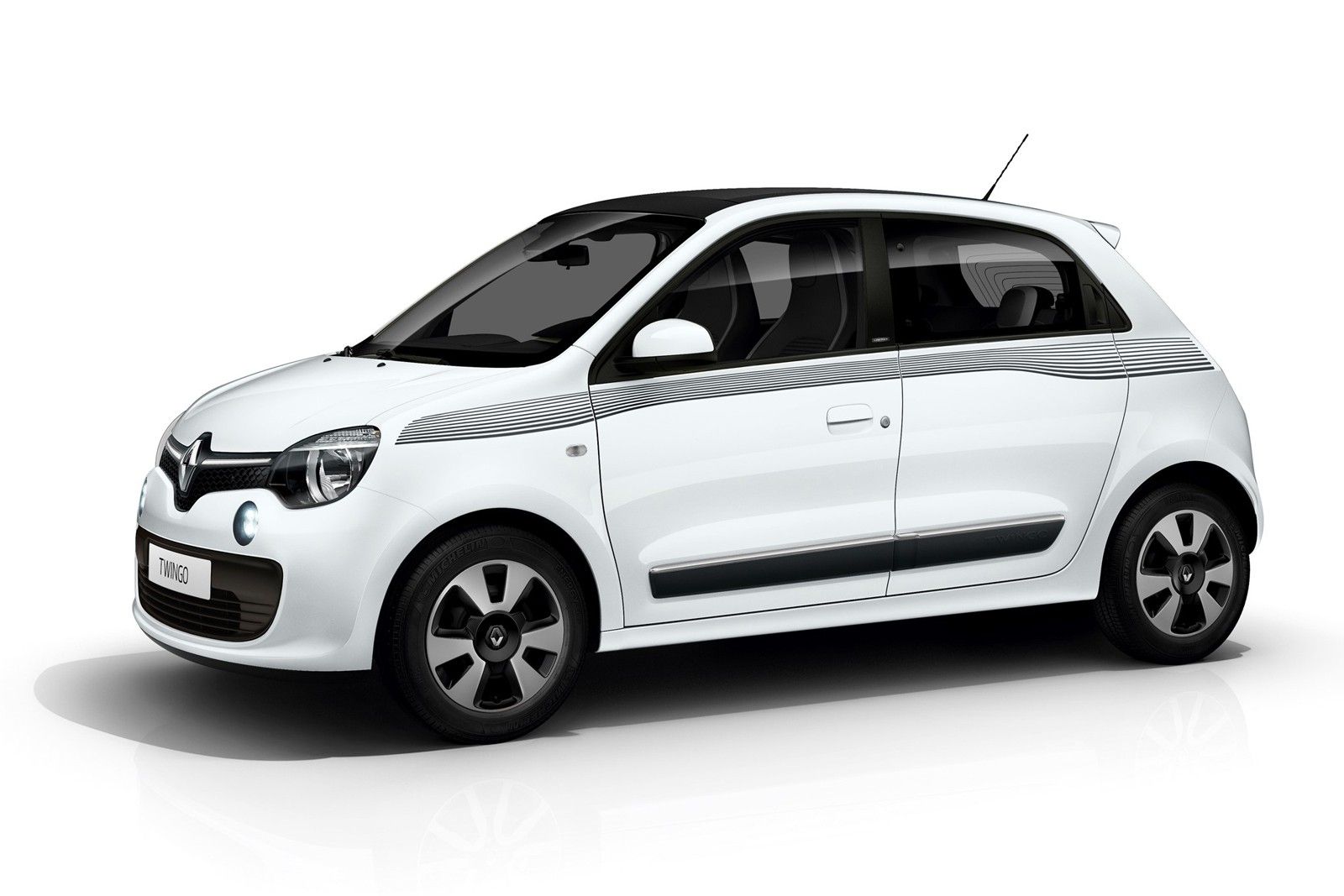 7. Next up is the four-star Mazda2, a car that's one of the best safety performers in the subcompact class. It not only achieved a very high occupant protection rating (86 percent according to Euro NCAP) but it's one of the few offerings in the segment to feature optional autonomous emergency braking (or AEB). It only works in inter-city situations, though, and not on the highway.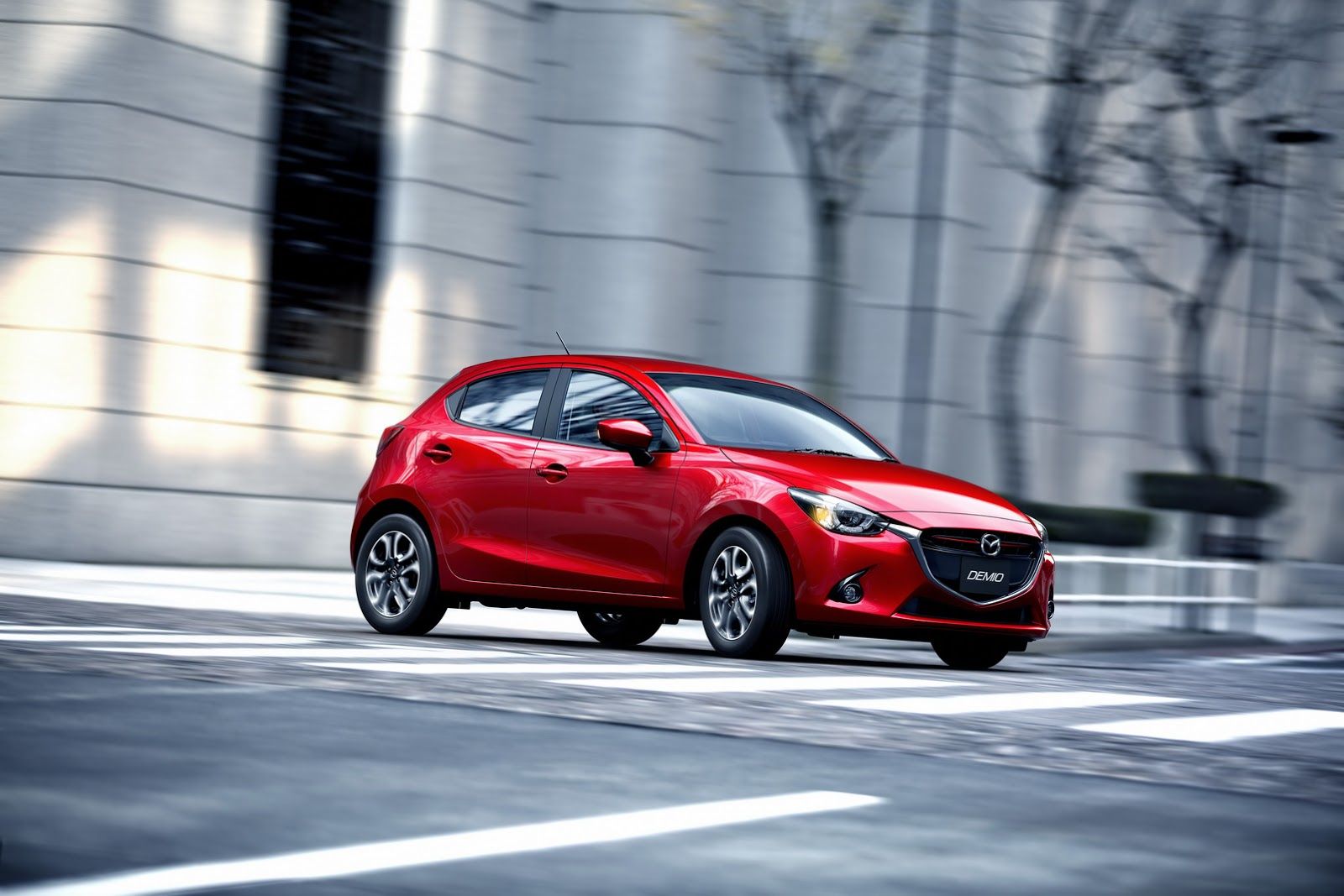 6. The trio made up of Toyota's Aygo, the Citroen C1 and Peugeot 108 is not a bad way to go either. Being more or less the same car, they all achieved an identical four-star rating. Testing proved their shell is strong, with great passenger protection, yet it doesn't offer any kind of active safety assist; all you get is the standard stability control.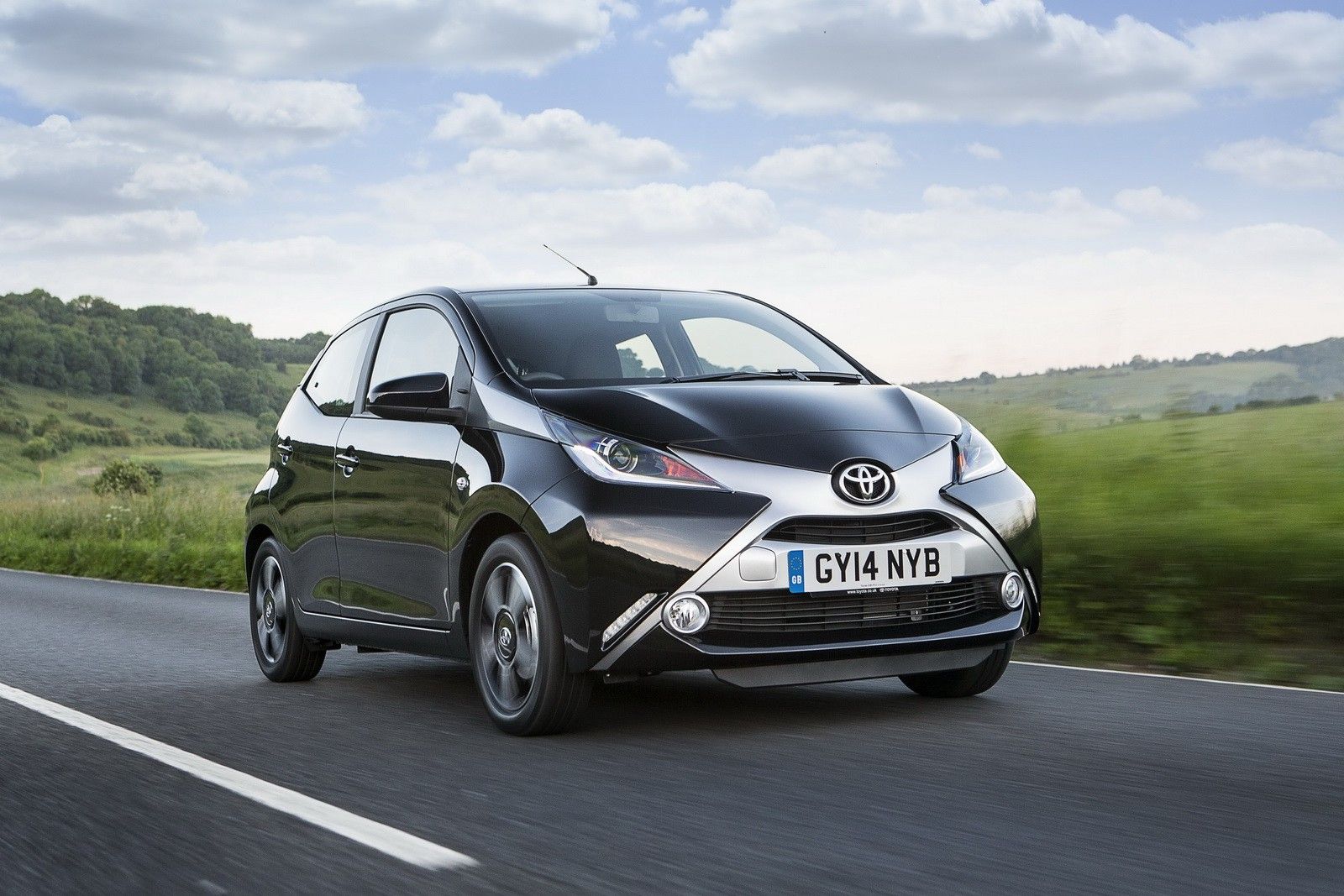 5. The South Korean-made Opel Karl / Vauxhall Viva city car posted strong results too and also achieved four stars. There's no sign of any kind of active crash-culling tech here, though, aside from a lane departure warning with lane-keep assist.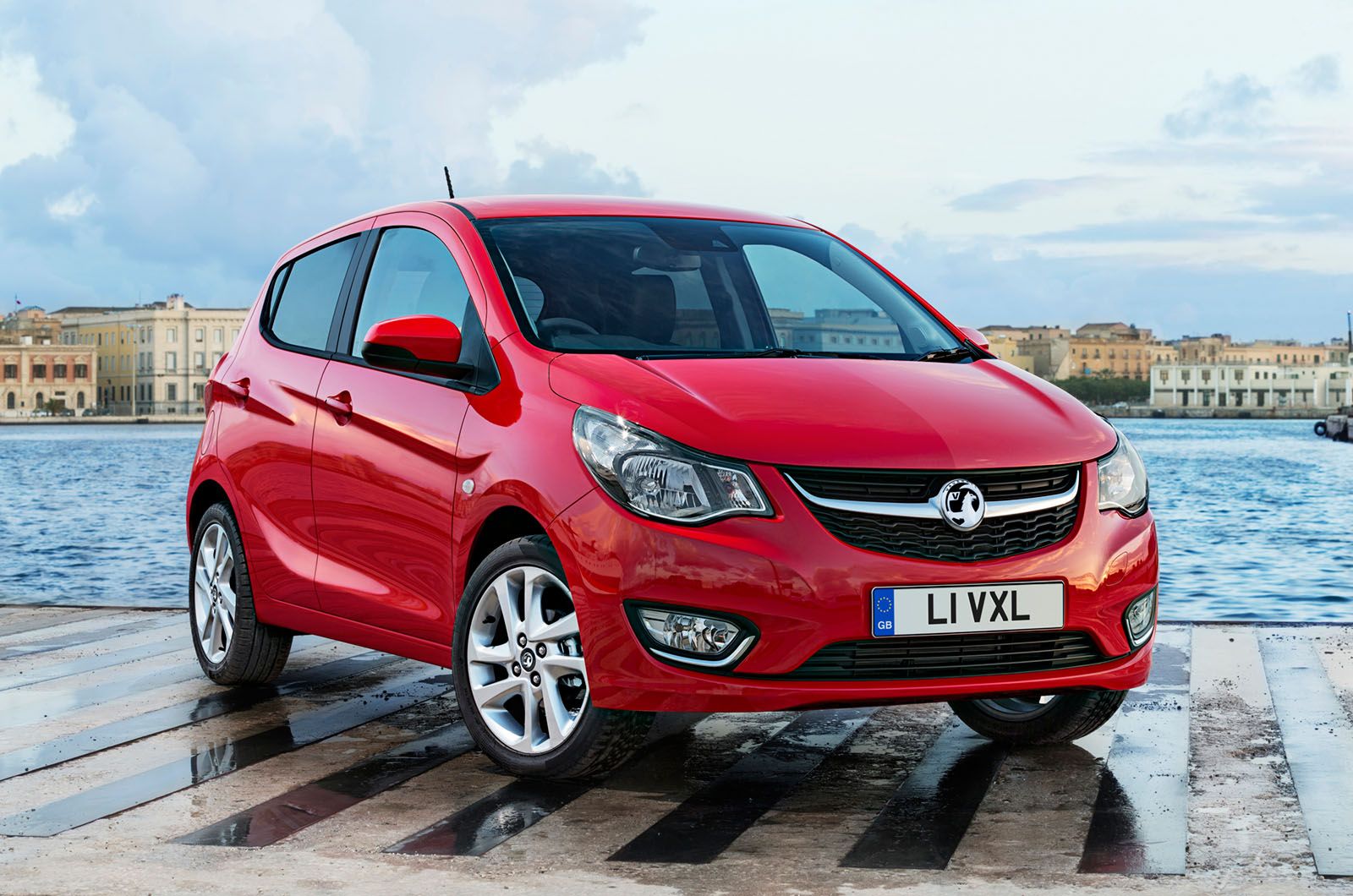 4. BMW's expensive i3 fits the size restrictions for this piece and also has unique safety features. Its shell is hugely strong and resilient, being made out of sandwiched carbon fiber-reinforced polymer and high-strength steel. Not only that, but it also comes with BMW's Driving Assistant Plus pack which bestows it with a "light city braking function," camera-based cruise control with stop-and-go function, lane departure warning and traffic jam assistant. Even so, it's rated at four, not five stars by Euro NCAP.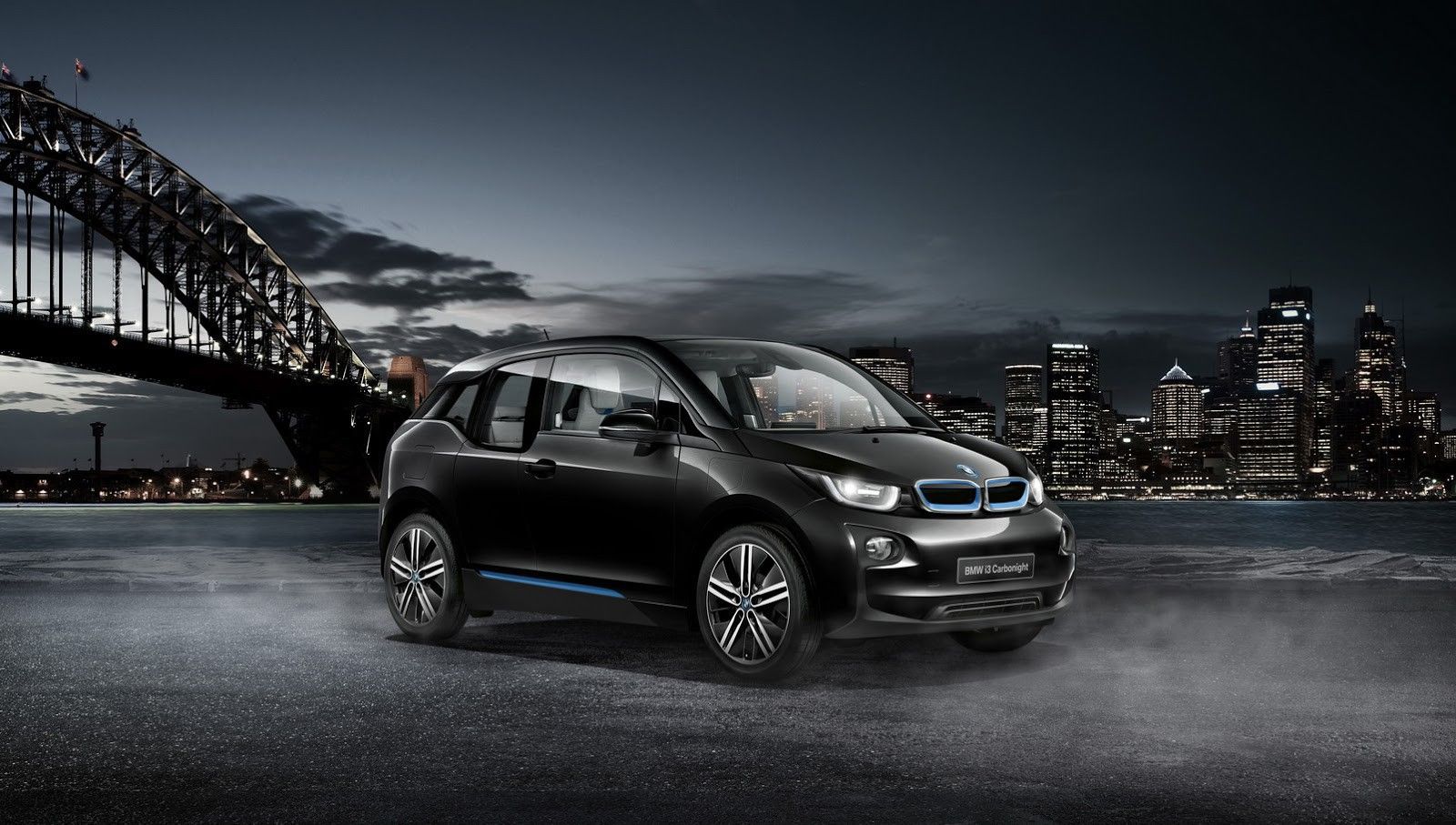 3. The Renault Zoe all-electric supermini punches well above its weight in the safety department. It was tested in 2013 when it got all five stars and it impressed with excellent shell resilience for both front and side impacts. It is expensive to buy, though, and has limited range, yet if you do buy one you can rest assured that it's as good if not better than other conventionally-powered hatches of the same size.
2. The Skoda Fabia scored very strongly when it was put through the battery of safety tests in 2014. It was awarded five stars thanks to its good occupant protection, its pedestrian-friendly front and the availability of AEB which works both in town and open-road situations.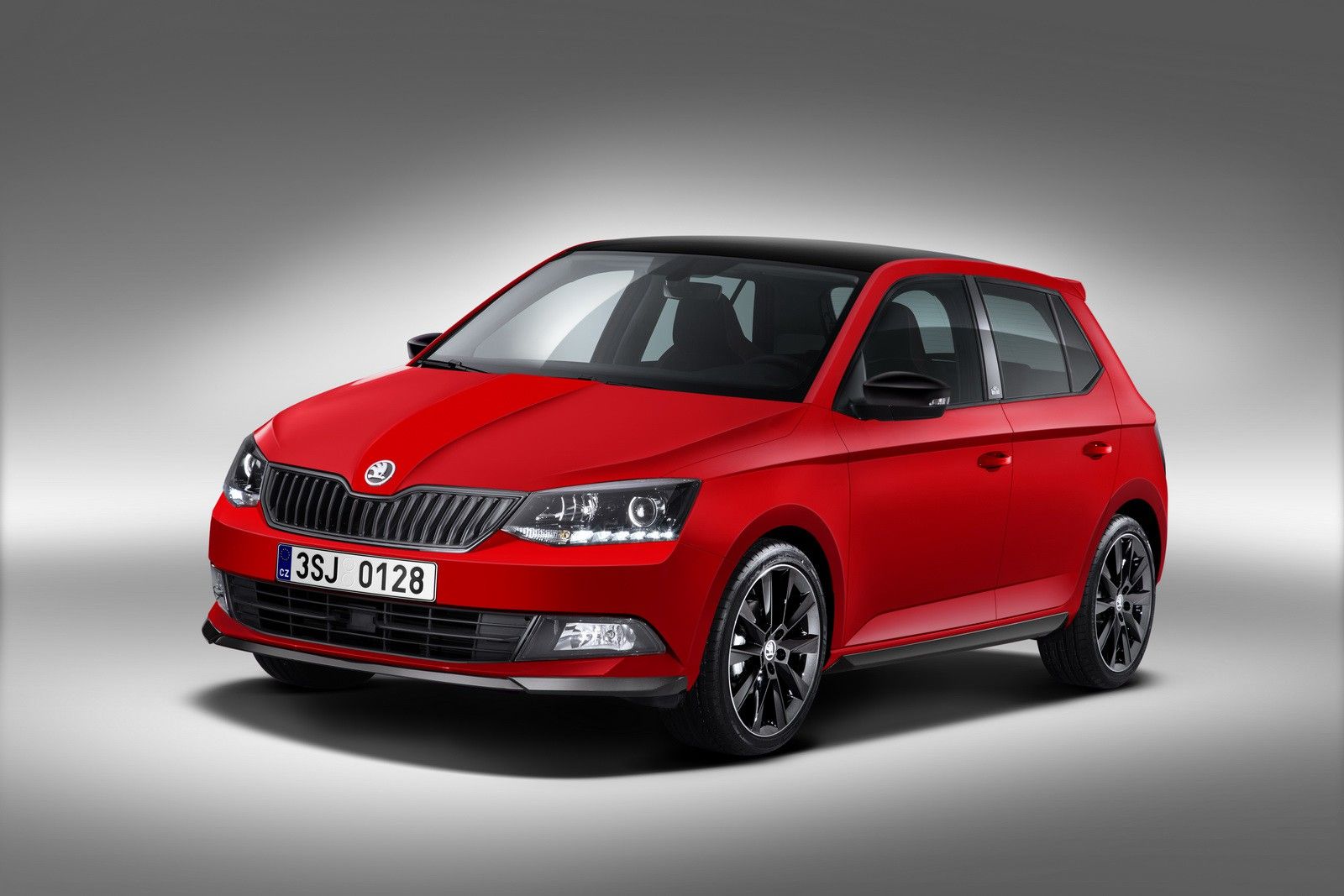 1. The unquestionable subcompact safety star in Europe is the Honda Jazz, a car that impressed Euro NCAP officials who gave it their highest distinction. It has a very high occupant safety percentage (93 percent, more than any other subcompact tested). It also has standard AEB City and an optional lane keep assist system with lane departure warning; inter-urban AEB is not available at all.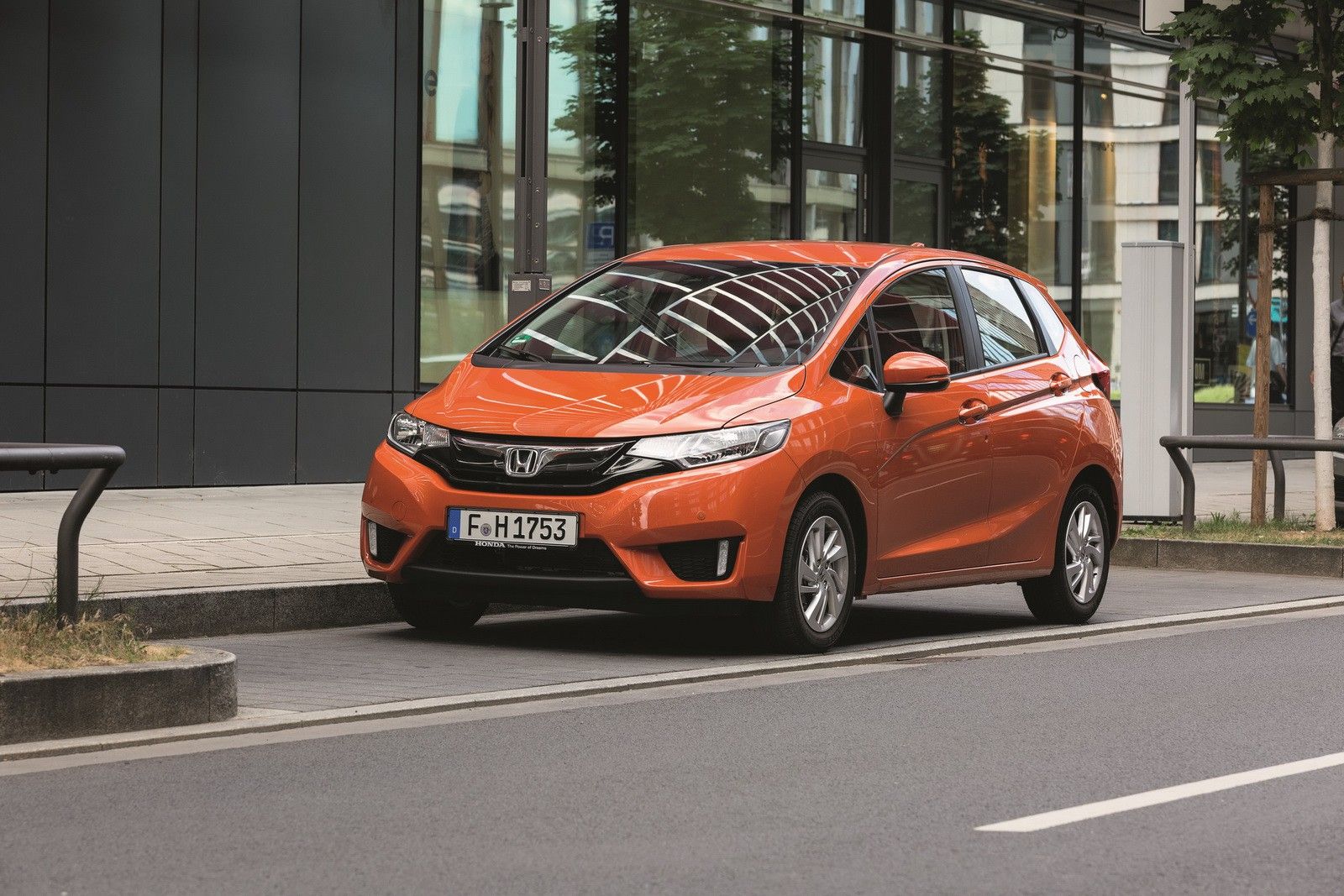 Small hatches you should best avoid if you value safety above all are the Lancia Ypsilon and the MG3.