There are many things that the German brand can be proud of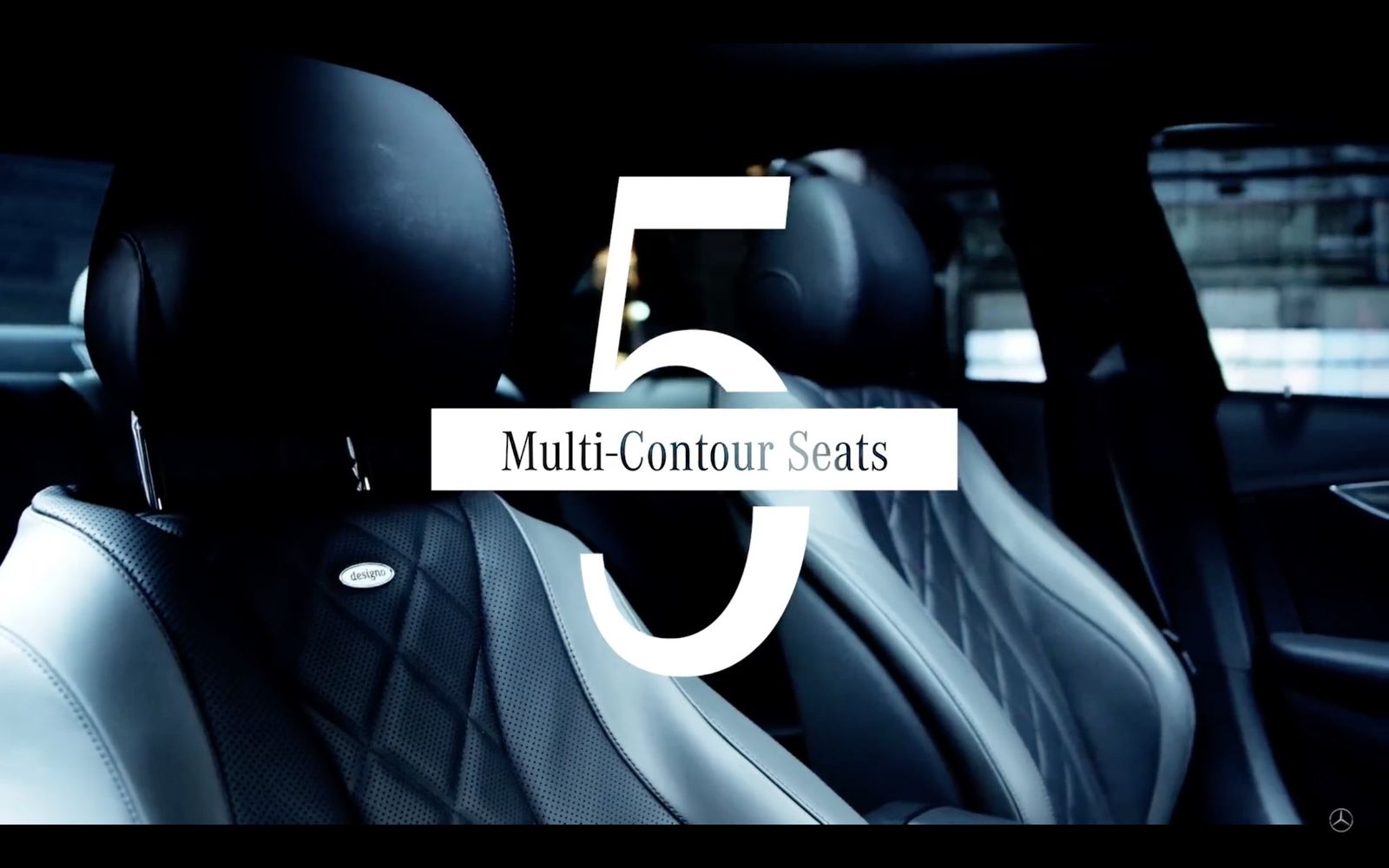 Mercedes-Benz has many achievements under its belt, but some of them really do stand out, like these five in the video below.
Karl Benz, one of the founders of the Daimler group is, let's not forget, also the inventor of the modern automobile. So, you can already tell that Mercedes-Benz, the group's most important brand, has quite a legacy.
There are so many inventions and important features incorporated in modern-day Mercedes cars that it is hard to boil them down to the most important ones. However, the creators of the video below are trying just that. Do you agree with them?