There's one for every category, so choose wisely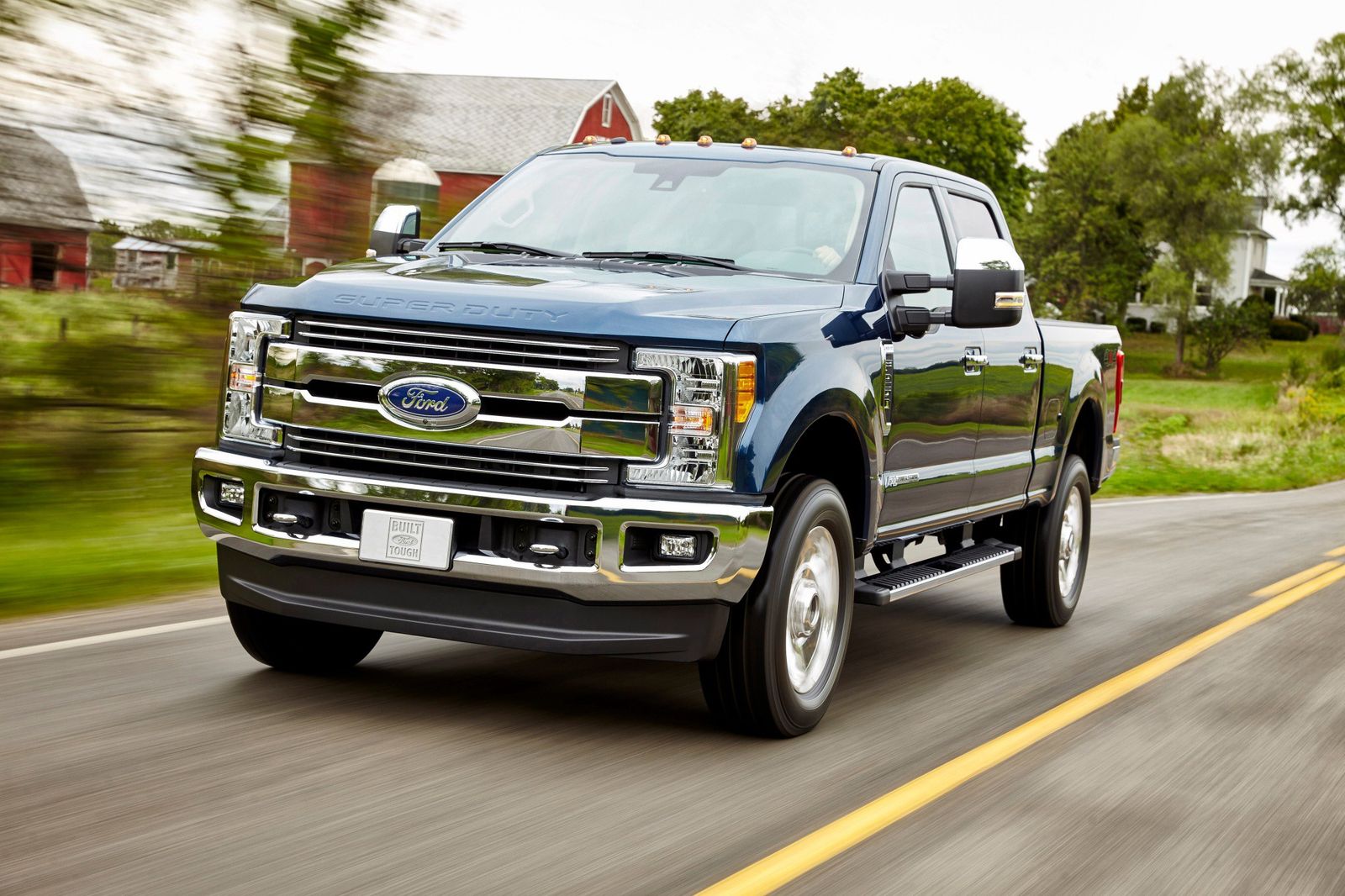 Pickup trucks are America's best-selling vehicles, so it's little wonder that the segment is a highly competitive one.
Ford has been dominating sales for years with its F-Series trucks, but it hasn't rested on its laurels, bringing an all-new, aluminum-bodied model that has become a huge success. F-Series models come in all sizes and configurations, and that partly explains its popularity.
But it's not all about Ford in America's pickup truck market, as the following ranking shows. Other manufacturers have managed to carve paths of their own and dominate sub-segments with very competent products. Overall, however, the pickup truck market continues to be dominated by U.S. automakers, and our ranking cannot ignore that. Read on for our list of five best pickup trucks in 2017.
#5 Ford F-250 Super Duty (from $32,535)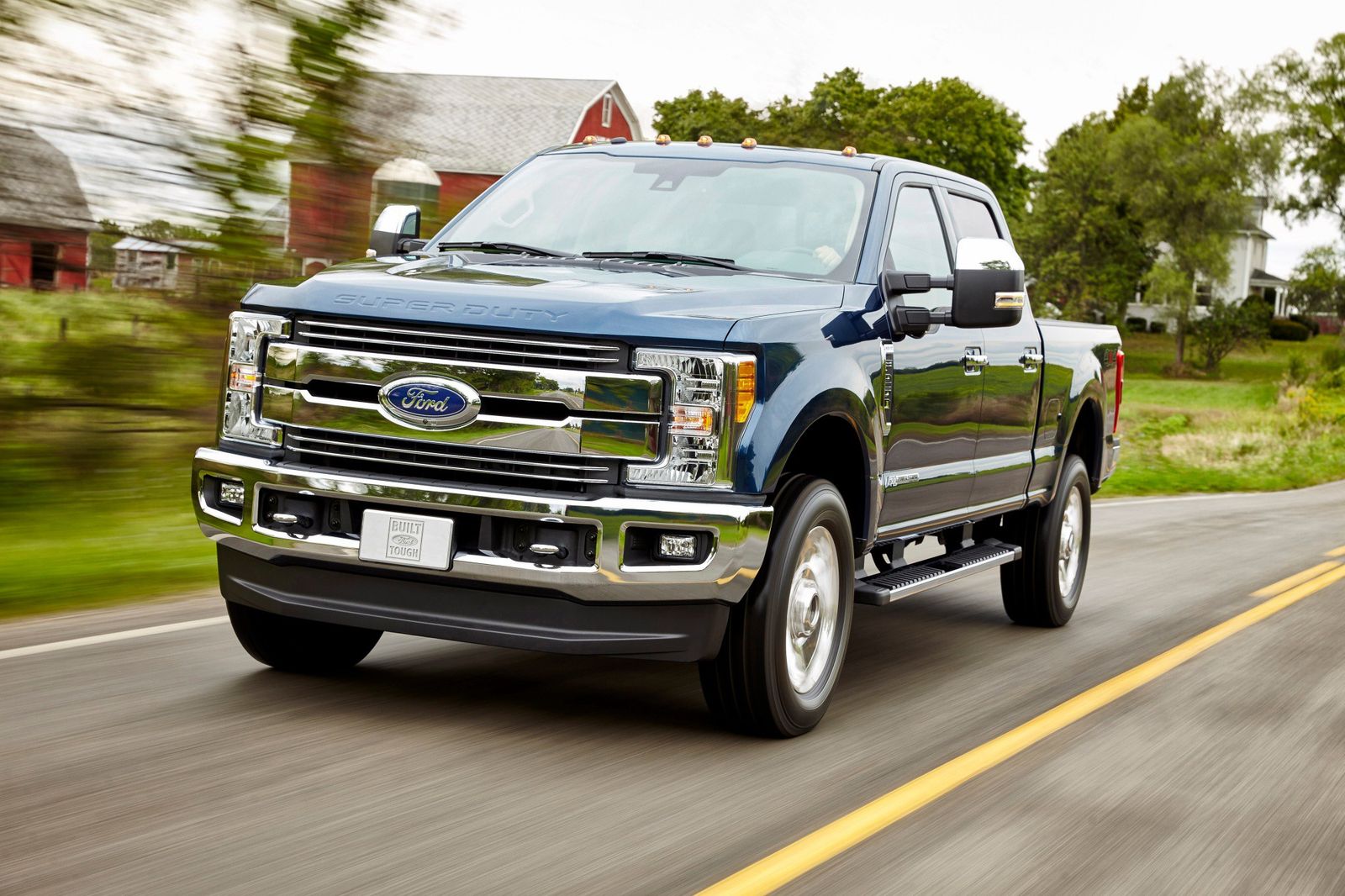 The F-250 is the only heavy-duty pickup you'll find in our ranking, and we've picked it because it's the best. Like its smaller sibling, the F-150, the F-250 Super Duty has an aluminum body, which contributes to a lower weight, better acceleration, and improved fuel economy. It offers a roomy cabin with generous rear seats, as well as smart storage ideas such as the collapsible cargo box placed under the back seat. It also features the intuitive SYNC 3 infotainment system and a comprehensive instrument panel. If you're interested in one, the optional 6.7-liter Power Stroke V8 Turbo Diesel is the engine to have. The F-250 is a work truck par excellence, so you won't be bothered by its rather stiff ride and cumbersome handling.
#4 Chevrolet Silverado 1500/GMC Sierra 1500 (from $27,195)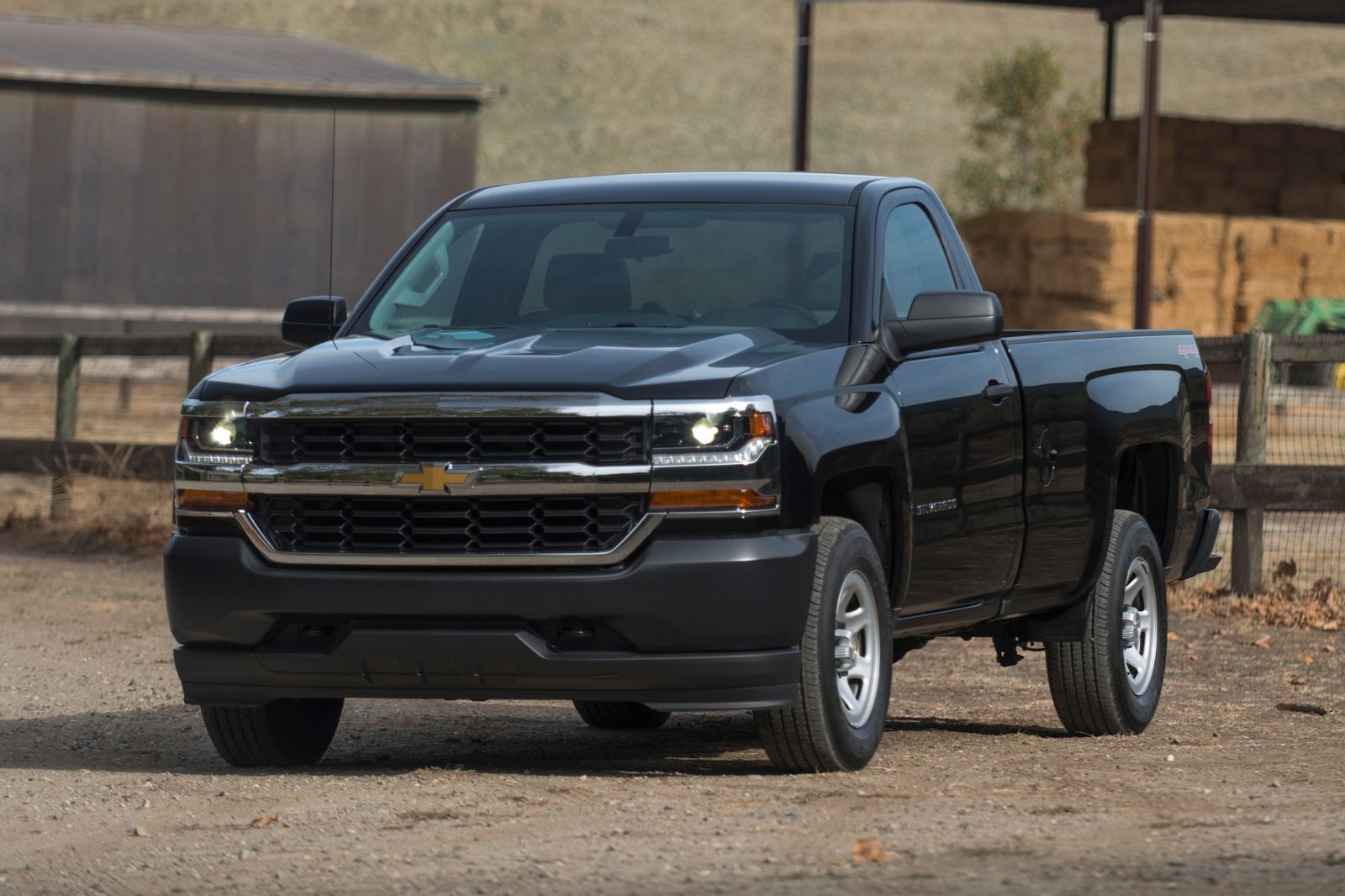 GM's rival for the Ford F-150 may be lagging behind its nemesis, but remains a strong model nevertheless. The Chevrolet Silverado 1500 and GMC Sierra 1500 twins offer a spacious, quiet cabin with easy access and good ergonomics. However, the front seats don't offer as much lateral support as those found in some competitors. While GM's full-size truck has relatively responsive handling, the ride is jittery, and fuel economy is poor. It makes up for that with high payload and towing capacities. Reliability is below average.
#3 Chevrolet Colorado/GMC Canyon (from $20,000)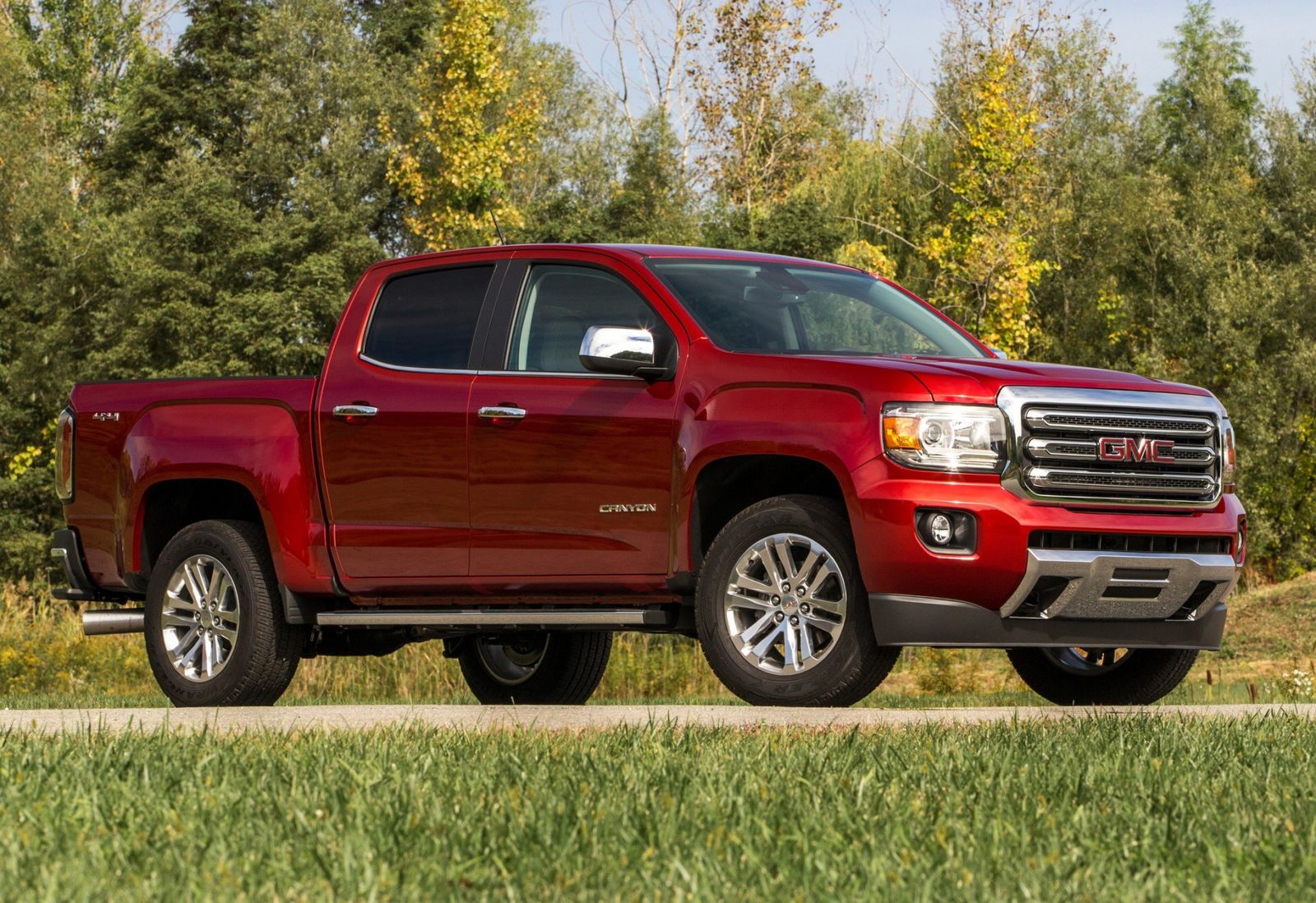 GM's best pickup is also the company's smallest. Marketed both as the Chevrolet Colorado and GMC Canyon, it offers more maneuverability than full-sized trucks as well as more equipment than Japanese competitors. The small GM pickup exhibits responsive handling, but the ride is rather bouncy. Rear- and all-wheel-drive versions are available, along with extended and crew-cab body styles. The Colorado and Canyon offer the latest electronics, including the MyLink audio system, forward-collision, lane-departure warning, and a backup camera. New for 2017 is an eight-speed automatic transmission along with an updated V6. A diesel engine is also available. Reliability is below average, however.
#2 Honda Ridgeline (from $29,475)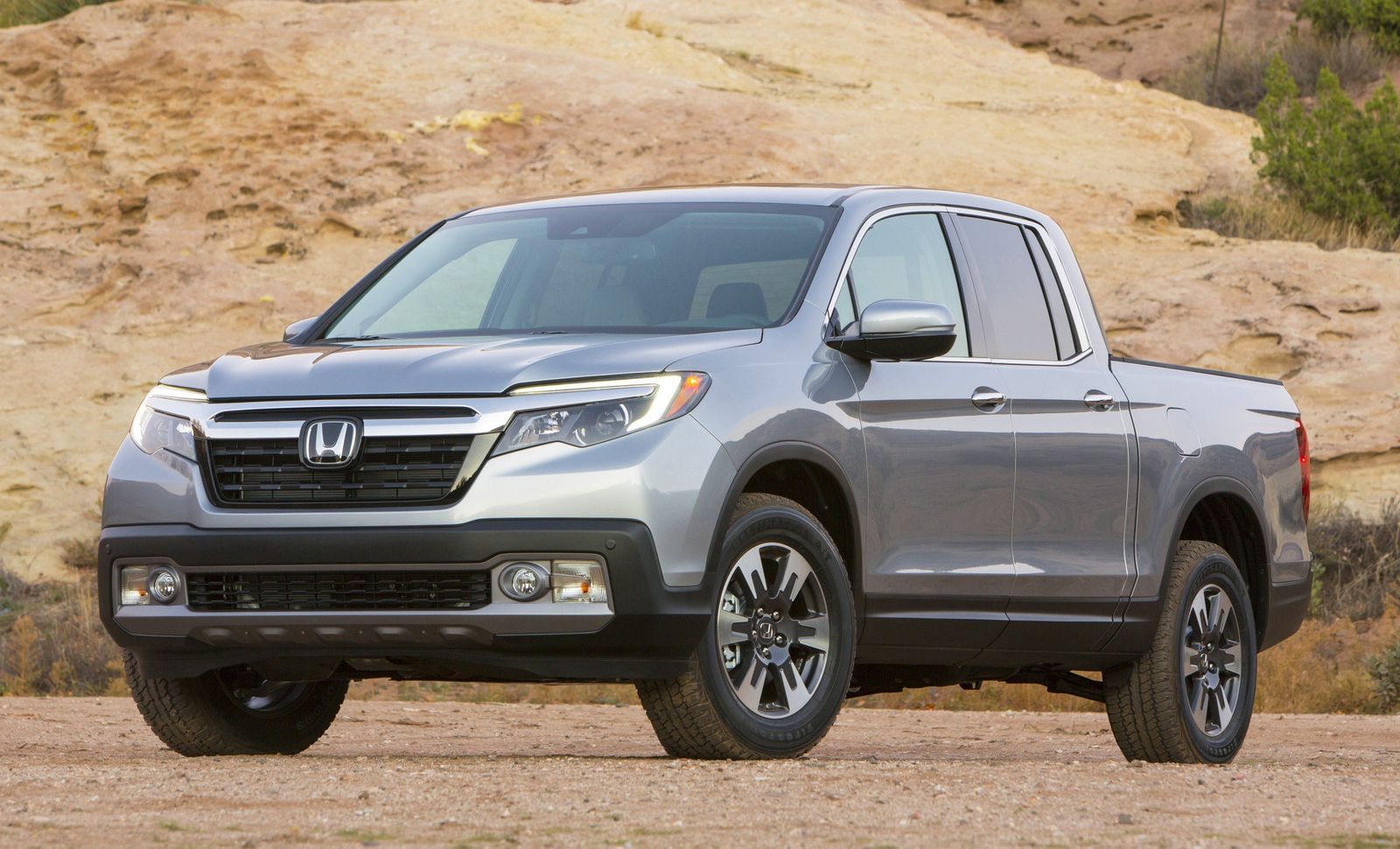 The second-generation Honda Ridgeline shows that sometimes it pays off to be different, even in the ultra-conservative world of pickup truck buyers. All-new for the 2017 model year, the Ridgeline impresses with its roomy cabin and generous storage, but above all with its smooth ride and innovative touches (in-bed trunk, dual-action tailgate) that make its rivals seem outdated. It retains the unibody construction of its predecessor and the independent suspension, which make it the most fun to drive and refined pickup as well as the most fuel-efficient gasoline-powered model in its segment. As you would expect from a Honda, reliability is above average.
#1 Ford F-150 (from $27,110)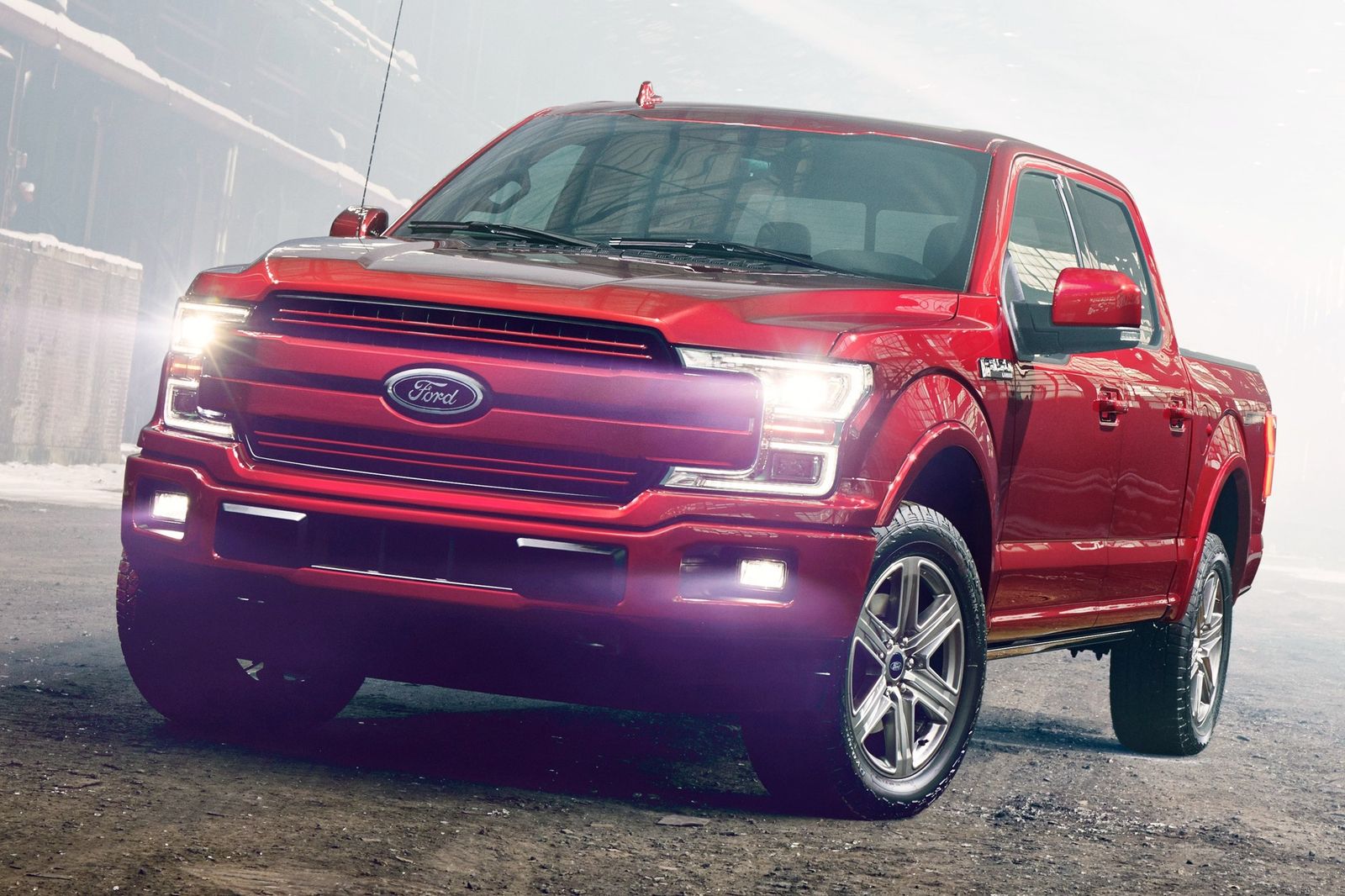 There's no getting around the fact that the F-150 is America's favorite pickup truck, which is why it's first in our ranking. Redesigned for 2015, the F-150 has an aluminum bed and body for less weight and better fuel-efficiency. It also offers a wide range of bodies and engines for every budget, including a turbodiesel engine and a 10-speed automatic transmission, introduced for the 2018 model year. It also provides the base for the world's coolest pickup truck, the F-150 Raptor.