… and that's why the Stig shouldn't be left unattended around supercars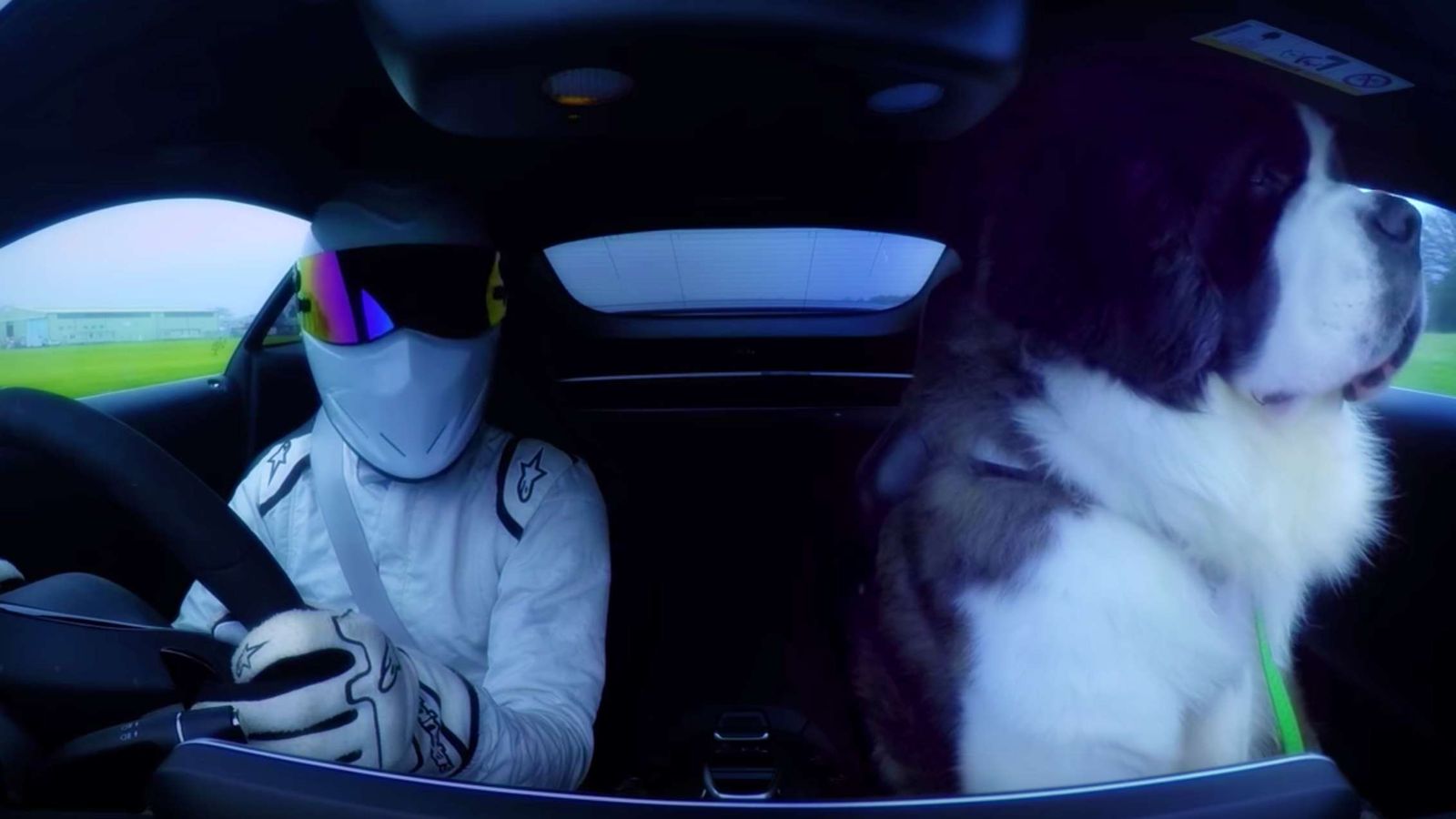 In what we think is the last video from a series of teasers before Top Gear's Season 25, we're unveiled the launch date: February 25th. We also find out what the Stig does when no one's looking.
The previous teaser has the three guests racing for fresh milk (an excuse as good as any when you want to drive amazing cars, we'd reckon) while the Stig freezes near the fridge with an empty milk box. As we're shown here, the Stig uses the lack of dairy as an excuse to get rid of the guys and drive the remaining cars around the track.
There's little else we know about what the new Top Gear season has in store for us, except Ken Block playing a zealous cop, and an Alpine burning to the ground — although the last bit might not make it on the show. But that's enough to keep us interested, honestly.
via Top Gear YT