The Optimus Prime of fuel efficiency
Toyota is constantly looking to improve the latest Prius, a good enough reason to learn more about the Prius Prime revealed at the NYAS. Far from being related to Transformers' very own Optimus Prime, the Toyota Prius Prime stands for the plug-in hybrid derivative of the new Prius.
You'll know when a Prius Prime enters your line of sight as Toyota also took care of the hybrid's appearance with a pair of Bugatti Chiron-inspired LED headlights and unified LED taillights.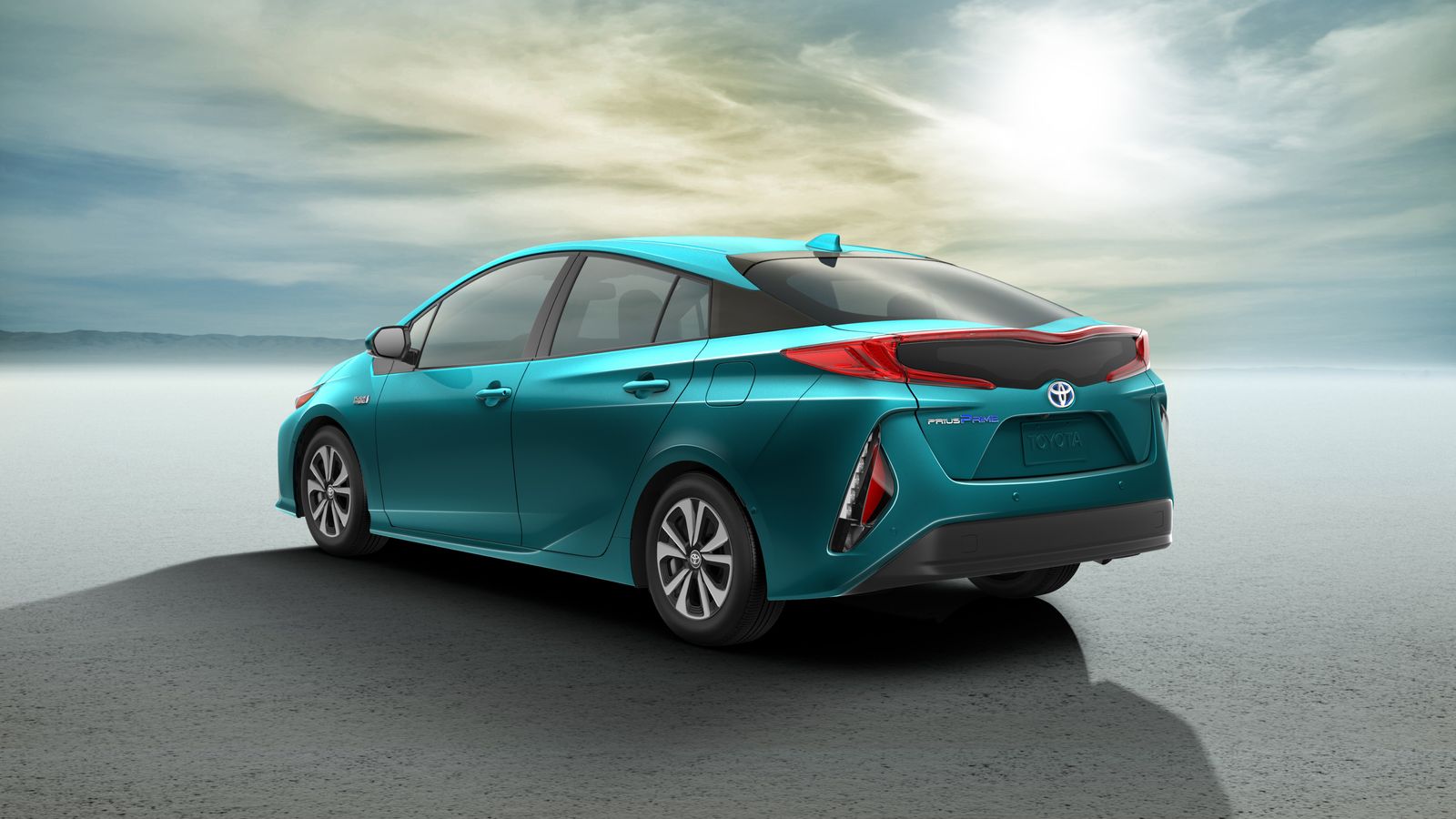 Size-wise, the new Prius Prime earns 61 mm in length and 15.2 mm in width, but loses 25.4 mm in height. It's high time we cut to the chase, so here are Prius Prime's green credentials: 120 MPGe (aka miles per gallon equivalent) in hybrid mode and an electric range of approximately 22 miles (25 kilometers).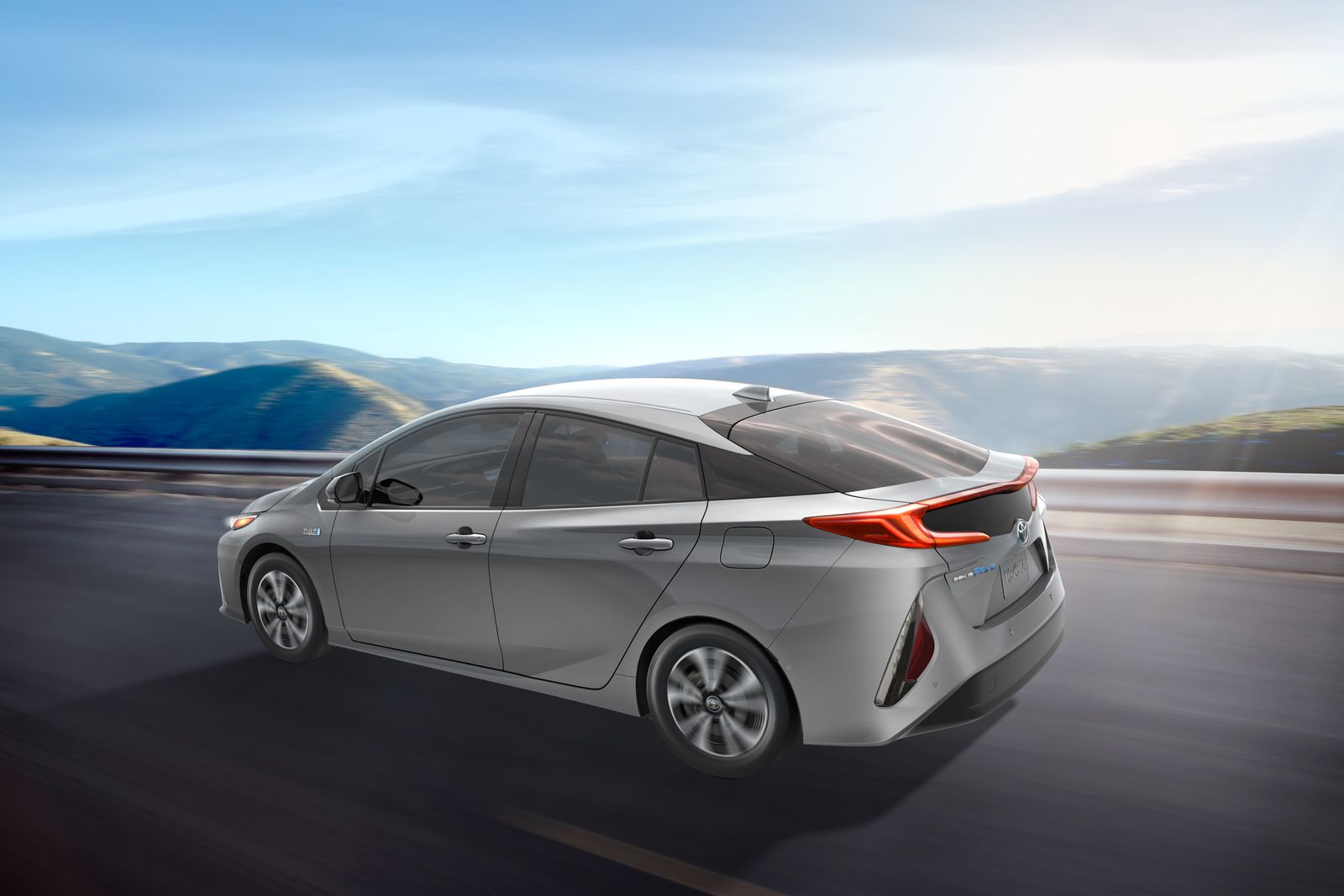 That's double compared to its predecessor. However, with a full tank and battery, the Prius Prime can travel as much as 600 miles (965 kilometers) without asking for refuel or recharge. Speaking of which, if you choose to juice up the Prius Prime from a standard household outlet, expect a waiting time of around five and a half hours. Go for a 240V solution and that time gets cut down in half.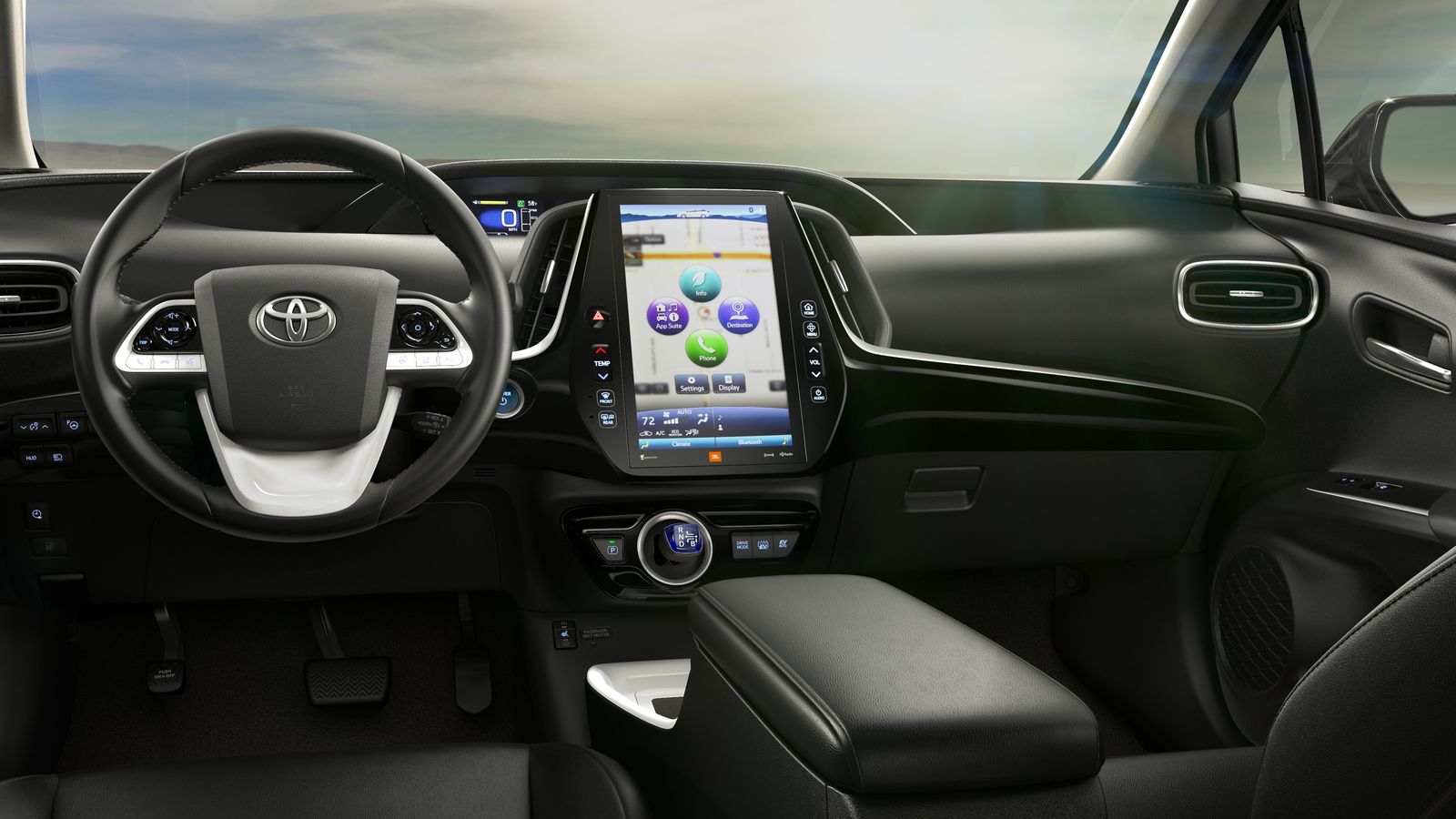 Top speed is a humble affair, as the Prius Prime can only go as fast as 84 mph (135 km/h). The gadgets bundle Toyota had in store for the Prius Prime includes the Entune infotainment system based on an 11.6-inch tablet-like display as well as an iPod USB port, Bluetooth, Siri Eyes Free and HD Radio. According to Toyota, the new Prius Prime is bound to hit showrooms this fall.