Talking about shifting strategies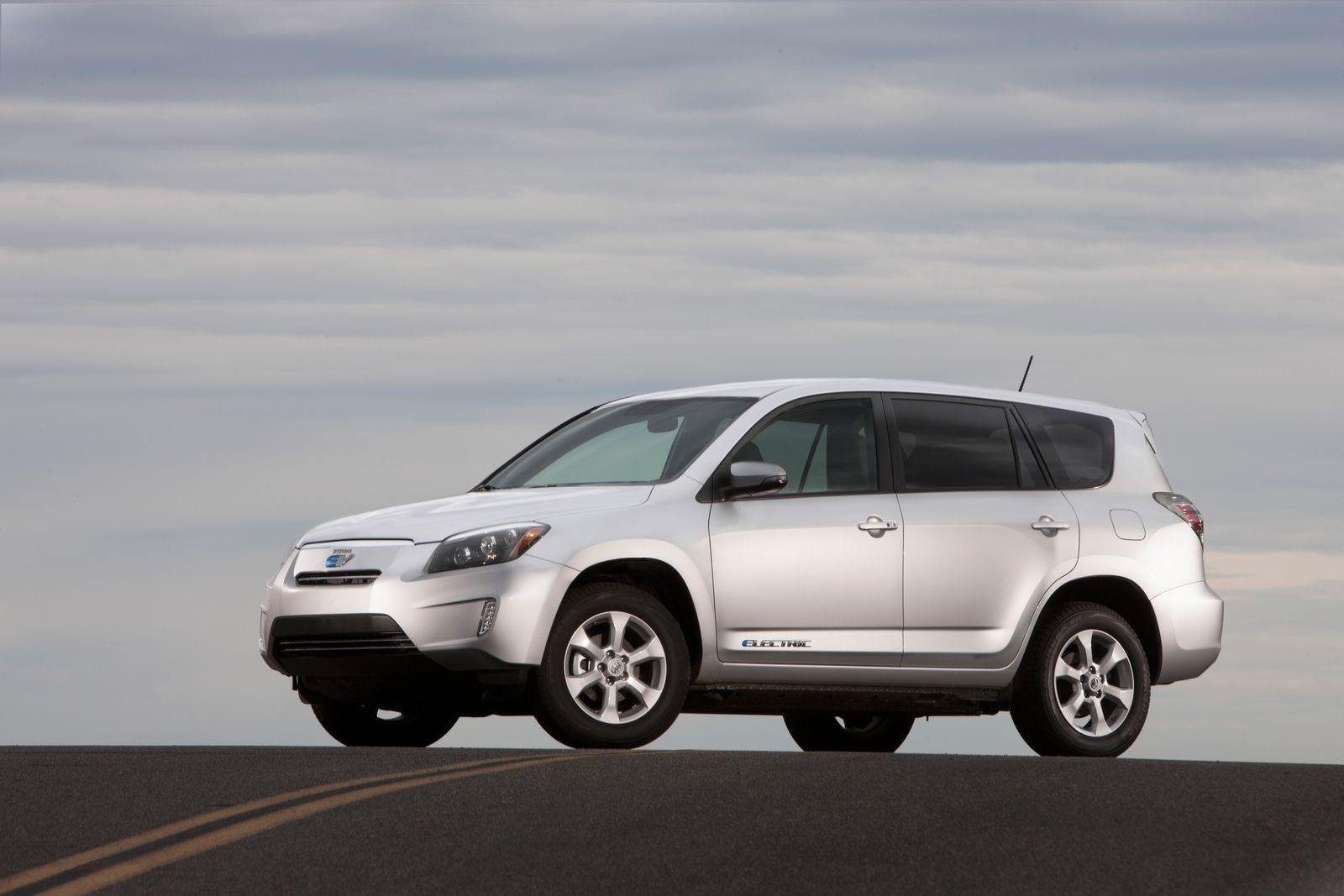 After a long history with petrol-electric plug-in hybrids and a more recent affair with hydrogen fuel cell EVs, Toyota might also look elsewhere.
Reuters quotes Nikkei which reports that Toyota is planning to mass produce battery-powered electric cars by the end of the decade.
Although surprising, the decision might come as a result of peer pressure from fellow carmakers, including Nissan, Tesla, and even Dieselgate-struck Volkswagen, although the German giant is yet to put its money where its mouth is.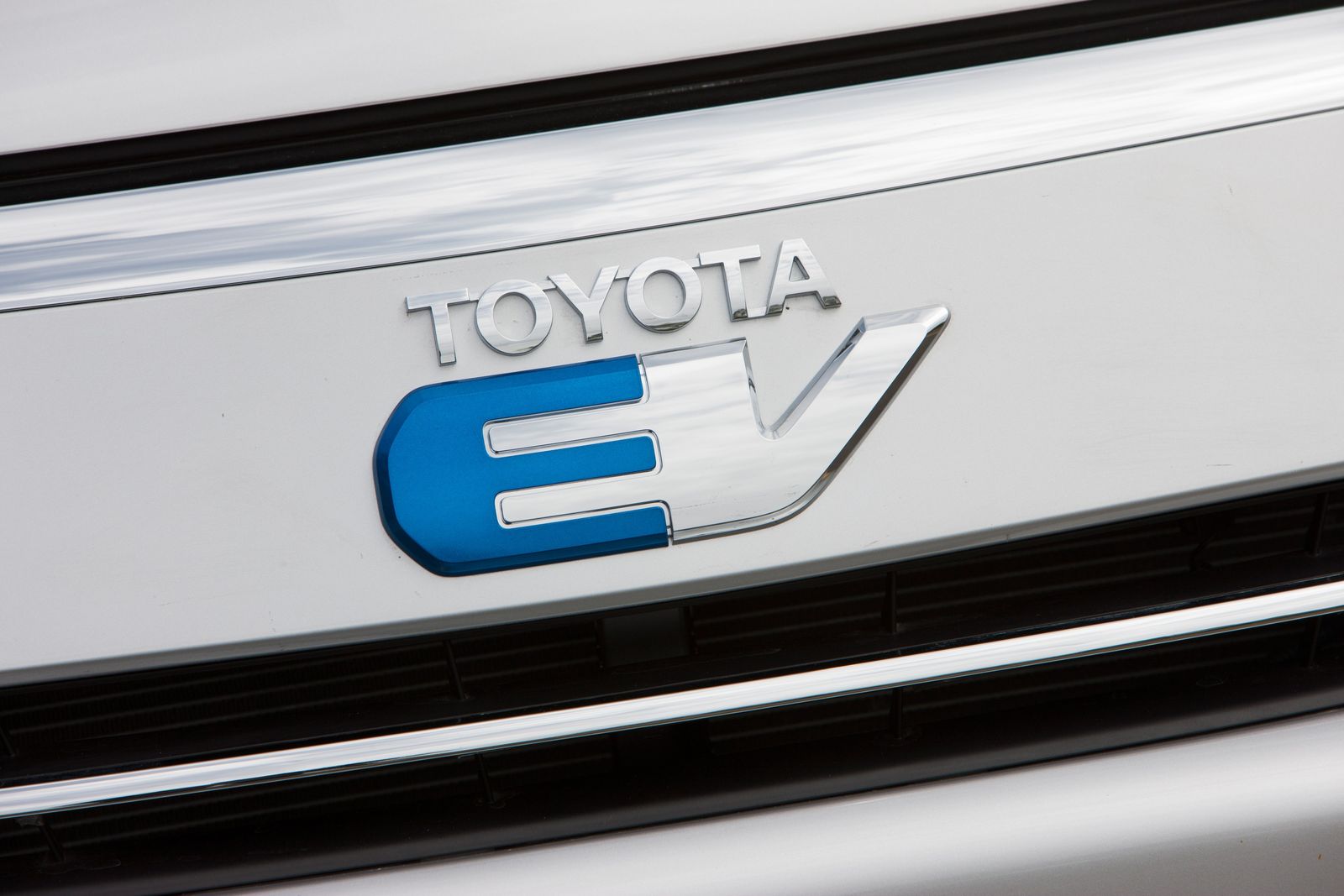 The trio thinks pure EVs are the most compelling choice when it comes to emission-free future cars, while Toyota is known for disagreeing and focusing on hydrogen-fed FCEVs (Mirai) and petrol-based PHEVs (Prius and recently, RAV4 Hybrid).
The same media outlet mentions that Nikkei – without naming any sources – says Toyota's first long-range electric car will reach the market by 2020. First in line are areas with high demand for EVs, like California and China.