WRC-derived production car? Call us intrigued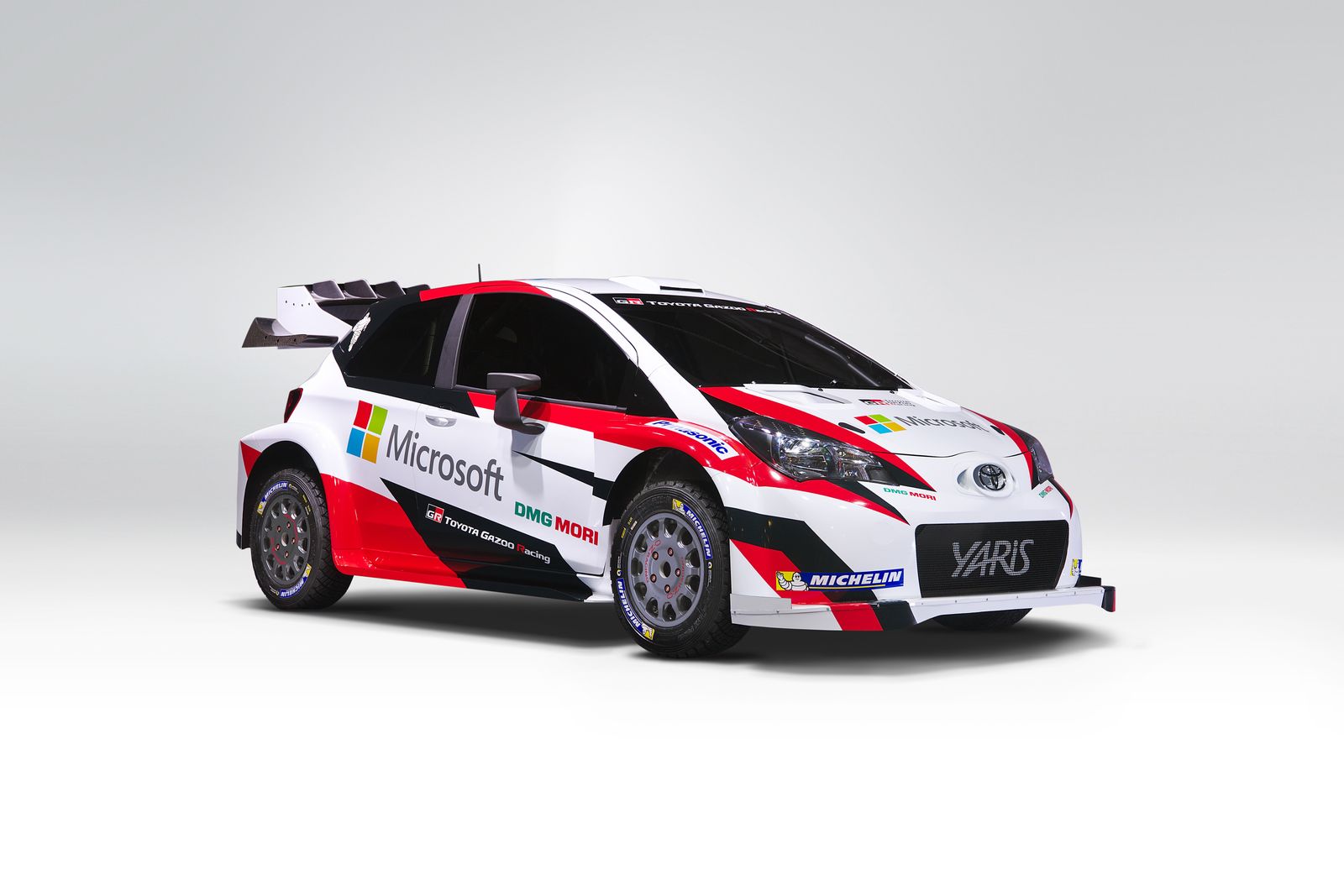 17 years after the Corolla was last seen and heard blasting through WRC stages across the world, Toyota is set to make a comeback on the motorsport scene.
But in the process, the Japanese carmaker might also take the time to develop a sportier Yaris hot hatch, courtesy of their newly found WRC know-how.
Somewhat, it's the same strategy the company could employ for the upcoming 2018 Supra, which was rumored to benefit from Toyota's LeMans racing program.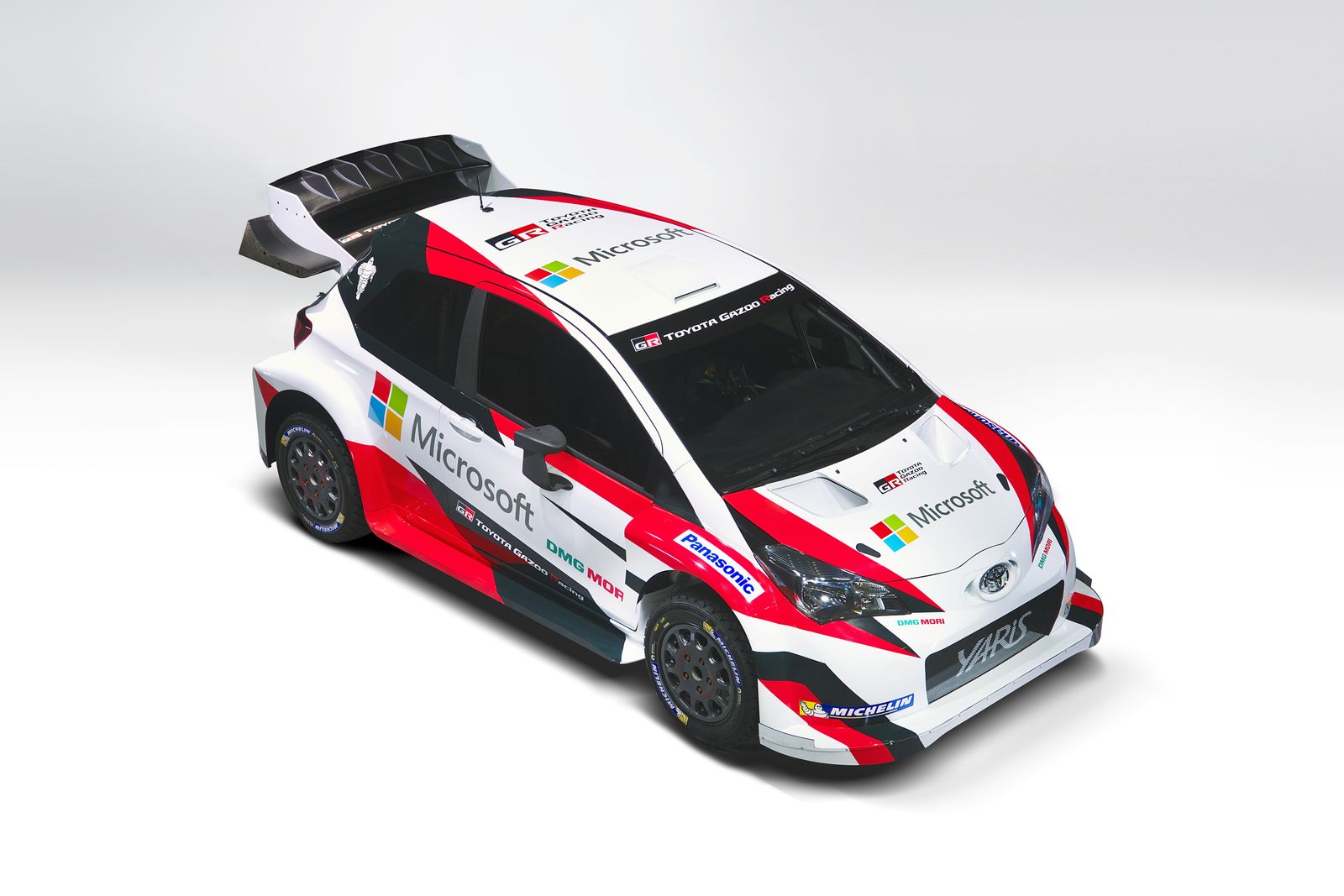 According to AutoExpress, Toyota Europe President and CEO Johan van Zyl thinks "it's no use doing motorsport if you can't reflect it in your product."
The official also highlights that a motorsport-inspired model is a good idea because, based on the same principle, regular people enjoy wearing similar footwear brands as athletes do, although their abilities are way inferior.
Since Toyota relies on a rally-spec Yaris for the next WRC season, we might be seeing a Yaris hot hatch arriving in Toyota's range a couple of years from now, built with tidbits developed from the brand's racing expertise.