But it will debut as a Steam Early Access title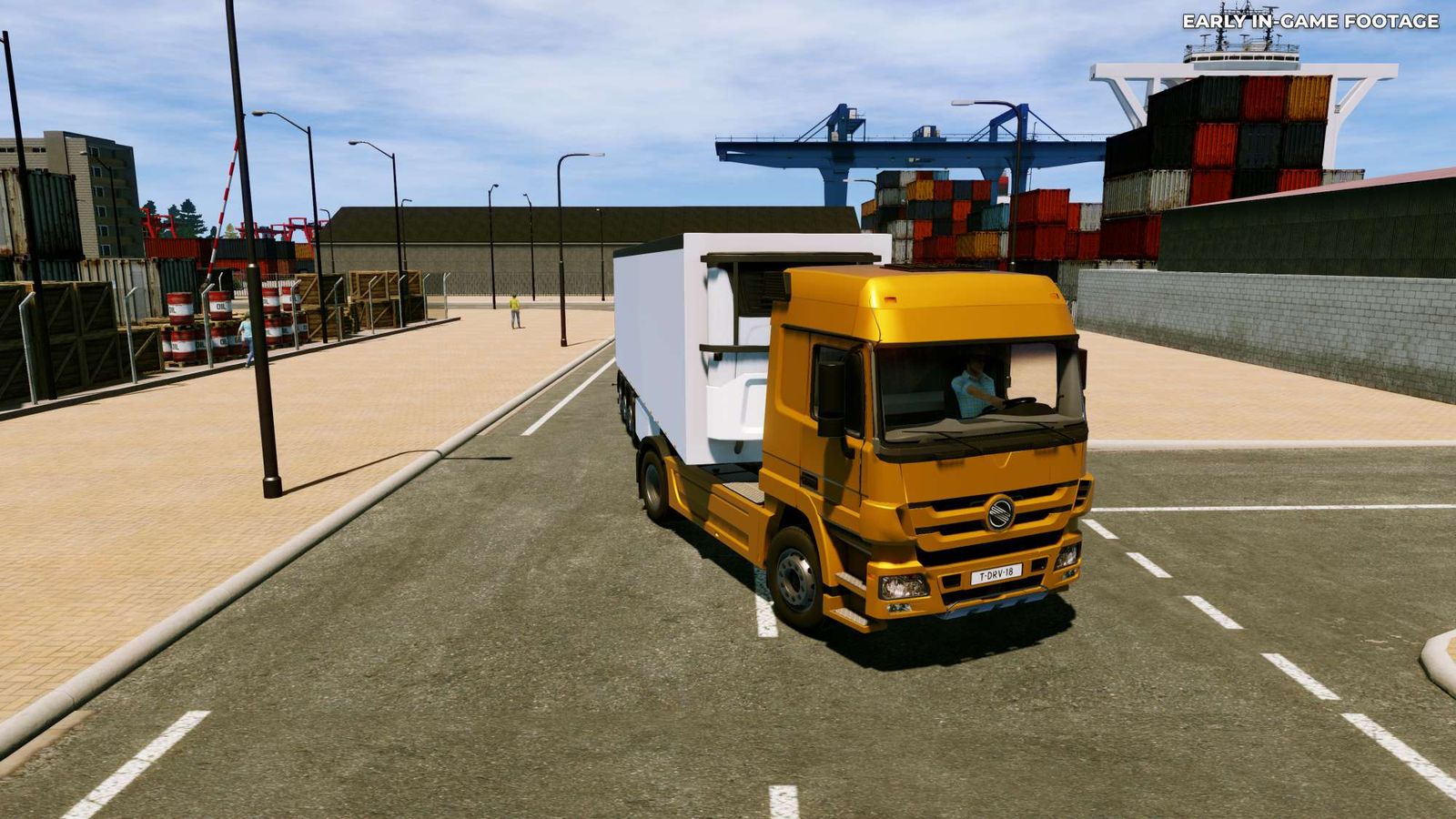 Dutch video game publisher Soedesco announced a new truck sim called Truck Driver, promising it will also bring it to PlayStation 4 and Xbox One.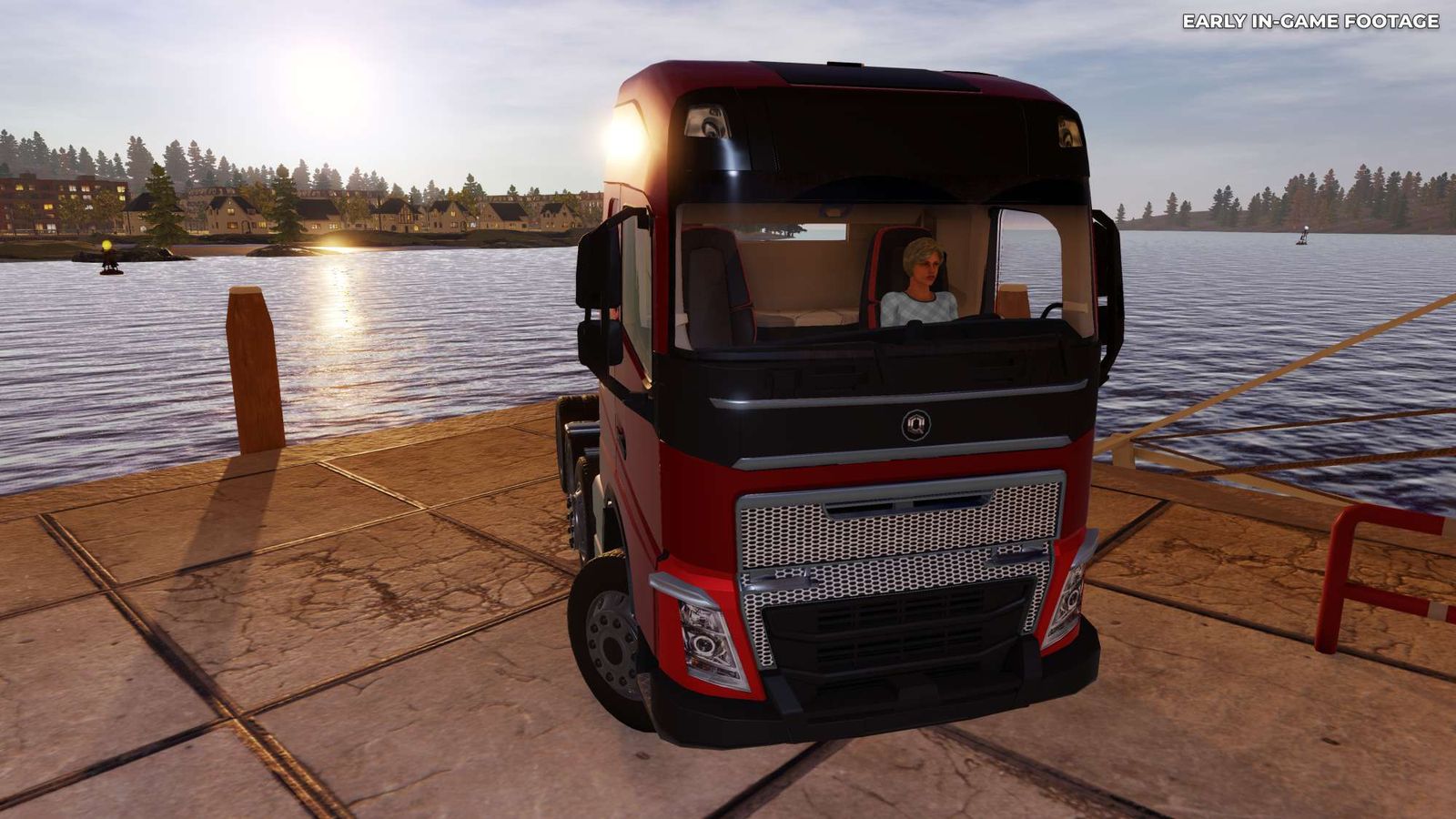 Truck Driver isn't just about hauling cargo but also about making a name for yourself by starting your own firm — so it's a typical truck sim, basically. The game's devs say that the vast open world features, besides beautiful landscapes, "fully explorable cities," although we're not clear if this means you have access in the suburbs (like in the ETS) or a whole city. We don't know much about the map either, or if there's multiplayer support.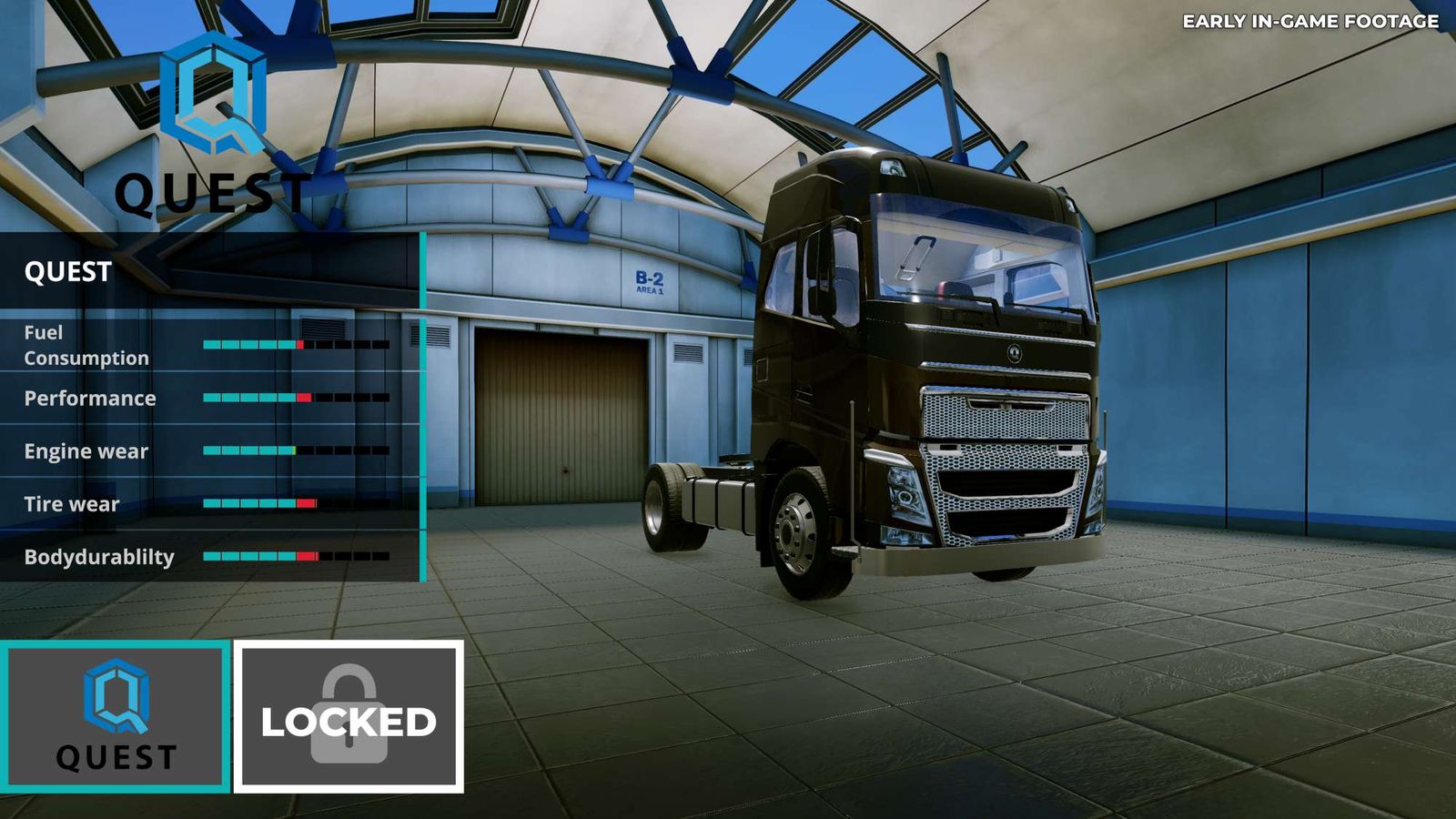 From the early in-game pictures we've seen so far, we can tell the vehicles aren't licensed although their design is more than familiar. On the bright side, your truck can be customized with "tons of parts" and also tuned.
[NativeAd]
It sounds good so far but it has a lot to prove in order to be eligible as a rival for SCS Software's Euro Truck Simulator title. However, expanding to consoles might be just the perfect move to take a good bite off this truck sim pie.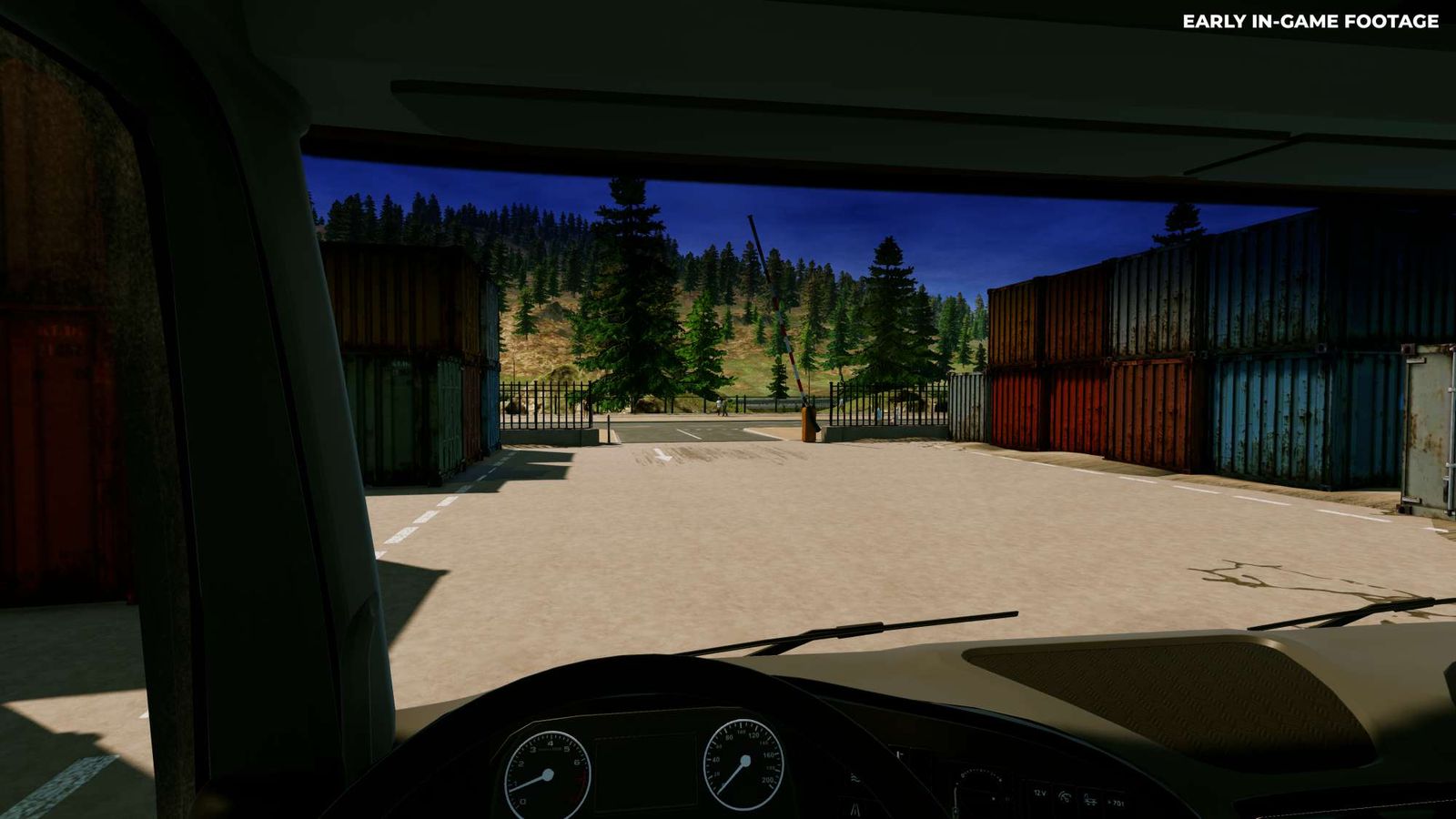 However, the next step for Soedesco will try to kickstart the project through Steam's Early Access program. We wish them best of luck and we'll keep you updated with this game's progress.
SEE MORE: Euro Truck Simulator 2 multiplayer looks like hilarious fun