The project is headed by a former Bosch executive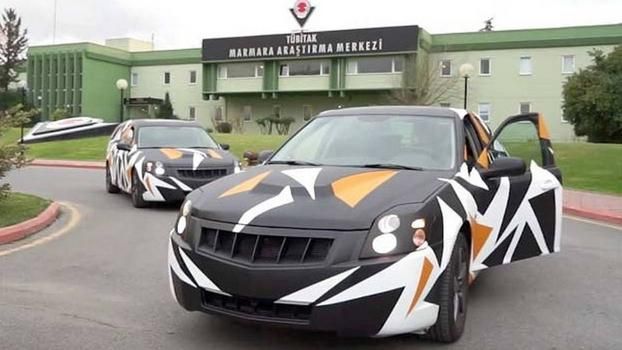 Five Turkish companies have joined together to give life to a new ambitious project – the first domestic car brand. They have also recruited foreign experts, such a former Bosch executive, to help them, writes Automotive News Europe.
Mehmet Gurcan Karaka will head the consortium starting September 1st. He worked previously as a mechanical engineer for Bosch's Turkish subsidiary between 2004 and 2007. After that, he headed a division in charge of electrical drives at Bosch's facility located in Buhlertal, Germany.
The brand's first ambitious project is a fully electric range of models. No fewer than three electric cars will be built on a shared platform, as the Turkish government is investing massively in the expansion of the country's charging infrastructure.
The five companies that make up the consortium are Anadolu Group, the Turkish-Qatari company BMC, Turkey's mobile wireless company Turkcell, Zorlu Holding and the Kok Group. The Turkish Union of Chambers and Commodity Exchanges (TOBB) is coordinating the project.
[NativeAd]
Turkey has purchased the license to the Saab 9-3 from National Electric Vehicle Sweden but it's not clear whether the consortium still plans to use the car as a base. The Turkish authorities are banking that the first domestic brand will be a success. Even Turkey's president, Recep Tayyip Erdogan, says he can't wait to be the on of the first paying customers.
There were other attempts in the past to establish a Turkish brand, but they were unsuccessful. For example, the Anadol group sold a few models in cooperation with Ford and there was also an attempt to build a model in cooperation with Fiat. That's not to say that Turkey does not have a powerful automotive industry. Ford, Hyundai, Renault, Fiat, and Toyota all own factories there. There is also a robust industrial segment dedicated to building commercial vehicles.
READ MORE: This Saab-Powered Drift Rod Brings Three Worlds Together