The new go-stupidly-fast machine would sit above the McLaren P1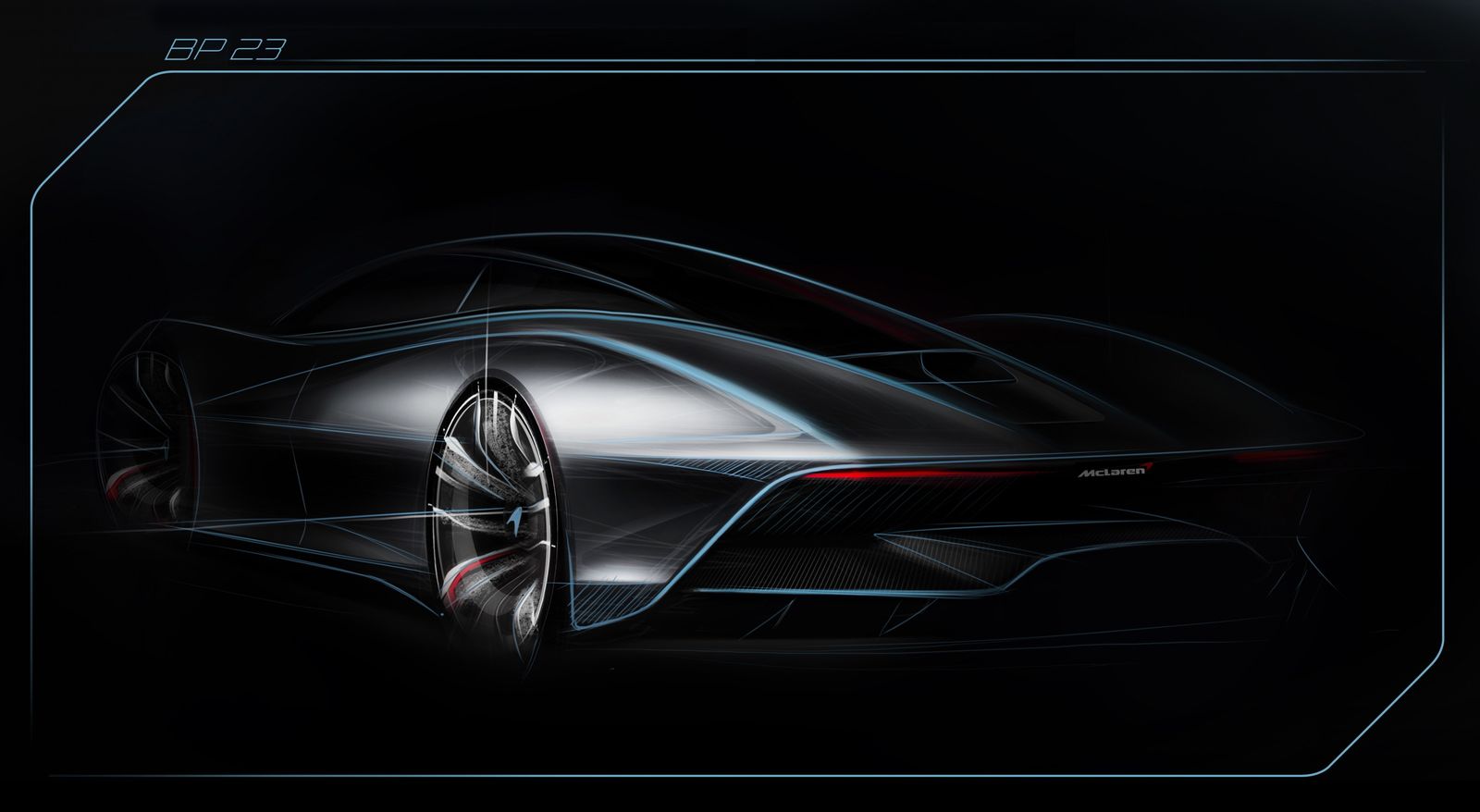 We kind of like McLaren's approach on teasers. Well, that's primarily because they're McLaren but also because their range seems to be heading from awesome to brilliant on a monthly basis.
McLaren's latest sketch hints at the upcoming Hyper-GT codenamed BP23 and touted as the most aerodynamic road-going McLaren ever to hit the asphalt.
Just like the legendary F1, the Hyper-GT will allow seating for three, with the driver sitting centrally and given the responsibility of reaping the output of a hybrid powertrain.

Most likely, the upcoming Hyper-GT (BP23) from McLaren won't look like this. Photo credit: Saporita/deviantart.com
The similarities won't end here, as production will stop after just 106 examples, just like in the case of the McLaren F1. Also, they're all pre-sold. Bummer.
Furthermore, the MSO (McLaren Special Operations) division is working on the Hyper-GT as we write. In fact, owners will keep a tight connection with MSO, as they'll dictate the choice of colors, trim and just about everything that fits under the personalization umbrella.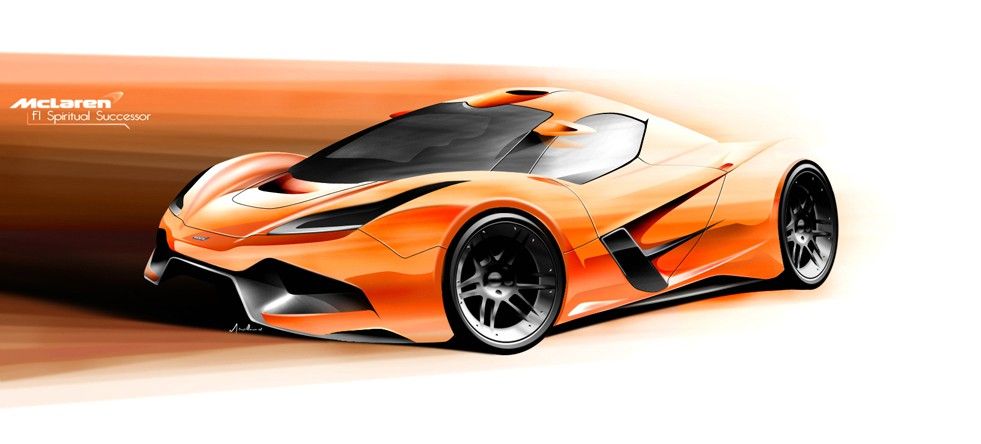 How about this one? Photo credit: lockandload/deviantart.com
According to Autocar, the Hyper-GT which they call the 2019 McLaren F1 could wear a £2 million sticker (that's about €2.3 million or just south of $2.5 million at current exchange rates).
The same media outlet says the BP23 will rely on McLaren's newly-developed twin-turbo 4.0-liter V8 (as seen in the 720S), but assisted by electric paraphernalia.
If everything goes as planned, McLaren will open deliveries in 2019.