The Hire series makes a return. Long live BMW cult films!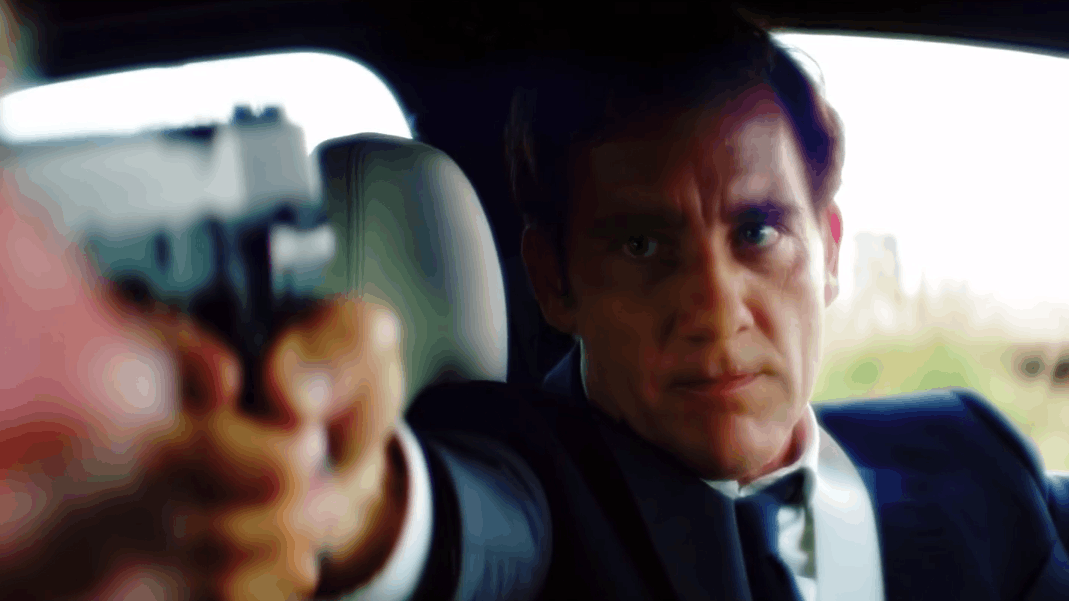 Today Clive Owen climbs once more behind the wheel of a BMW, enriching the cult film series with the ninth reiteration. Here it is, guys, coming back for The Escape in a BMW 540i:
If there's one thing I love the most about BMW is this: it knows how to maintain a cult without shoving "SPORTINESS" in your face – although it does it with every other occasion. No. As with the Artcars, this is another kind of marketing, one that highlights the car without showing just that. The car is not the subject, the car is the channel through which you see the subject.
Anyway, as it was made aware to you recently, BMW worked on another reiteration, directed this time by Neill Blomkamp, and featuring the new G30 5 Series. And the premiere is set for today. So keep an eye on the BMW Films official site and prepare for some immensely cool BMW action. Also, while you wait, you can have a look at Guy Ritchie's take, featuring Madonna, and Clive Owen in an E39 BMW M5. Other two can be found here.