It's high time Volkswagen faced the music both in Europe and the United States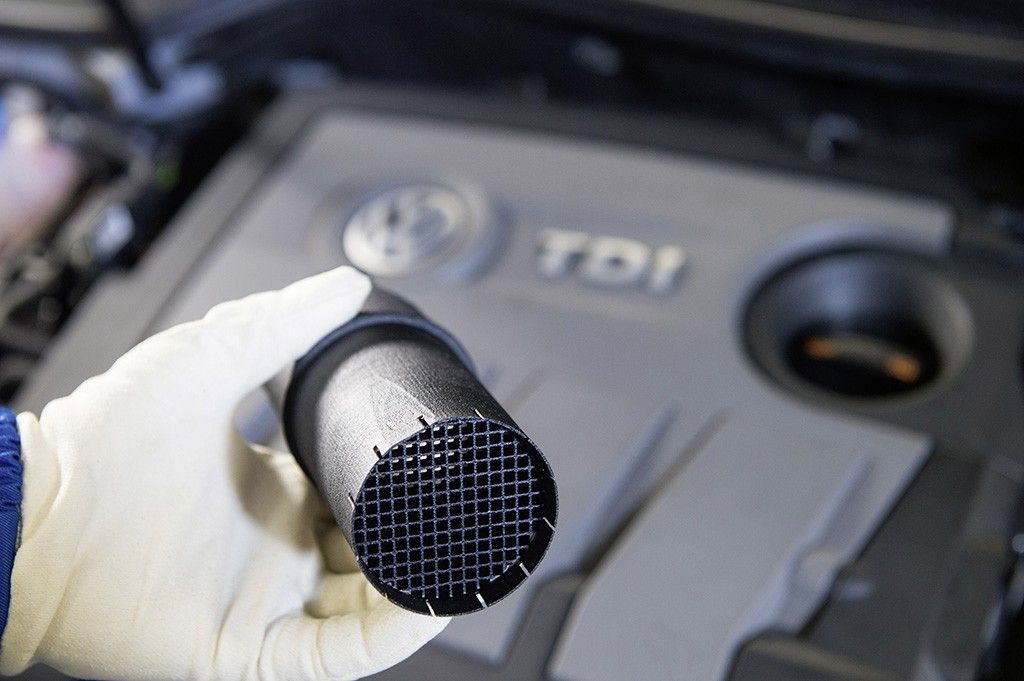 Volkswagen has to make things right – or at least try – with almost 500,000 US diesel car owners, an attempt at redemption which could cost the German giant as much as $15 billion, according to Reuters Autos.
The same publication goes on to break down this amount of cash – by the way, it's the largest automotive buyback ever recorded in US history – into two installments: some $10 billion will go to owners while the rest is destined to "offset excess diesel emissions and boost zero emission vehicles."
Furthermore, Reuters reports that a compensation made of $5,100 plus the estimated cost of the car as of September 2015 is on the line for those who own a 2.0-liter diesel model built between 2009 and 2015. Nevertheless, the overall amount received can be in excess of $10,000 depending on the model's value at that given time.
In Europe, however, EU Commissioners are demanding that VW pays similar reimbursements. One of them is Europe's Industry Commissioner Elzbieta Bienkowska, who was among the first official voices to condemn VW's decision to mislead both the authorities and clientele:
"Volkswagen should voluntarily pay European car owners compensation that is comparable with that which they will pay U.S. consumers. Treating consumers in Europe differently than U.S. consumers is no way to win back trust."
However, only time can tell whether VW will treat European clients the same way as it treats US owners or decide to come up with a different reimbursement scheme.
Update:
The US Department of Justice announced that VW reached an agreement "to spend up to $14.7 billion to settle allegations of cheating emissions tests and deceiving customers. Volkswagen will offer consumers a buyback and lease termination for nearly 500,000 model year 2009-2015 2.0-liter diesel vehicles sold or leased in the U.S., and spend up to $10.03 billion to compensate consumers under the program. In addition, the companies will spend $4.7 billion to mitigate the pollution from these cars and invest in green vehicle technology."
The same press release states that "consumers who choose the buyback option will receive between $12,500 and $44,000, depending on their car's model, year, mileage, and trim." Moreover, "consumers who leased the affected cars will have the option of terminating their leases (with no termination fee) or having their vehicles modified if a modification becomes available."
However, the Dieselgate scandal is everything but over. Authorities are still looking into 3.0-liter turbodiesel V6 engines that might have been, allegedly, plagued by emissions inconsistency.