Because, yes, 26 hp to a 2,300-pound car IS massive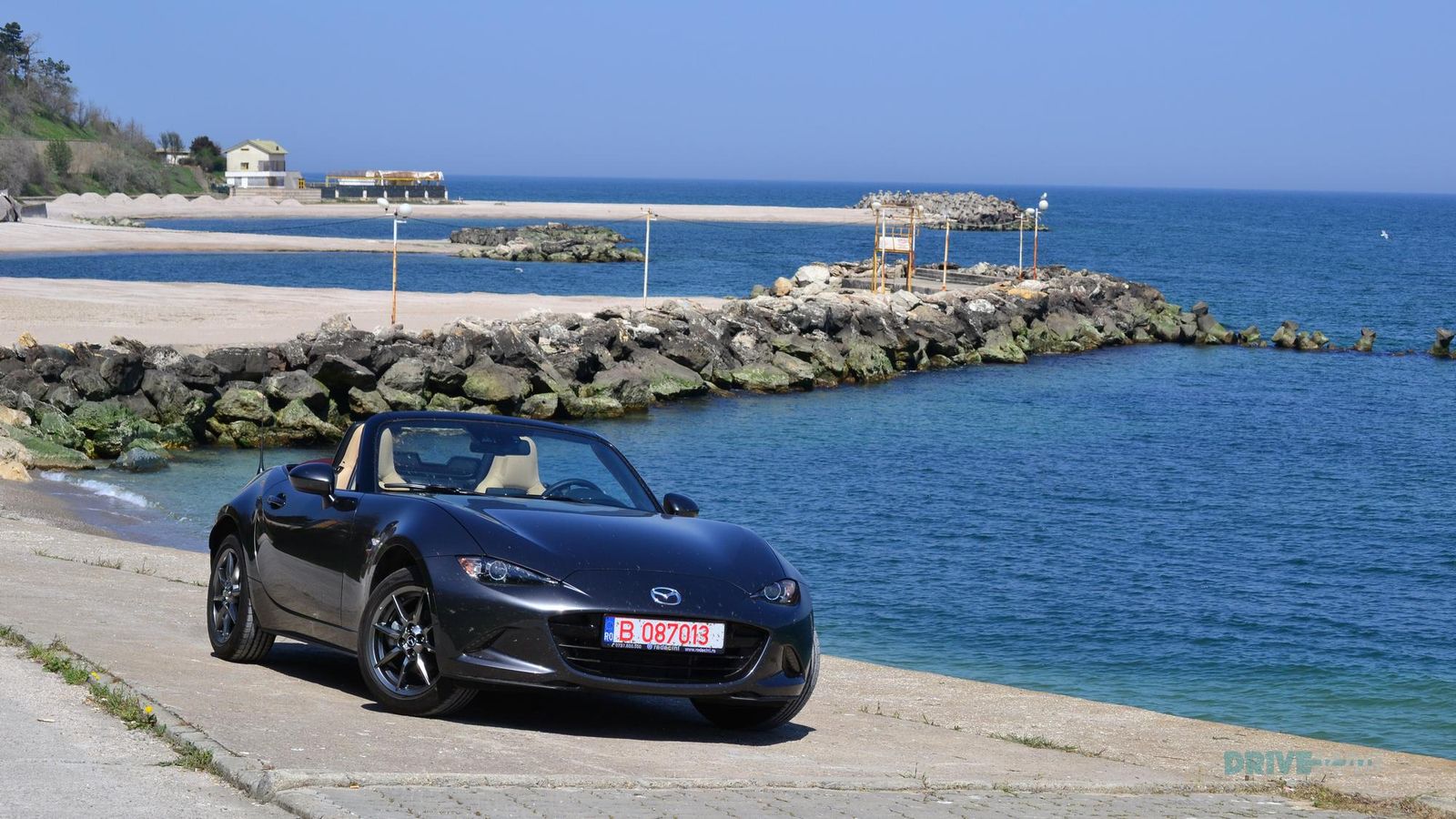 One of the cutest, lightest modern car money can buy, the fourth-generation Mazda MX-5 is readying for a subtle update that brings important changes under the hood.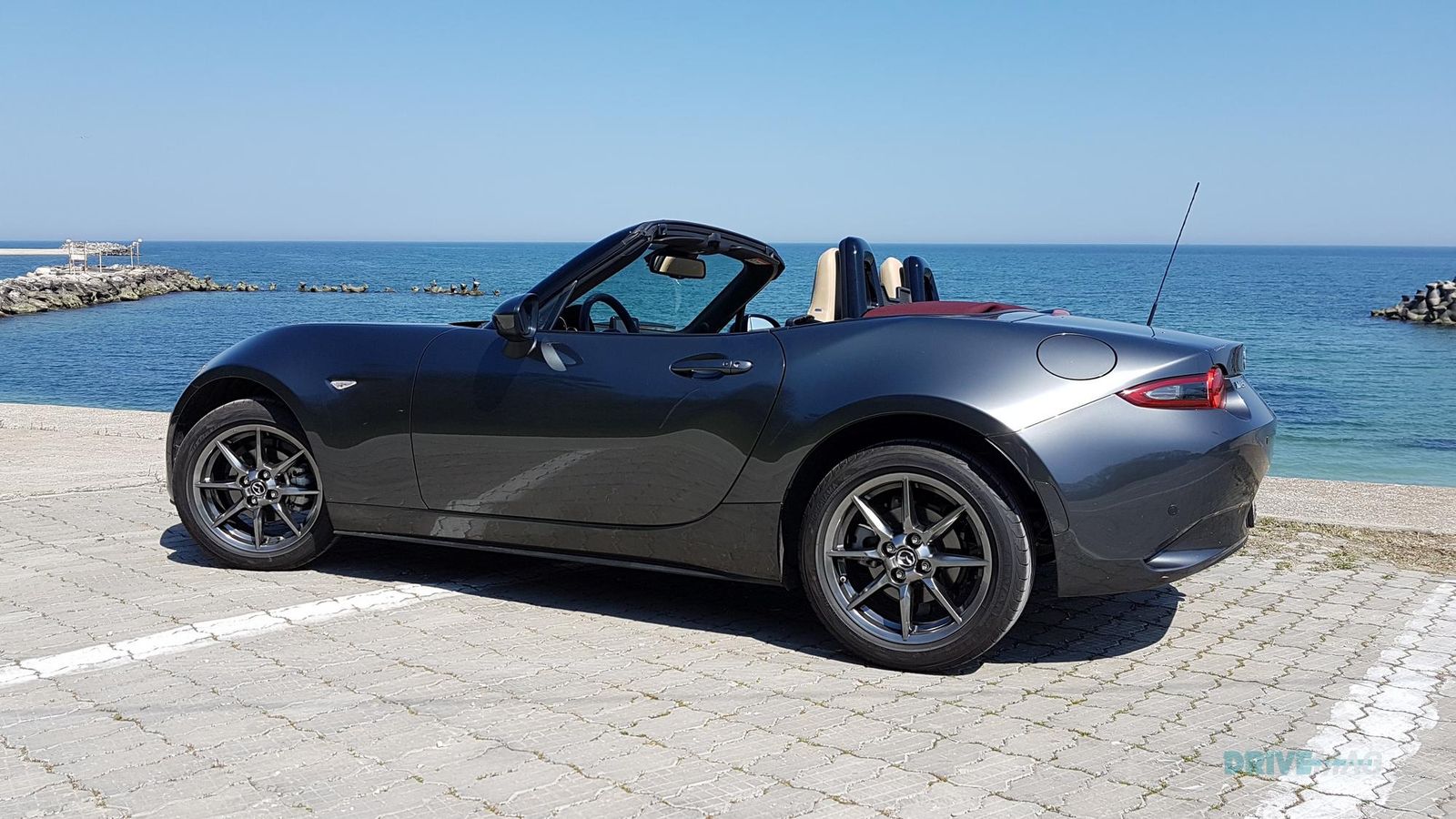 Road & Track learned about this back in March, when they've discovered a document filed to NHTSA by Mazda US. The confirmation comes from the Japanese outlet Car Watch, who tested the updated Miata and wrote about the naturally-aspirated 2.0-liter four-pot boasting 181 hp (184 PS).
[NativeAd]
The 15% power bump might look like nothing when taken out of context, but considering the car's lightweight nature, the change is definitely going to be felt behind the wheel.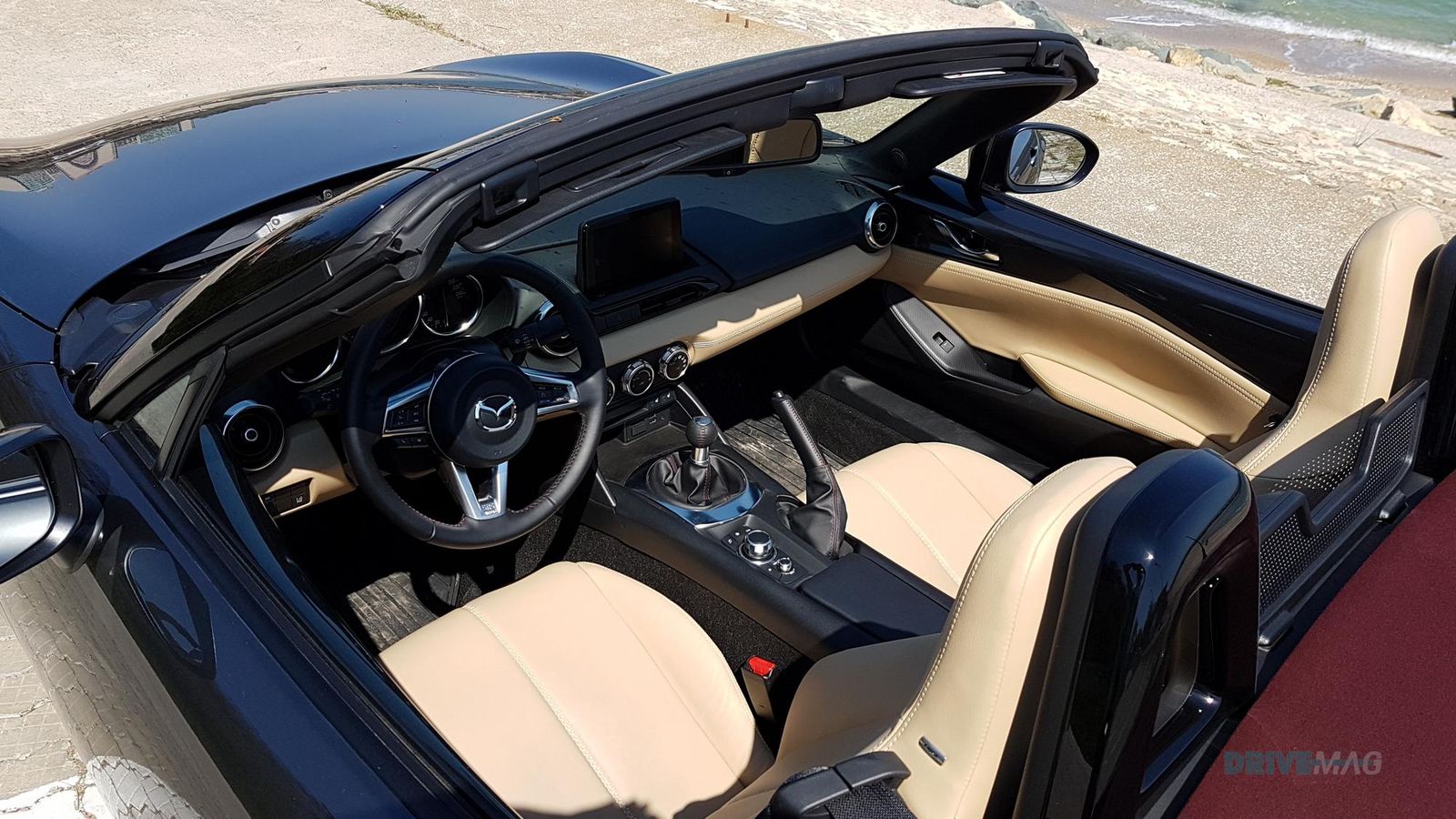 Speaking of — the steering wheel is now telescopic, meaning it can be pushed or pulled, helping tall drivers find their optimal position easily.
SEE MORE: Why the Mazda MX-5 Takumi is the perfect car for your family