It may be an April Fools' Day joke, though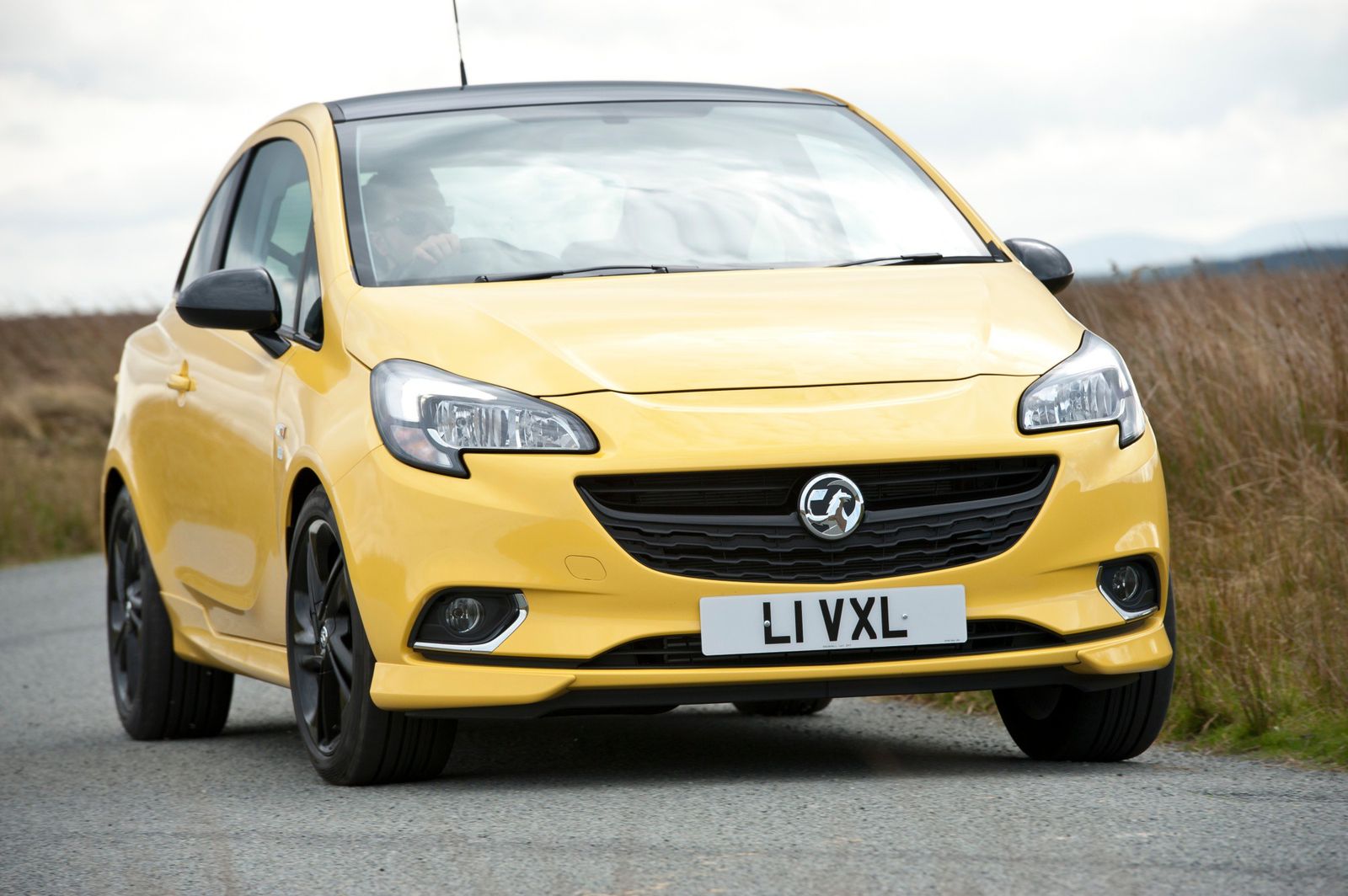 You may have heard about the curious case of Petter Maddox, an 84-year-old pensioner whose yellow Vauxhall Corsa got vandalized earlier this year.
Mr. Maddox usually parks his car outside his Cotswold cottage in the picturesque village of Bibury. That has upset tourists trying to photograph the beautiful houses because the Corsa was deemed to ruin the view.
Well, tough luck, tourists, because Vauxhall has decided to show some support to its customer and rename a shade of yellow for the Corsa "Maddox Yellow." And that's not all: the automaker will join a convoy of 100 yellow cars to the village of Bibury with the sole purpose of photobombing it.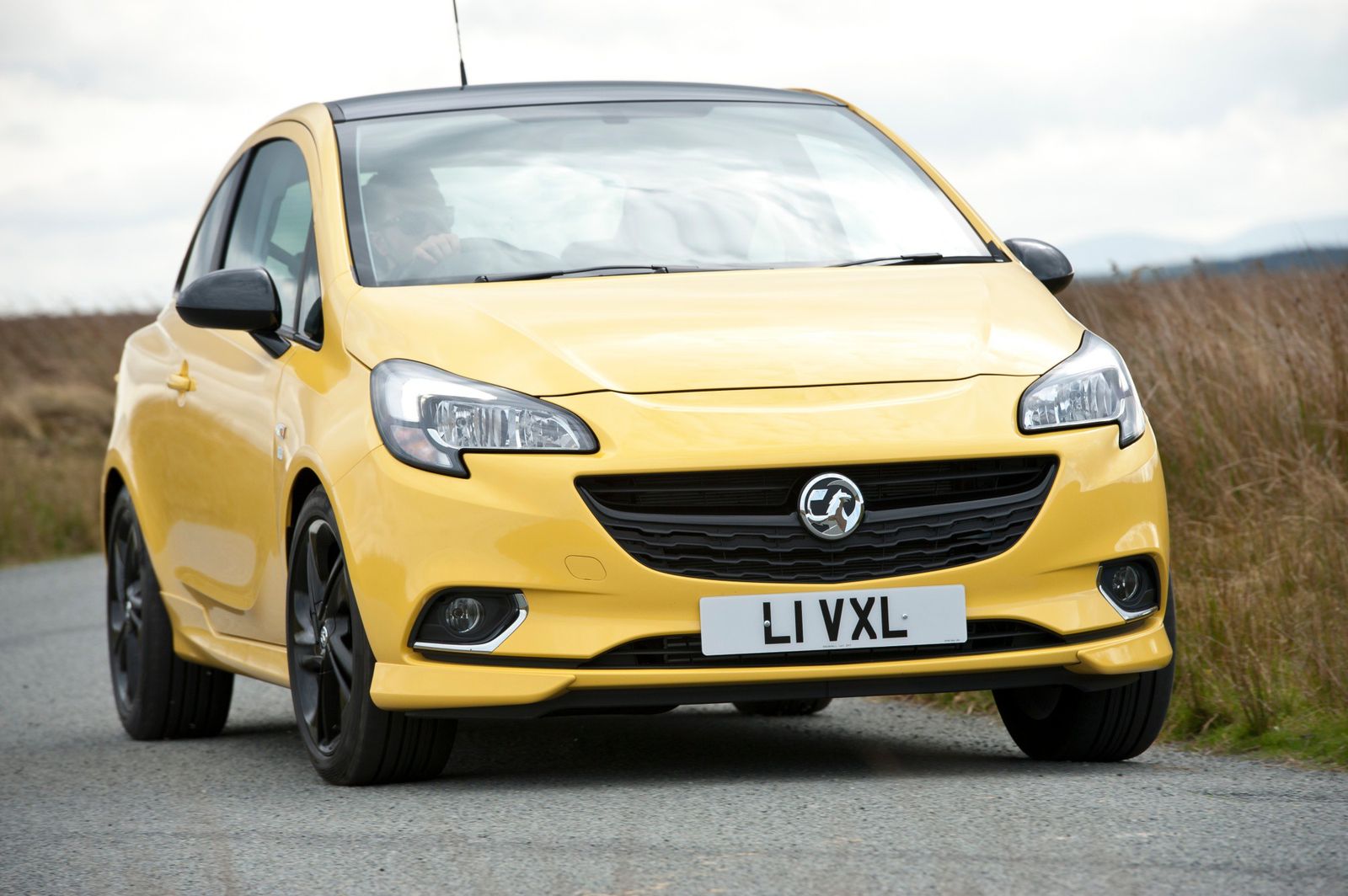 On Saturday, April 1, 100 yellow cars from across the UK will drive through Bibury in a show of solidarity for Peter Maddox. The "Bright Yellow Car Convoy" will be joined by Vauxhall with several "Maddox Yellow" Corsas.
Organized by members of the public on Facebook, the event will support a charity chosen by Peter Maddox called "The Butterfly Garden."
After his Corsa was vandalized, the local Vauxhall dealership helped Peter Maddox get back on the road by replacing the damaged car with a new three-door Corsa painted gray to fit in with the surroundings.
Here's hoping the 100-car convoy is not an April Fools' prank.