Video: 2018 Range Rover Velar impresses the reviewers
UK reviewers that is
It was time for the 2018 Range Rover Velar to face the music and it did just that in a trio of reviews.
Coming to close the gap between the Evoque and the Sport, the Velar impressed the masses earlier this year in Geneva first and foremost thanks to a very inspired and inspiring exterior design.
But we all know the public's expectations for such a model go beyond the outer shell, and the interior weighs heavy on the buying decision, just like the Velar's abilities on the road.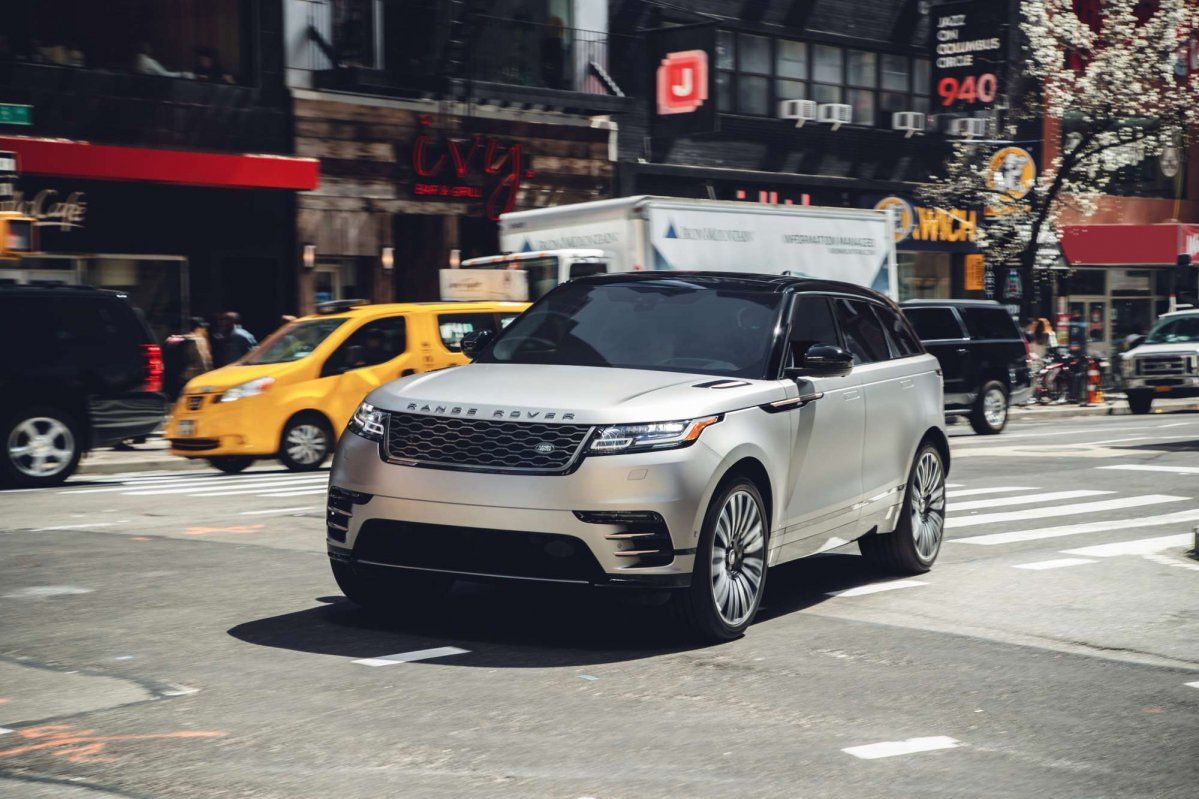 On paper, the Velar does look apt for the job due to the four engine choices at launch, with power credentials varying from 180 to 380 hp.
Also, don't be fooled by the minimalistic flavor displayed by the cabin - although, some buyers might not appreciate the lack of physical buttons and knobs.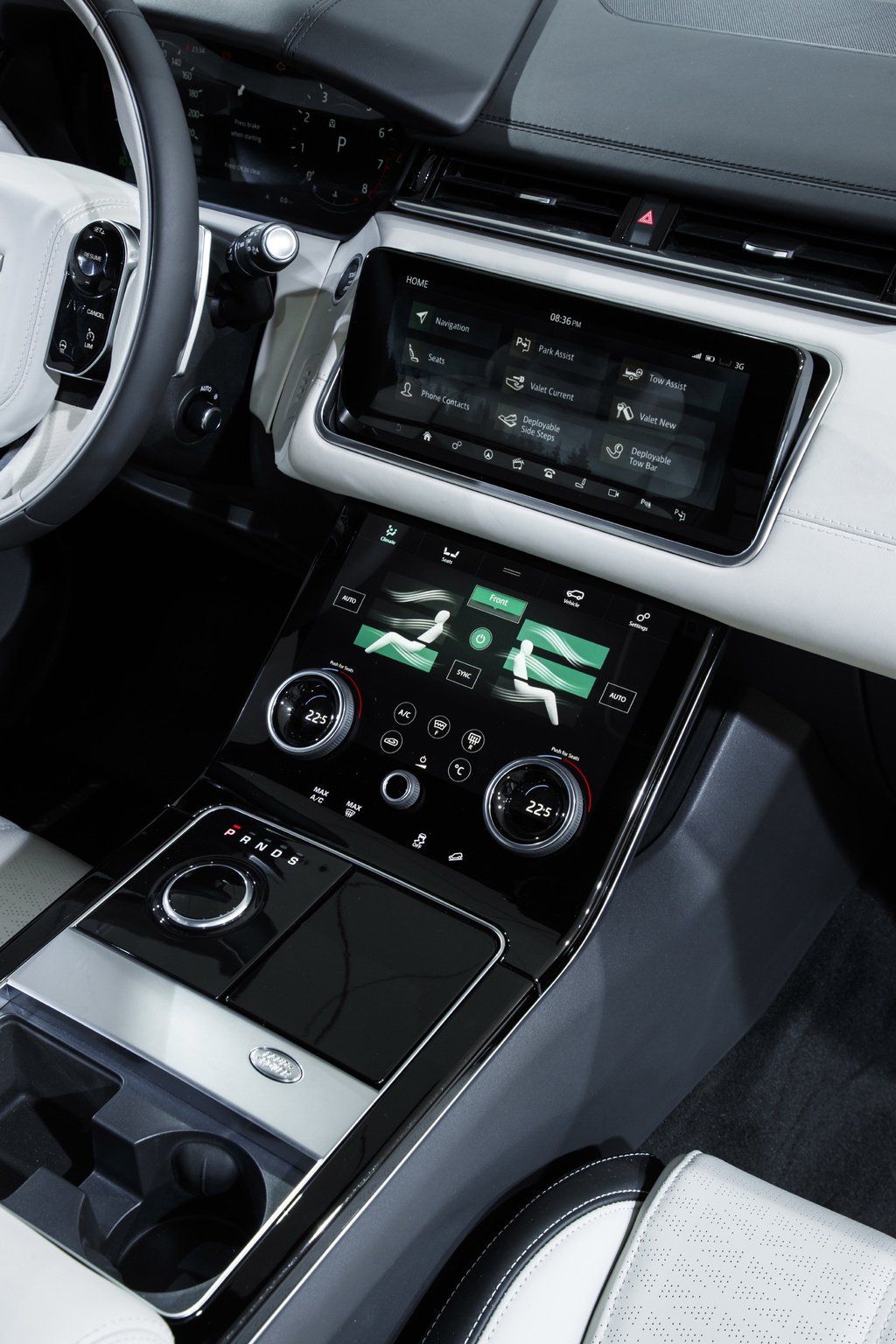 However, Land Rover officials insisted the infotainment system and the car's features work like a butler towards your well being on board.
Whether that's true or not, it's for you to discover through the videos below.