Be stunned by six meters of pure car art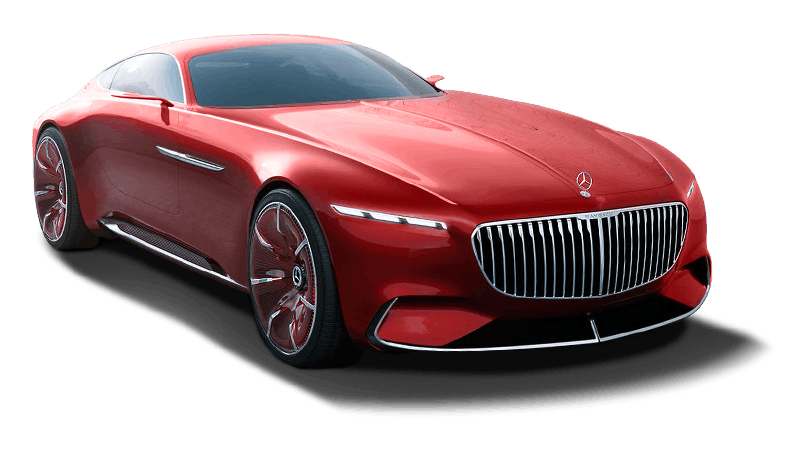 Vision Mercedes-Maybach 6 Concept is the car you always fantasized about: a six-meter-long coupe with a sleek aerodynamic body and a glorious ass that instantly sends onlookers to heaven.
Mercedes-Maybach teased their latest concept with a flurry of pictures and a video, but we now have the actual (leaked) pictures. Judging from what we see, Mercedes-Benz decided that its Maybach sub-brand deserves a special treatment. Even royal, we might say.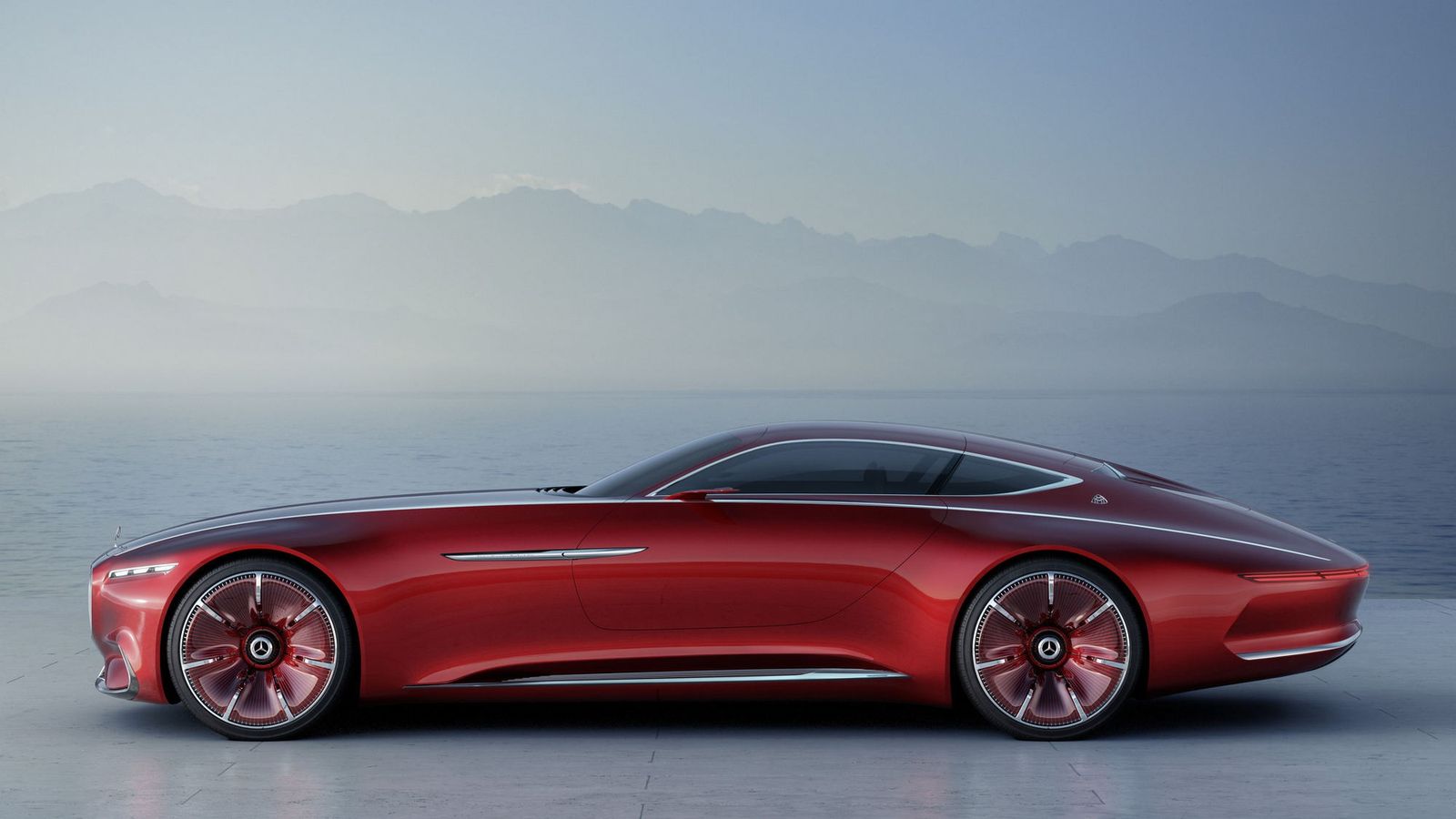 Now, imagine you have to drive this behemoth. You have around four meters of car in front of you and the gullwing doors are not a whim, but a necessity. Also, they're longer than your Fiesta hatchback.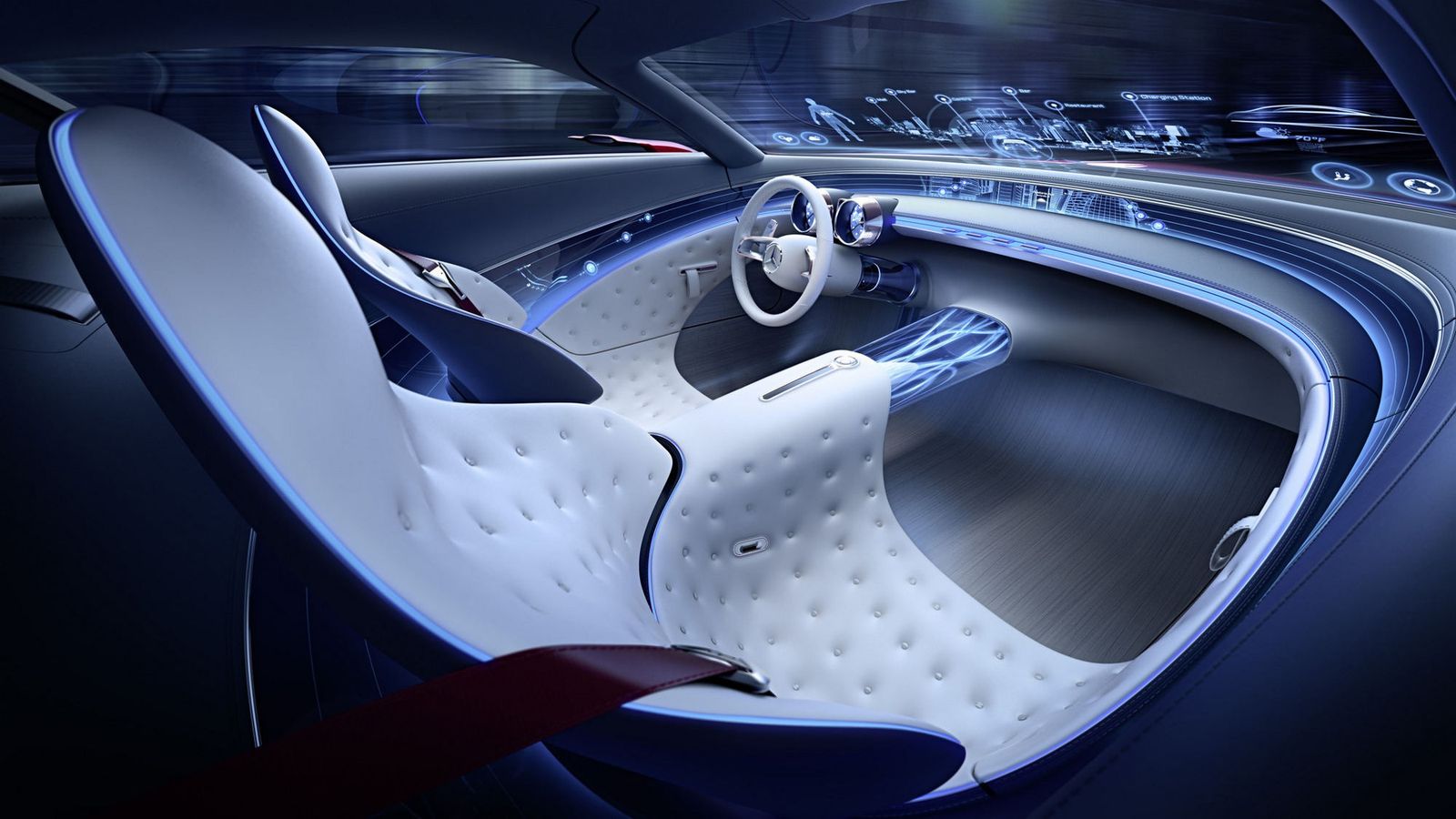 We are still waiting for this marvel's official spec sheet from Mercedes-Maybach, but for now, just browse the photo gallery and be dazzled!