Faster 5G networks are vital for driverless vehicles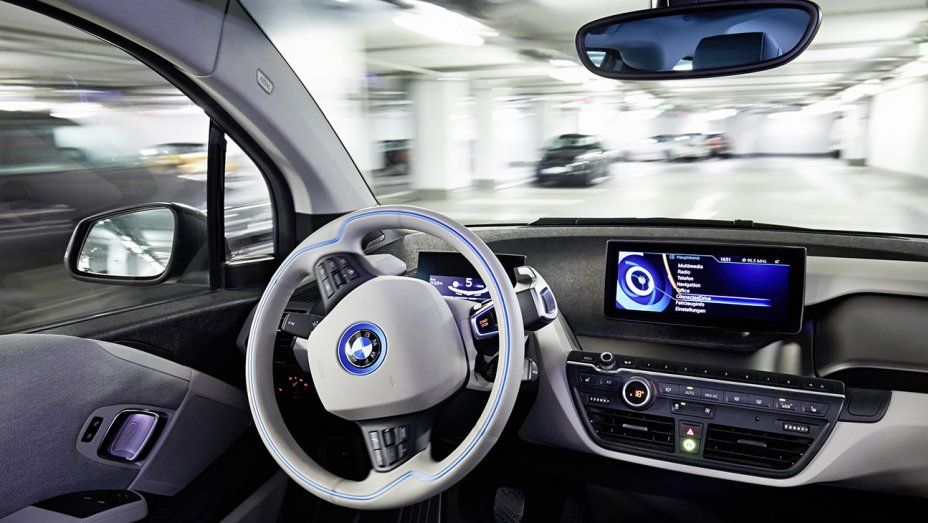 A dramatic increase in the speed of mobile networks is mandatory for the future of the autonomous cars. The vehicles in traffic will depend on a high-speed and low-latency network to communicate between themselves and with the infrastructure.
Vodafone is already launching their 4.5 G services across Europe, which is an important milestone on the way to faster networks. The UK based carrier hopes to launch full 5G capability as soon as 2019.
We also have the leaked official images of the new BMW X2
This is also a very important development for the car industry, as Vodafone is working with BMW on an international level to allow autonomous cars to use its networks. "We think that 5G is crucial for the further development of autonomous vehicles. Vodafone is working with several major manufacturers. I can name BMW as one of those car makers", explained for Drivemag.com Murielle Lorilloux, CEO of Vodafone Romania.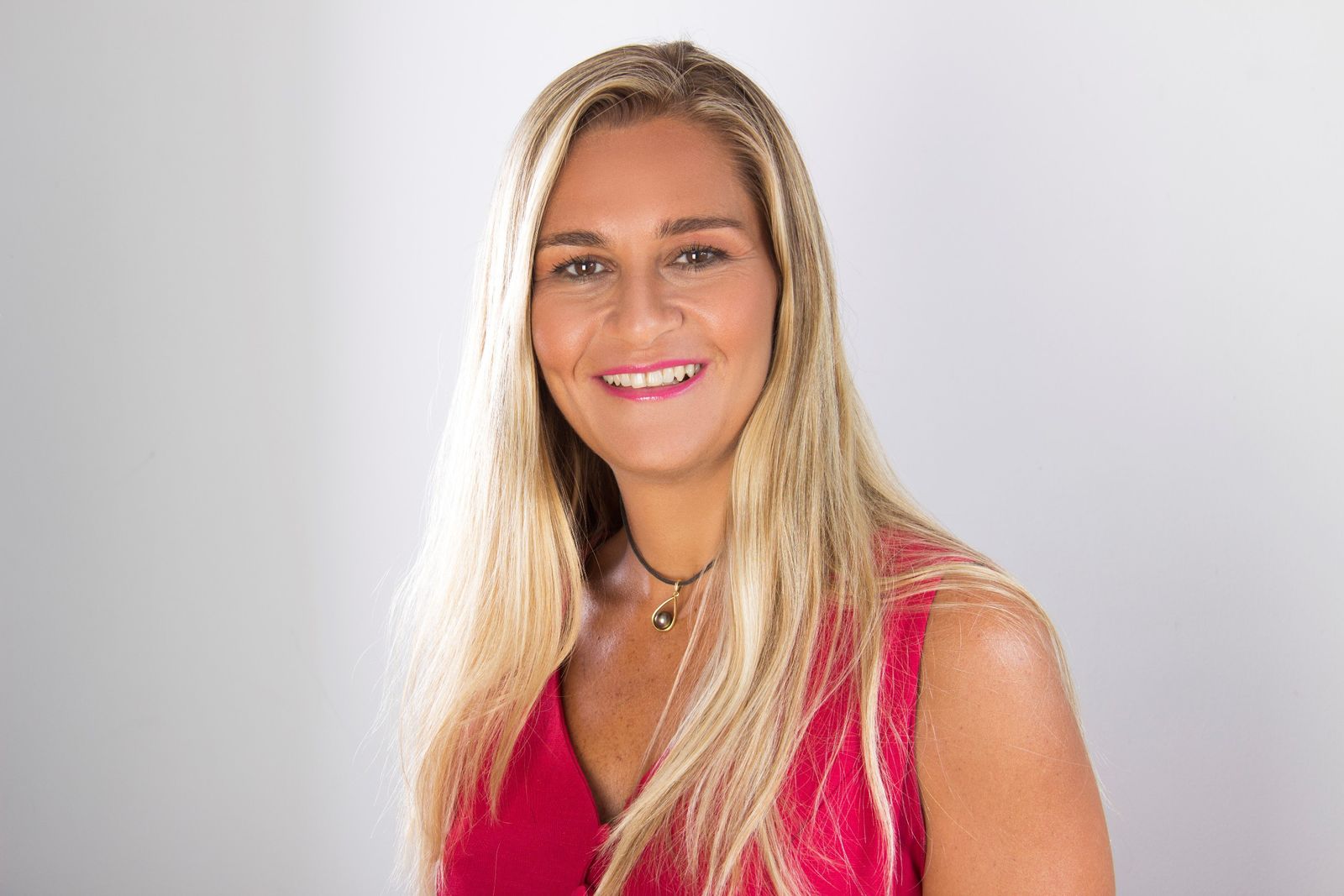 Besides speed, the other vital aspects of the new technology will be low latency and the ability to "slice" the bandwidth in order to allocate a portion of that bandwidth for the exclusive use of cars on the road. This will also allow for the existence of car-to-infrastructure communication, something that is missing currently.