A new range of commercial vehicles might be in the making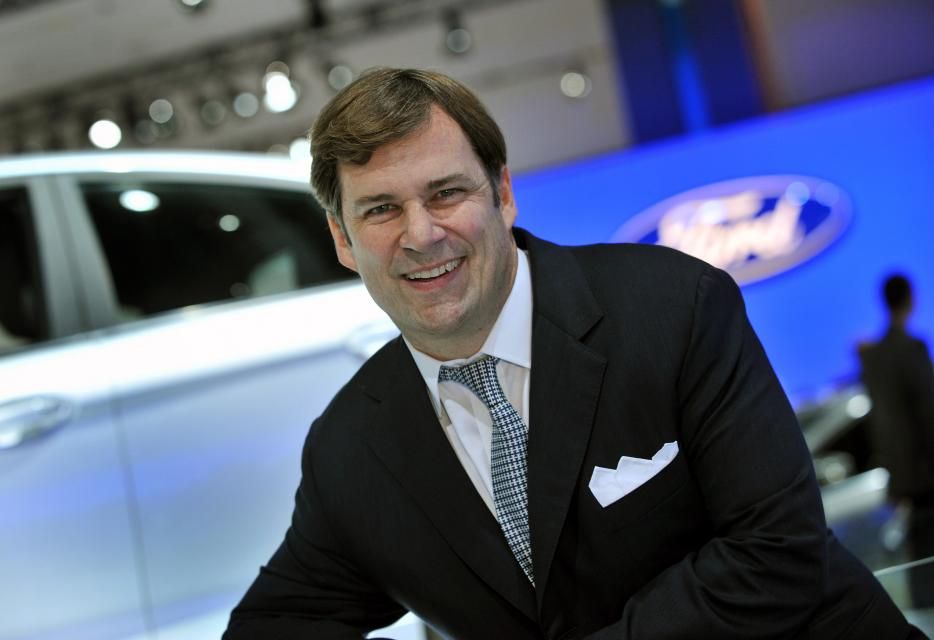 Volkswagen AG and Ford Motor Company today announced they have signed a Memorandum of Understanding and are exploring a strategic alliance designed to strengthen each company's competitiveness and better serve customers globally.
The companies are exploring potential projects across a number of areas – including developing a range of commercial vehicles together. The potential alliance would not involve equity arrangements, including cross-ownership stakes. Up until a couple of years ago, VW has worked with Daimler to develop commercial vehicles, such as the LT, but this project was canceled at the request of Daimler. In the past, Ford and VW have worked together to make the first generation of the Galaxy and Sharan minivans.
"Ford is committed to improving our fitness as a business and leveraging adaptive business models – which include working with partners to improve our effectiveness and efficiency," said Jim Farley (photo), Ford's president of Global Markets.
"We look forward to exploring with the Volkswagen team in the days ahead how we might work together to better serve the evolving needs of commercial vehicle customers – and much more."
[NativeAd]
Dr. Thomas Sedran, Head of Volkswagen Group Strategy said, "Markets and customer demand are changing at an incredible speed. Both companies have strong and complementary positions in different commercial vehicle segments already. To adapt to the challenging environment, it is of utmost importance to gain flexibility through alliances. This is a core element of our Volkswagen Group Strategy 2025. The potential industrial cooperation with Ford is seen as an opportunity to improve the competitiveness of both companies globally."