CES 2016 is officially open in Las Vegas and besides ultra-thin TVs and super-smart action video cameras, cars found their way to the show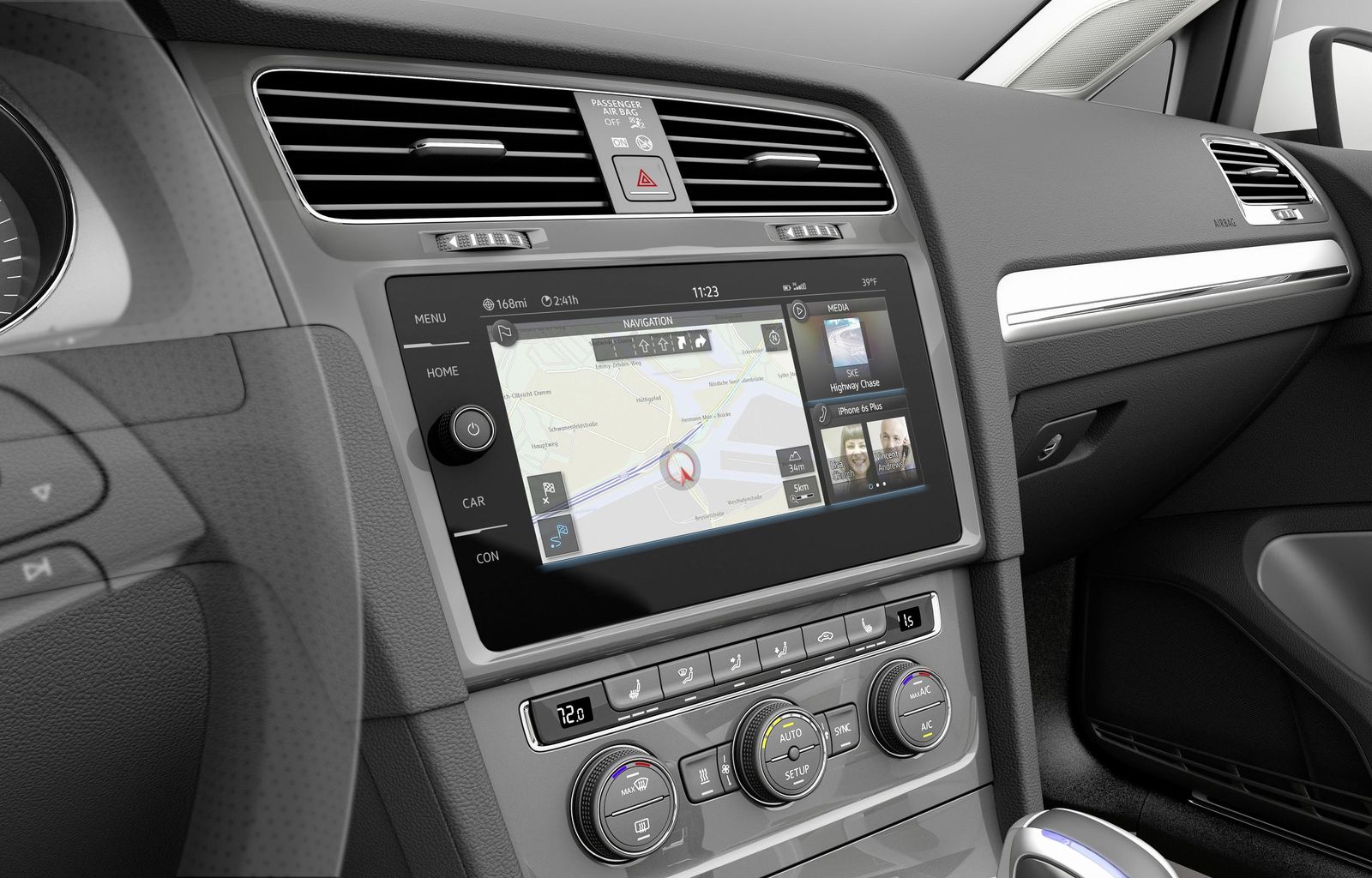 Volkswagen wants to make gesture control systems available for the masses and for that to happen the Germans introduced the e-Golf Touch on the CES 2016 scene in Las Vegas, a sort of upgraded version of the Golf R Touch shown during the same event last year.
What's more important, VW sees the e-Golf Touch as an early series-production preview. The concept does its magic through a 9.2-inch hi-res display fitted with four touch-sensitive controls: Menu, Home, Car and App.
Three distinct screen areas – one larger, two smaller – allow the users to arrange everything from phone or media info to navigation maps to their taste or need. The e-Golf Touch also brings voice control tech along with a wireless smartphone charging system fitted under the infotainment system on the central dashboard or at the back, in the rear armrests.
Fast USB data transfer is possible through a USB Type-C port while those sitting in the back can enjoy the Generation 3.0 Media Control rear-seat entertainment system that controls the car's functions via a smartphone/tablet app.