12 titles overall should secure a place in rally history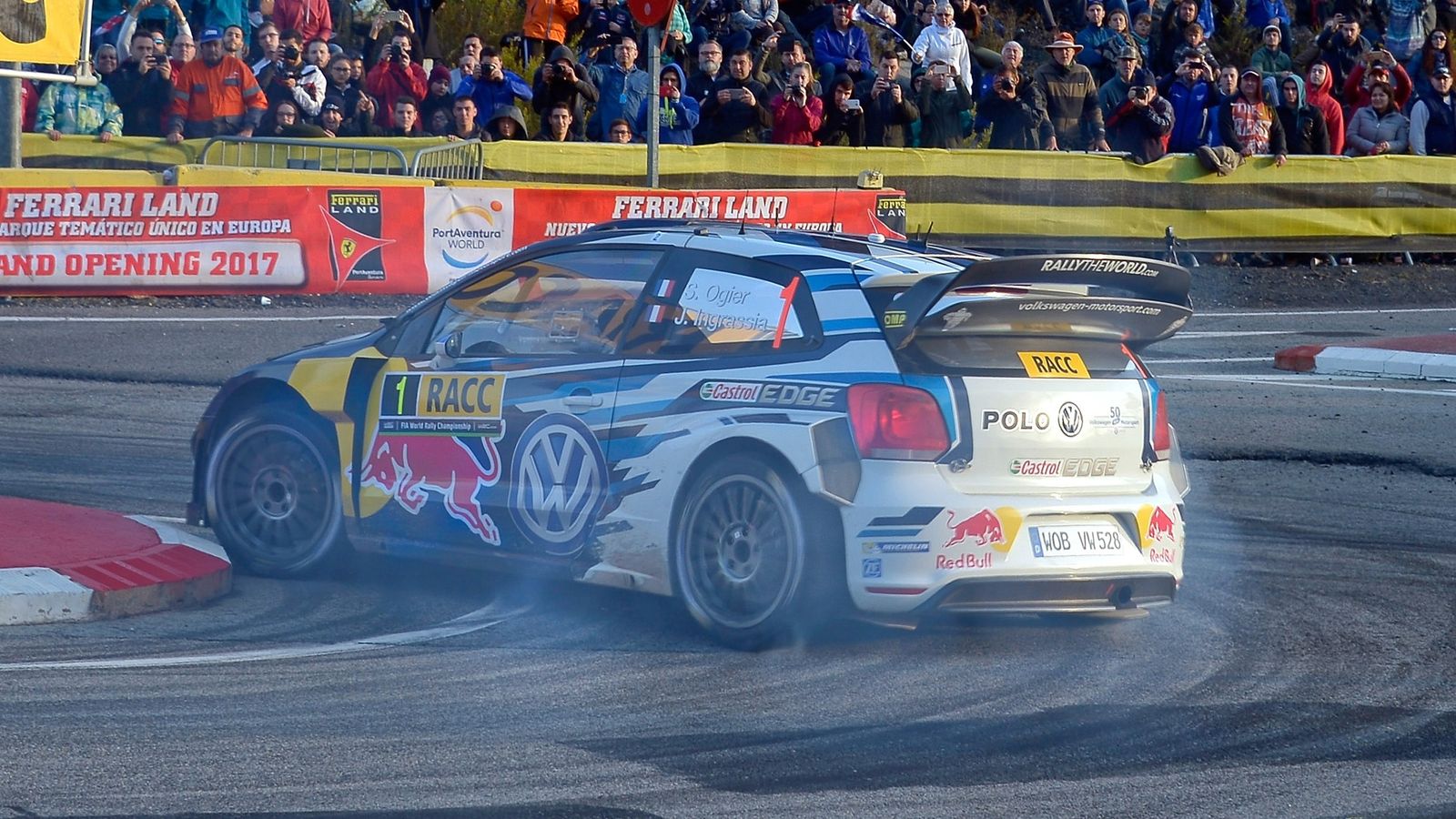 As part of the realignment of their motorsport program, VW's involvement in the FIA World Rally Championship will end this season.
The announcement comes at a time when other major industry players are making moves on the motorsport map – see the case of Audi, which heads out of Le Mans to channel its racing efforts in Formula E, alongside Jaguar.
After four consecutive successful years that saw VW lift not only WRC titles but also driver, co-driver and manufacturer honors, the brand "will focus on new technologies and customer sport."
"The Volkswagen brand is facing enormous challenges. With the upcoming expansion in electrification of our vehicle range we must focus all our efforts on important future technologies. We far exceeded our sporting goals in the WRC, now we are realigning Volkswagen Motorsport and moving the vehicle technology of the future more starkly into focus."
By challenges, they actually mean cleaning up after Dieselgate and figuring out a way to maintain or boost profits by selling greener cars (to be read non-TDI) as part of a larger masterplan.
In the meanwhile, the company's motorsport connection will be set around the Beetle GRC in rallycross, and surprisingly, the build of a new Polo R5 based on the know-how obtained through the racing campaigns carried out by Sébastien Ogier and Jari-Matti Latvala.