UK order books are now open for VW's anniversary Golf GTI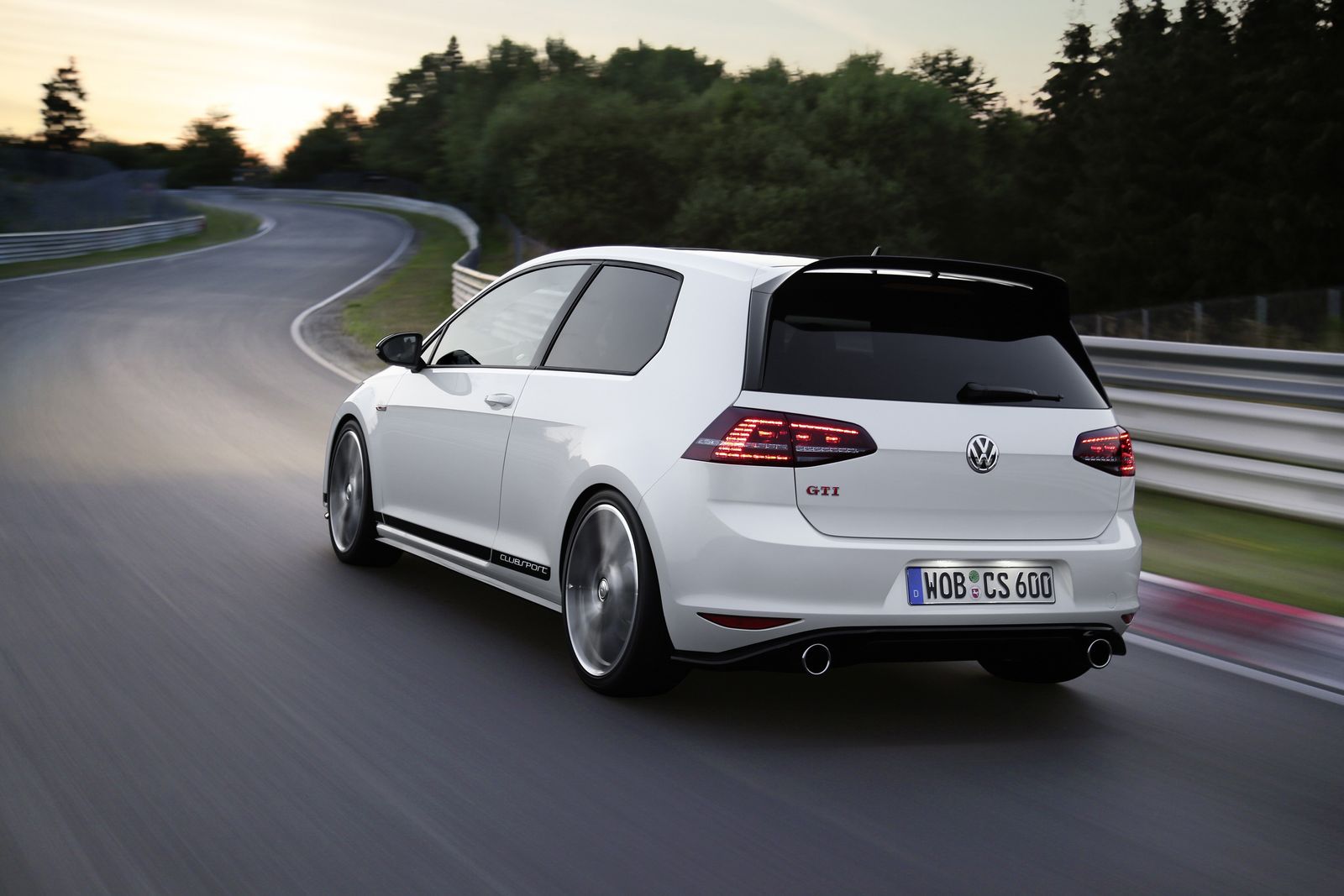 Before popping bottles and starting the hot-hatch fiesta, you'll want to know that this special edition Golf GTI wears a £30,875 price tag (that's a tad heftier than the Honda Civic Type R or the SEAT Leon Cupra 290).
For this kind of pesos, the Golf GTI Clubsport Edition 40 brings a Golf R sourced 2.0-liter turbocharged direct-injection engine to the table and a lowered sport chassis among other goodies we'll address later.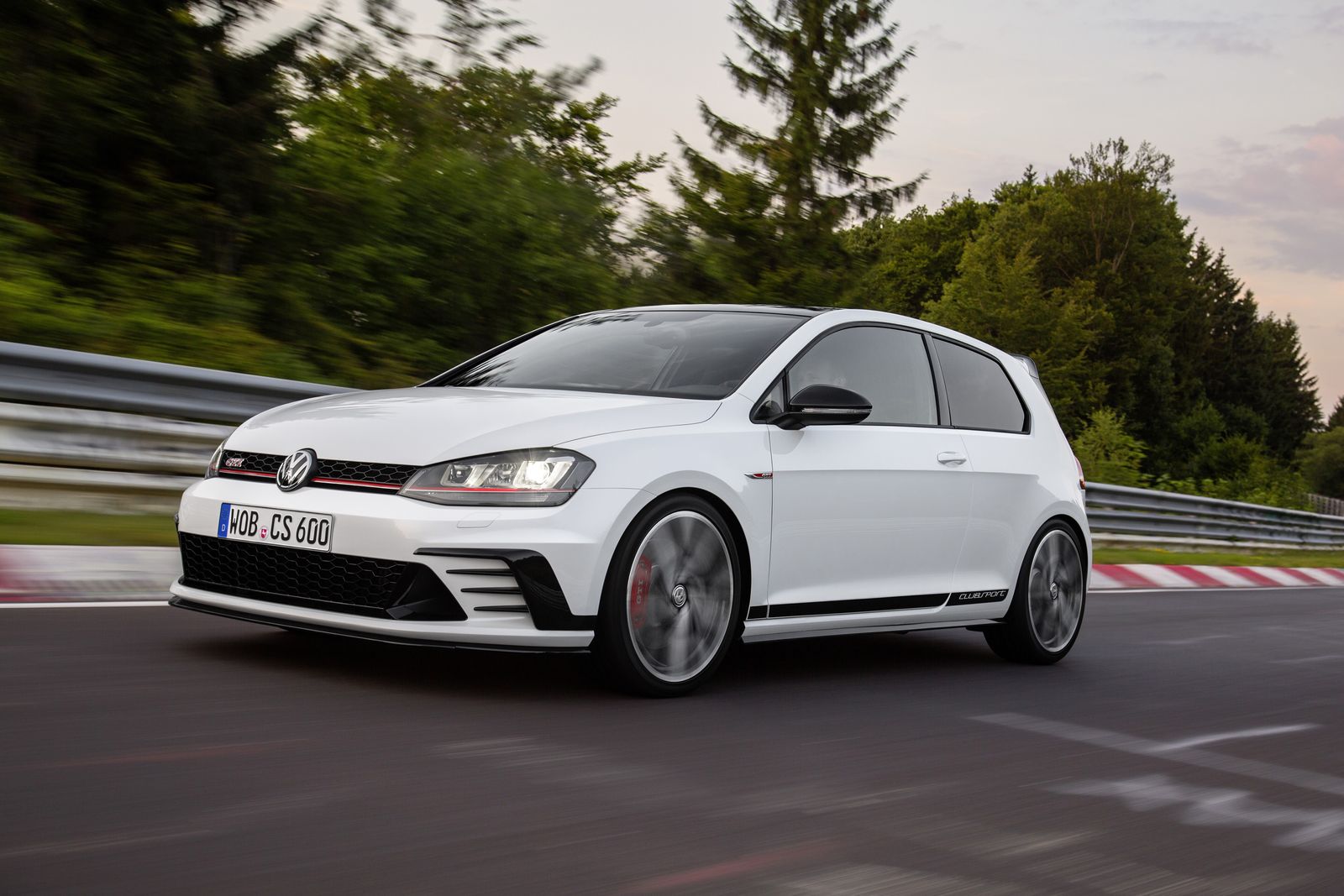 The powerplant is ready to serve 265 hp or 290 hp with the over boost function available upon hard acceleration while in third gear or above. It only lasts for 10 seconds but hey, all the good things come to an end, right?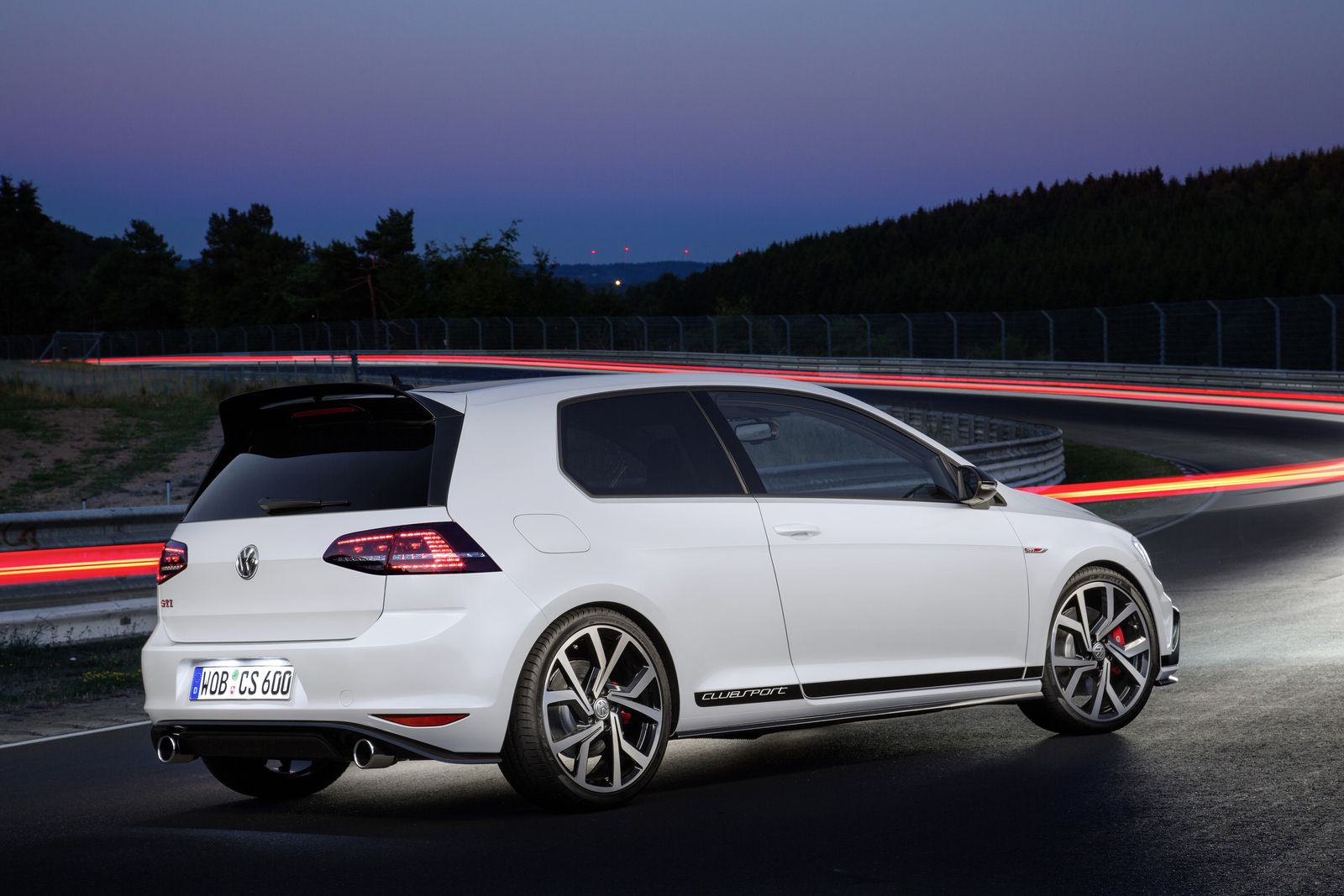 Maximum torque conquers the 350 Nm mark under boost, and you can choose how the power reaches the front axle: via a six-speed manual or through a DSG unit which also brings a launch control feature.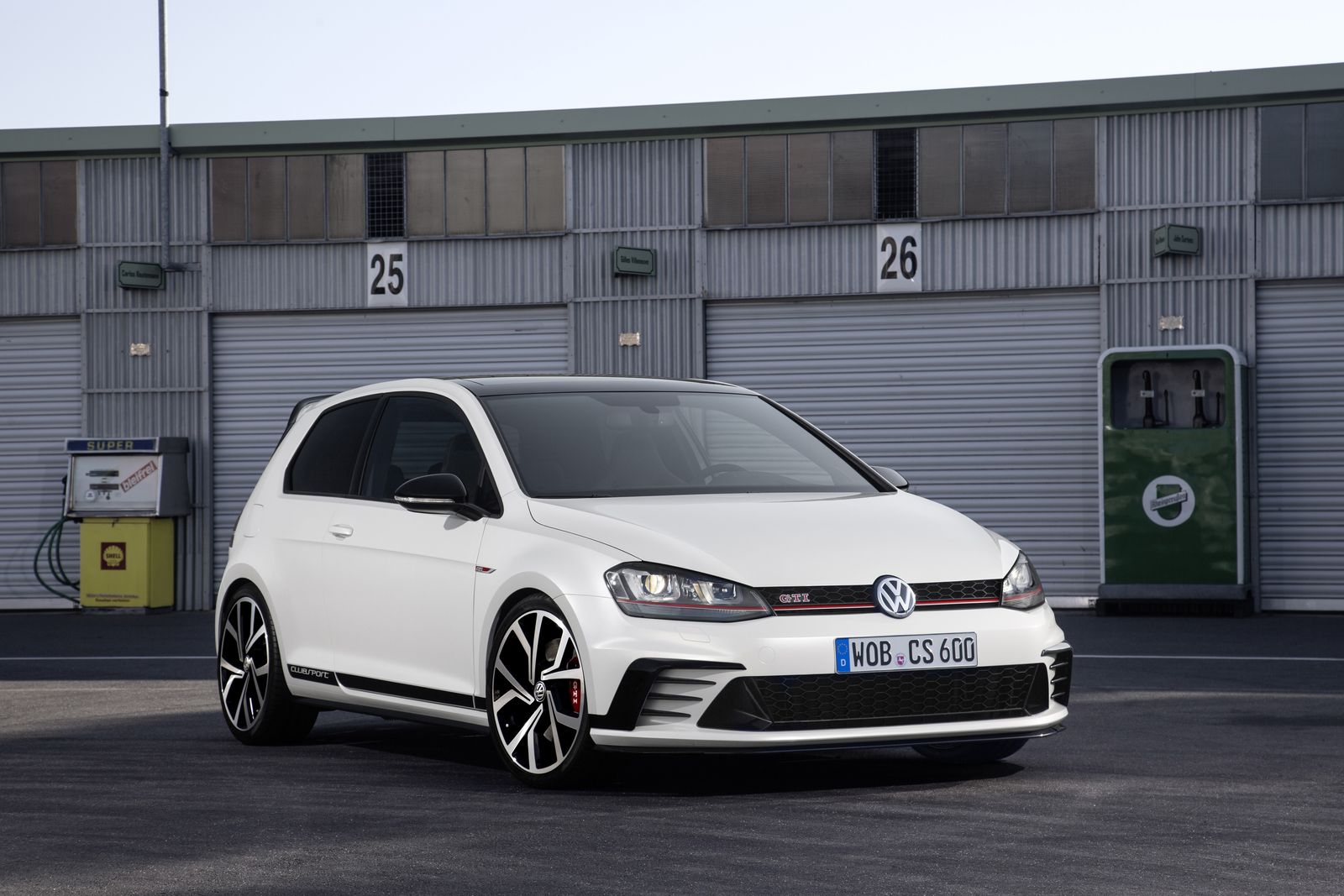 Also, tipping the scales at 1,375 kilos does a lot to help with the GTI Clubsport's sprint from a standstill. By the way, 0 to 100 km/h (62 mph) occurs in 6.3 seconds, top speed meets the limiter at 250 km/h (155 mph), but feel free to put that to the test on German autobahns.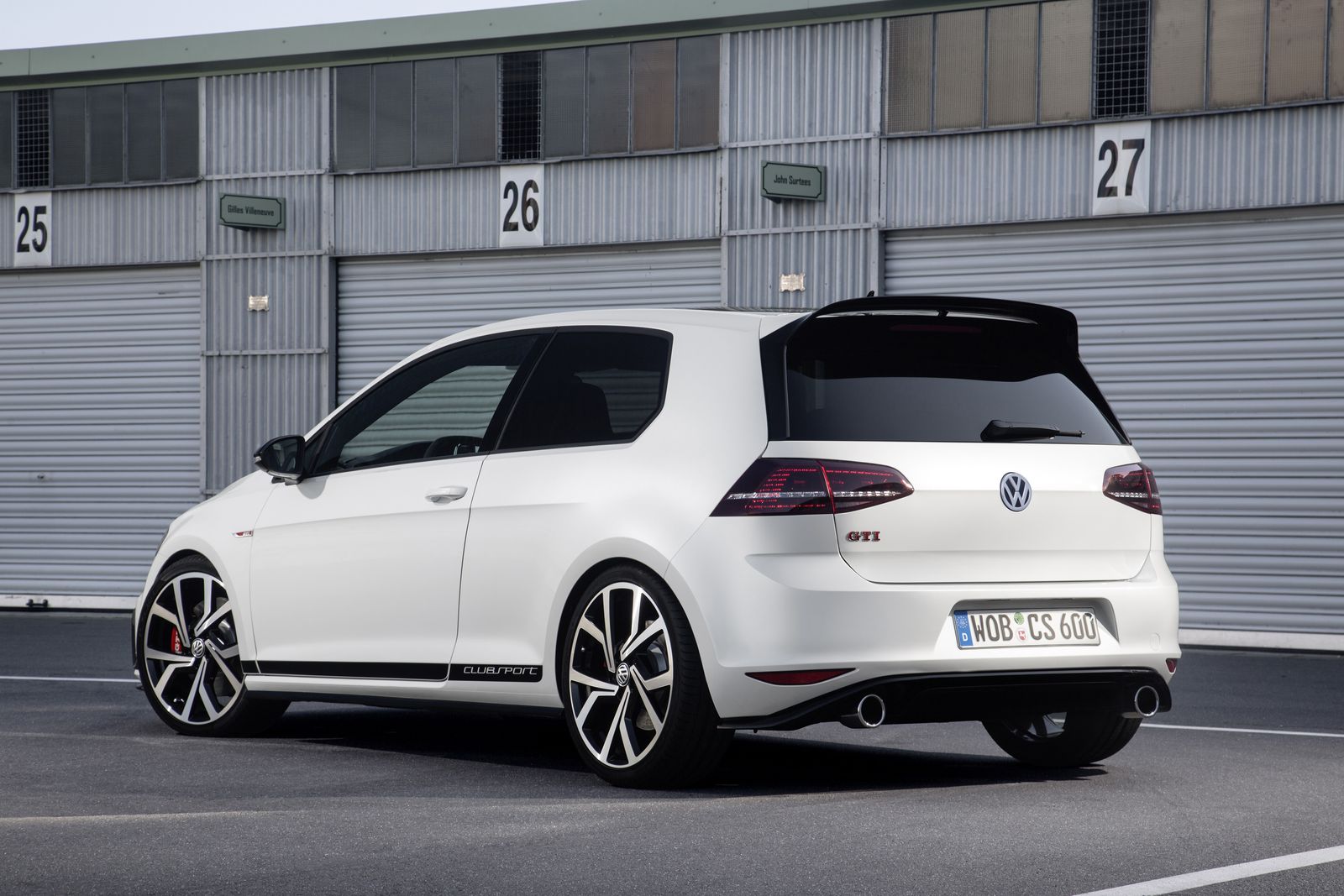 Other gizmos a front differential lock and the XDS+ vehicle dynamics function along with progressive steering. Customers can opt for the DCC dynamic chassis control which got itself improved algorithms. 18-inch alloys round up the racing-infused package, joined by the multi-part roof edge spoiler and a thorough aero treatment applied on the Golf GTI CS's body kit.