Slow sales could have added fuel to the flame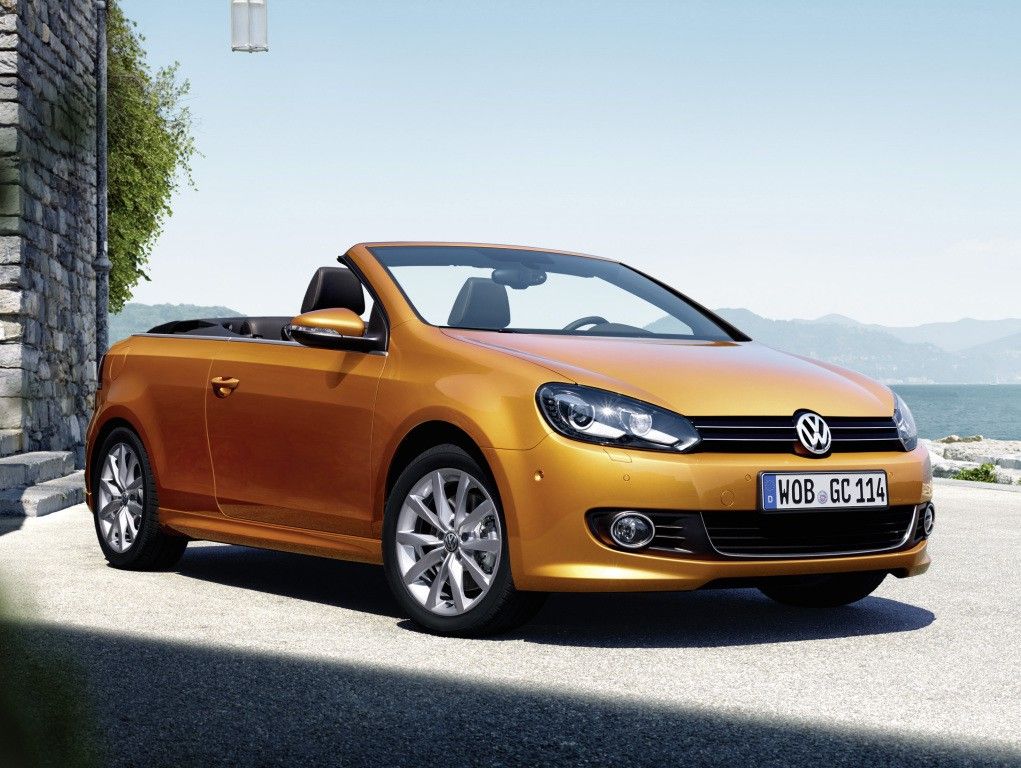 It is still unclear whether this move is a consequence of Brexit or Dieselgate, but VW is calling it a day on the Golf Cabriolet in the United Kingdom.
The open-top Golf follows the same path as the Eos – which left the UK market after an almost decade-long career – and according to Autocar citing a Volkswagen spokesman, the Golf Cabriolet will no longer be sold in the UK.
According to the same source, the spokesperson didn't provide a clear reason for this decision but mentioned that "the model was discontinued to make way for increased production of the new Tiguan at Volkswagen's Wolfsburg plant."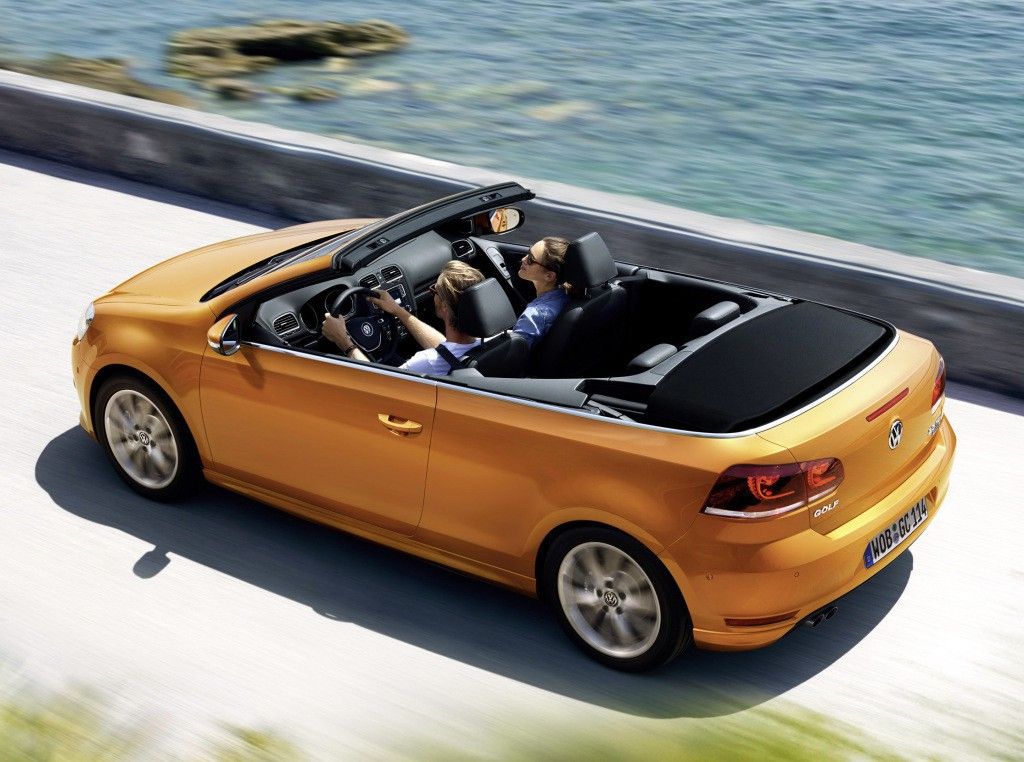 As popular as the Golf hatchback might be in the UK, it's convertible peer didn't enjoy the same level of demand, yet the decision to dropkick the Golf Cabriolet is even more surprising if we weight in the fact that Volkswagen facelifted the model last year.
It might have to do with cost-cutting matters since Dieselgate is proving a troublesome financial bump in the road for the German carmaker, but one thing's for sure: the only open-top Volkswagen left in the UK market is the Beetle Cabriolet.
However, with just 1284 units sold in 2015, it's safe to assume that its fate is also hanging by a very slender thread.