Former Teramont, currently Atlas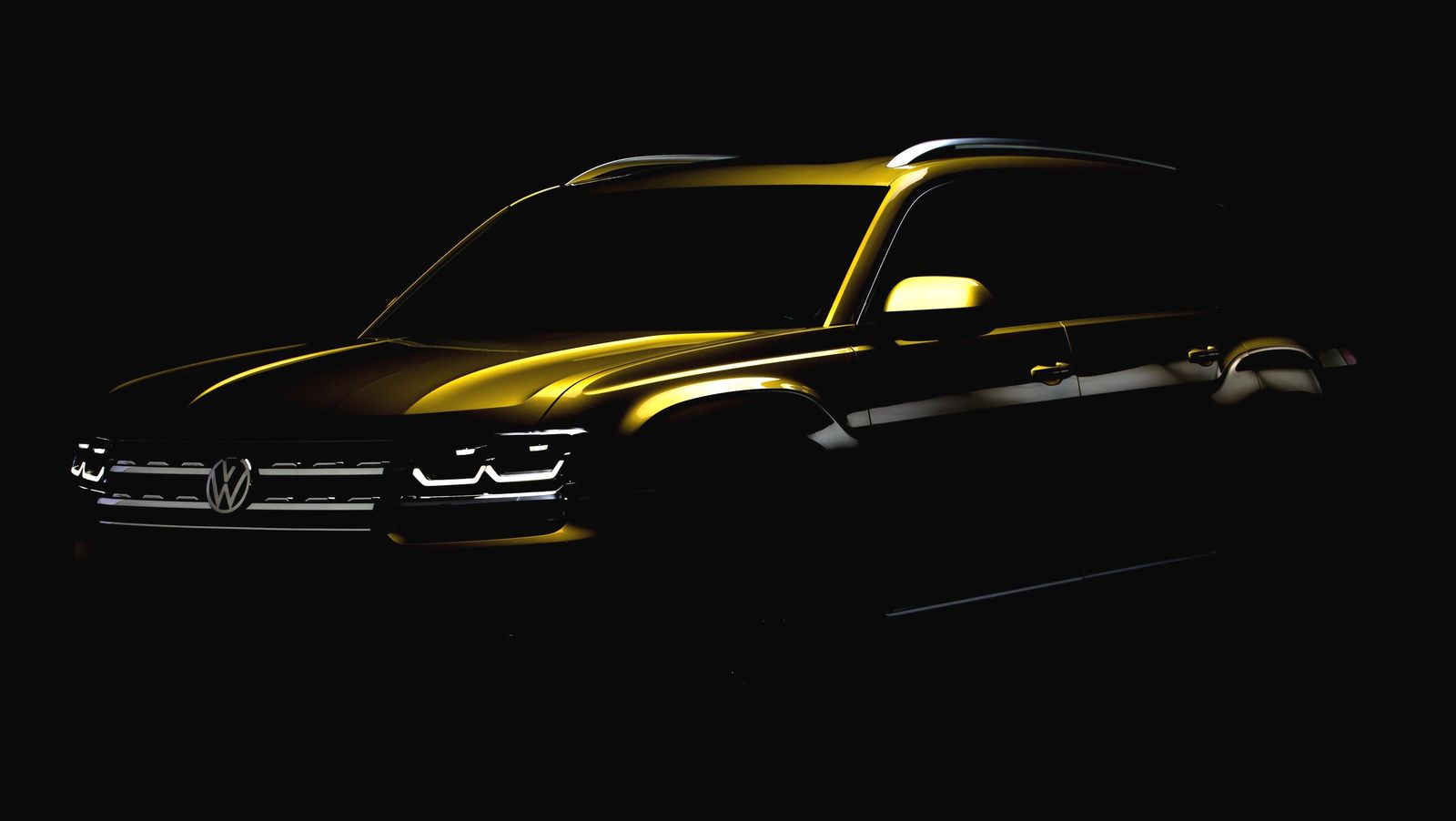 Based on the fact that America is a vast stretch of land and the idea that its inhabitants like to drive, Volkswagen's upcoming Atlas SUV just received a teaser picture chaperoned by the first video in a series called Origins.
Basically, we're looking ahead at an extensive and aggressive marketing/PR campaign which kicks off with the Chapter 1: Background clip.
We already know VW's new midsize SUV will offer a seven-seat arrangement displaced on three rows and officials claim it will be "full of functionality.
In more precise terms, the SUV will slot above both the Tiguan and the Touareg due to its generous 5,039 mm length.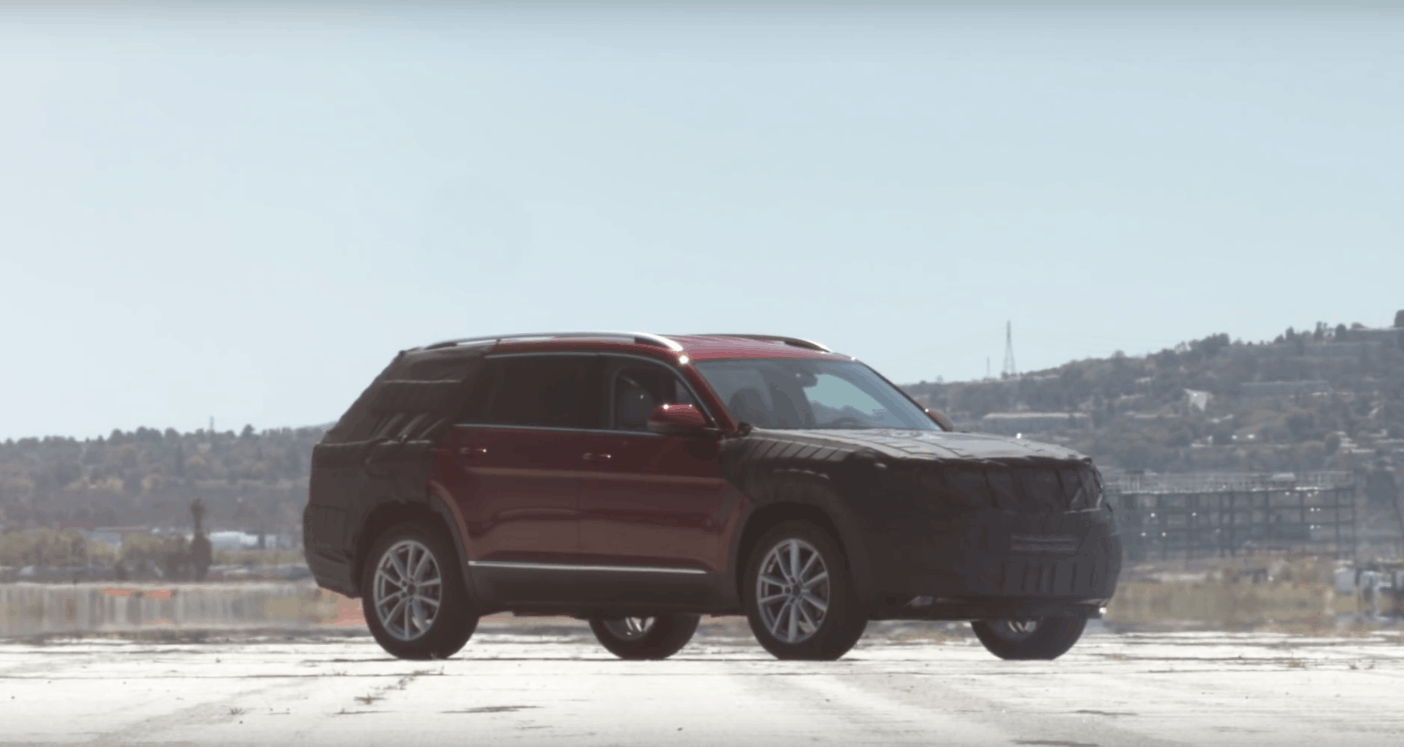 Furthermore, Volkswagen revealed that the model will rely on an entry-level 2.0-liter TSI mill delivering 238 hp, but there's also a more powerful version, courtesy of a Passat-sourced 3.6-liter V6 engine churning out 280 hp.
The SUV's name has been going through a mini soap opera recently, as the original nameplate – Teramont – has been excluded after Volkswagen trademarked the Atlas name.
Mind the rumors, all we know for sure about the Atlas SUV is that it will be assembled by VW at its Chattanooga, Tennessee plant.
We'll likely see the Atlas making its in-the-metal appearance next month at the Los Angeles Auto Show, featuring design cues emulating the VW CrossBlue concept.