Volkswagen adapted the New Year, New Me approach with upgrades bound to boost the appeal for the brand's most popular models: Passat, Golf and Polo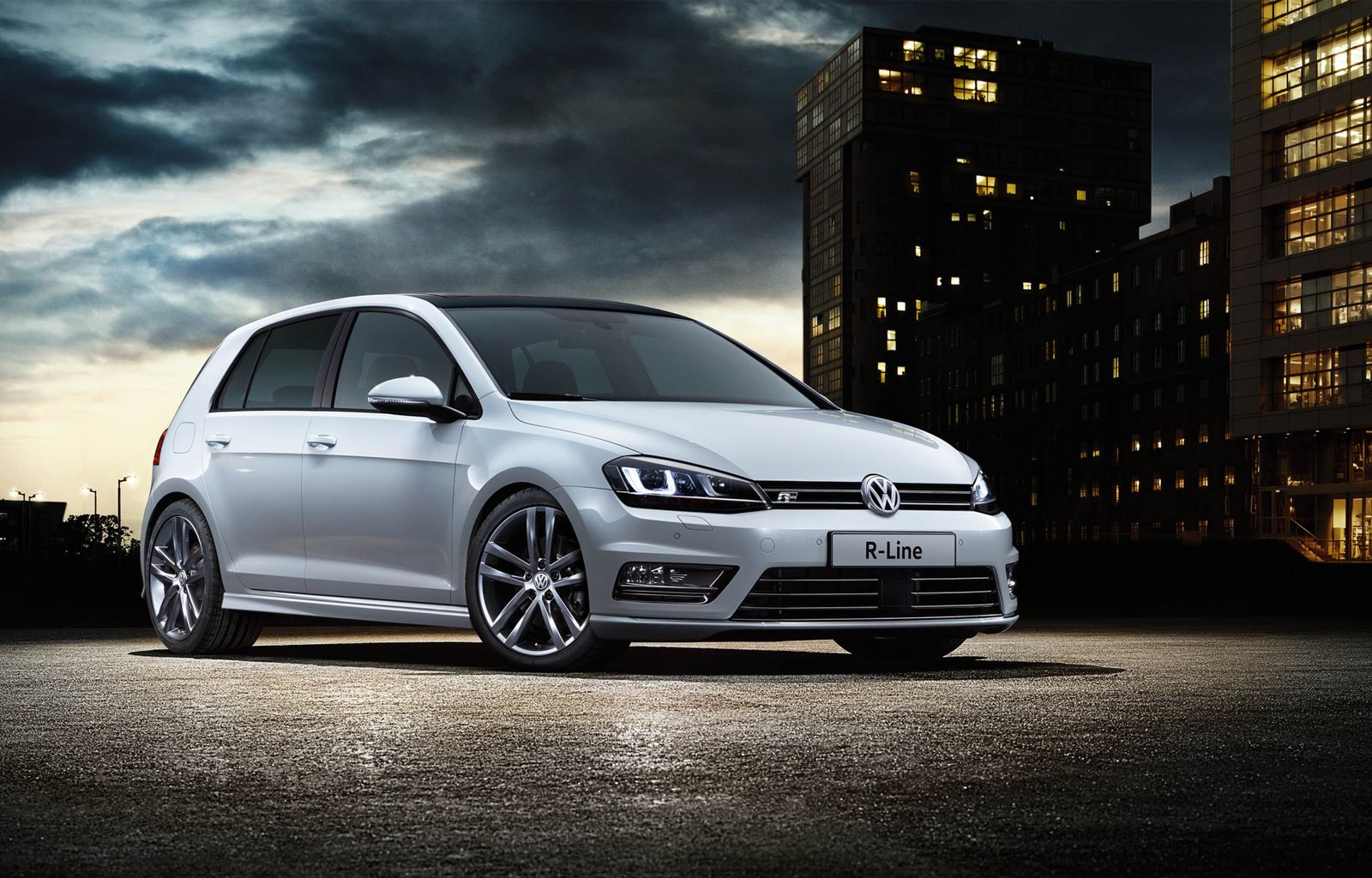 Long story short, the Germans want to make sure the trio we've been telling you about enters 2016 on a fresh note and for that to happen, some fine tuning was required.
Out is the Polo SE trim, here comes the Polo Match, available in three- and five-door configuration. In standard, the Polo Match offers cruise control, front and rear parking sensors, new 15-inch alloys and cornering fog lights.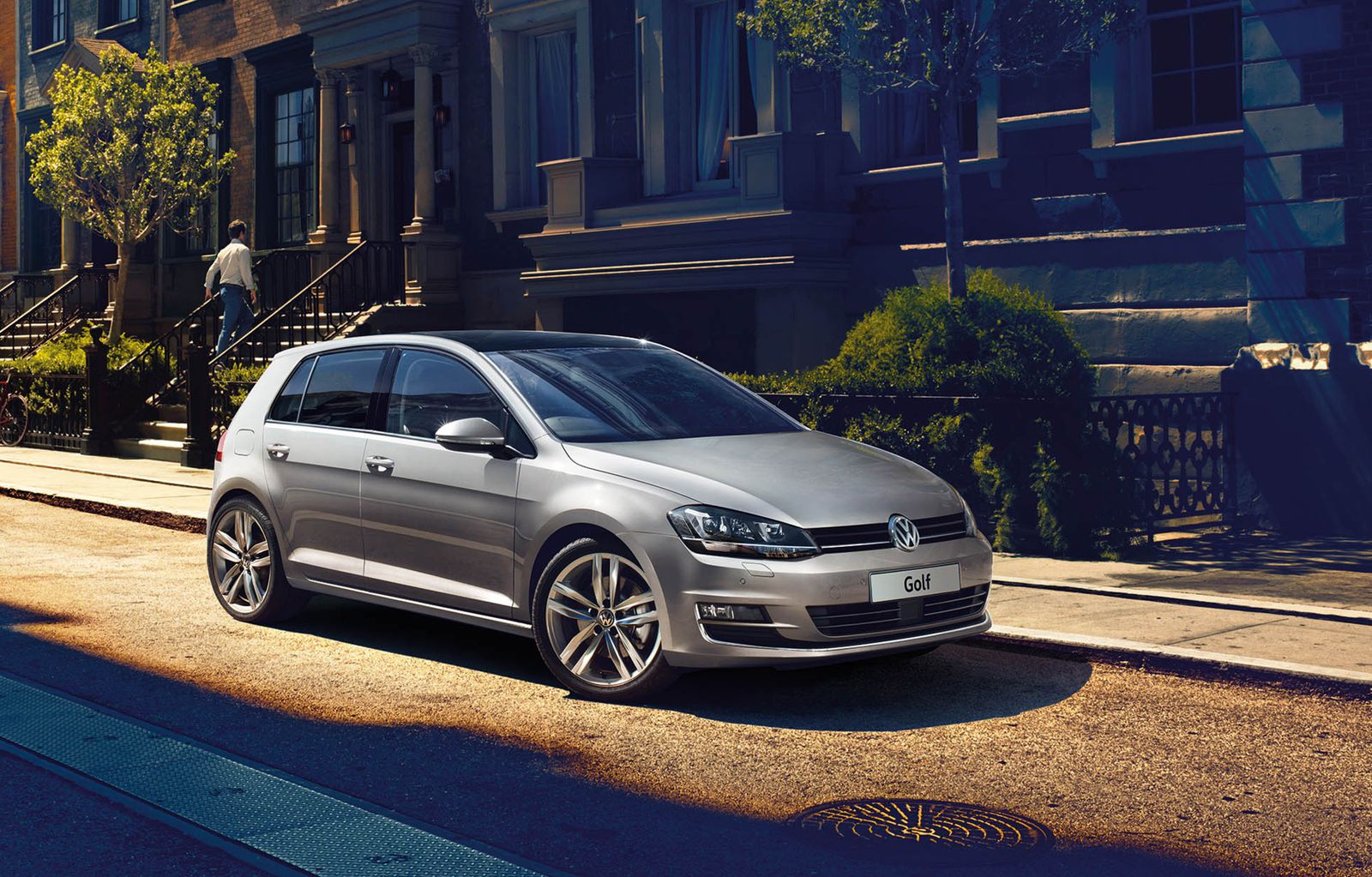 The VW Golf says goodbye to the GT trim level and embraces the Golf GT Edition nameplate, along with 18-inch Durban alloy rims and a panoramic sunroof. Furthermore, the R-Line trim gets crossed away to make room for the VW Golf R-Line Edition. Apart from the new name, this addition offers 18-inch Serron alloy wheels and again, a panoramic sunroof.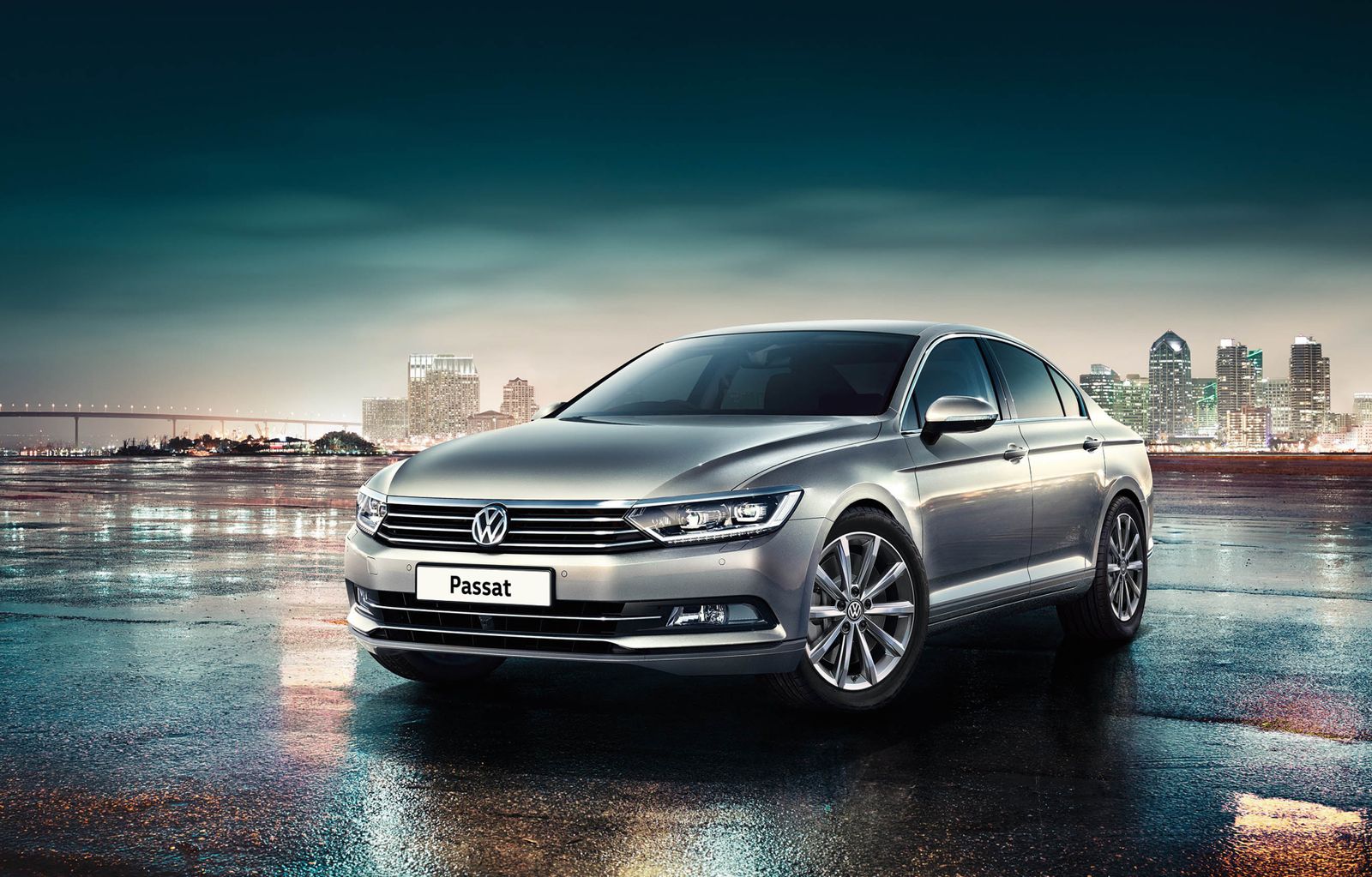 For the white-collar community interested in buying the 2016 Passat, Volkswagen came up with a revised SE Business trim level comprising Discover Navigation system, electric folding door mirrors and tinted rear windows, all available as standard equipment.
Price-wise, Volkswagen says the 2016 Polo Match can be had for a starting price of £12,735, while the 2016 Golf GT Edition and R-Line wear a sticker of £23,915 and £24,860, respectively. Those looking to buy the 2016 Passat SE Business are looking at a starting price of £23,660.