It was just confirmed by Volvo US president, Lex Kerssemakers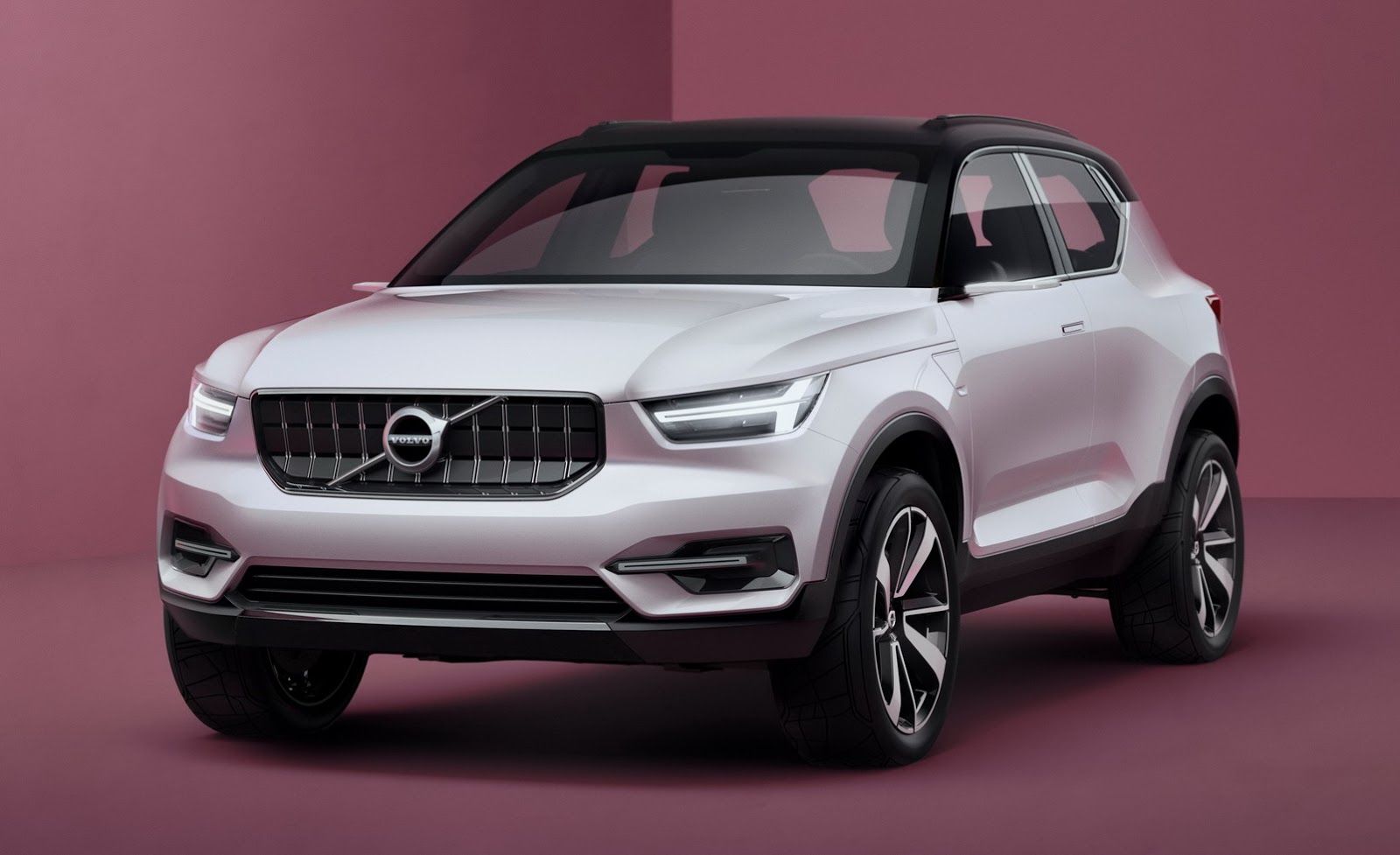 It seems Volvo has ambitions to enter market segments it's never been in, like the city car sector, if this report by Car&Driver holds water. It quotes the Swedish firm's US boss as straight up confirming work on a smaller 20-series model.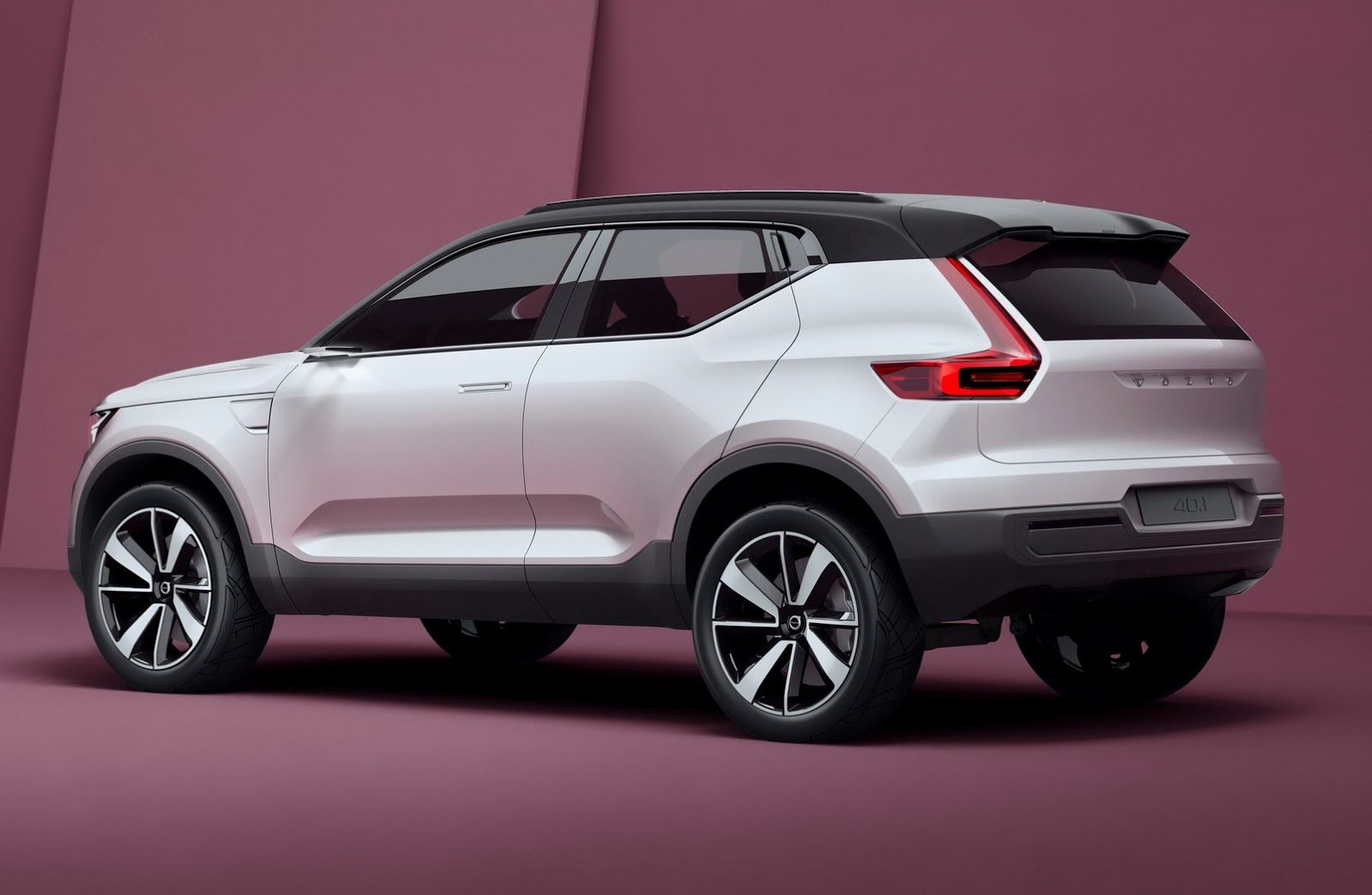 If you're not familiar with Volvo's naming strategy, the bigger the number, the bigger the car. It currently sells 40-, 60- and 90-branded models, and a 20-branded model would be the baby of the range.
Lex Kerssemakers explained in the source article: "It's pretty straightforward: The 90 is the biggest, and the 40 is the smallest. And when there is a 20, it will be a smaller one." He also went on to state that all Volvos are global vehicles, therefore this city car would be sold around the world.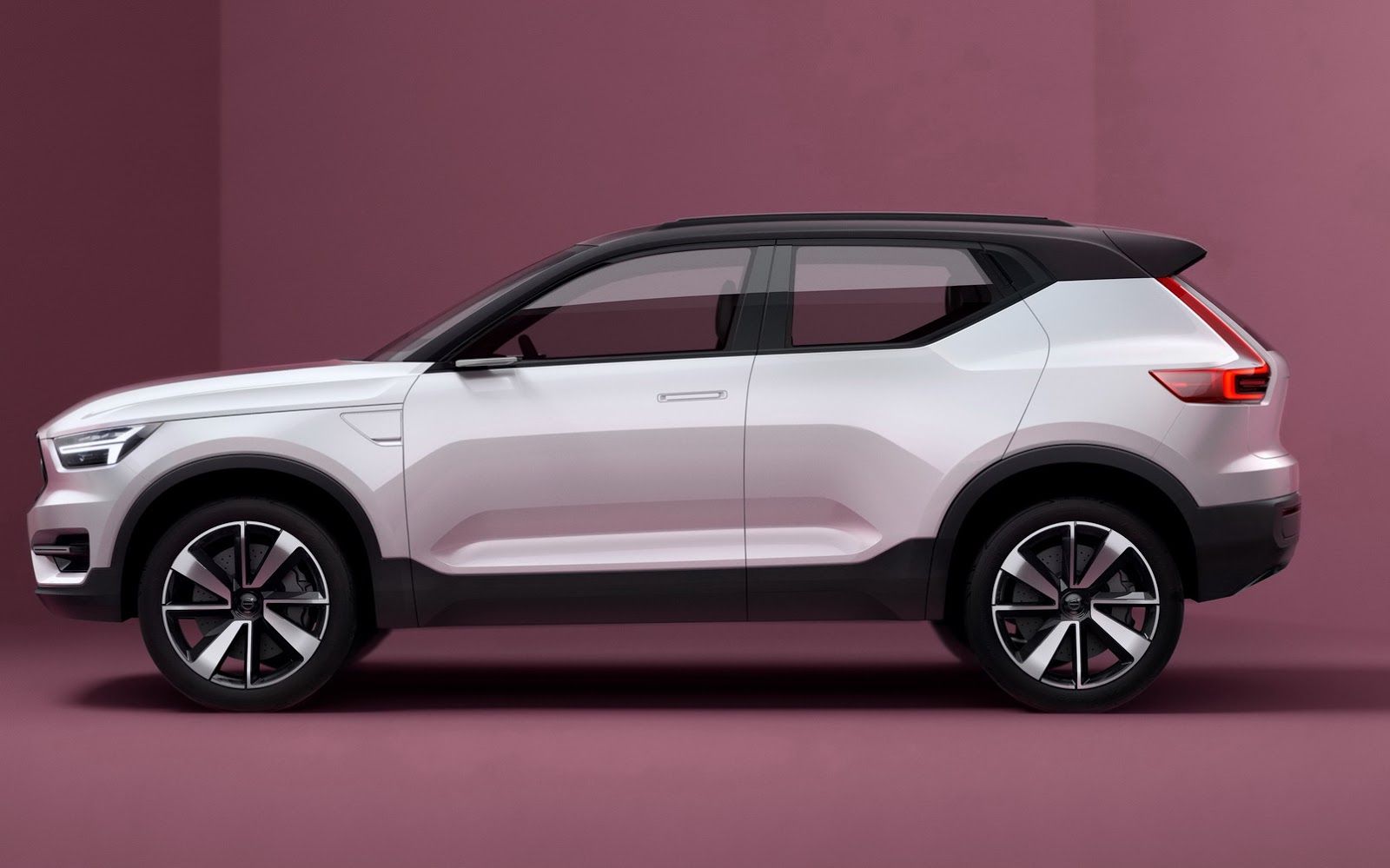 We presume that once these 20-branded models will be an S20/V20 sedan or hatch and an XC20 raised city crossover. No time frame for when these models would debut was specified.