Is bigger really better every time?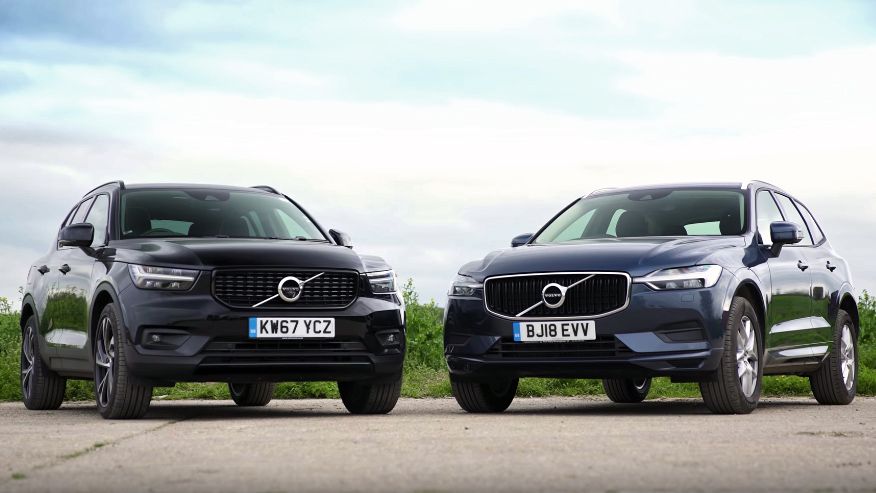 Driving the Volvo XC40 recently and finding very little wrong with it made me wonder at the time why one would want any larger Volvo high rider instead of it, like, say, the XC60.
Well, now there's a video out by carwow which pits the two one against the other, and while the XC60 wins easily in terms of space and luxury feel, it still doesn't negate the smaller (and cheaper) XC40's merits.
For instance, the XC40 just looks better from the outside, and also quite different to any other Volvo in the range. And Volvo's current range is made up of rather handsome cars, so this is definitely saying something.
The comparo uses a high-spec XC40 and an entry level XC60 in between which there isn't a huge price gap. We won't spoil the conclusion here, because the video is worth a watch, but let's just say watching it doesn't make it any easier to choose one over the other.