Wait, what?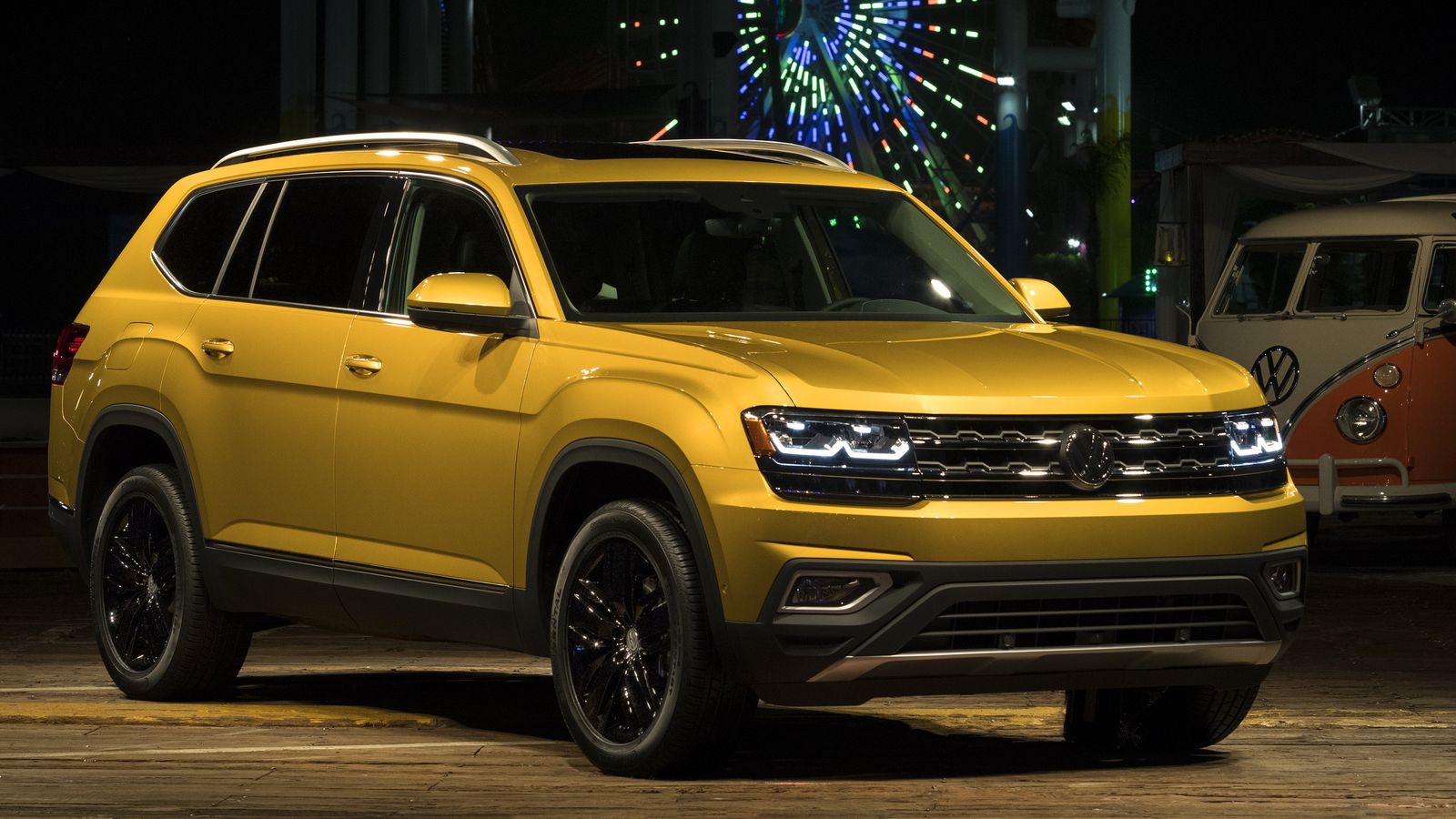 Recent reports point out that Volkswagen might bring the Teramont SUV on European soil.
What happened to "easier to pronounce, American-style name," or "the SUV Americans can look forward to," or "enter into the heart of the American market"?
According to Autocar citing VW's head of full-size product lines Elmar-Marius Licharz, the Atlas SUV could find its way on the Old Continent because "clearly there are some markets in Europe where it would make sense."
The same official backs such a possibility with the argument that VW's Chattanooga plant can sustain a potential rise in demand in case the company decides to ship Atlas models to Europe.
Officially revealed in October, the 2018 VW Atlas sits on the MQB architecture and above the likes of Tiguan and Touareg in VW's crossover/SUV lineup.
Besides the brand's Digital Cockpit interior, engine choices are represented by a 2.0-liter four-cylinder TSI unit with 238 hp on tap and a 3.6-liter VR6 unit good for 280 hp.
Given Europe's soft spot for diesel engines despite the Dieselgate fiasco, both choices are to be received with reluctance, so a TDI alternative is more plausible and logical, presumably wrapped as a 2.0 TDI with a power output of over 180 hp.
In fact, Volkswagen offers a 190-horsepower two-liter diesel powerplant that fits the description on the Tiguan, which could fit the Atlas' needs if necessary.