Much optimism from a manufacturer that's yet to build a dedicated EV
Volkswagen currently makes a range of electric or electrified cars all of which are currently just current-sipping versions of regular cars it offers. Models like the e-Golf or e-up! offer internal combustion-free travel, but they're mere drops in an ocean in the current electric vehicle sales hierarchy.
However, the automaker has vowed to not only take strides to position itself further up said EV manufacturer hierarchy but actually end up leading it. They plan to sell 1 million EVs per year by 2025 by "leapfrogging cost advantages" in order to make the entire deal profitable, according to VW boss Herbert Diess.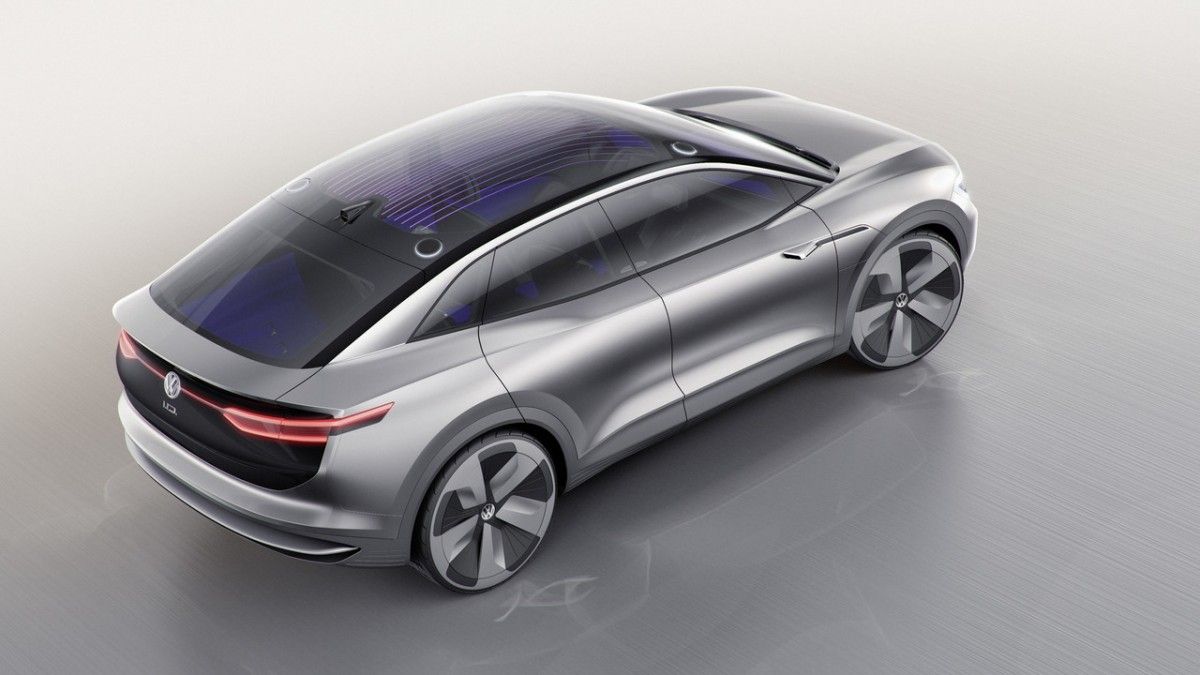 He got many people talking when he recently admitted that Tesla "is a competitor we take seriously," as well as the fact that "anything Tesla can do, we can surpass."
He also argued that Tesla is handicapped in the race having started by building expensive luxury cars, and that this will affect their capacity to build cheaper cars at anything close to a competitive rate.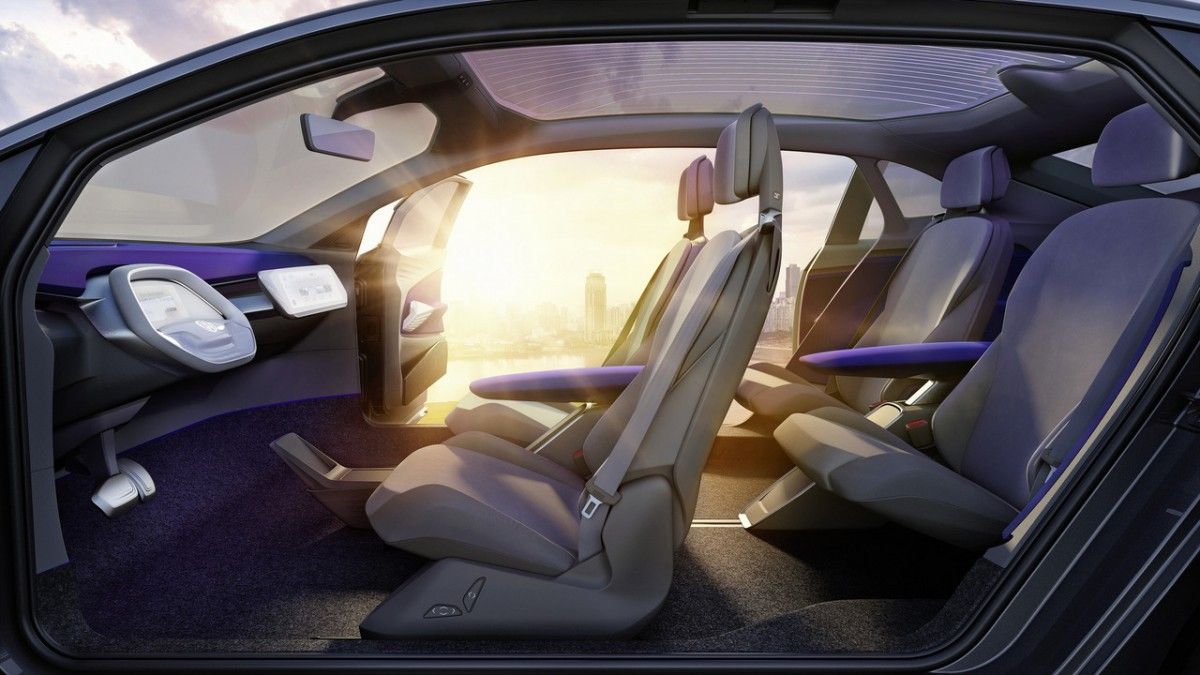 The VW boss does have a point there, as Volkswagen is much better at mass producing cars than Tesla. The ID is the spearhead of VW's electric advance, a purpose-built Golf-sized all-electric hatchback that's set to debut in 2020. If sales of that model will be through the roof, then maybe VW has more reason to be as optimistic as it is today, although it will probably be the crossover EV based on the ID (pictured) that will end up being the big seller.
READ MORE: Yes, you will be able to take a nap at the wheel of a Tesla in just a couple of years