VW, Daimler and BMW funded research that had monkeys and humans inhale diesel fumes
Dieselgate is never going to go away, is it?
Just when it looked like the Dieselgate scandal would slowly disappear from the public eye, new developments have emerged that continue to cast a dark shadow over the automotive industry's practices.
Several reports claim a body called EUGT (a German acronym for European Research Group on Environment and Health in the Transport Sector), funded by VW, Daimler, and BMW, has performed experiments in which monkeys and even humans were exposed to toxic diesel fumes.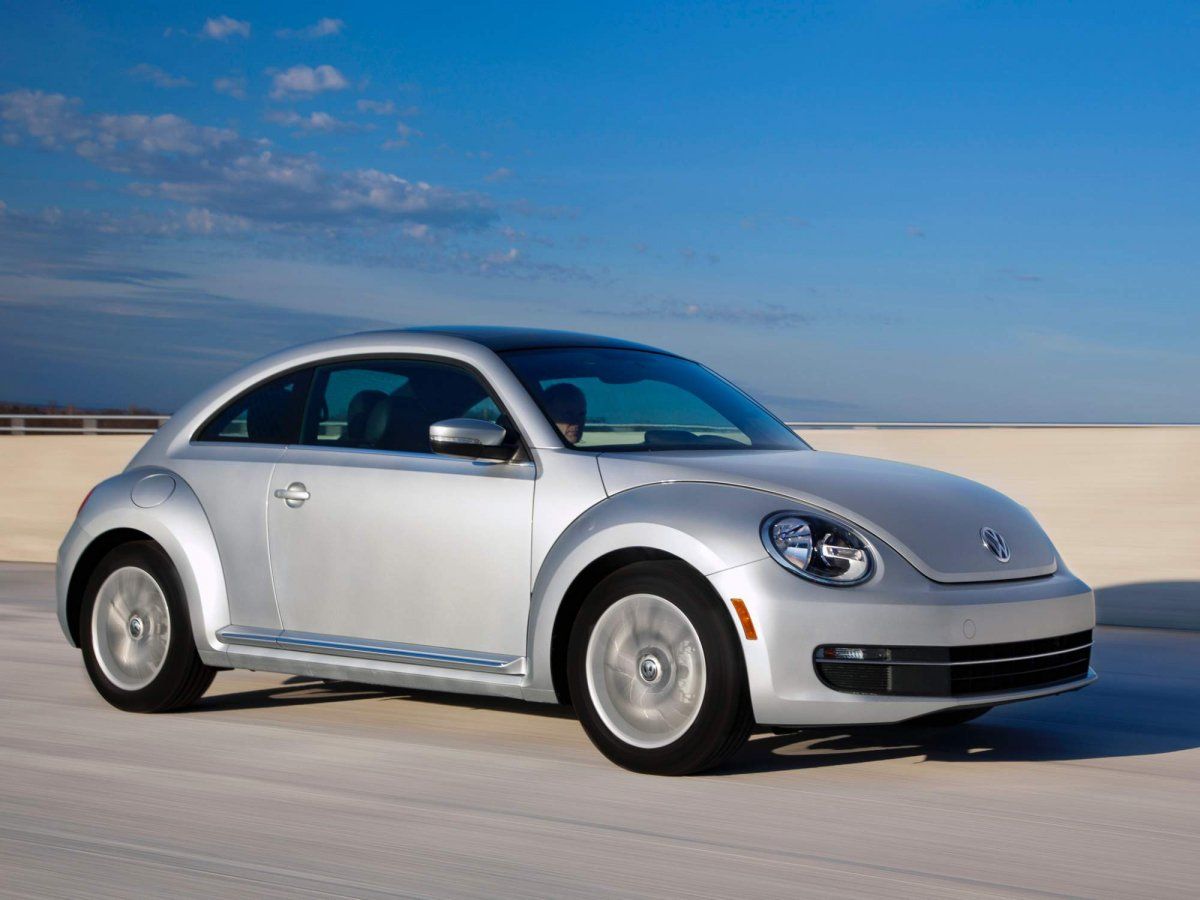 Last year, EUGT was dissolved by the carmakers, but its activity before that was rather controversial. The New York Times broke the story on Thursday, claiming the research was aimed to counter a 2012 decision by the World Health Organization to classify diesel exhaust as a carcinogen.
The report claimed that in 2014 EUGT put 10 monkeys in an air-tight chamber and exposed them to fumes from several cars, including a diesel-powered VW Beetle. The testing took place in the United States, at a lab in Albuquerque, New Mexico.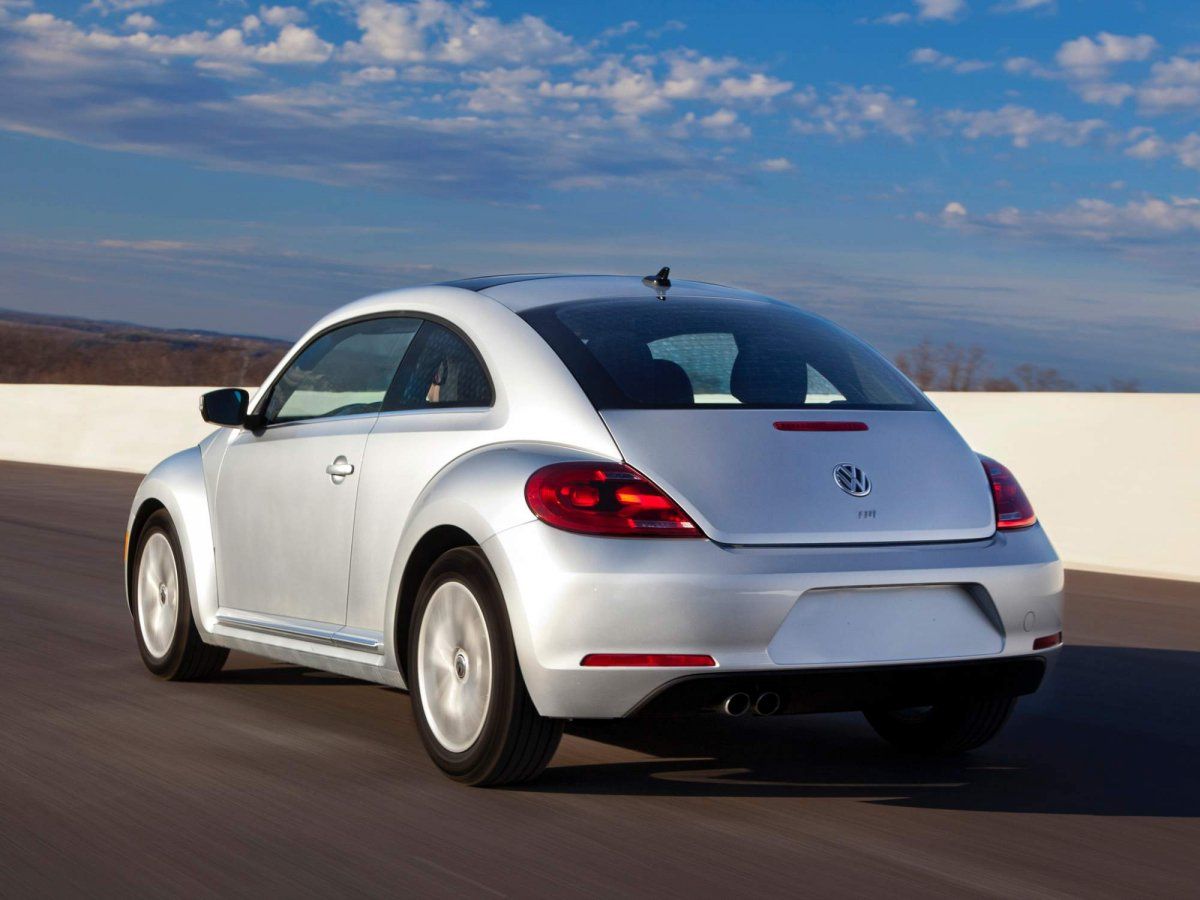 Other reports, this time from Germany's Stuttgarter Zeitung and SWR radio, claimed 19 men and 6 women had inhaled diesel fumes in another EUGT experiment.
The tests took place in a lab in Aachen, Germany, where the people were exposed to various concentrations of diesel fumes, which are known to contain toxic nitrogen oxides (NOx). The aim was to prove that pollution from diesel engines had been reduced to safe levels, and therefore didn't cause health issues for humans.
However, VW was later found to have fitted "cheat" devices to its cars that made them appear less polluting than they really were. As expected, VW and Daimler condemned EUGT's activity. VW apologized on Twitter, adding that it "explicitly distances itself clearly from all forms of animal abuse."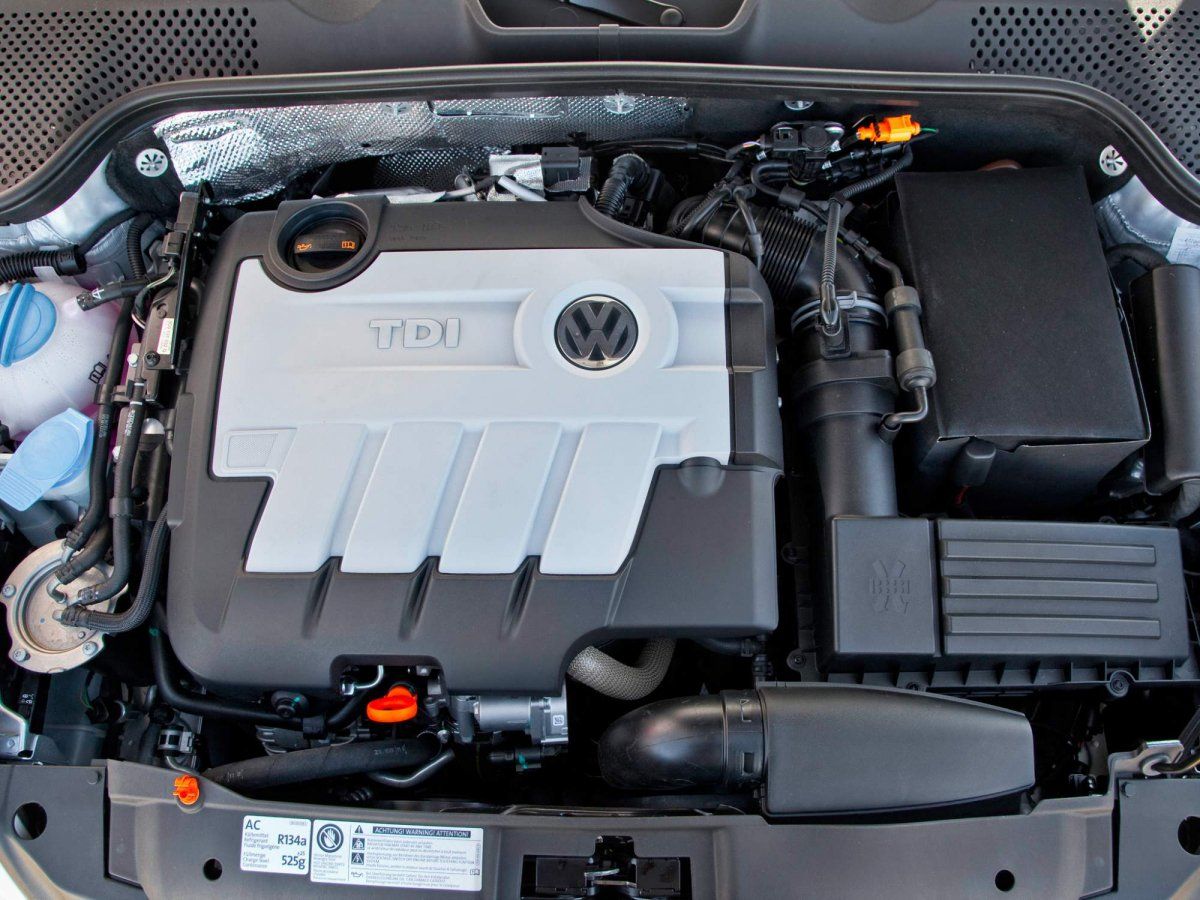 VW CEO Matthias Mueller labeled the tests as "unethical and repulsive," and the company today announced it suspended Dr. Thomas Steg, Head of Group External Relations and Sustainability, pending a full investigation on the matter. Daimler also said in a statement: "We are appalled by the extent of the studies and their implementation. We condemn the experiments in the strongest terms."
The German government also condemned the tests. Chancellor Angela Merkel's spokesman, Steffen Seibert, said "these tests on monkeys or even humans cannot be justified ethically in any way," while Environment Minister Barbara Hendricks called the experiments "abominable."
Story references: BBC, Automotive News Europe
And now, for those of you who still trust diesel engines aren't bad for the enviroment, check out the findings of this study.