Cleaning up after Dieselgate is underway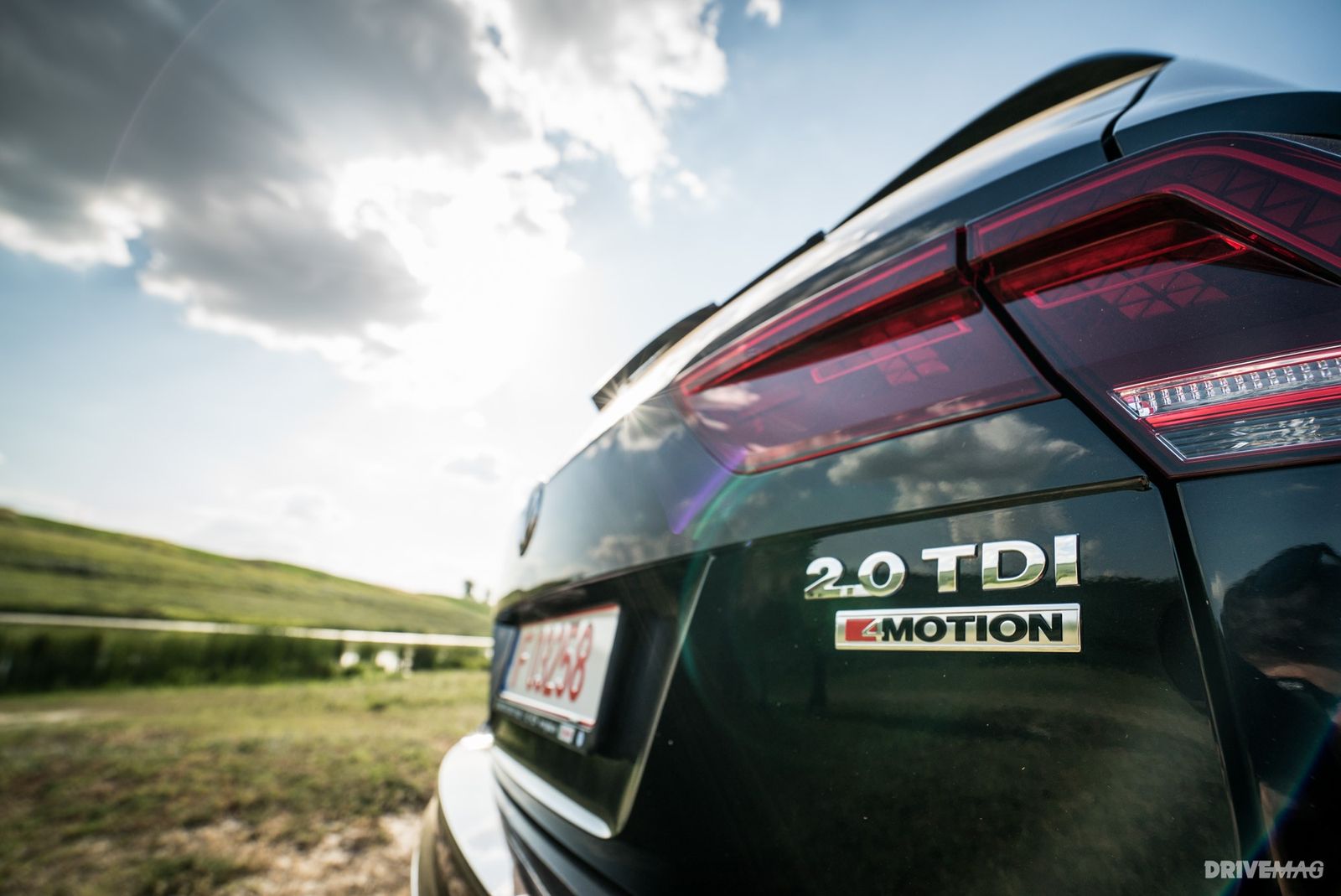 652 brand dealers from the United States are in for a $1.21 billion payment from Volkswagen over Dieselgate damages, which is only scratching the ice on the $15 billion settlement looming over the German carmaker.
Mitigating the aftereffect of Dieselgate will burn like a blister throughout Volkswagen's treasury, and this is just the beginning.
According to Automotive News, Volkswagen has to pay around $1.85 million over 18 months to each of the abovementioned dealers as part of the agreement announced by the US Department of Justice earlier this year in July.
As stated by the same settlement, Volkswagen will also consumers a buyback and lease termination for nearly 500,000 diesel cars built between 2009-2015 and fitted with 2.0-liter TDI diesel engines.
Lastly, the same source states that Volkswagen will not sell any diesel vehicles for the 2016 and 2017 model years, as mentioned in "a filing by lawyers for company dealers."
Things are slowly but steadily heading towards a hillclimb for the Wolfsburg-based company which is making efforts to put the scandal behind and turn the wrong into a right by employing a range-electrification masterplan spreading to 2025.