Their strategy escalated quickly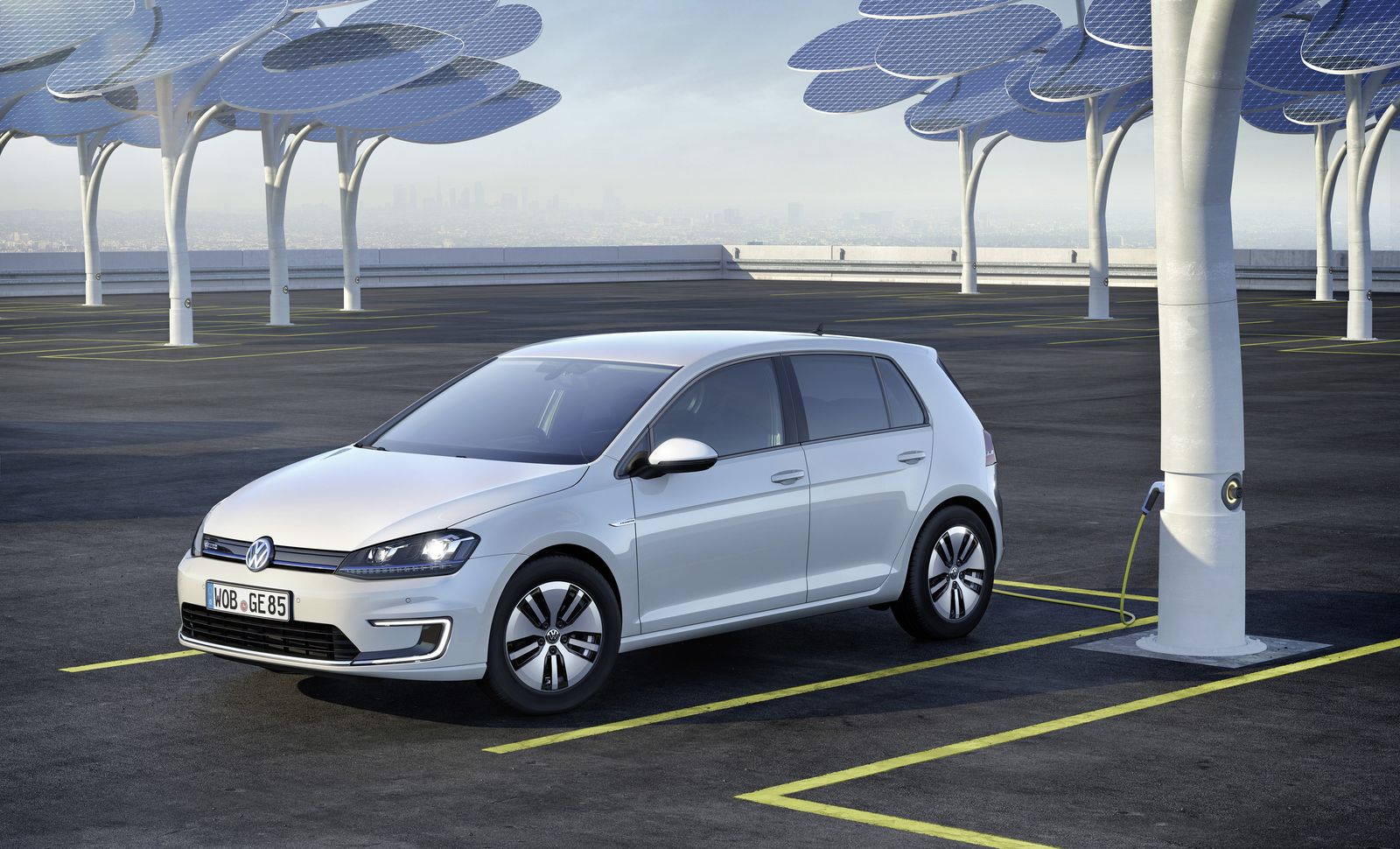 Volkswagen's plan for electrification might start earlier than expected. As in less than two months' time, at this year's Paris Motor Show.
30 new electric cars until 2025 surely sounds like an ambitious goal, but just like the early bird catches the worm, VW plans on wasting no time when it comes to EVs. Or at least that's the picture they want us to see.
According to Electrek and Green Car Congress – with the latter quoting the German publication Wirtschafts Woche – CEO Hebert Diess stated that Volkswagen will unveil a Golf-sized pre-production electric prototype at the upcoming Paris Motor Show.
Furthermore, the VW boss also mentioned that the EV will boast a max range of 400 to 600 km (that's roughly 250 to 370 miles) and eventually spawn a production-ready car in 2018-2019.
The same media outlets report that despite its compact dimensions, VW's electric offering will have interior space credentials similar to the ones offered by the Passat sedan, which could be done using a flat battery pack hidden under the floor, just like the one seen in the BUDD-e concept.
Moreover, Green Car Congress also adds that this particular model will lead the way for a 'city-SUV, a coupé and a small delivery van.'
Given that VW already has the MEB platform to rely on (the same architecture that underpins the BUDD-e concept), the odds of seeing an electric vehicle wearing the brand's badge in Paris don't look too far-fetched, provided the reports mentioned earlier are accurate.