Packs 900 hp, 400+ km/h top speed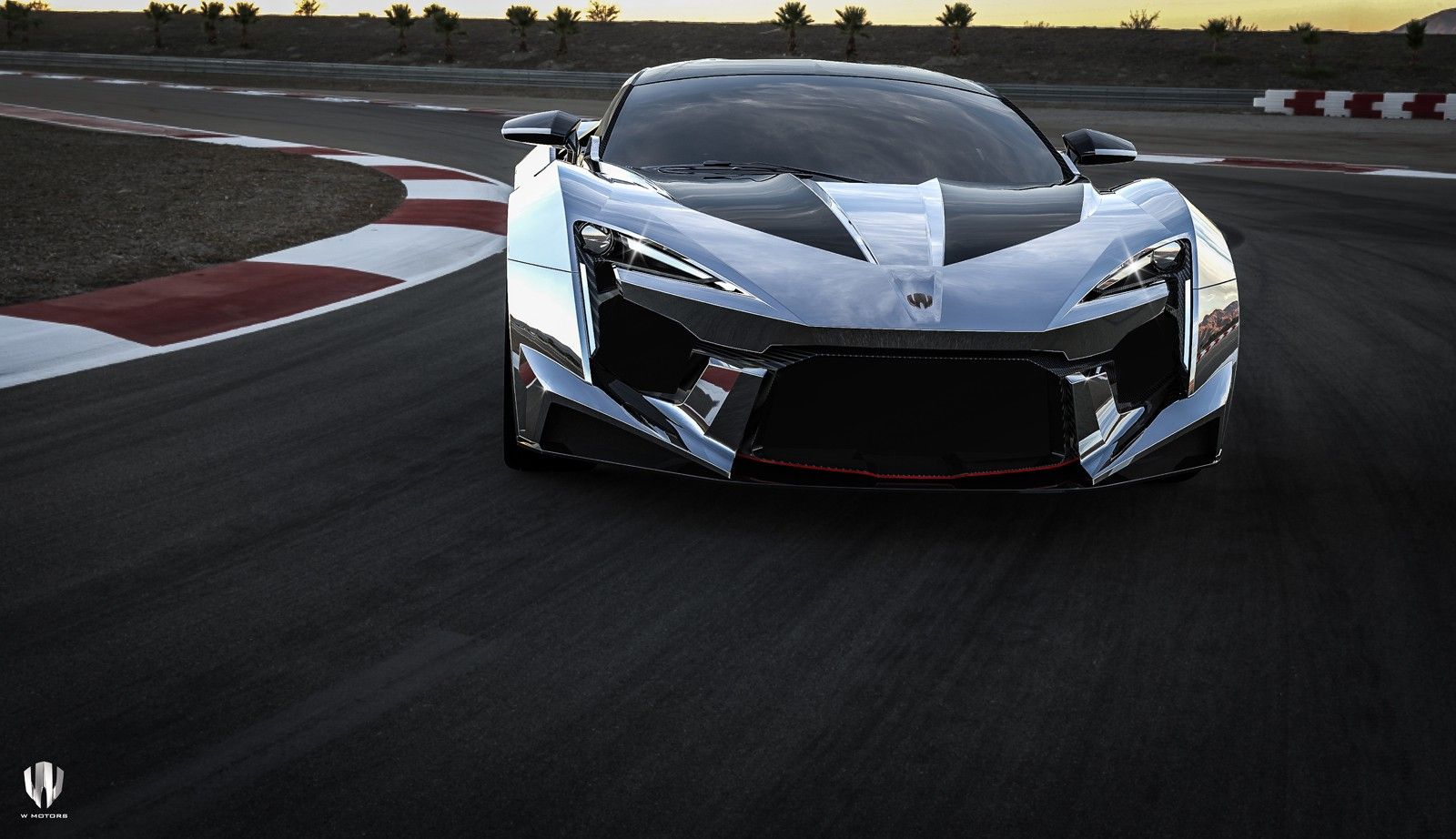 W Motors' new Fenyr SuperSport supercar straight out of Dubai has been revealed via a striking, dramatic video.
The full-CGI first look puts the car in what appears to be a racing game where it is driven and drifted around in front of a striking mountain backdrop. Now even though there isn't an actual car in the video, W Motors says this is the "production trim model."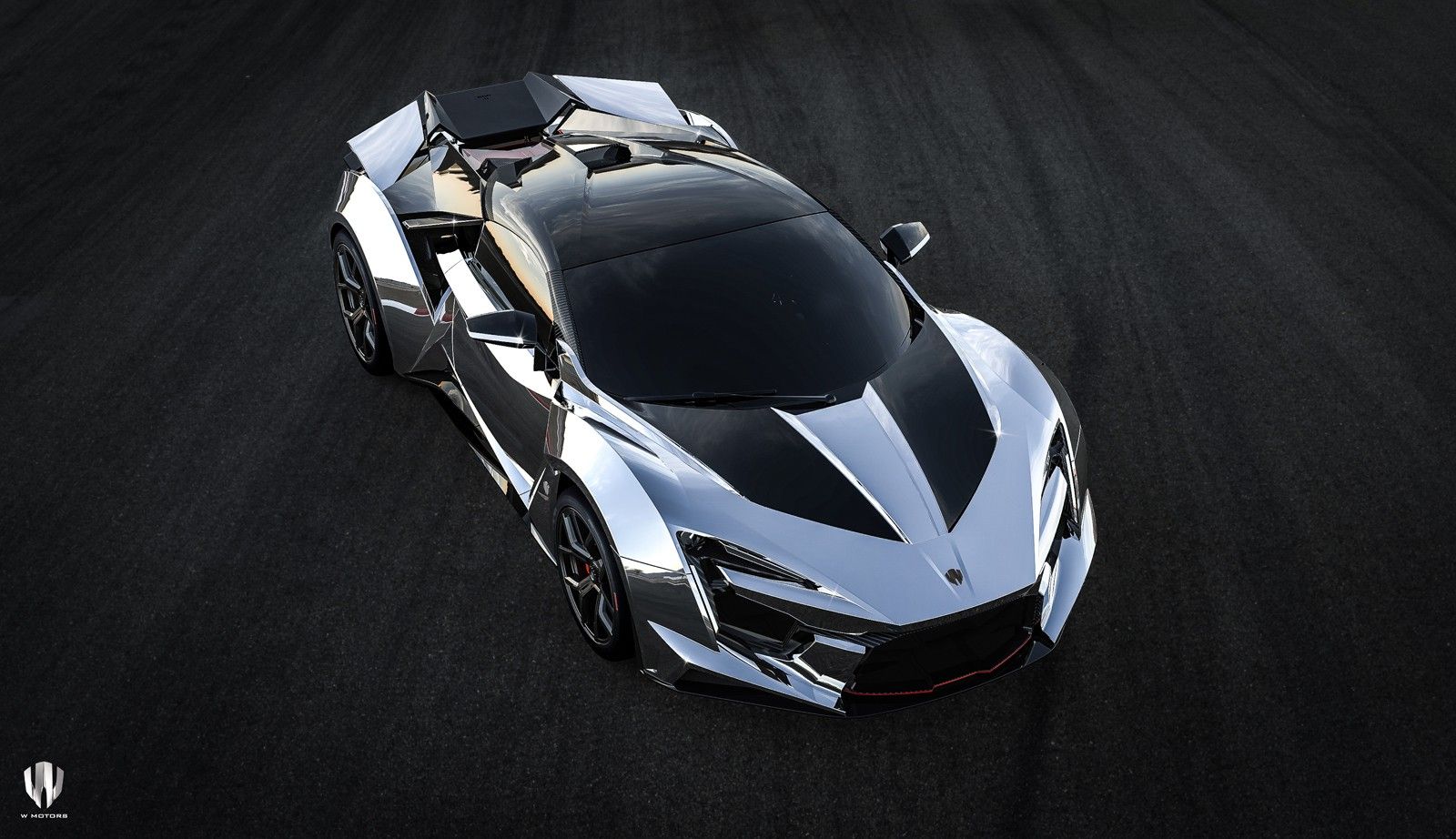 It features ultra-angular styling that is kind of similar to that of the previous W Motors model, the Lykan Hypersport; in fact, the Fenyr's front end looks nearly identical to that of the Lykan.
Powering this new supercar is said to be a RUF-tuned Porsche flat-six with 900 hp and 1,200 Nm. The car will apparently be able to accelerate to 100 km/h in 2.7 seconds and on to a top speed in excess of 400 km/h.
More on W Motors