It's a really hair-raising experience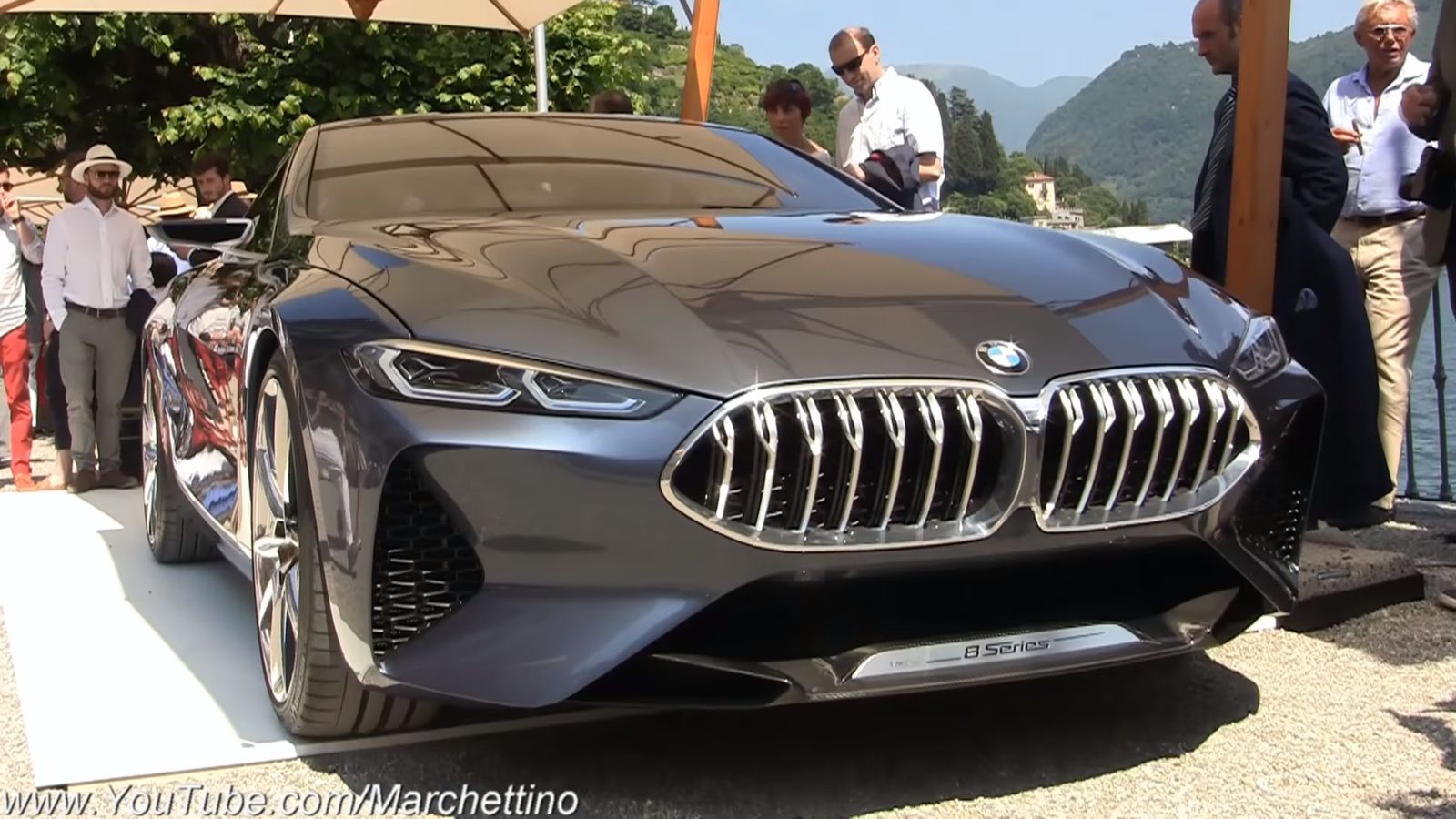 Just seeing the pictures and the nice videos of the BMW Concept 8 Series is not enough. We had to hear the beast and see it in the wild.
The Concorso d'Eleganza Villa d'Este is an event where billionaires and millionaires mingle with mere mortals to watch, hear and touch exclusive cars, in one of the most beautiful car contests in the world. But some years stand above others, and 2017 delivered as promised.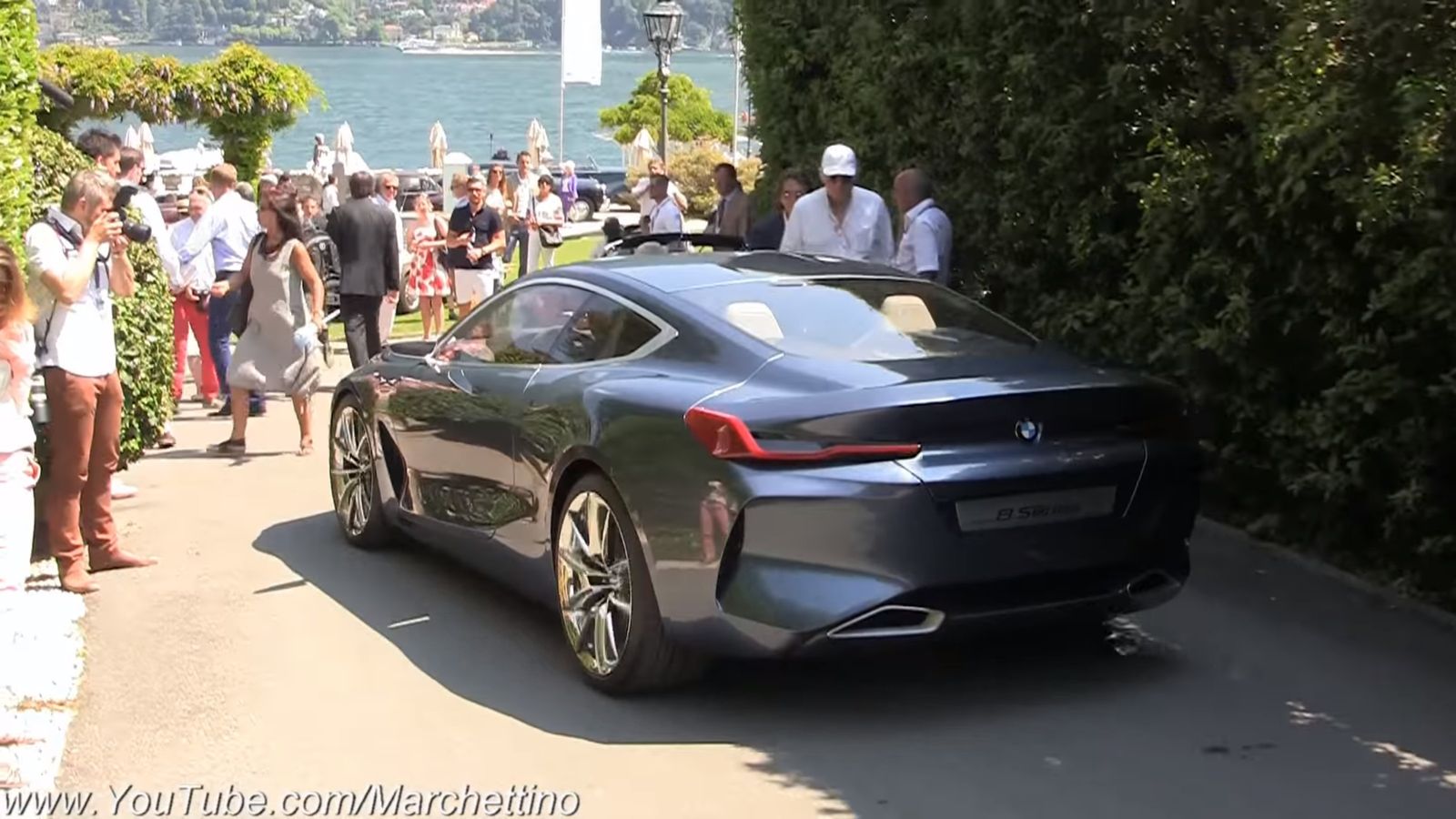 The BMW Concept 8 Series unveiled by BMW at Villa d'Este is a preview of a model which BMW is set to introduce in a similar form in the coming year, followed by a sedan and an M8 version.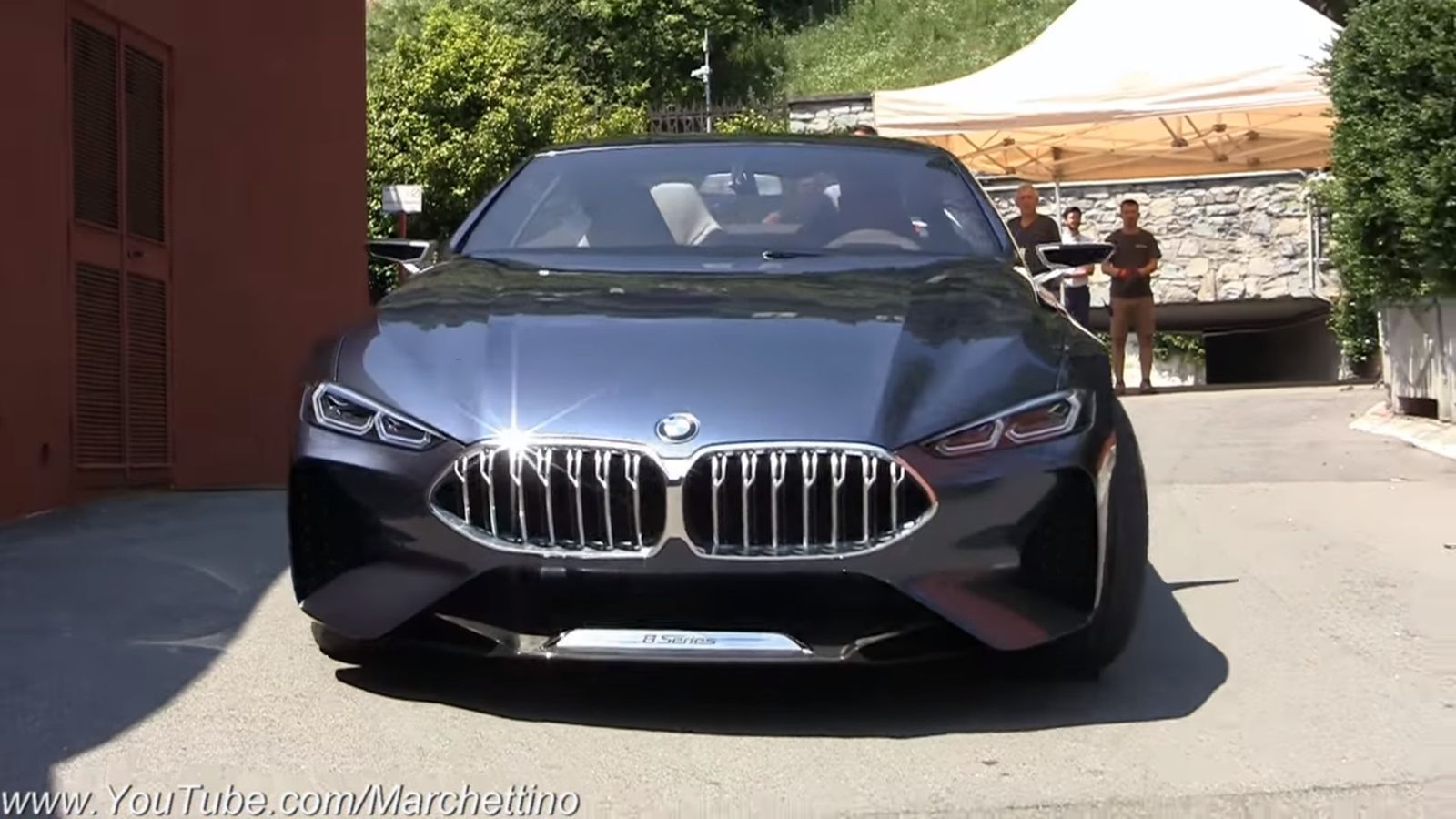 Behold the BMW Concept 8 Series moving like a bloodthirsty beast along Villa d'Este's alleys. Hear as its engine has a chat with the dual exhausts. Be amazed when thinking that we'll see this car in production form in less than a year.
What do you think? Will the BMW 8 Series Coupe and the later BMW 8 Series Sedan and M8 be above the competition?