The street-legal single seater makes it look so easy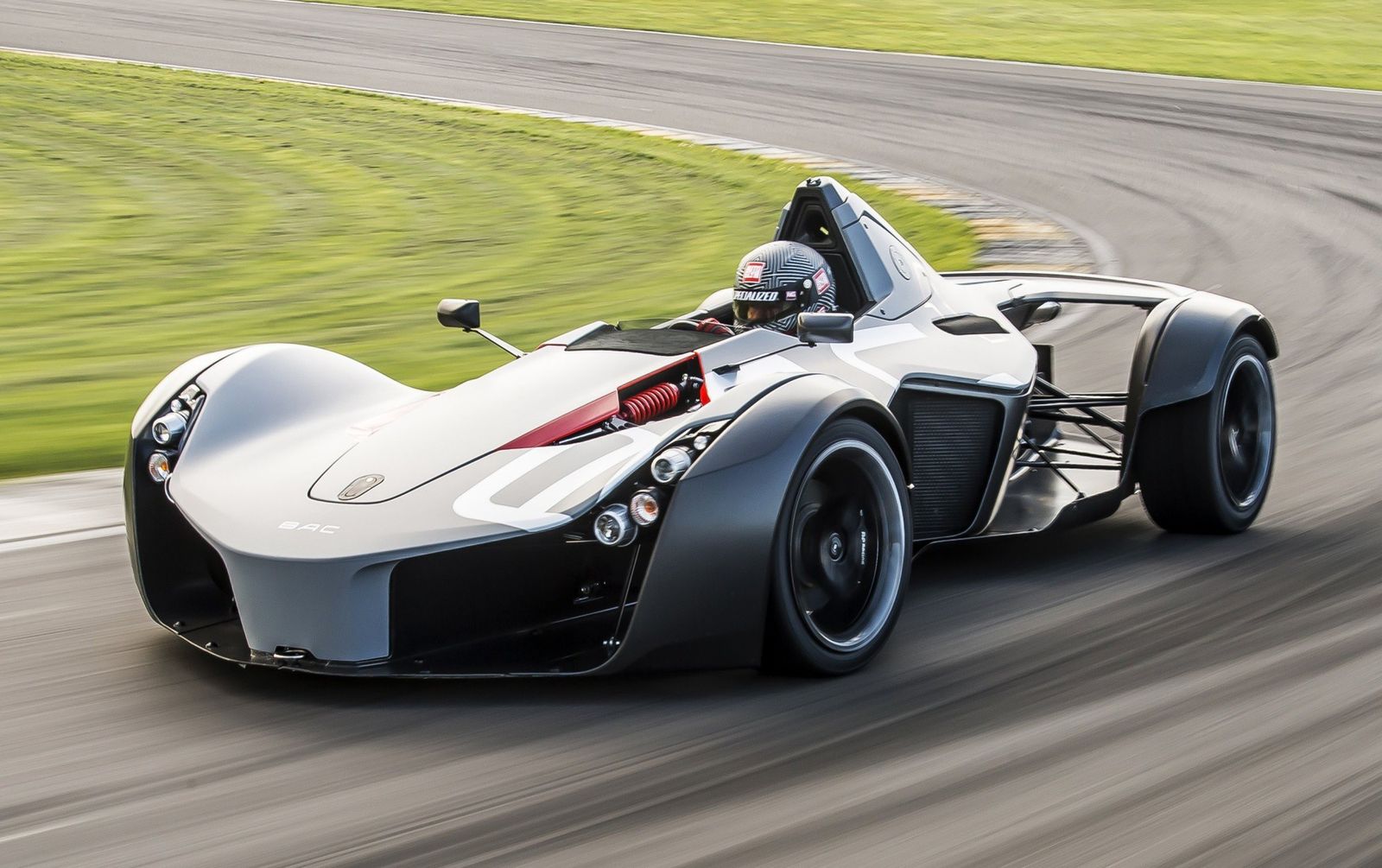 It doesn't resemble a car, yet it's legal to drive on public roads.
The BAC Mono may share more things with racing single seaters than road-legal supercars, but that doesn't change the fact you can put license plates on it and use it on your commute.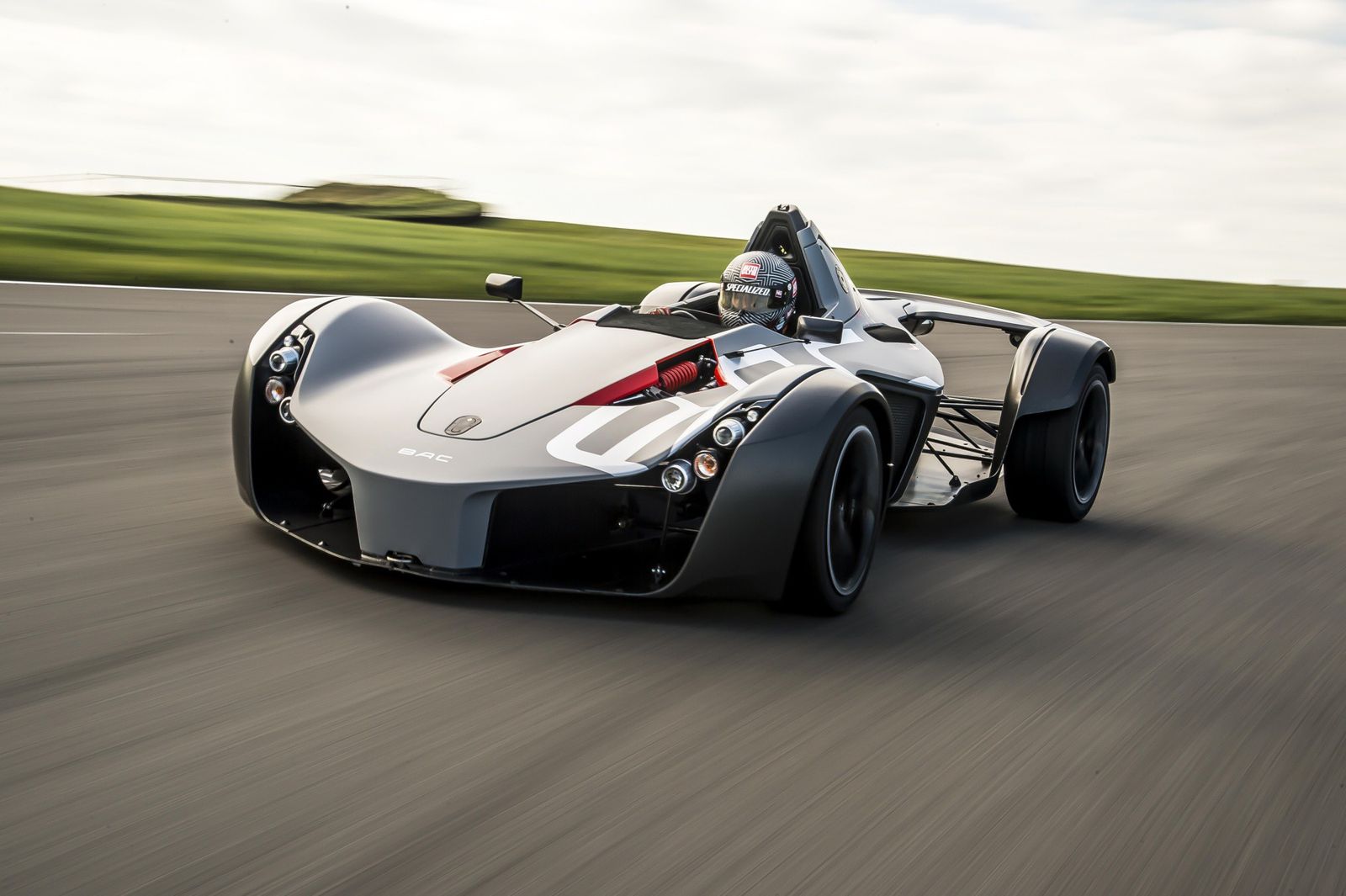 The fact that it beat the track-exclusive McLaren P1 GTR on the Anglesey Coastal Circuit says everything you need to know about the Mono — although some may argue the Anglesey track is too small (1.55 miles/2.5 km) to allow the P1 GTR to stretch its legs properly.
Either way, with 580 kg (1,279 lb), a 305 hp 2.5-liter engine and technology borrowed from motor sport, the BAC Mono has managed to shave a full second of the P1 GTR's Anglesey lap time with EVO's Richard Meaden at the wheel. And now we finally have video proof for this classic David vs. Goliath battle. Enjoy!