Currently in testing phase, the drop-top BMW 8 Series still has a few challenges to pass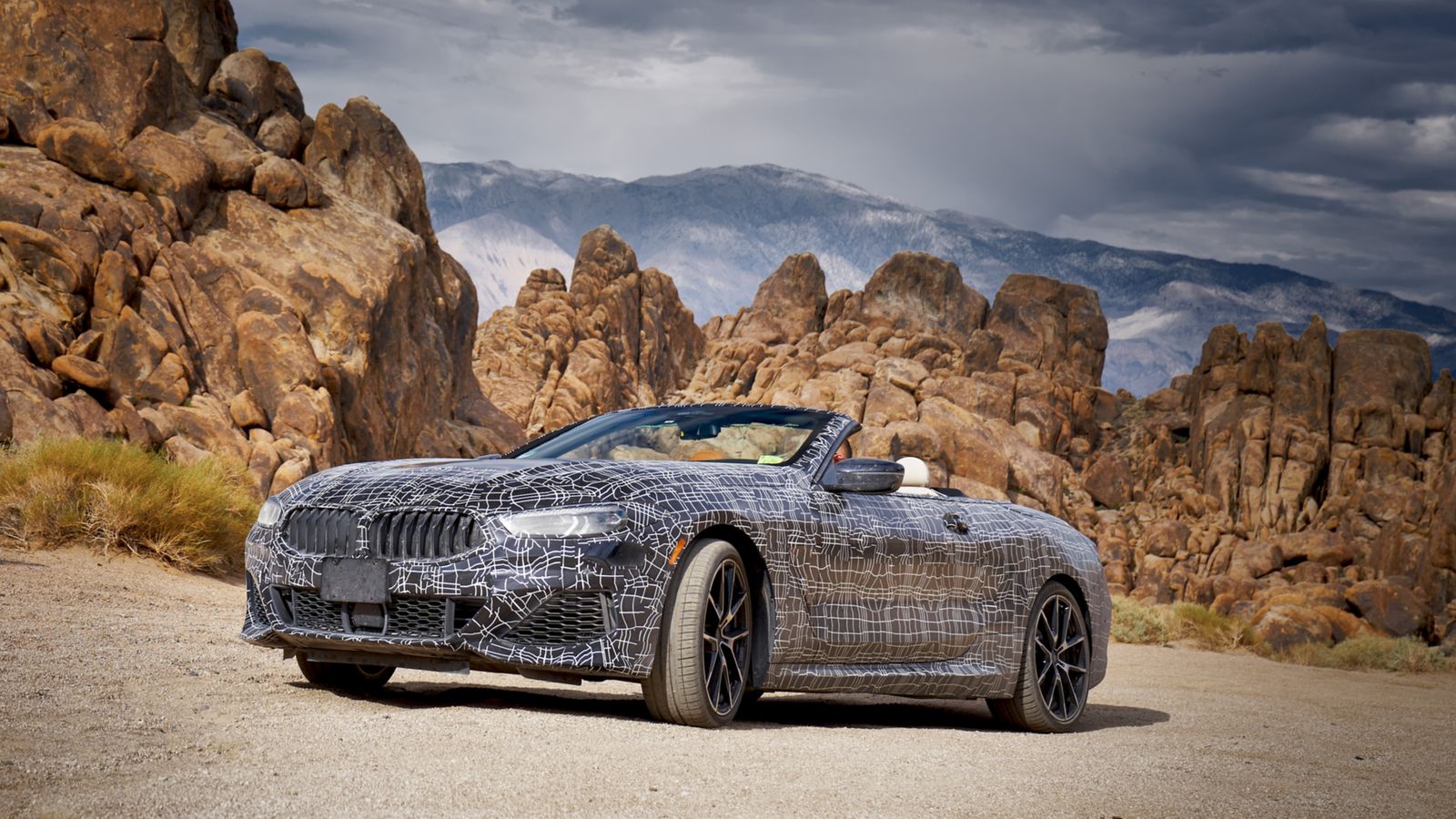 It's no longer a secret that the BMW 8 Series will be derived into an open-top variant that adds the Convertible suffix. Here's what sort of conditions prototypes have to endure before getting the green light for production.
Wearing a concealing camouflage foil – which is standard in the industry on such occasions – the upcoming BMW 8 Series Convertible was been performing function trials and test drives between Death Valley and Las Vegas in the US of A.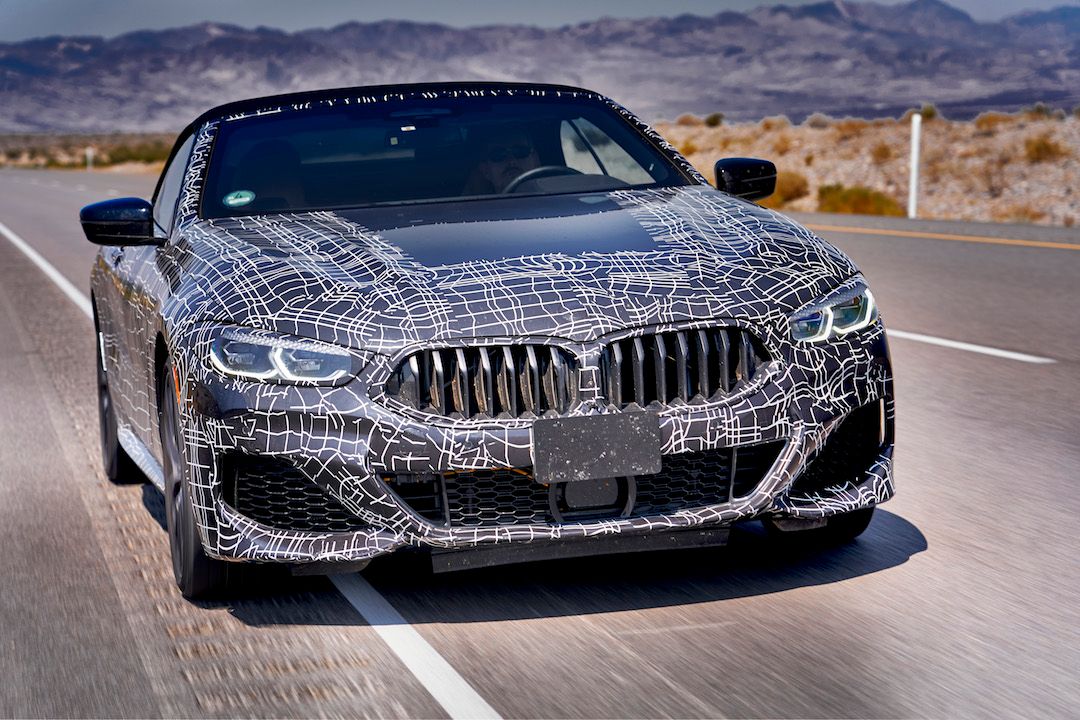 In this area, temperatures can easily climb up to 50 degrees Celsius, but that's far from the only inconvenient. The large amounts of dust, rough gravel roads, and extreme dryness are quite the opposite of what you'd look for when driving a cabriolet.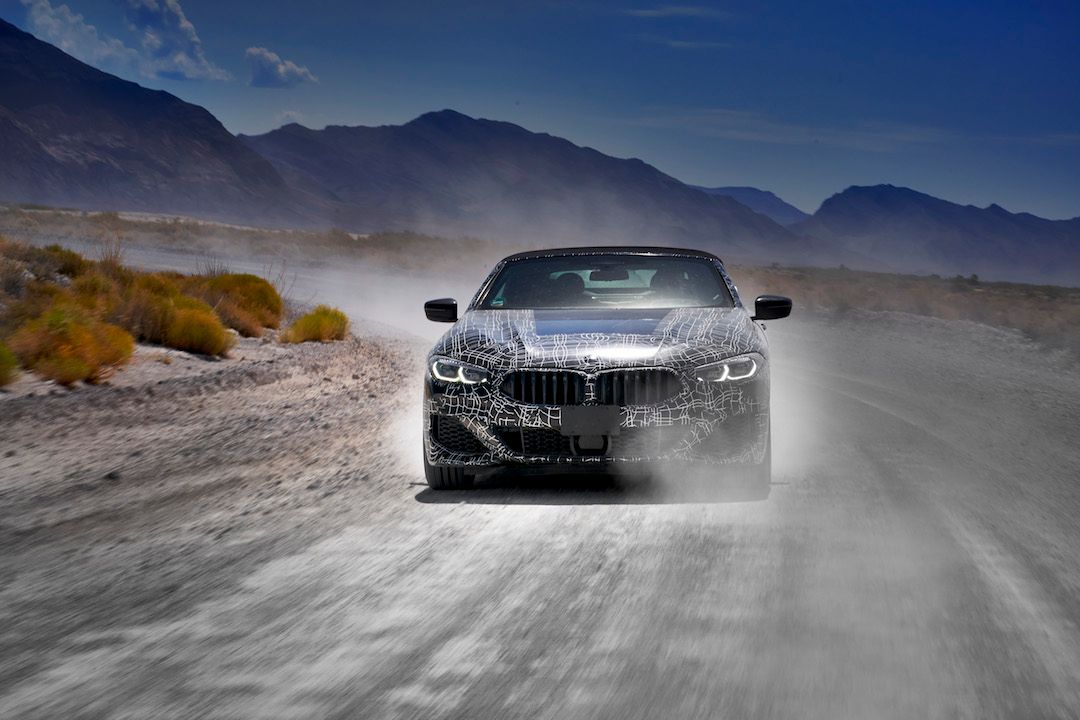 'Inside a prototype of the BMW 8 Series Convertible that has previously stood for hours in the blazing sun, BMW engineers check the onboard electronics, the hi-fi system, sensors and cameras for the driver assistant system, displays for the new BMW Operating System 7.0, connectivity functions seat adjustment and, at the very end, the automatic climate control.'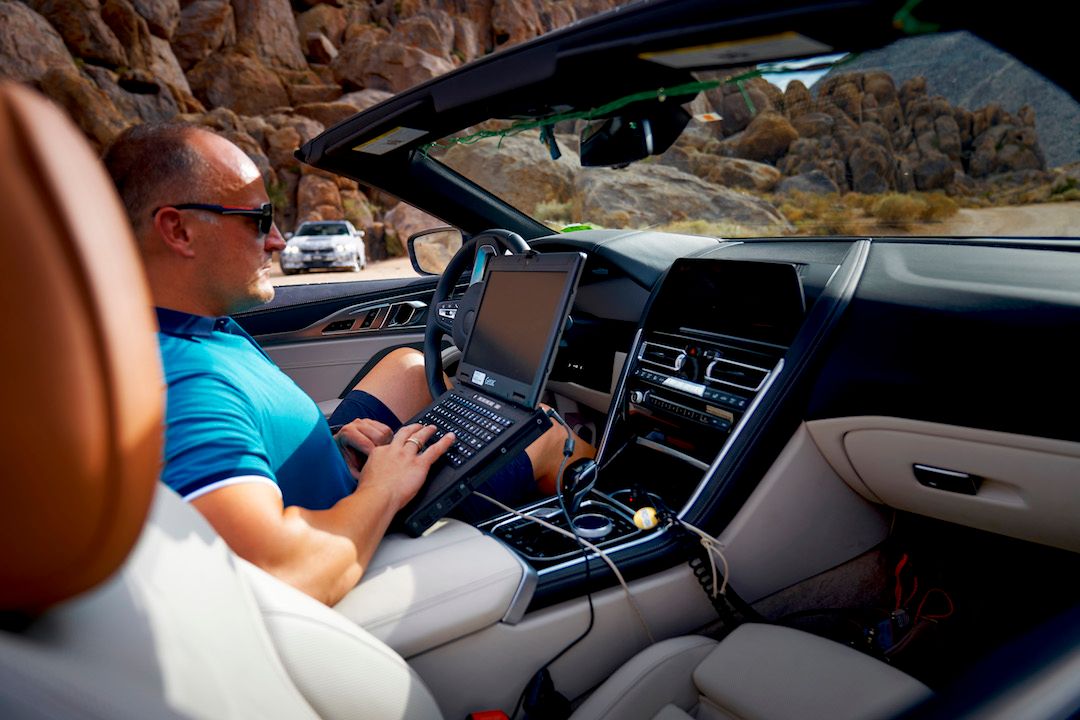 The prototypes are then off to the Hoover Dam, where the vehicle's electronics are once more put to the test by the strong electromagnetic waves coming from the turbines.
A launch timeframe for the BMW 8 Series Convertible is not yet in sight, but it could happen either next October in Paris or next year during the Geneva Motor Show.
SEE MORE: In the meantime, BMW 8 Series Coupé production kicked off in Dingolfing