The track-exclusive hypercar obliterates competition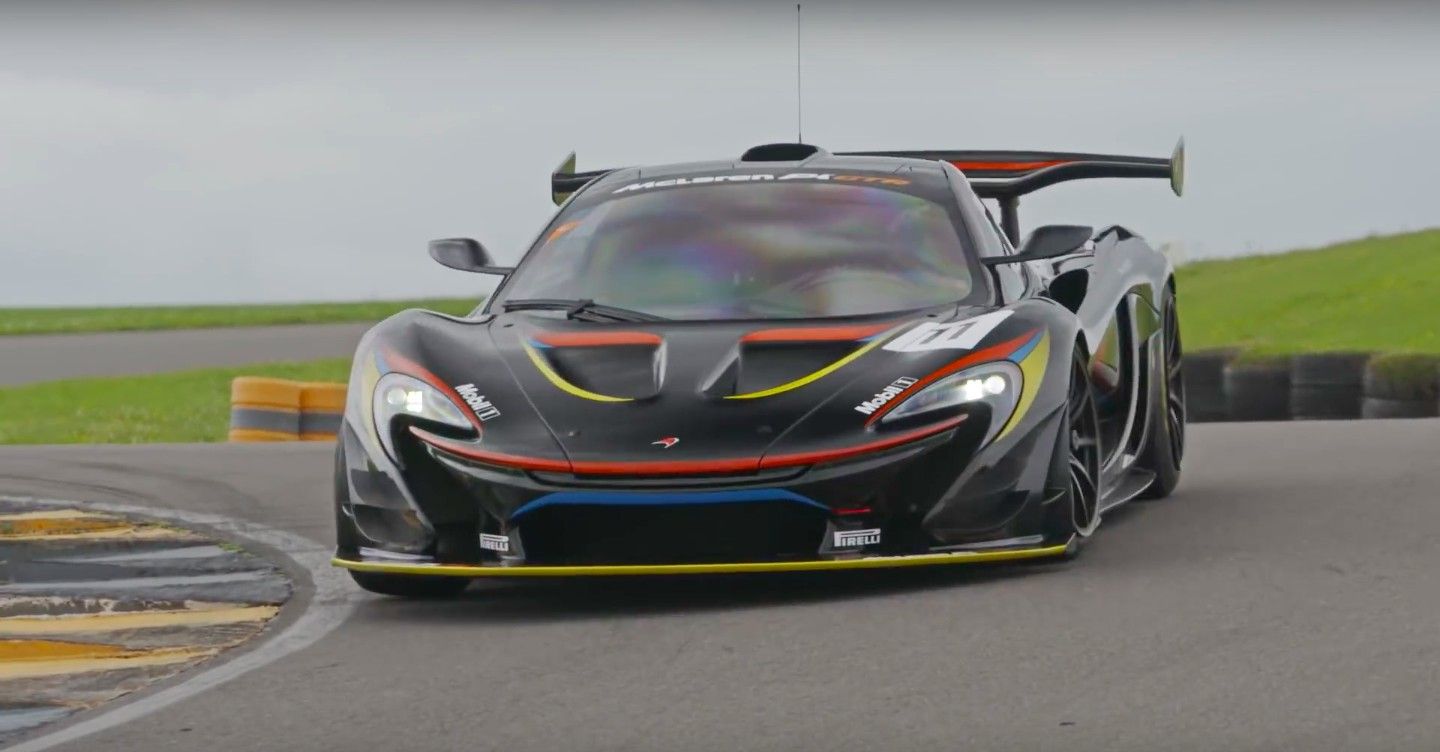 The McLaren P1 GTR track-exclusive hypercar needs no presentation. It's the pinnacle of McLaren's lineup, showing the potential of the P1 when it is relieved of the restrictions that apply to road legal vehicles.
The folks at EVO were incredibly lucky to be allowed to drive the P1 GTR on the Anglesey Circuit, as part of their Leaderboard series of videos that take supercars and hypercars to their limits on the track.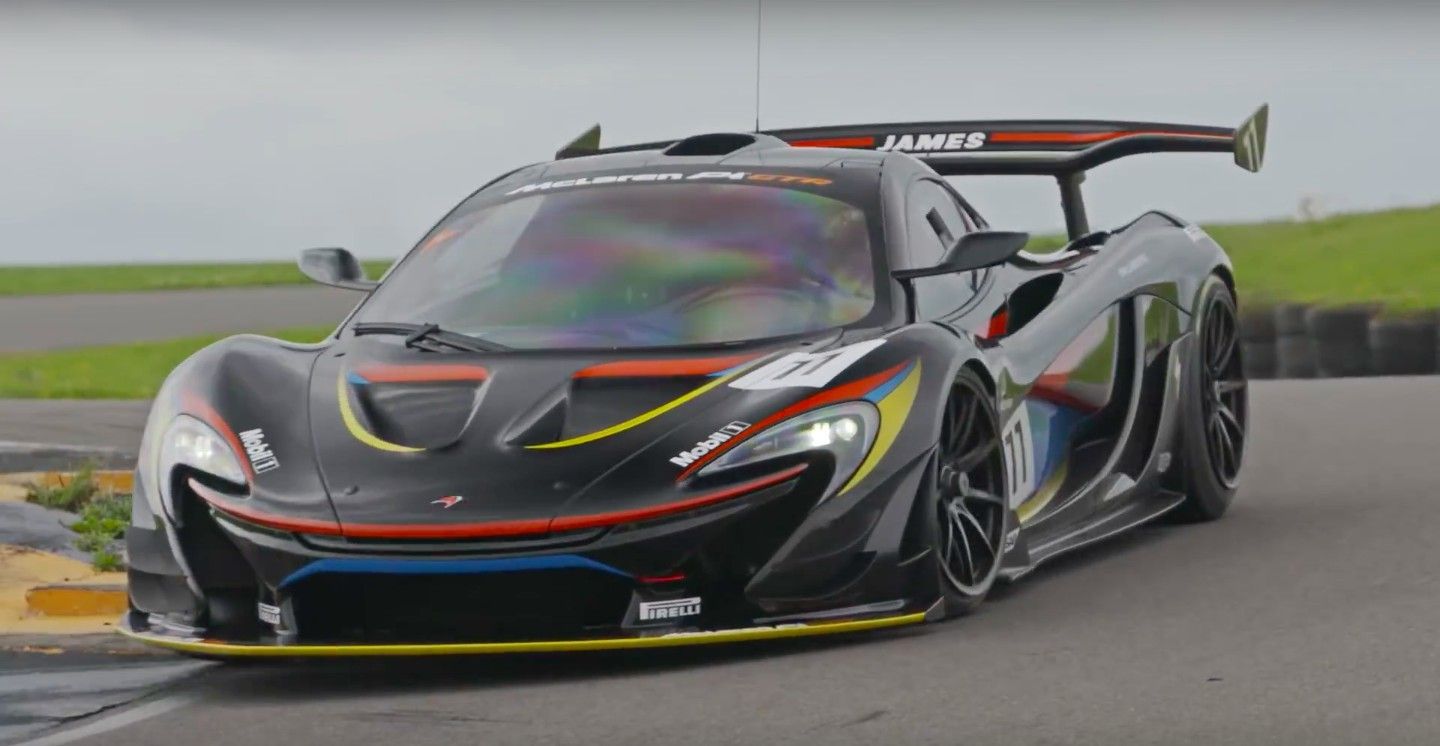 Right from the start, you'd expect the P1 GTR to beat all the other cars tested by EVO on the Welsh circuit. With 1,000 PS (986 hp) at its disposal, an aero kit that's 10 percent more efficient than on the standard P1, sticky slick tires, and a stripped-out interior, the P1 GTR should eat the other cars for breakfast.
And indeed it did, beating the previous quickest car around Anglesey (the Radical RXC Turbo 500), its road-going sibling (the P1 with Trofeo tires) as well as the Porsche 918 Spyder — among other blisteringly fast metal.
The following video reveals how much quicker the P1 GTR was compared to the Radical, despite the fact that the tight Anglesey track doesn't allow it to unleash its full potential.