Another toy for the 1%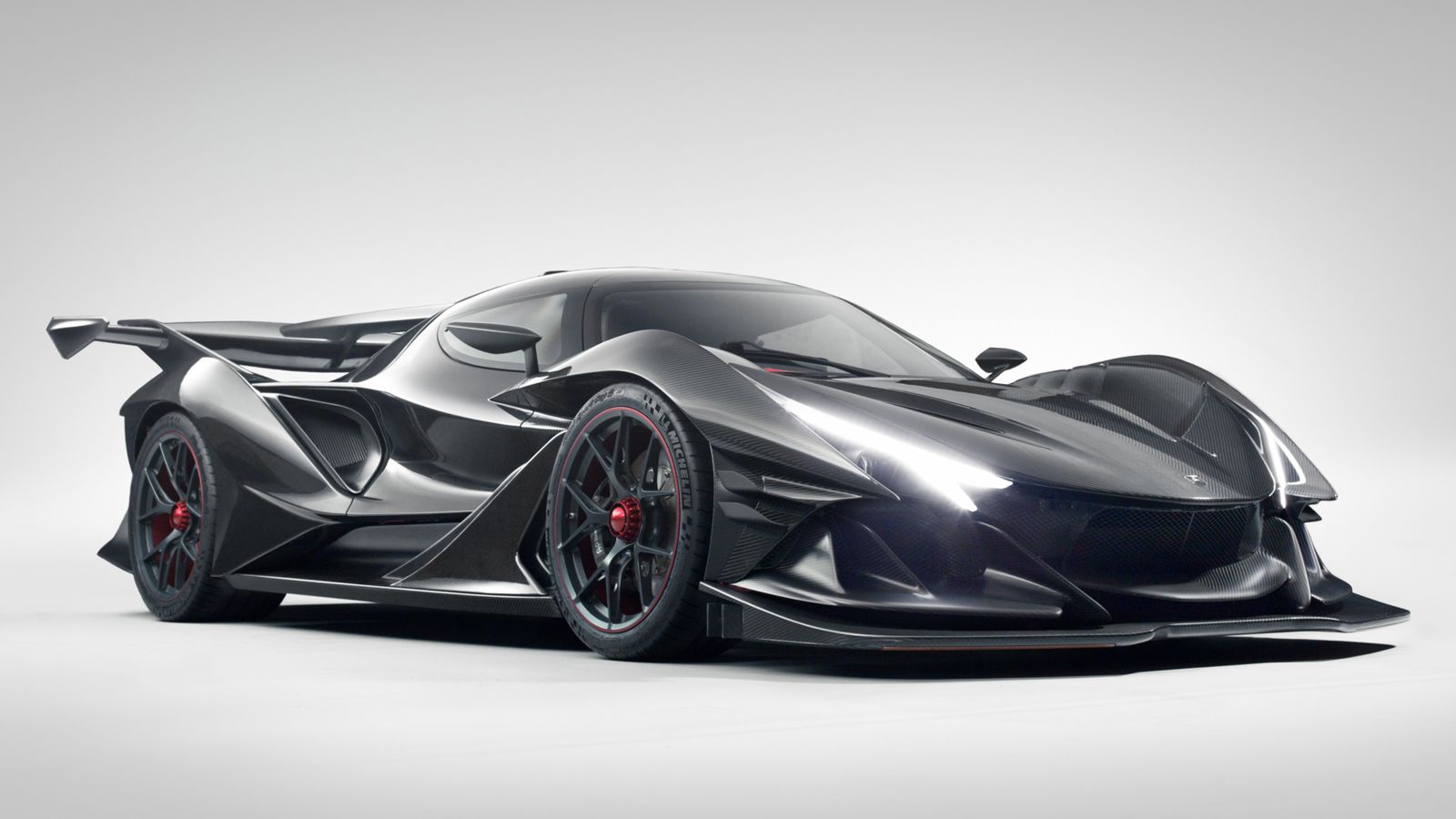 Apollo calls it the most organic form of the hypercar. Ladies and gents, it's the alien-looking IE, detailed for you on video.
Carfection had a chat with Ryan Berris, general manager of Apollo Automobil, who gives a detailed presentation of the €2.3 million Apollo Intensa Emozione (that's the Italian for intense emotion).
Apollo Automobil, previously known as Gumpert Sportenwagenmanufaktur GmbH, is a rather young carmaker, having been founded in 2004 by Roland Gumpert, a former Audi Sport director. Despite not being in the game for too long, Gumpert's know-how allowed Apollo to break into the supercar/hypercar market.
Their latest chef d'oeuvre is the Intensa Emozione we mentioned above, a project Apollo says it created 'from a blank sheet of paper.'
We won't delve too much into the spec sheet as that's the job of the said video. However, for those of you who started surfing the internet a tad later, here are the basics: Apollo's IE relies on a naturally-aspirated V12 making 780 hp and 760 Nm (560 lb-ft) of twist and a redline located at 9,000 rpm. Top speed is 335 km/h and just 10 cars will be built.
For the rest of the goodies, head below.
SEE MORE:
Koenigsegg sends off Agera hypercar with two Final Edition cars
1,177 hp Zenvo TSR-S deploys crazy Centripetal Wing on the track