That is if recent rumors hold any truth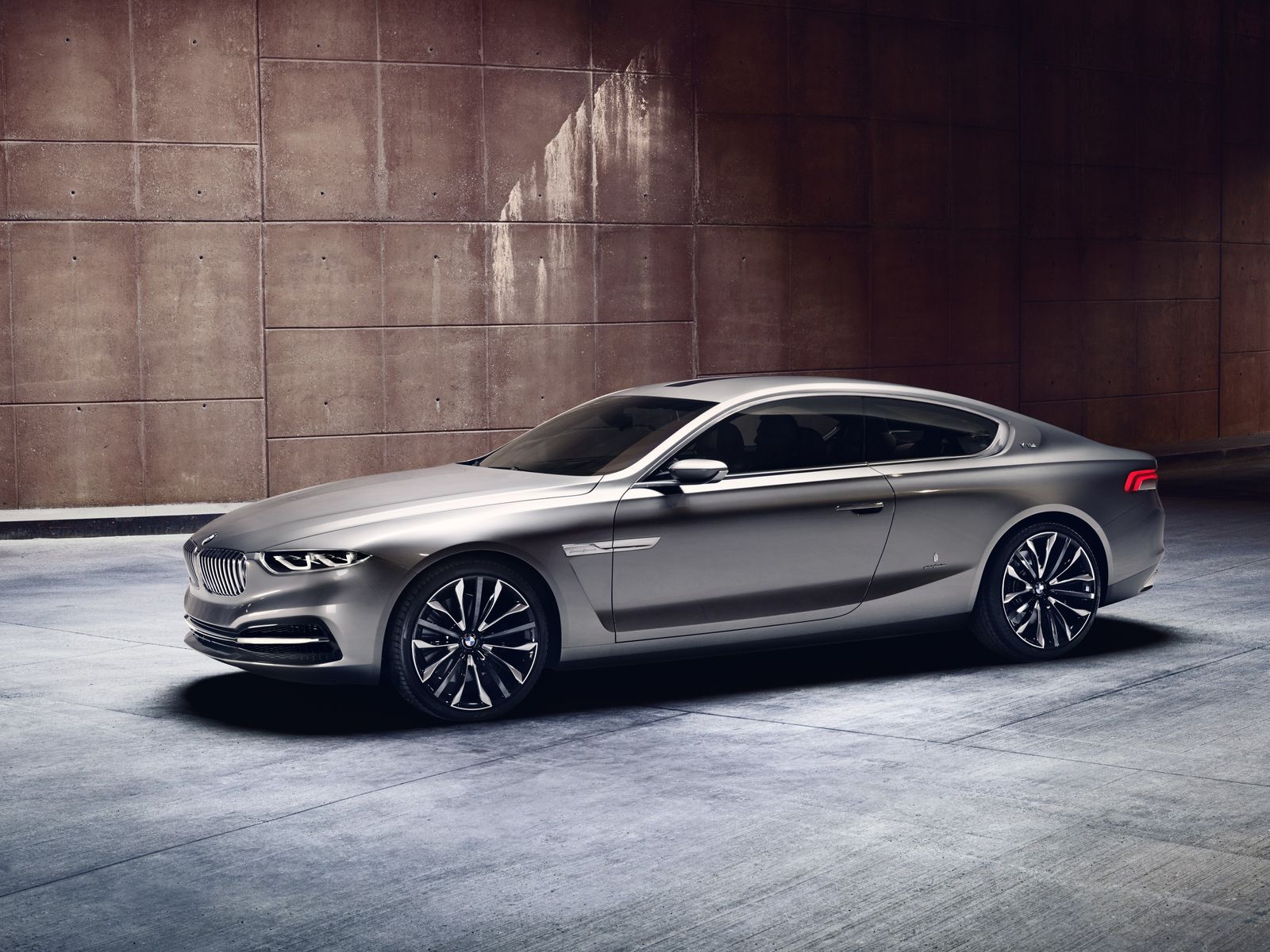 With Audi and their A8 slowly fading into the background, the race for supremacy in the full-size luxury sedan segment is a two-man dogfight between BMW and Mercedes-Benz. And the latter is winning by a landslide.
At least that's what sales figures say. According to Bloomberg, BMW 7 Series sales have dropped 40% below those of its Stuttgart rival, the Mercedes-Benz S-Class.
But it looks like having a luxury saloon than can be parked via a remote control won't do the trick as far as making up for the lost ground is concerned, despite the fact that according to Automotive News, deliveries of the BMW 7 Series doubled to reach 5,025 units after the introduction of the new model.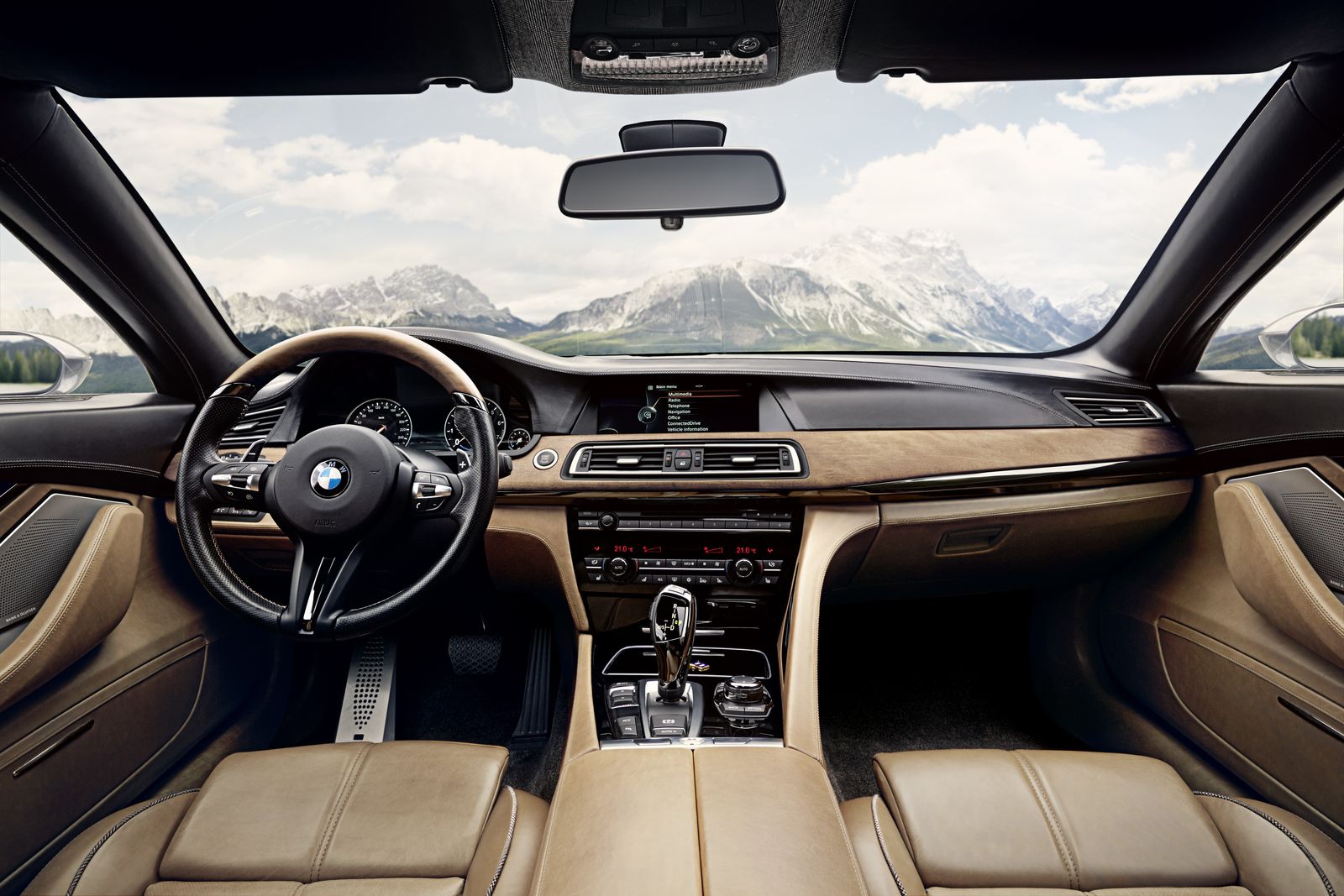 Bloomberg then goes on to report that according to 'a person familiar with BMW's plan', a sportier two-door BMW 7 Series is in the making and could make an appearance in 2019.
However, that doesn't completely solve the problem, as Audi will work hard to make the A8 a state-of-the-art sedan which will use self-driving capabilities as one of its main selling points, as officials claim their system won't need a hands-on-the-wheel approach like Tesla's Autopilot function.
Design-wise, we could speculate that the upcoming two-door 7 Series might take after the BMW Pininfarina Gran Lusso concept, yet it's still early for such suppositions.