Magic as in a twin-turbo 5.3-liter V8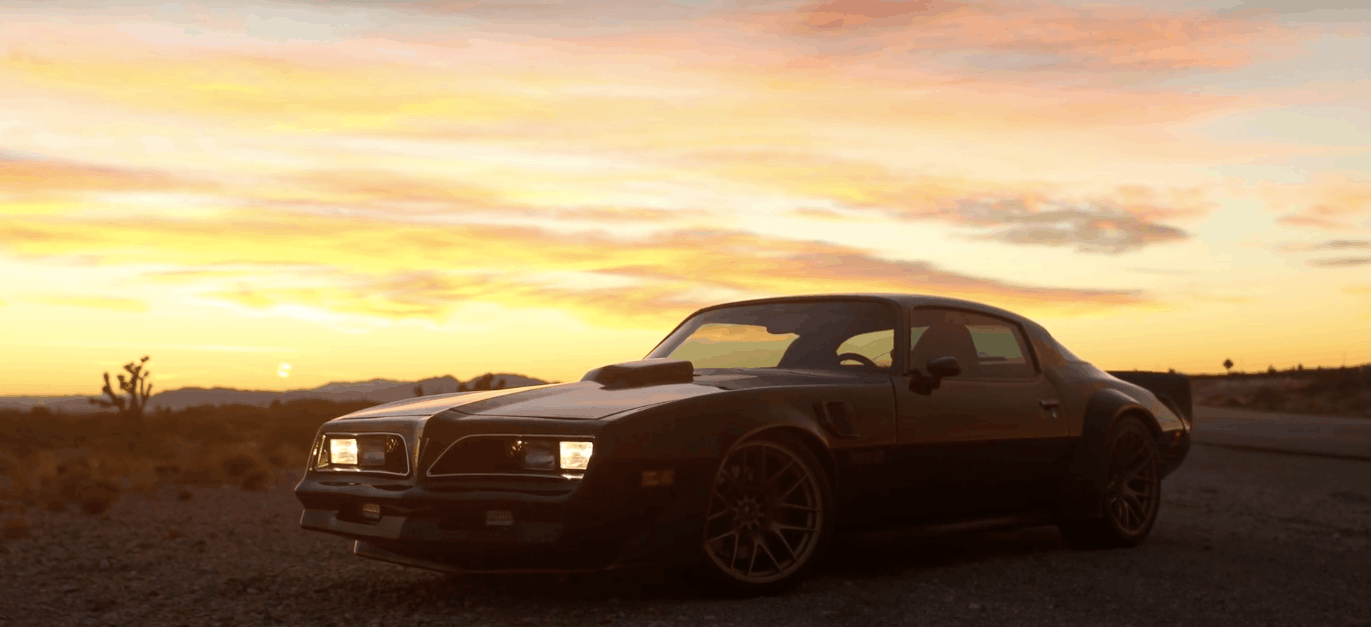 Do you happen to run into, or better said, get bombarded with gym flyers or fitness-related articles telling you how to start your body transformation today?
Well, it goes the same with cars, provided they get the right guidance from a genuine car guy like Gregg Hamilton. In case the name doesn't ring any bells, here's a brief bio.