Perhaps fewer people would be afraid of the self-driving car of the future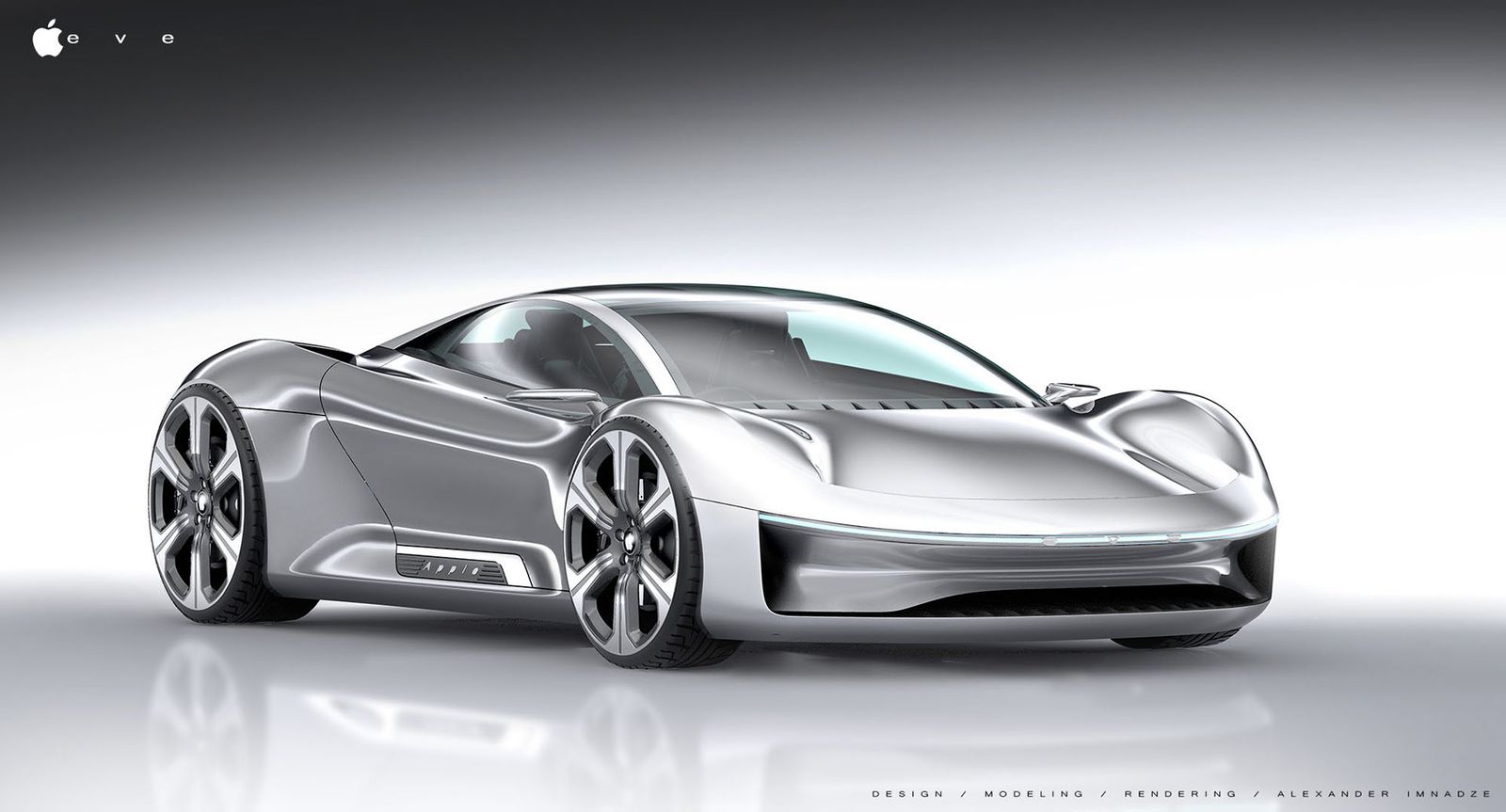 In recent years, there has been a lot of speculation about Apple moving into the carmaking business.
As with its electronic products, Apple most likely approaches its car project differently than established automakers, so all options are on the table when it comes to the vehicle's shape, propulsion, and technology.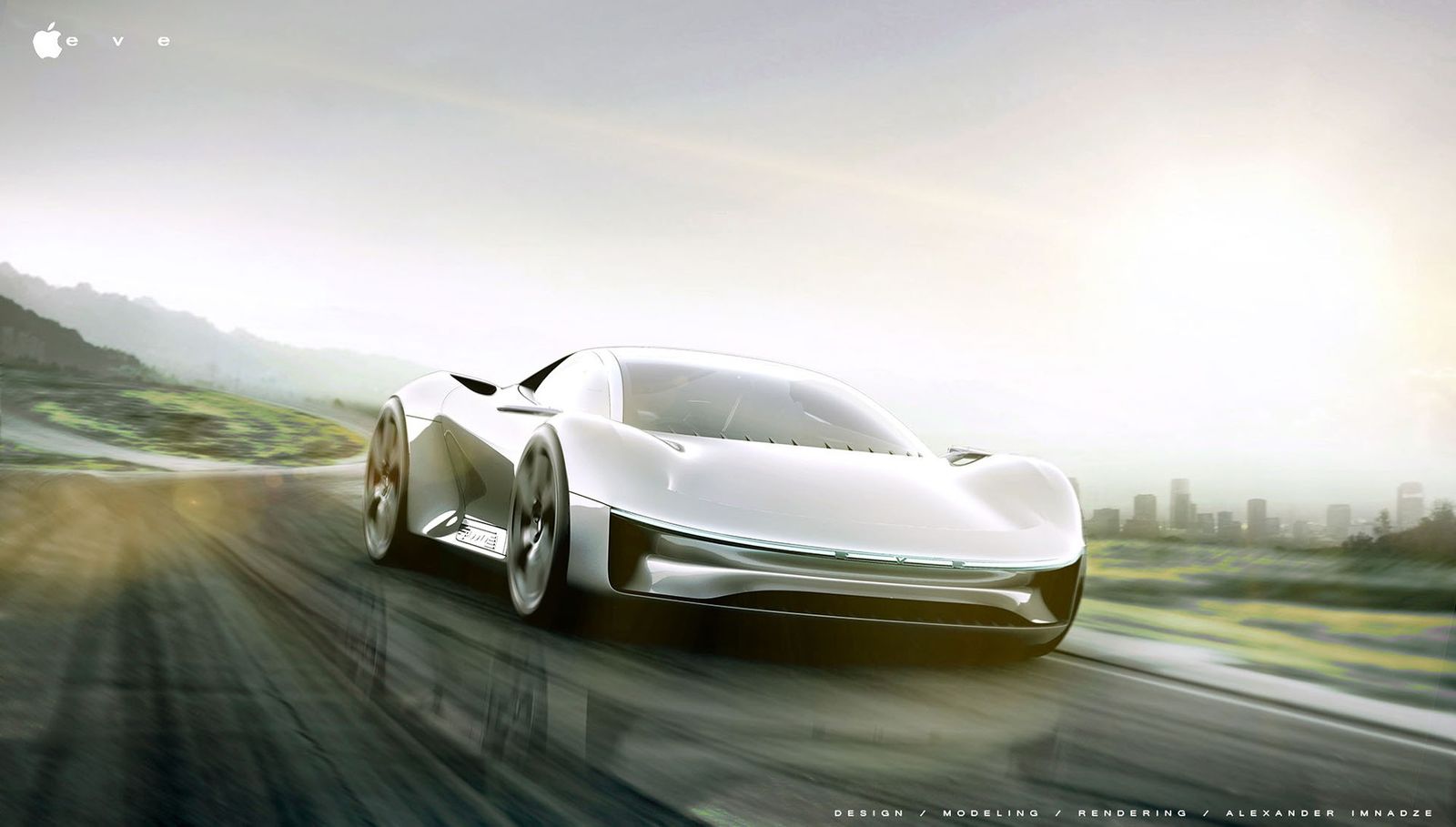 However, according to more recent reports, Apple's plans are not to build a car per se, but the brain for the cars of the future: autonomous driving technology.
That doesn't stop rendering nuts from imagining an Apple iCar, a fact proven by independent designer Alex Imnadze's vision of what an automobile built by Apple would look like.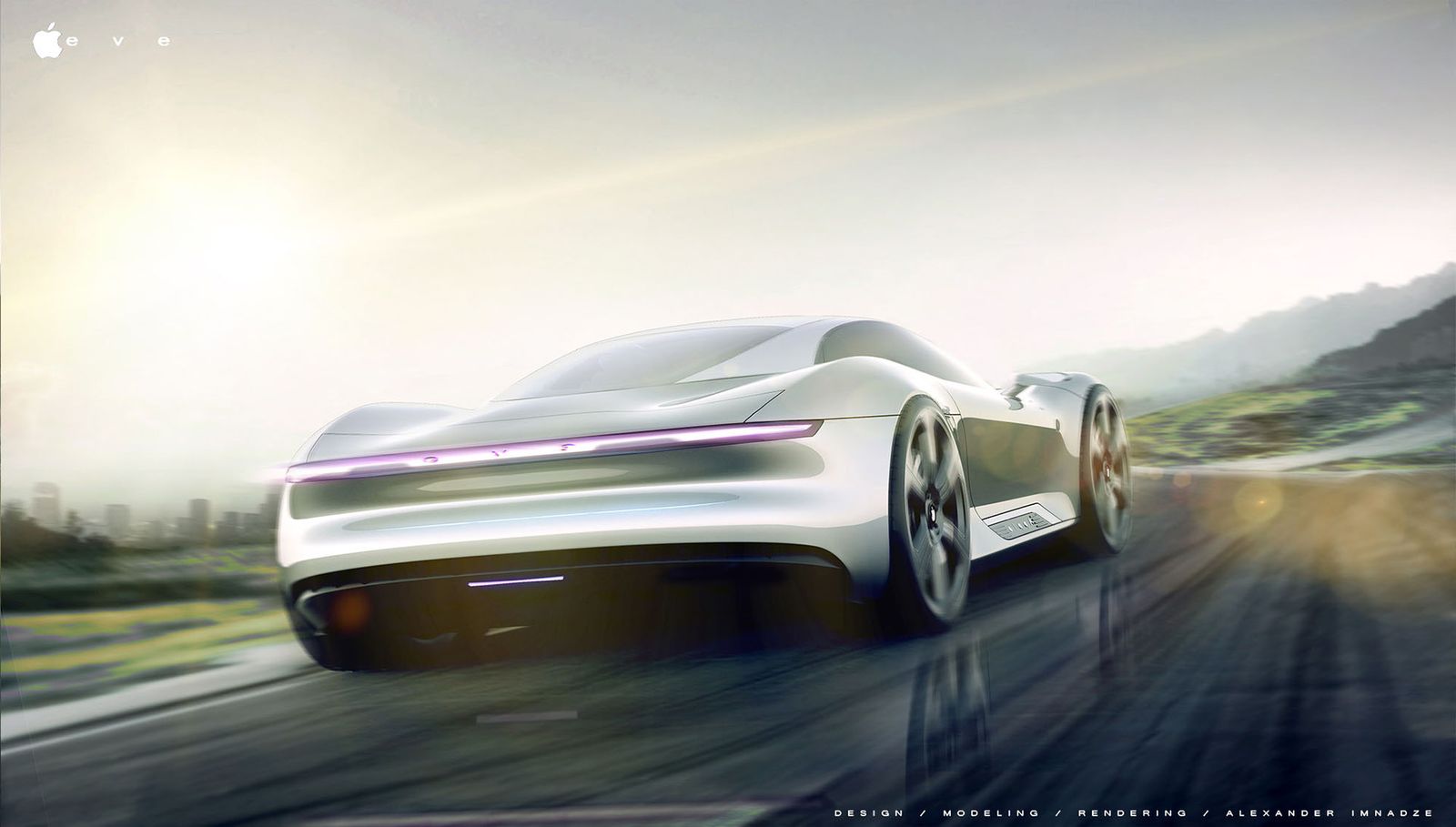 Called the Apple Eve, the virtual design study takes the sleek shape of a two-seat supercar with scissor doors, a bubble-like glasshouse, and curvy surfaces. Both the headlights and taillights are made of continuous LED bars that span the entire width of the car, placing emphasis on Eve's dramatic proportions.
Even if Apple decides to build a car eventually, it will be a far cry from this extravagant design study — after all, an autonomous vehicle should be practical, and this is anything but.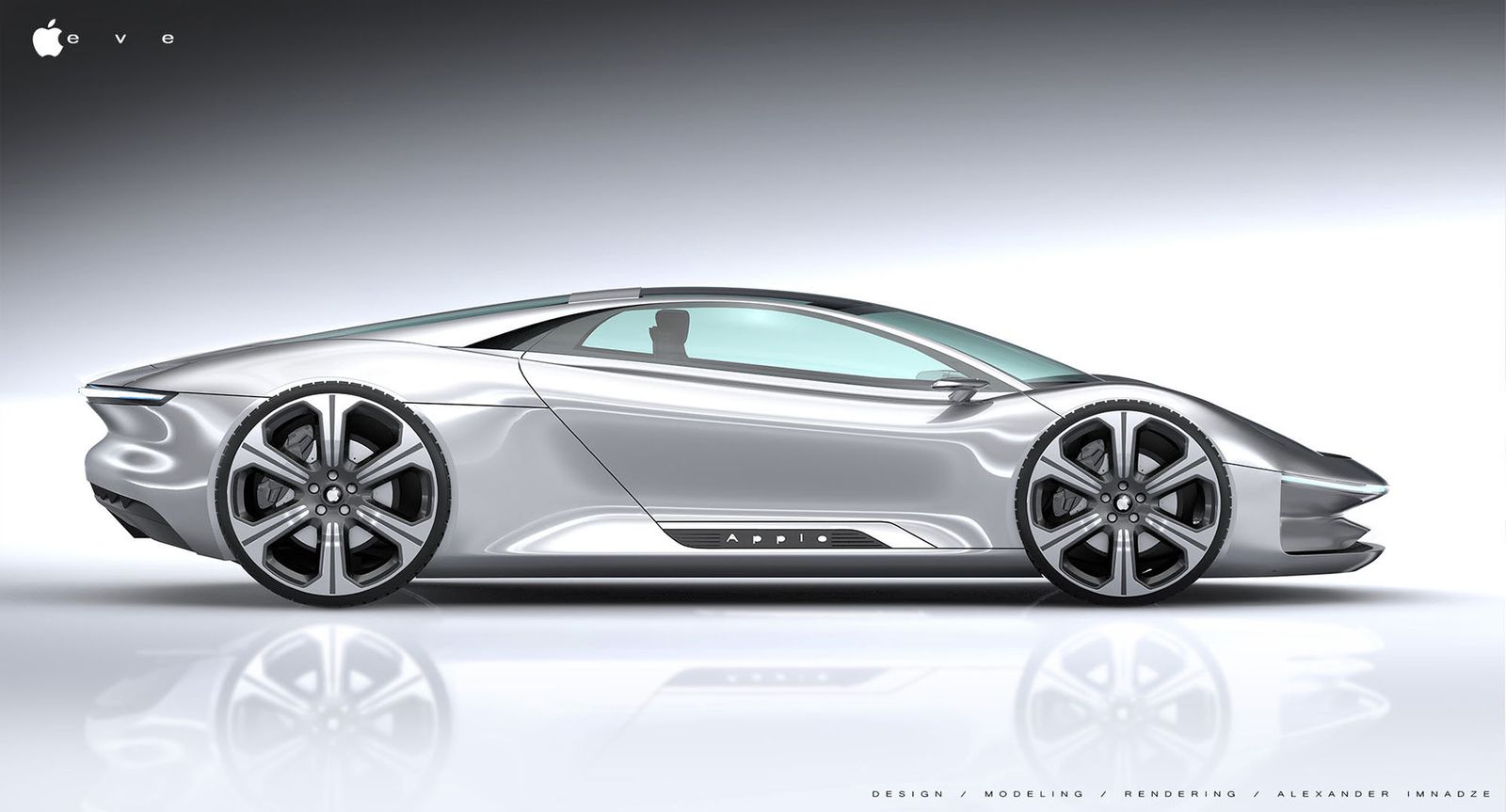 Imnadze's exercise is a good one, though, because it reminds us that nothing should stop us from dreaming — they may take driving away from us, but not our imagination.