Well, you may get a lot of looks, but you won't reach your destination all that fast, or get any kind of spacious, airy feeling along the way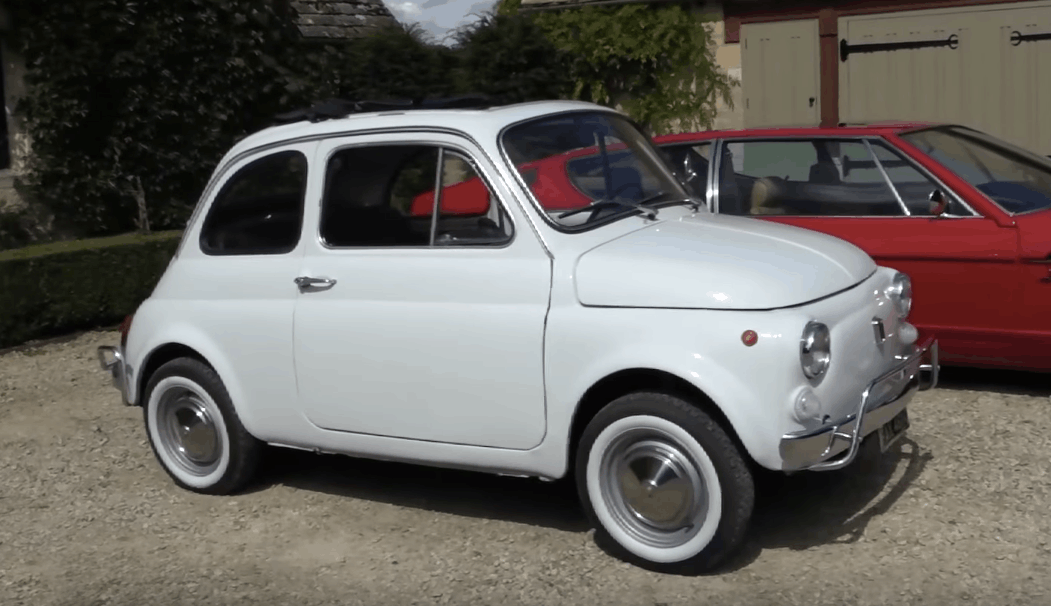 There's no doubting the extreme cuteness level of the classic Fiat 500, as its looks are still widely appreciated today and even inspired the creation of a modern successor. Aside from that, it also has plenty of ingenious engineering solutions that not only make it very simple, but also allowed Fiat to make and sell it very cheaply back in the day.
Harry Metcalfe of Harry's Garage owns a 500, an example dating from 1971, a car which he details in the video here. His car is in perfect nick and is, in fact, the more plush Lusso (or L) model which gets a swathe of extra features… like a covered dashboard (where you no longer see the metal) and other luxuries like a fuel gauge.
Metcalfe seems to really like the little Fiat, even if by modern standards it's cramped, noisy, wobbly in the corners and horrendously slow to accelerate – it can hit 60 mph or 96 km/h, but you need like five seconds short of a minute to reach it…