Electric cars are slowly becoming an alternative to urban mobility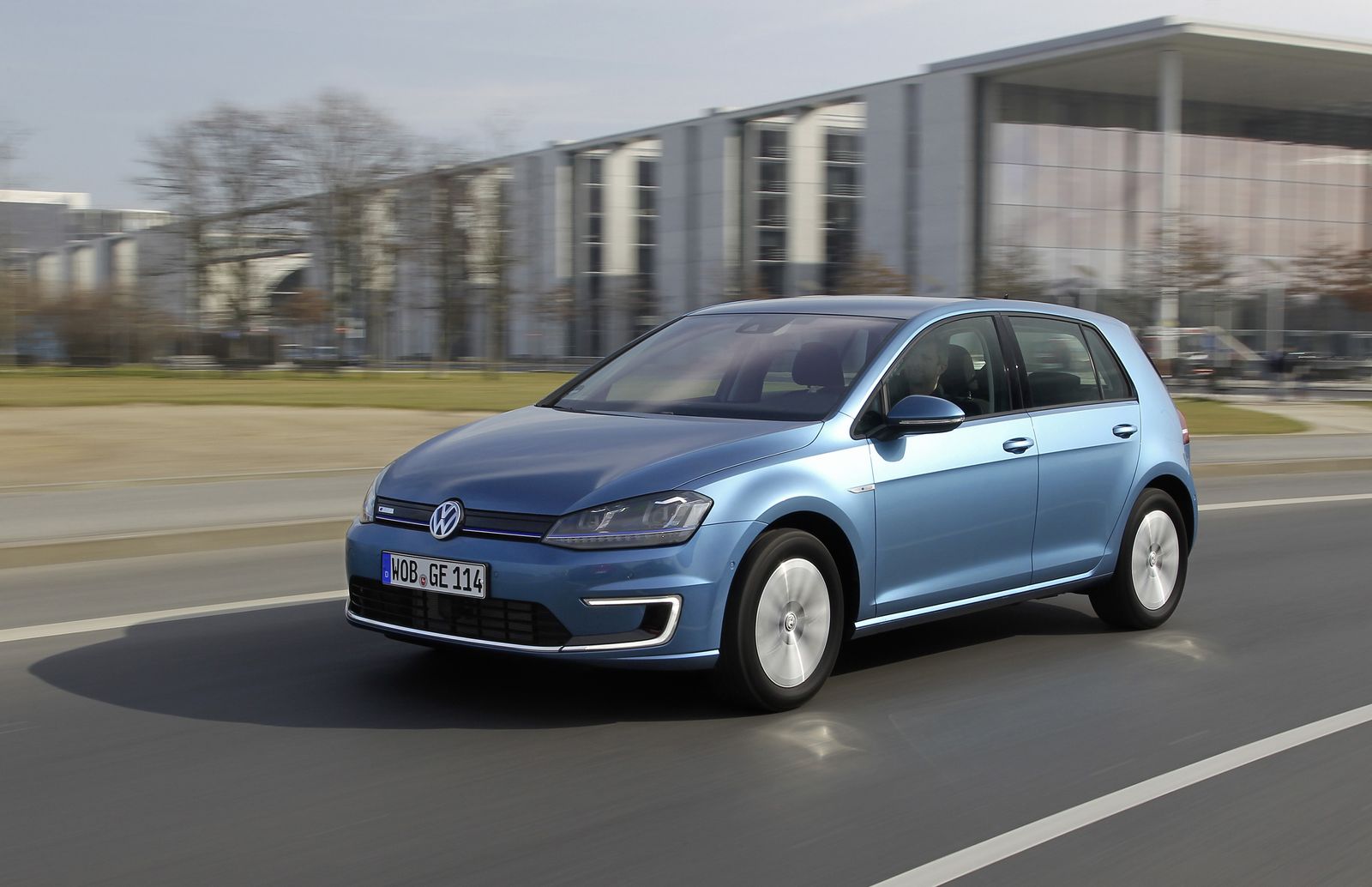 Tesla Model S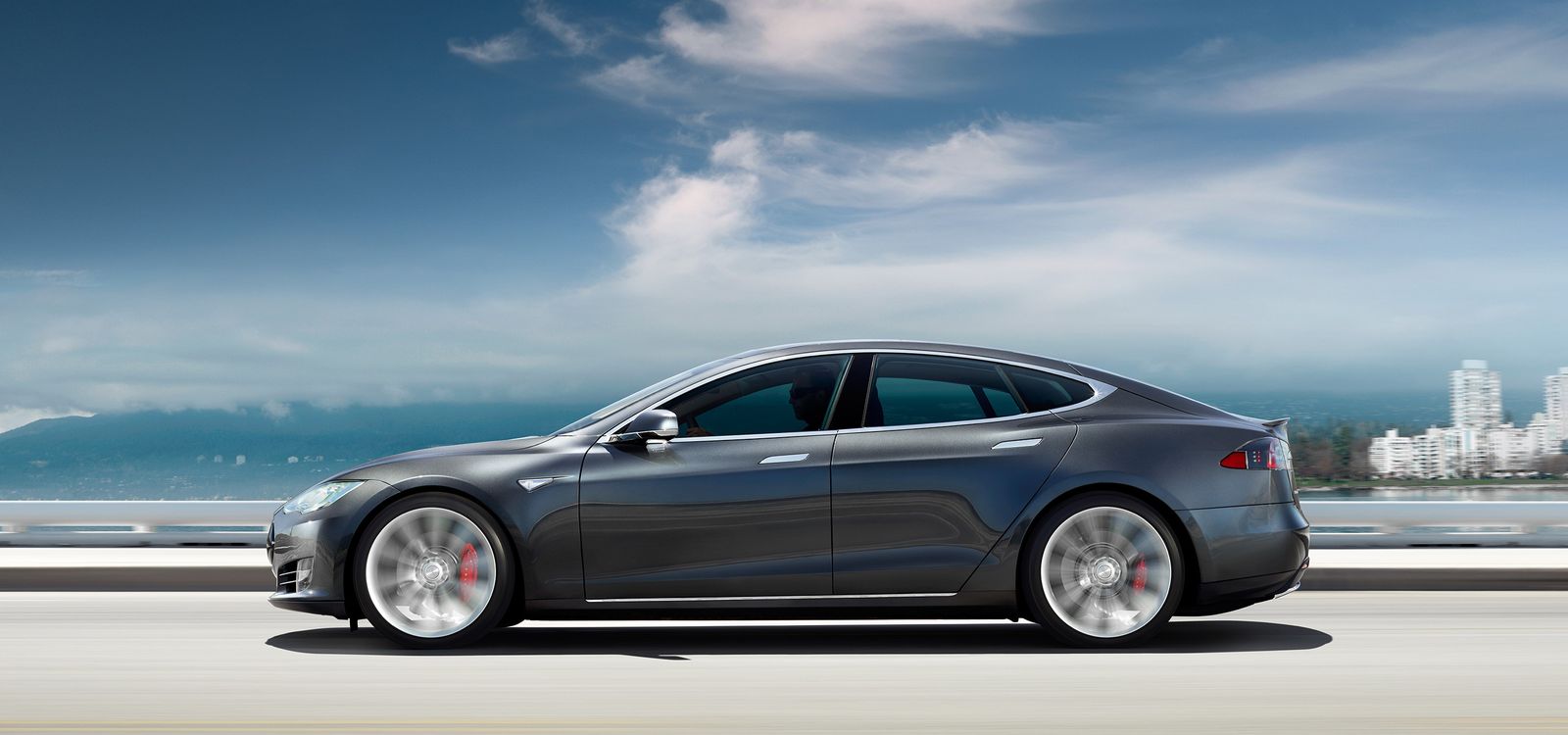 The range of Tesla model is slowly increasing, but the well known Model S is still our number 1 choice. Tesla has managed to build a premium sedan with a decent range that can be used for commuting between cities also. It's quick, comfortable and silent. It has a big interior and a spacious boot. The 85 version can go 265 miles on a single charge, so no range anxiety issues here. Also, with the network of Tesla's free superchargers, you can drive from Los Angeles to New York with no worries. Still, it's not a perfect car. There are quality issues and the lack of small items storage. But still, it's probably the best electric car money can buy.
Range: 208-265 miles
Price: $79,570
BMW i3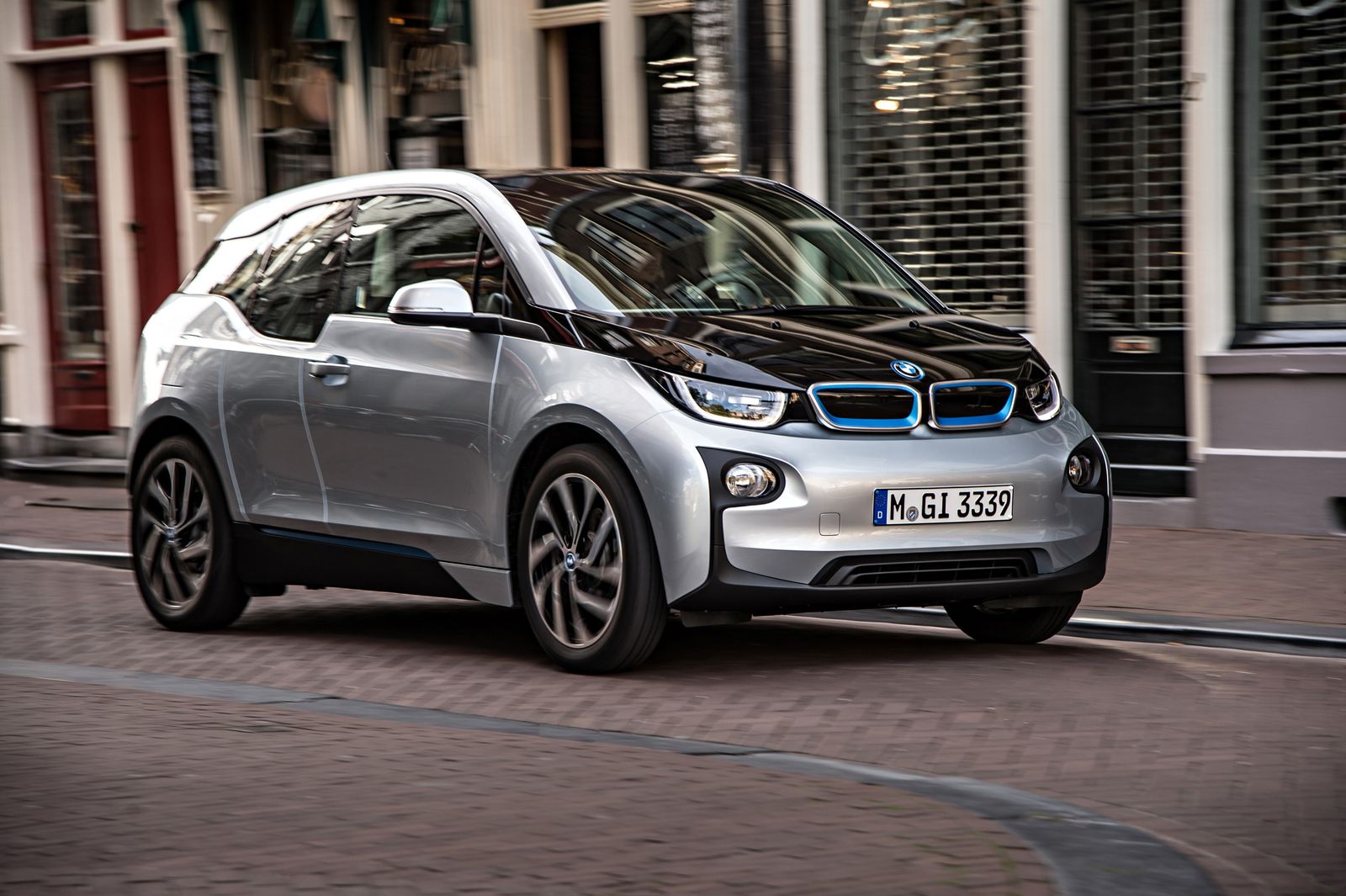 BMW has taken seriously the electric car business. The German brand has created a new line of models designed from scratch called i. The i3 is the smallest member of the family but it has a lot of qualities. The structure is made from strong carbon fiber instead of steel or aluminum. This keeps the i3's weight to a minimum, an important element for an electrical vehicle. The i3 has an electrical engine in the back and a battery under the floor. The all-electric version can run 80 miles on a charge, but there's also a range-extender version. With the help of a 600 cc gasoline generator, the range can be extended to 150 miles. The inside is stylish and neat and quite roomy. BMW i3 is perfect for city life.
Range: 81 miles
Price: $51,454
Volkswagen e-Golf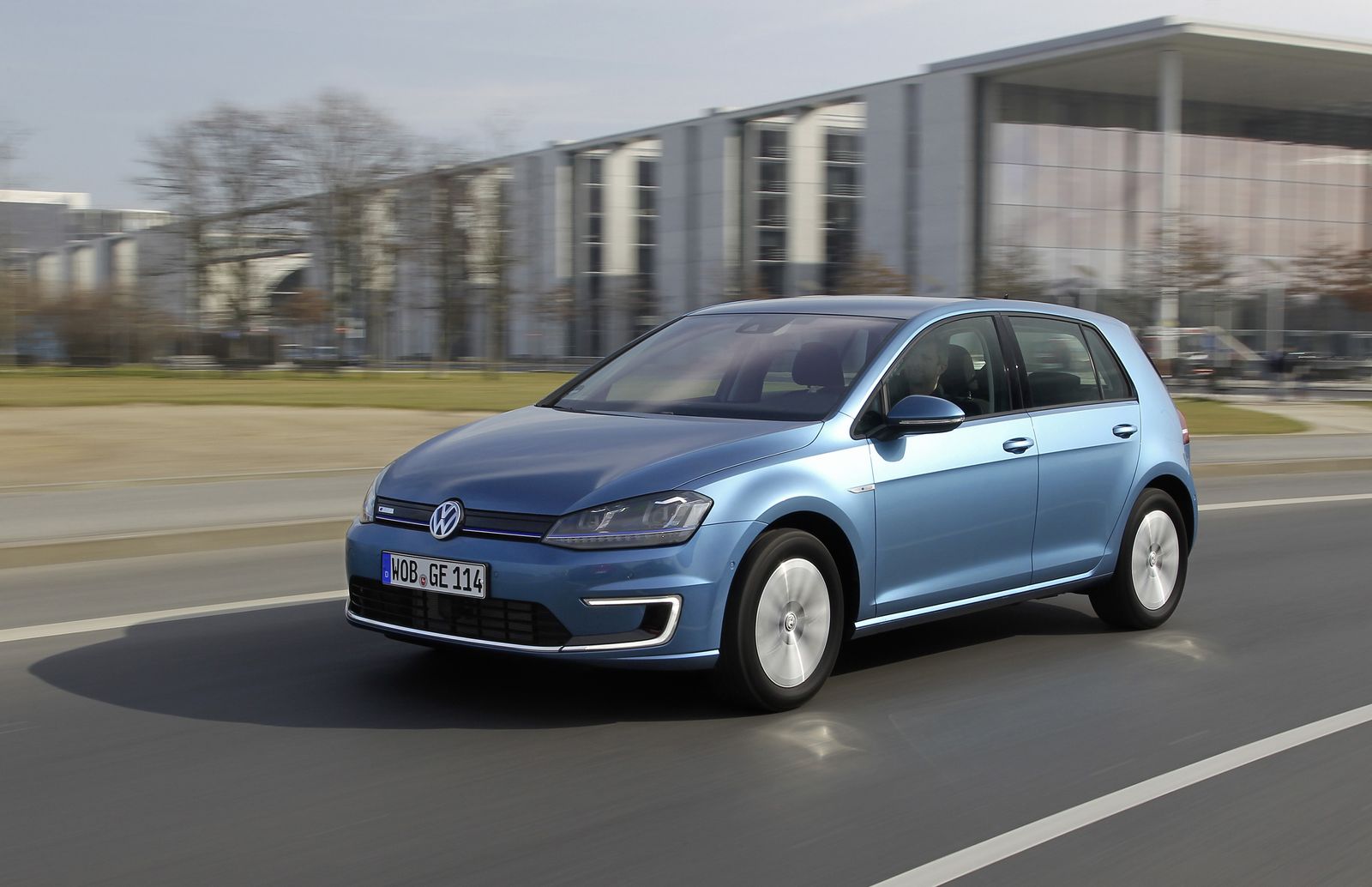 The Germans from Volkswagen have an all-electric Golf in their line-up. And in the shadow of the recent Dieselgate scandal, it's a good moment to promote electrical mobility. Among entry-level EVs, the e-Golf is a favorite. It handles almost as well as the gas models, it has a handsome interior and can be quick charged. Also, cargo space is unchanged from the standard version, because the batteries are located under the floor.
Range: 83 miles
Price: $36,800