Some say the Passat's most fearsome rival comes from VW Group's own backyard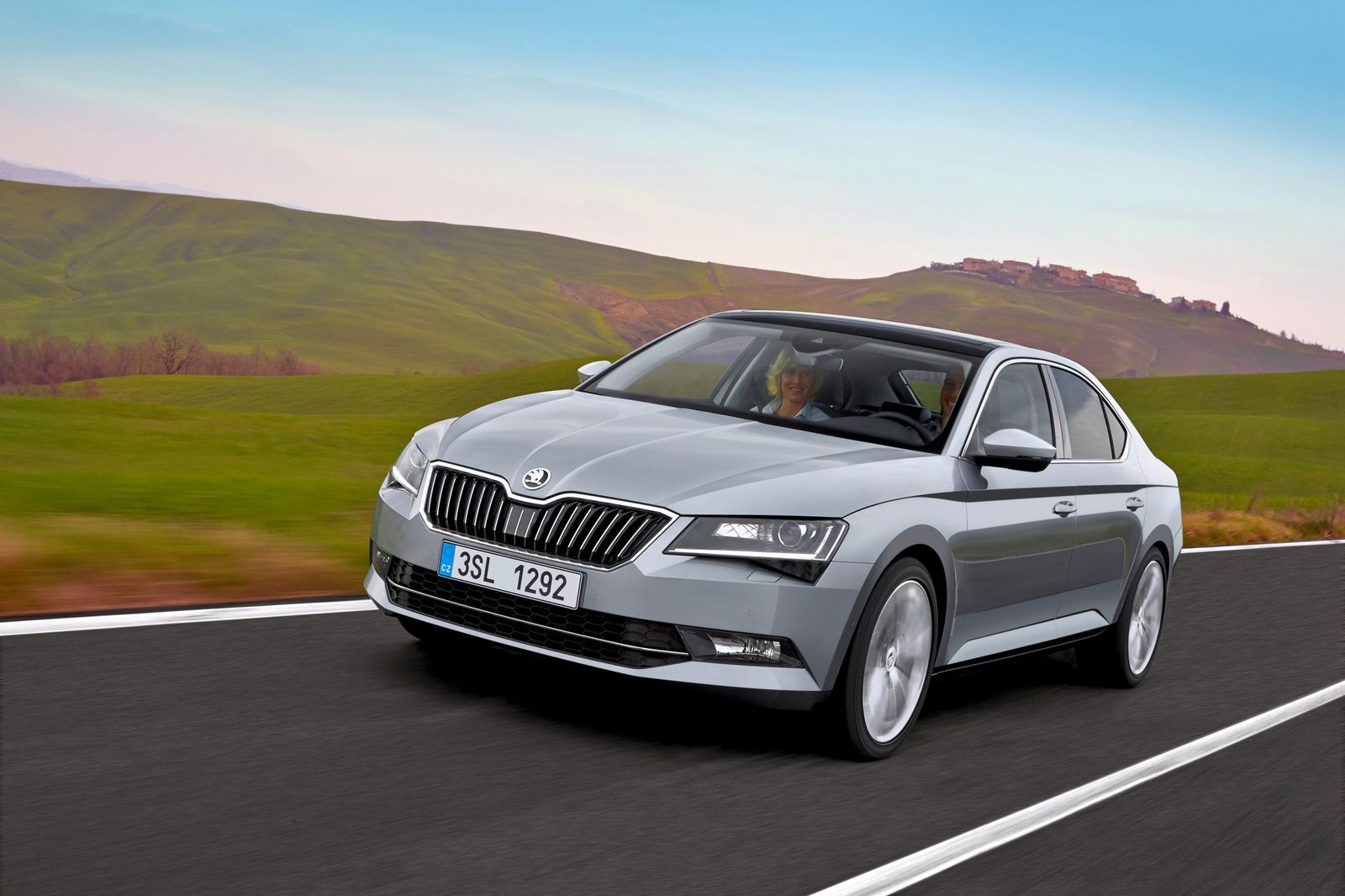 For an automotive empire like the Volkswagen Group, it can be quite difficult to avoid overlaps between models.
In recent years, the company's eight passenger car brands (particularly the mainstream ones) have begun to use an increasingly higher number of common platforms and parts. It comes as no surprise then that some models are almost identical from a mechanical point of view, with only brand-specific design details making the difference.
This strategy applies especially for the Group's mainstream brands like Volkswagen, SEAT, and Skoda (as well as Audi, to a lesser extent), which build many similar models. Whether you want a city car, a subcompact, or a compact, each of these three brands has very close offerings. The Up, Mii, and Citigo are essentially the same car with different badging; the Polo, Ibiza, Fabia, and A1 are a bit more differentiated design-wise (but still mechanically similar) while the Golf, Leon, Octavia, and A3 follow the same recipe.
What I find particularly interesting is Skoda's move upmarket in recent years that has led to some interesting overlaps with Volkswagen. To me, the most intriguing of them is the one between the Skoda Superb and the Volkswagen Passat. Is the Czech model competent enough to outperform the Passat? Let's find out.
Design: Superb 1 – Passat 0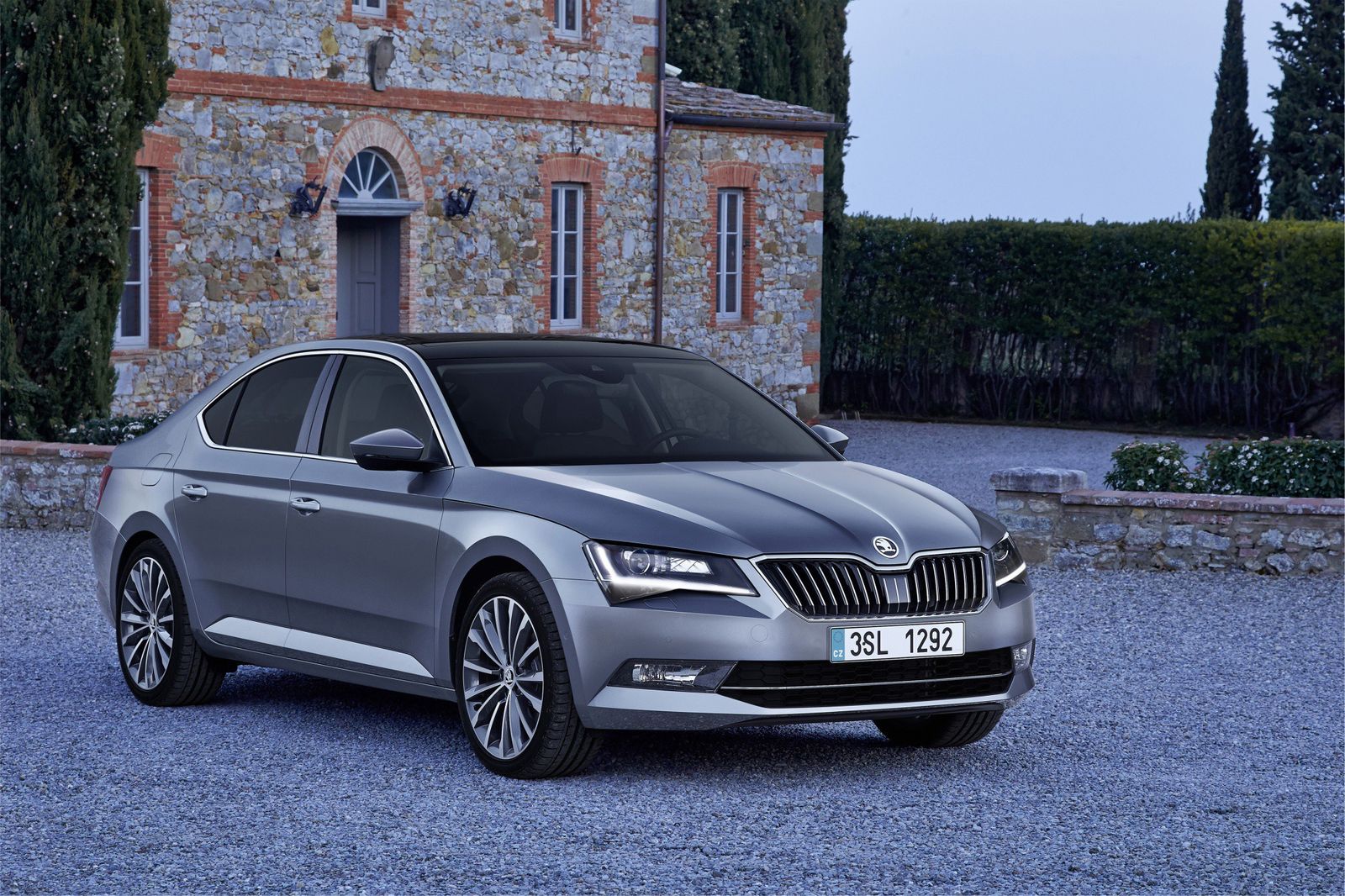 First of all, Skoda has sorted out a big problem it used to have: the design. With the latest Octavia, Superb, and Fabia, the Czech automaker has adopted a new styling language that has increased the appeal of its cars. Skodas don't look like VW's poorer relatives anymore.
It applies particularly to the Superb, which sports an original design that's more attractive than the Passat's, in my humble opinion. As both cars share the MQB platform and engine lineup, one may be tempted to think that choosing between them is just a matter of taste. While the differences are more than skin-deep, Skoda scores the first point as the Passat looks too predictable and conservative.
Practicality: Superb 2 – Passat 0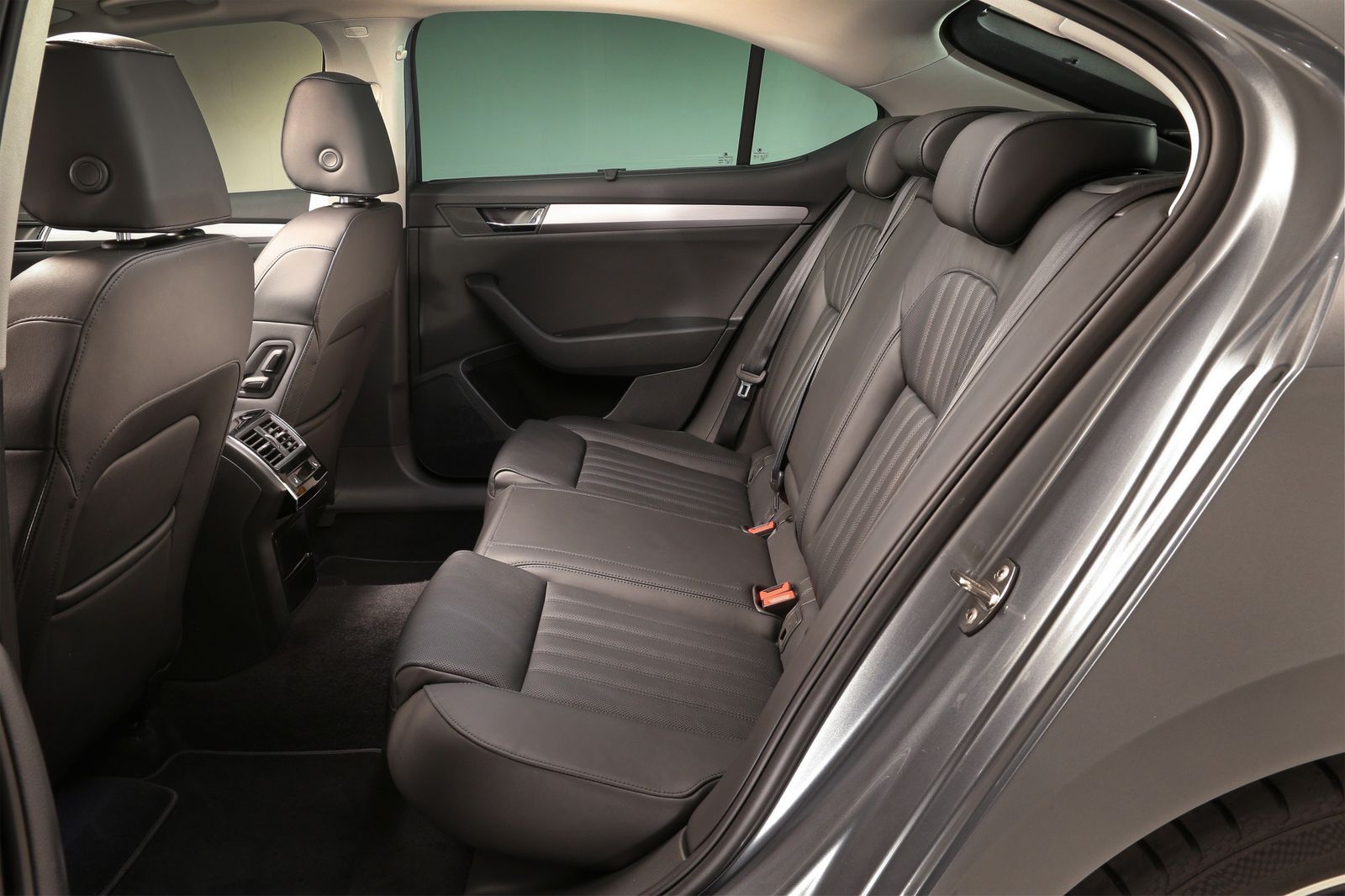 When it comes to practicality, both cars are recommended for families (both in sedan/hatchback and wagon body styles), but the Superb has the upper hand. Not only is its trunk more spacious and with a bigger opening (in both hatchback and estate body styles), but passengers enjoy superior levels of headroom and legroom, particularly in the rear seat. That's because the Superb has a 50 mm longer wheelbase and a taller roofline than the Passat. The Skoda bags another point.
Interior quality: Superb 2 – Passat 1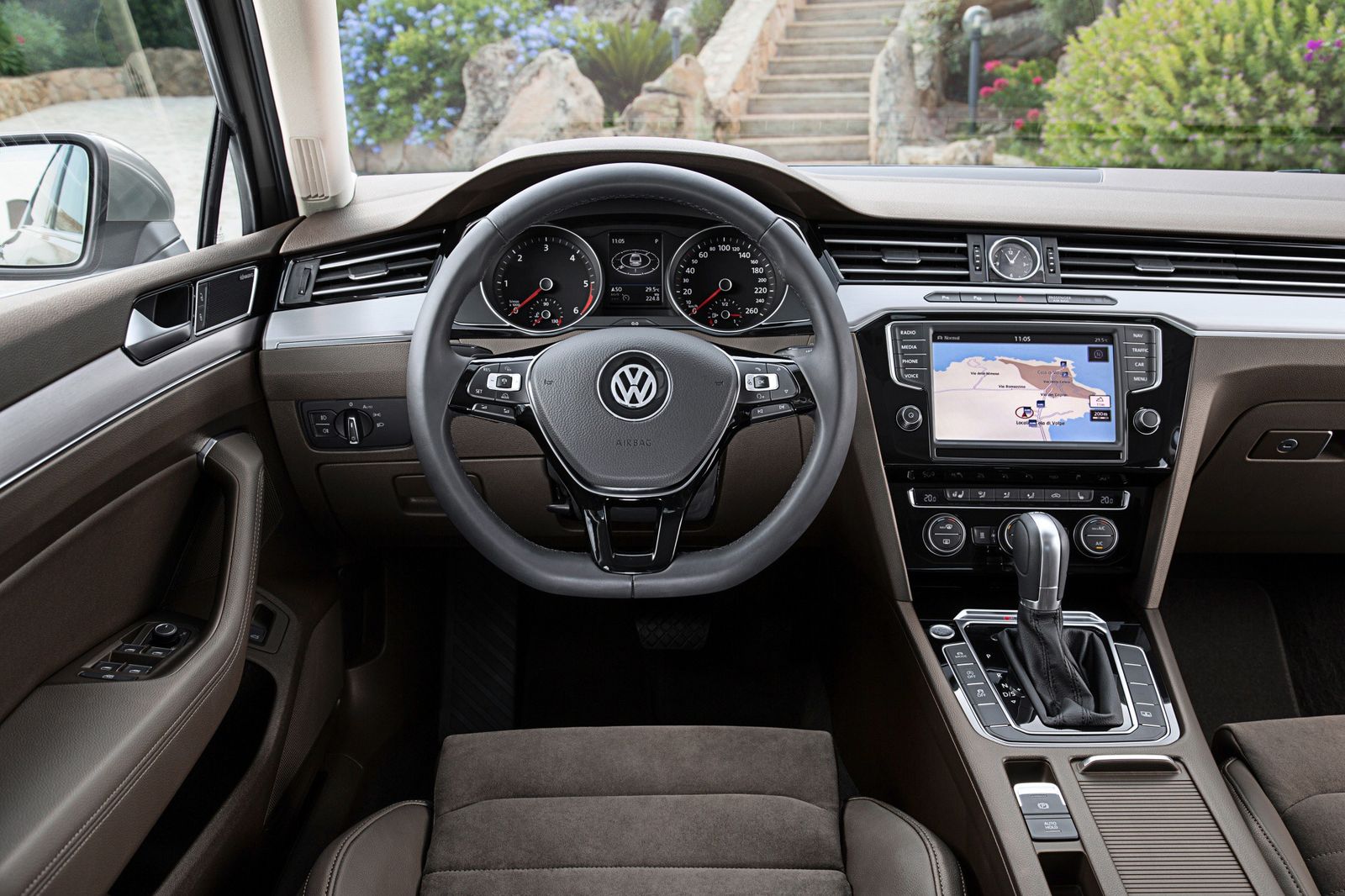 The Passat has the edge on interior quality, but the Superb is not far behind. It's massively improved compared to the previous generation, and you'd have to be very picky to find anything wrong in the cabin. While not premium, the Superb's interior features quality materials and a solid fit and finish. Things are even better in the Passat, though, thanks to outstanding materials and build quality. The first point for the VW.
Powertrains: Superb 3 – Passat 2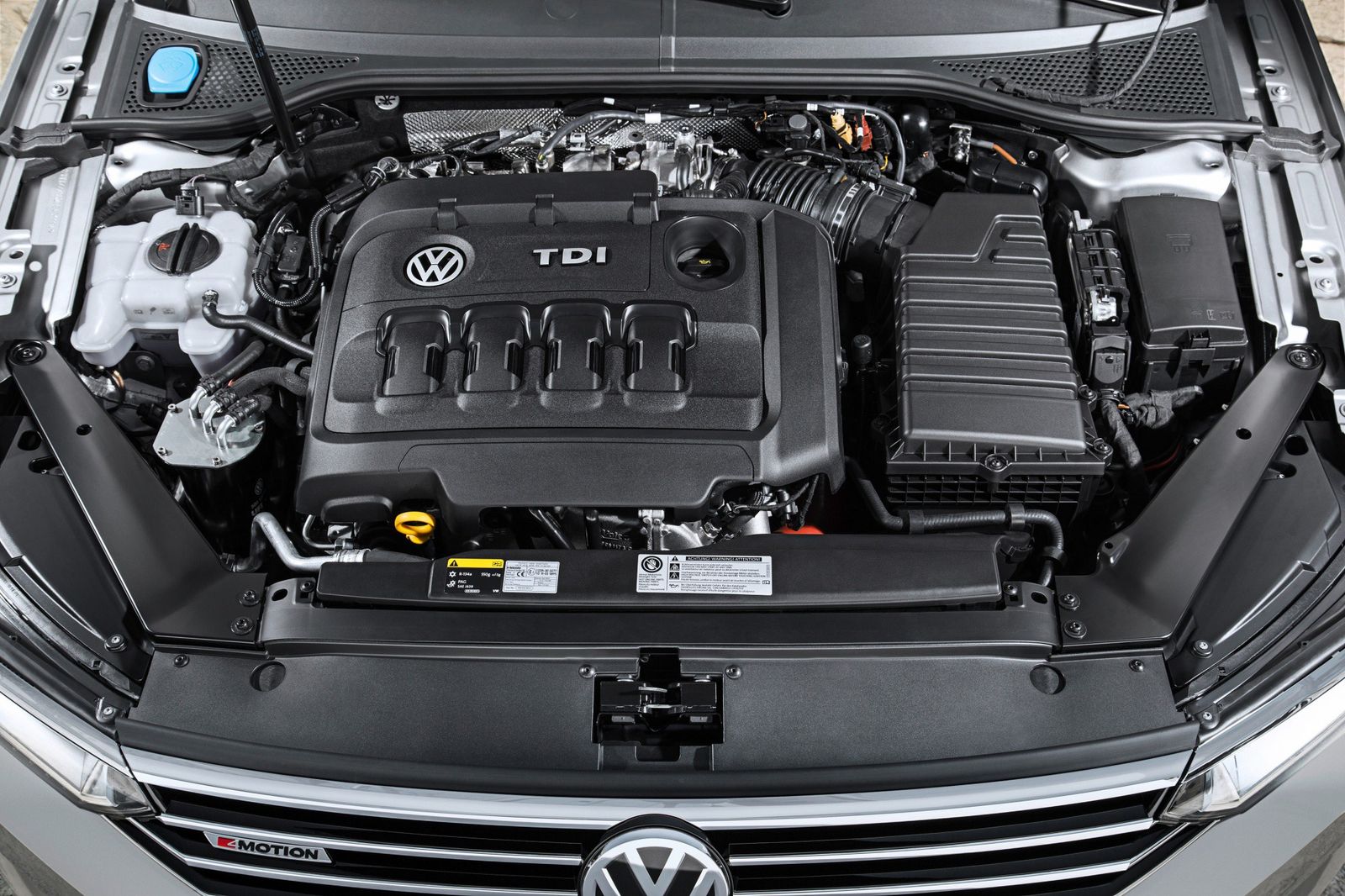 Since both models feature an almost identical engine lineup, this is a tie. Customers can choose from a wide range of turbocharged gasoline and diesel four-cylinder engines, offered with either manual or dual-clutch automatic transmissions. The most powerful variants are available with all-wheel drive as well. Fuel economy figures are close too, so there's nothing to separate the two models when it comes to powertrains. One point each.
Driving: Superb 4 – Passat 3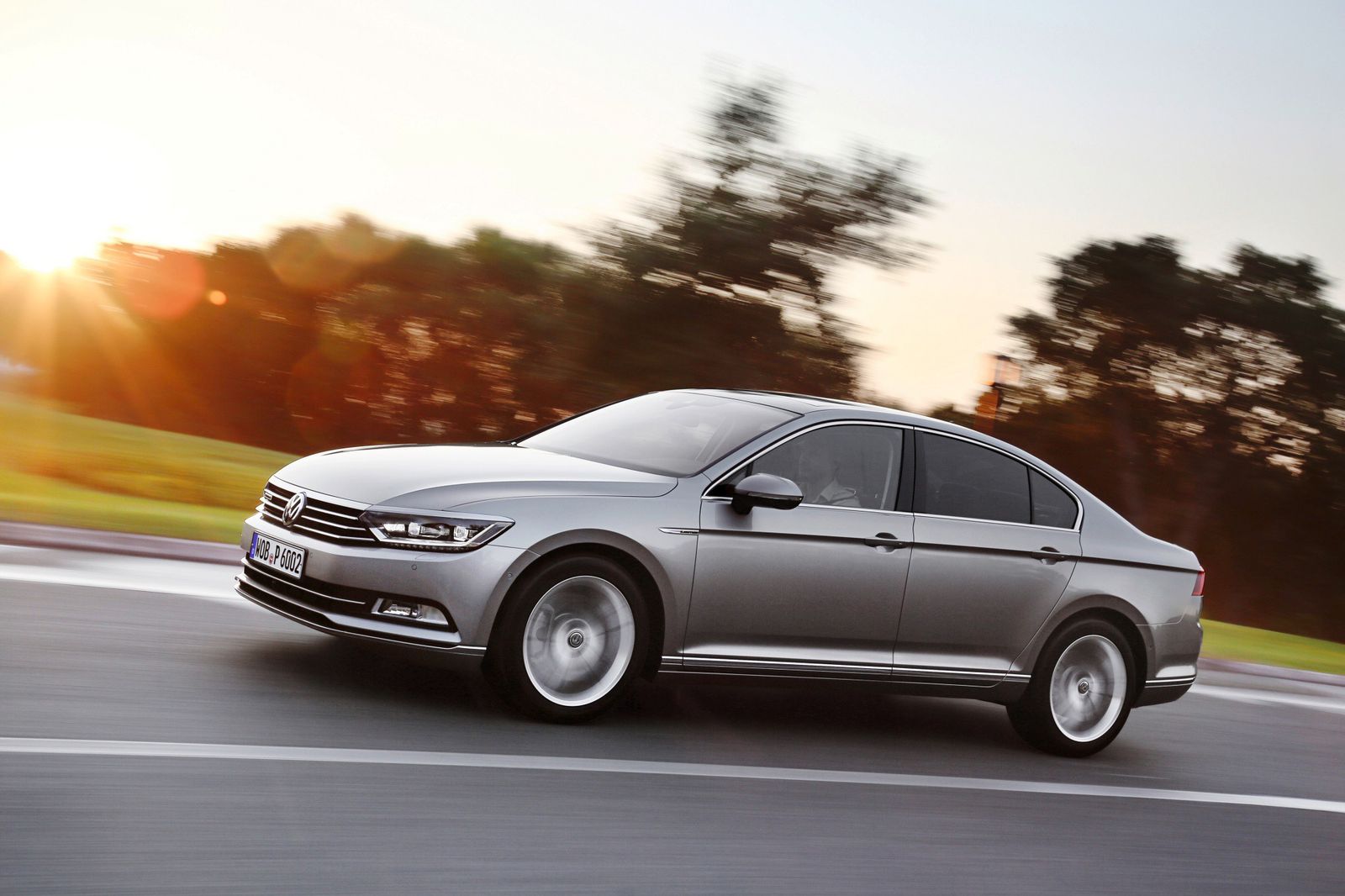 While both cars' suspensions are set up to deliver a comfortable and refined ride, the Passat offers a slightly more enjoyable experience for the driver. It's probably the best handling Passat ever made, thanks to an accurate steering and a body that doesn't lean much in corners. On the other hand, the Superb's softer suspension set up makes it more comfortable on poorer quality roads without sacrificing too much handling-wise. As a result, both cars get one point for driving.
Pricing: Superb 5 – Passat 3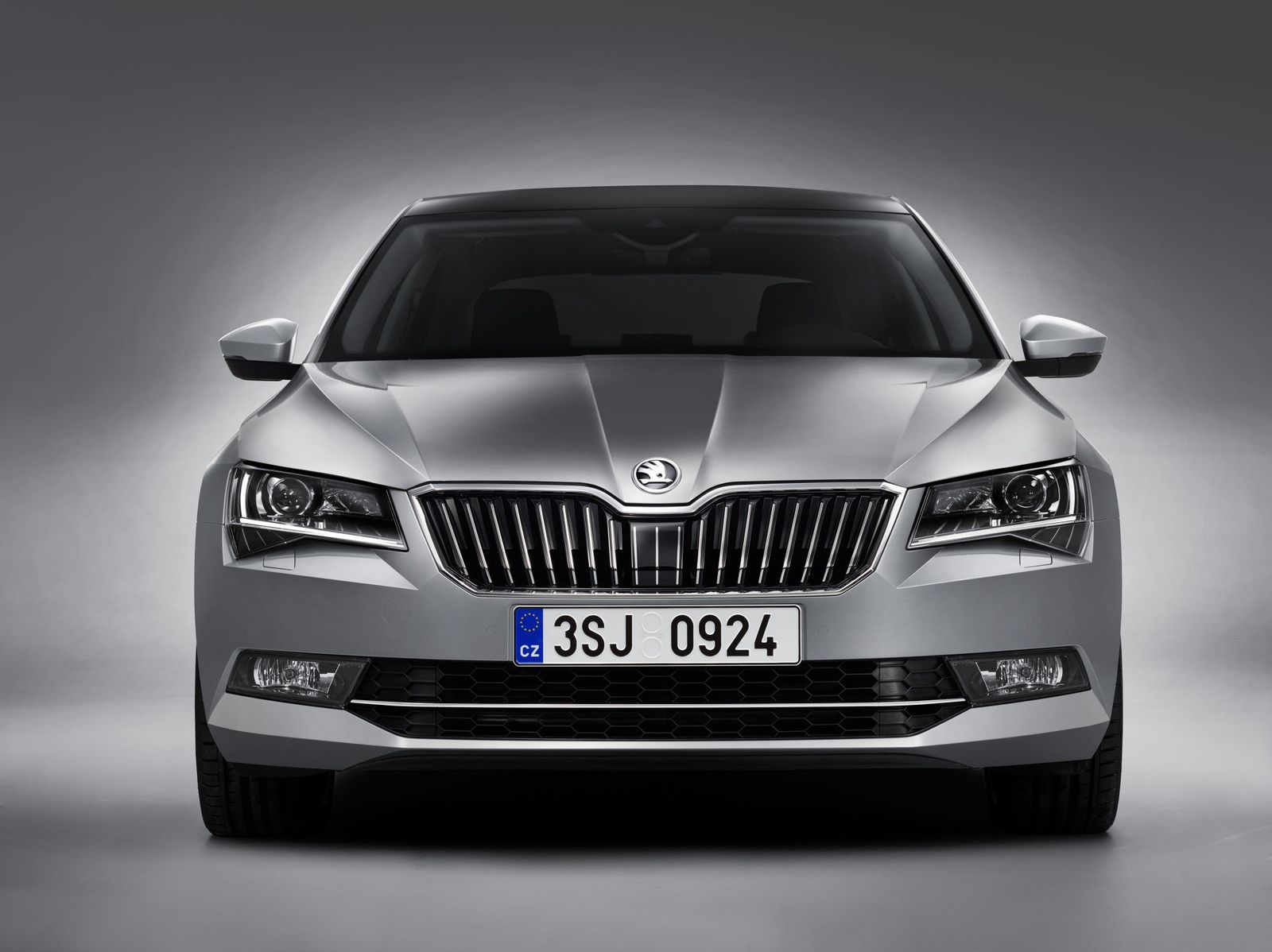 With the launch of the latest generation models, the price gap between the Skoda Superb and the VW Passat has shrunk compared to their predecessors. Still, the Czech-built model is still more affordable than its German sibling when similar versions are compared. An entry-level Skoda Superb equipped with a 125 PS (123 hp) 1.4-liter turbocharged TSI gasoline engine mated to a six-speed manual transmission starts from €25,090 in Germany. An equivalent Passat fitted with the same engine retails for €26,400 (both prices excluding VAT). The price difference increases when more powerful engines and better-equipped trims are selected.
Conclusion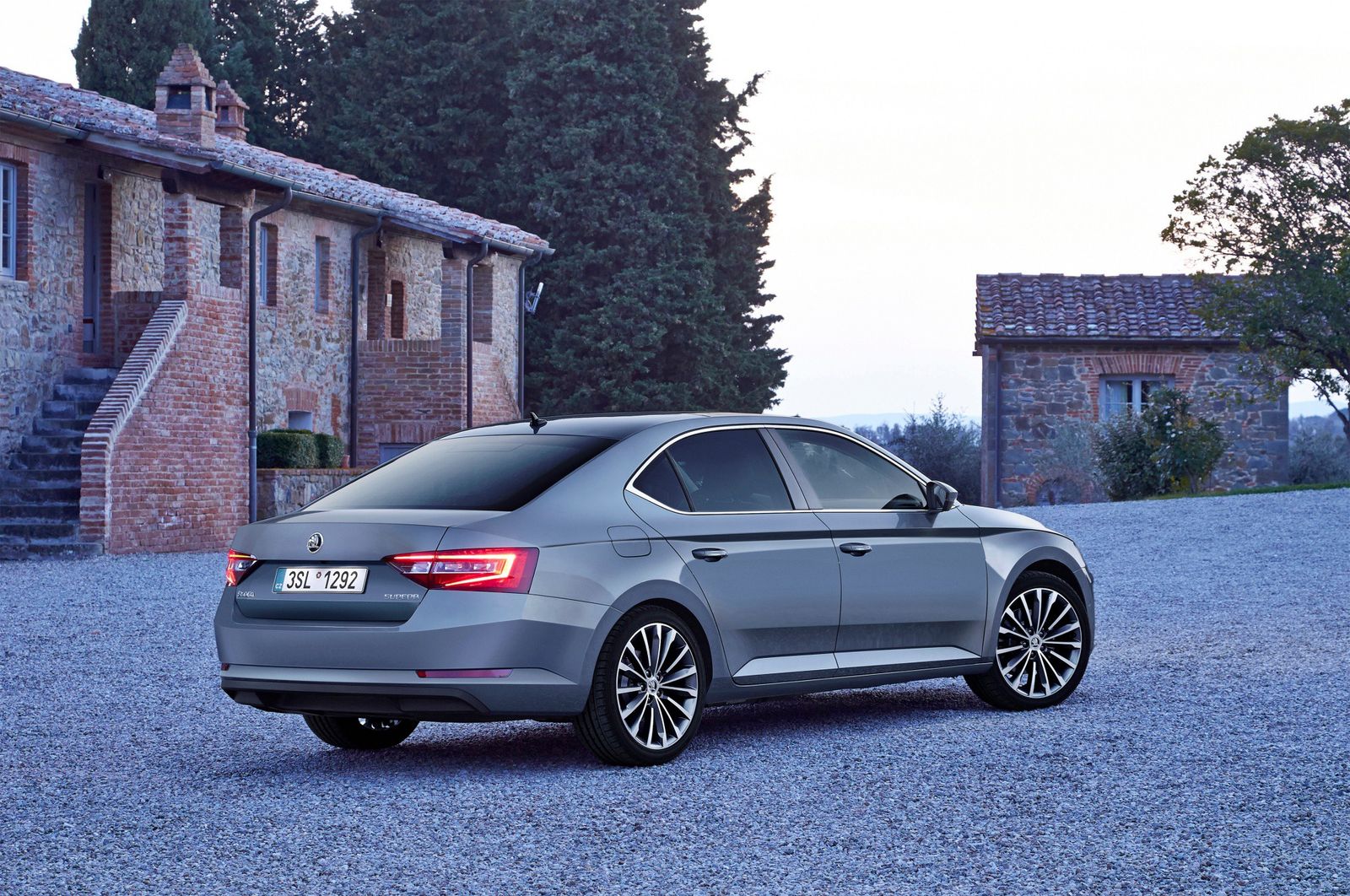 Overall, the Skoda wins this duel because it offers better value for money without giving up on any of the core qualities of the Passat. Furthermore, Skoda as a brand sits above VW in reliability surveys, adding to the Superb's appeal. It's a clear win that turns the question in our title into a rhetorical one.