That's a proper record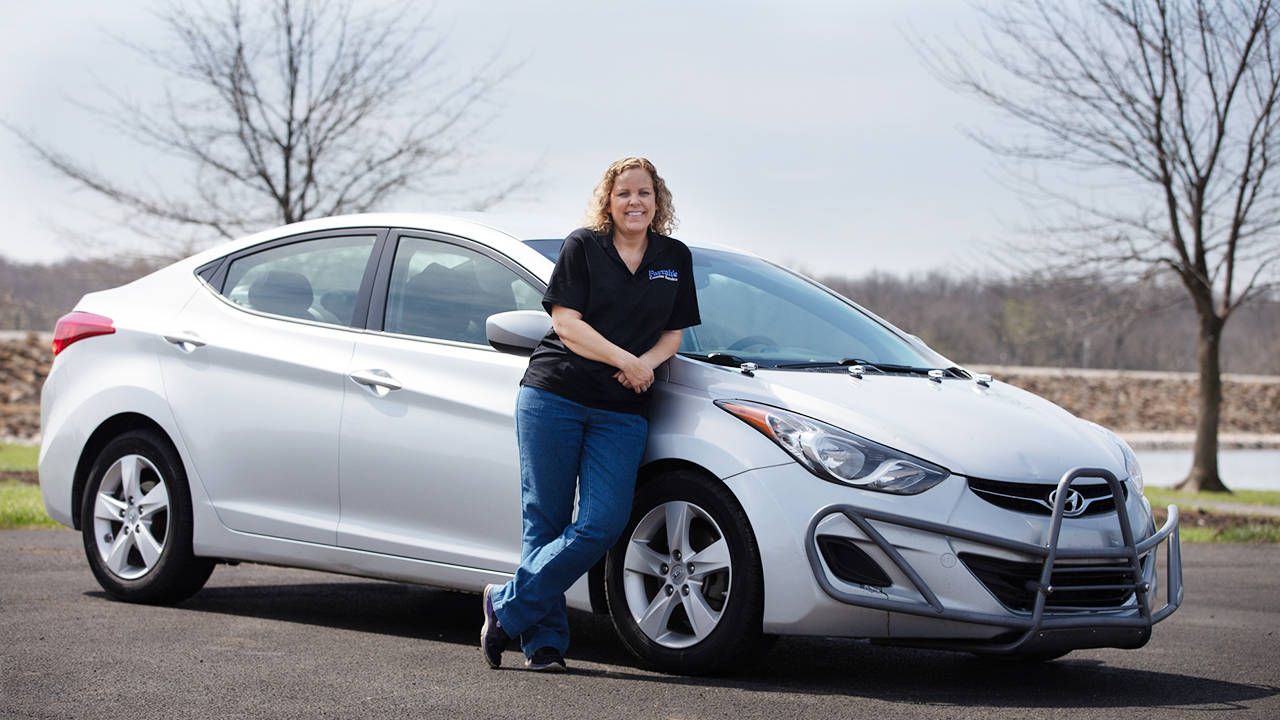 Meet Farrah Haines, a delivery driver from Olathe, Kansas, who just managed to put 1 million miles (1,609,344 km) on the odometer of her 2013 Hyundai Elantra without changing the car's powertrain.
How did she do it? By covering an average of 200,000 miles (321,868 km) every year, delivering auto parts and products. Just to put things into perspective, the average American drives 14,000 miles (22,530 km) per year.
Now, 1 million is a big number regardless of what it describes, which is why Hyundai didn't waste any chance of getting some PR traction out of the feat.
"This is not only a milestone for Farrah, but also for Hyundai and the quality of our vehicles. Reaching one million miles with the original powertrain in just five years is an extremely rare and incredible achievement."
To mark the occasion, Hyundai added a 1 Million Mile emblem to Farrah's car odometer and gave her a brand new 2019 Elantra.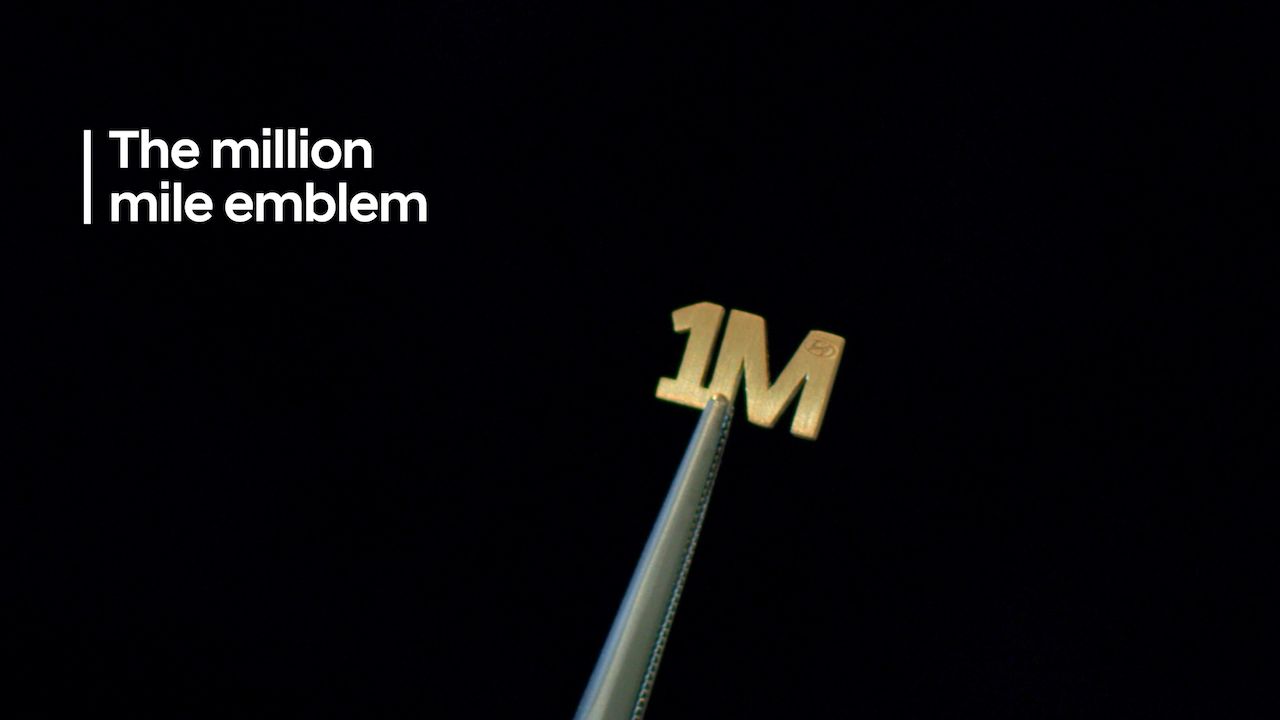 Check out her story in the video below.