Looking for an owner that's both a gearhead and adrenaline junkie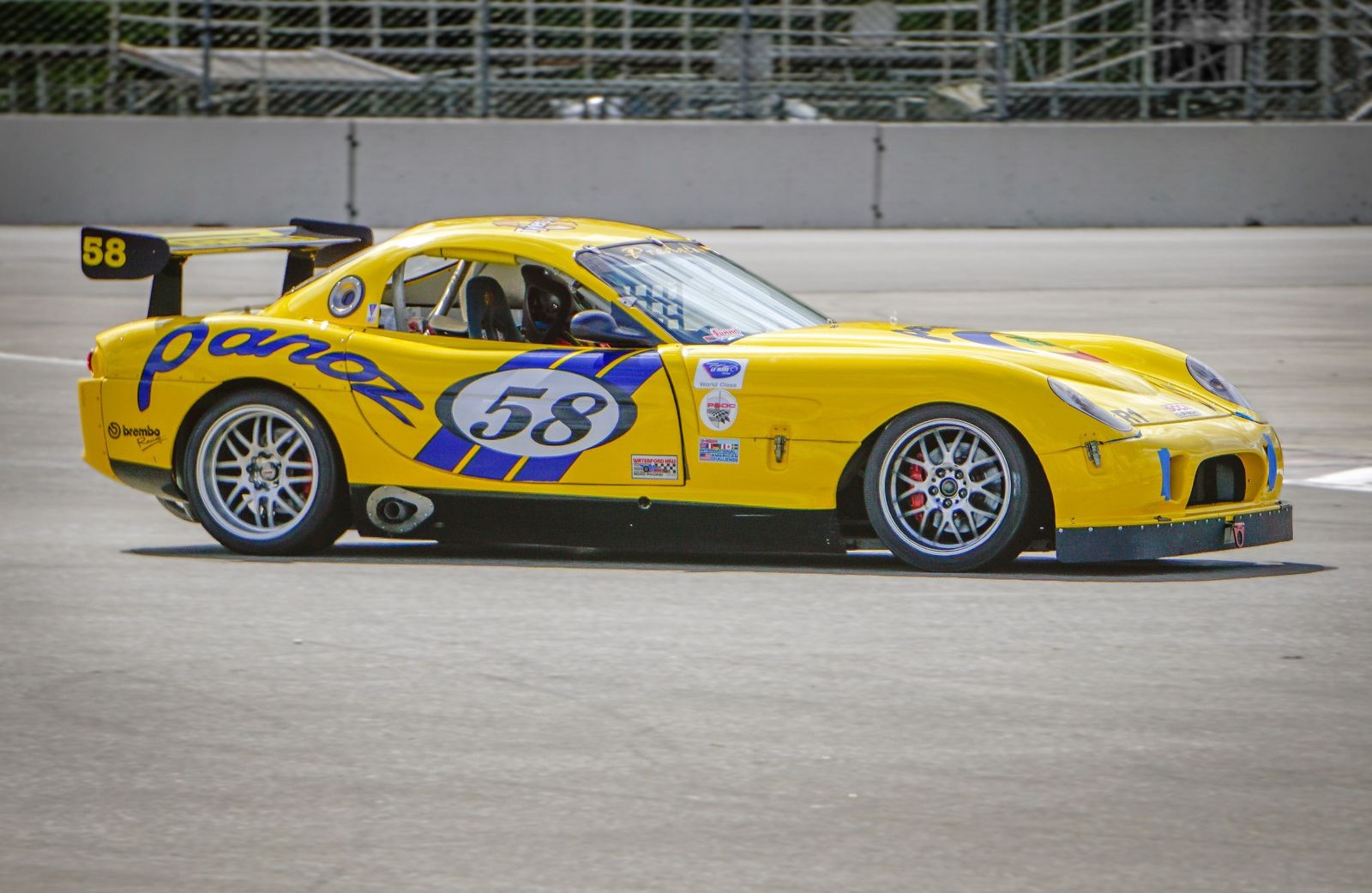 Opposite to what some might think, the Panoz GTS is not a make and model you can steal and drive like you hate in Grand Theft Auto V.
Headquartered in Georgia, Panoz is an American manufacturer that specializes in sports cars it fits with V8 engines sourced from GM and FoMoCo.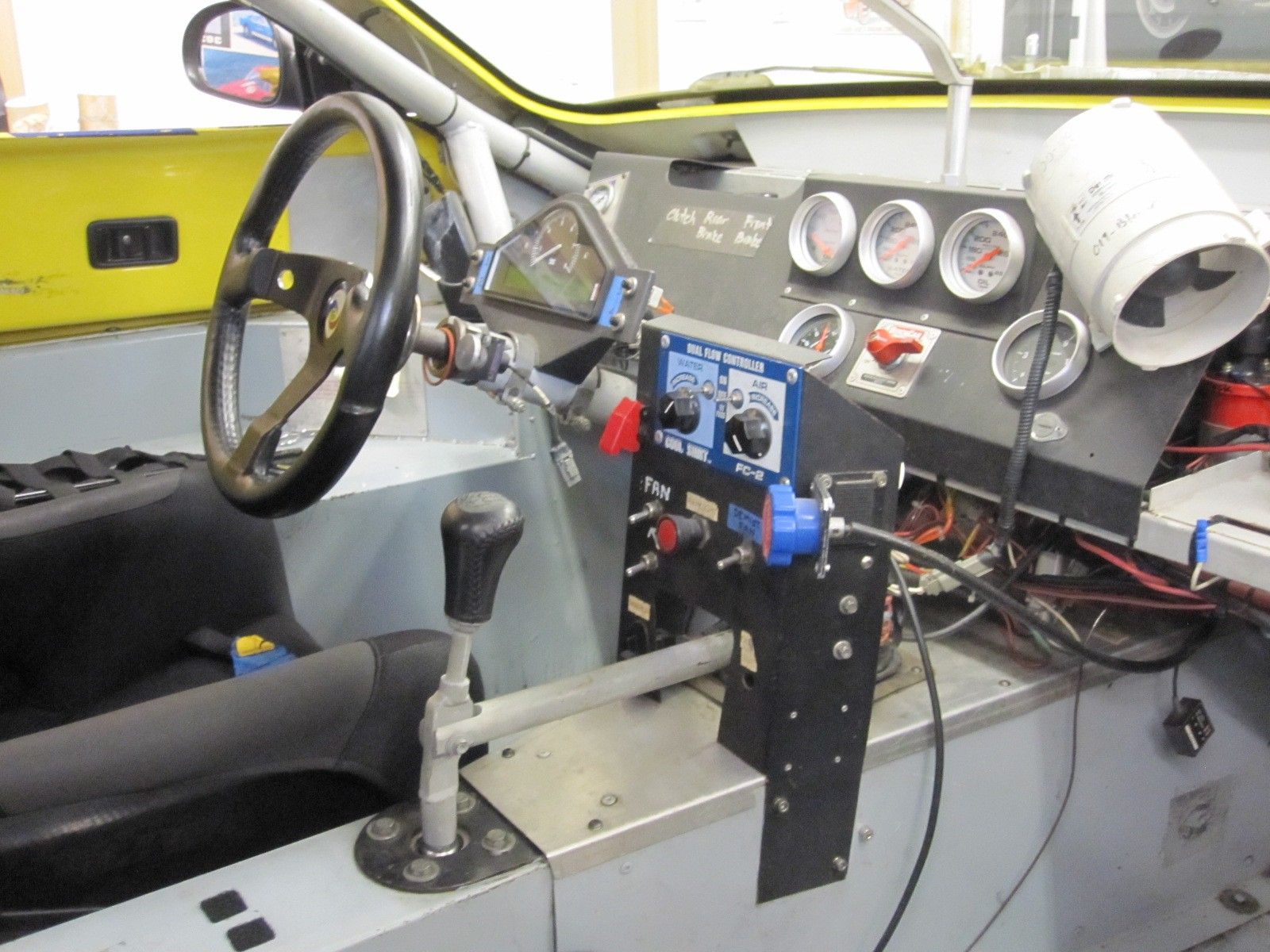 Among their offerings sits the Esperante GTS – essentially a driver's class spec race car that features a roll cage, harnesses, sidebars and the lot. It's also 600 lb (270 kg) lighter than the regular Esperante and relies on a 5.4-liter V8 engine.
The car featured in this ad on Bring a Trailer, however, is said to churn out 550 horsepower out of a 374 cu in (that's 6.2-liter, Europe) Ford S374W V8 crate engine mated to a five-speed manual gearbox. It also has a fast-fill fuel feature and runs with factory mufflers and resonators to stay under the 82 dB sound limit imposed at Laguna Seca in 2016.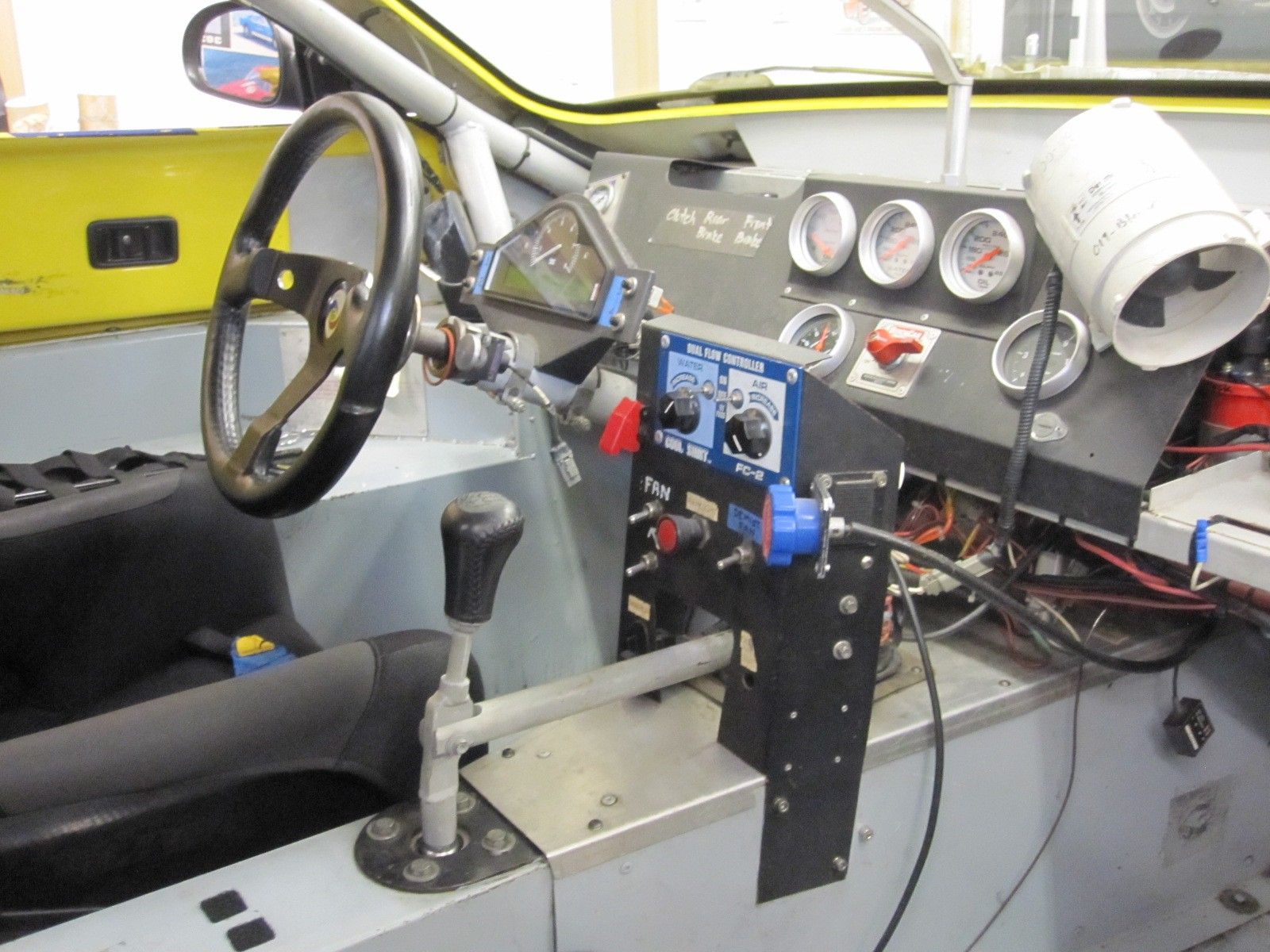 We even get a demo video of it, doing its thing on the race track. The current bid stands at $5,000 (at the time of writing), but there are six days left before the bidding closes.
Now, who's willing to ditch the laidback Sunday ride for a couple of laps on the circuit?