Fortunately, no driver was injured in this dramatic crash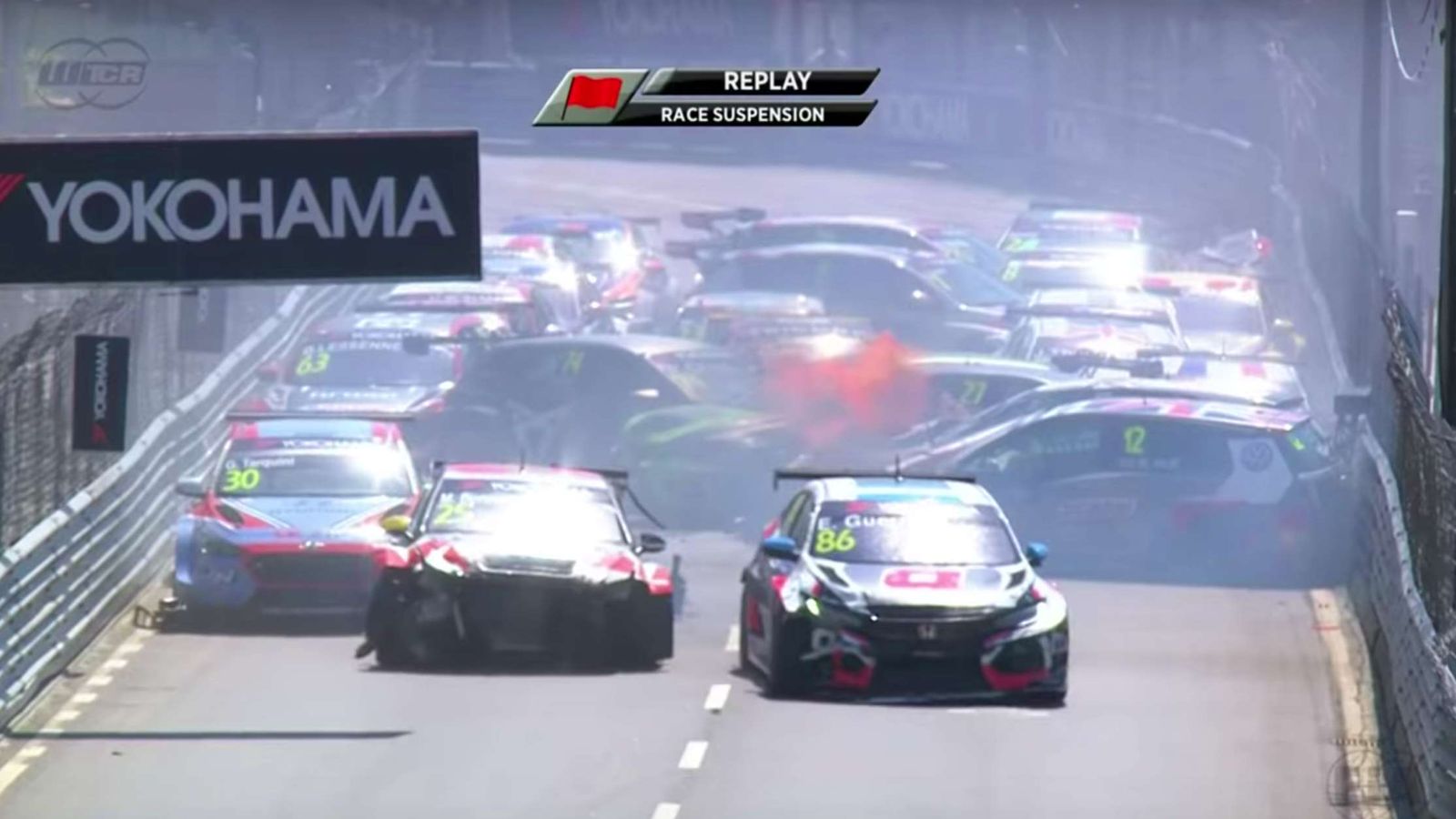 The opening World Touring Car Cup race, held June 24 on the Vila Real street circuit, stopped abruptly when the two cars leading the pack collided and created a very effective stopper.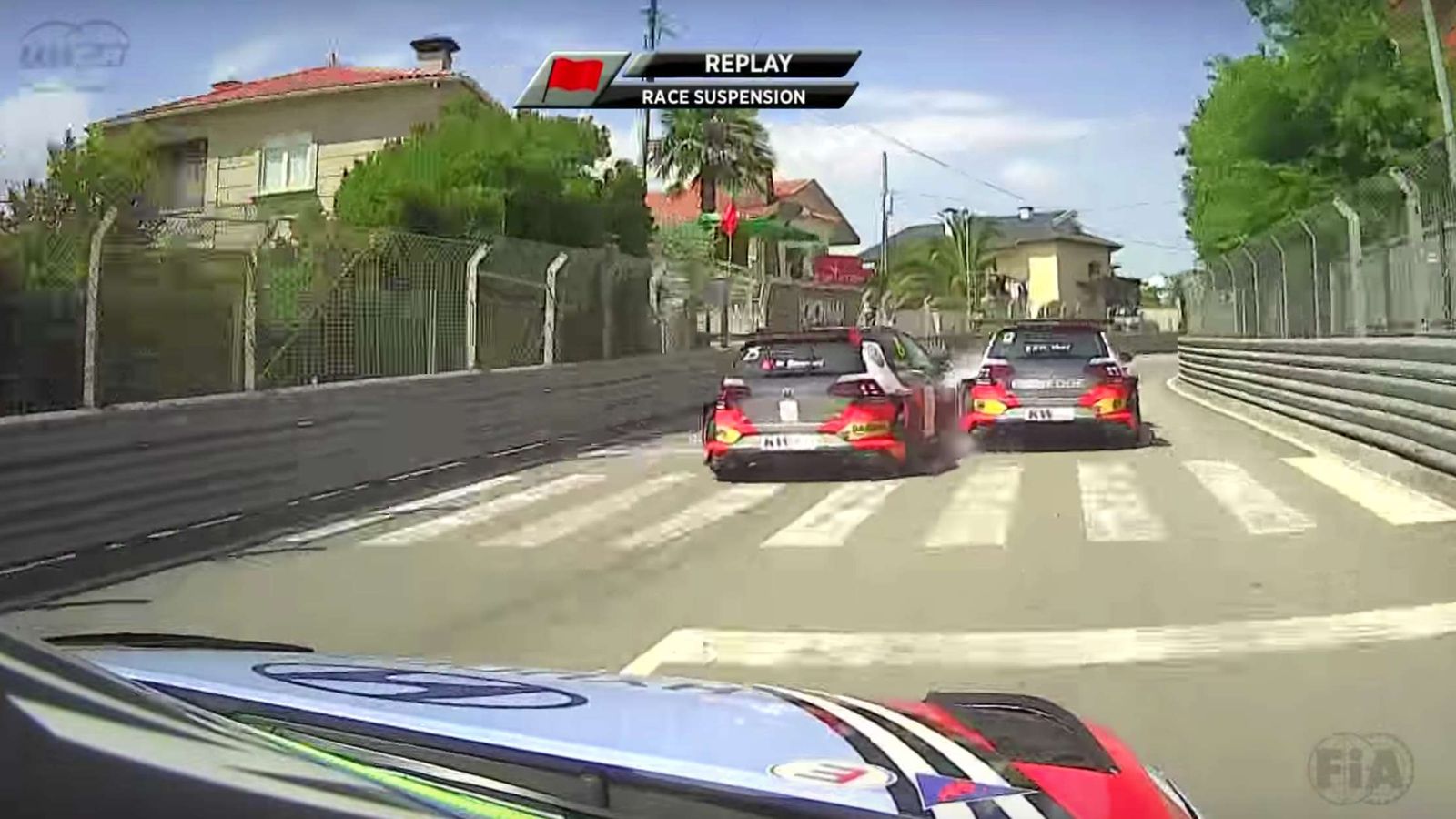 The two Volkswagen Golf GTi TCRs fighting for the first place were on the same side — Rob Huff and Medhi Bennani are Sebastian Loeb Racing team-mates. Although the impact was quite rough, none of the drivers suffered broken bones of sustained permanent injury.
This incident reminds us of the last year's FIA GT World Cup qualifying race held on the Macau Grand Prix circuit, where all but four cars were involved in a pile-up that halted the race.
SEE MORE: Multiple crashes on U.S. 31 show people still don't know how to drive on snow
via FIA WTCR / Oscaro